Budget Bridal Shower Tip 06: Games
Are you planning an event with guests staying the entire time? A drop-in, drop out? Open house? Whether you're planning a sit-down event or a more informal party, having games is a great way to put the bride in the spotlight.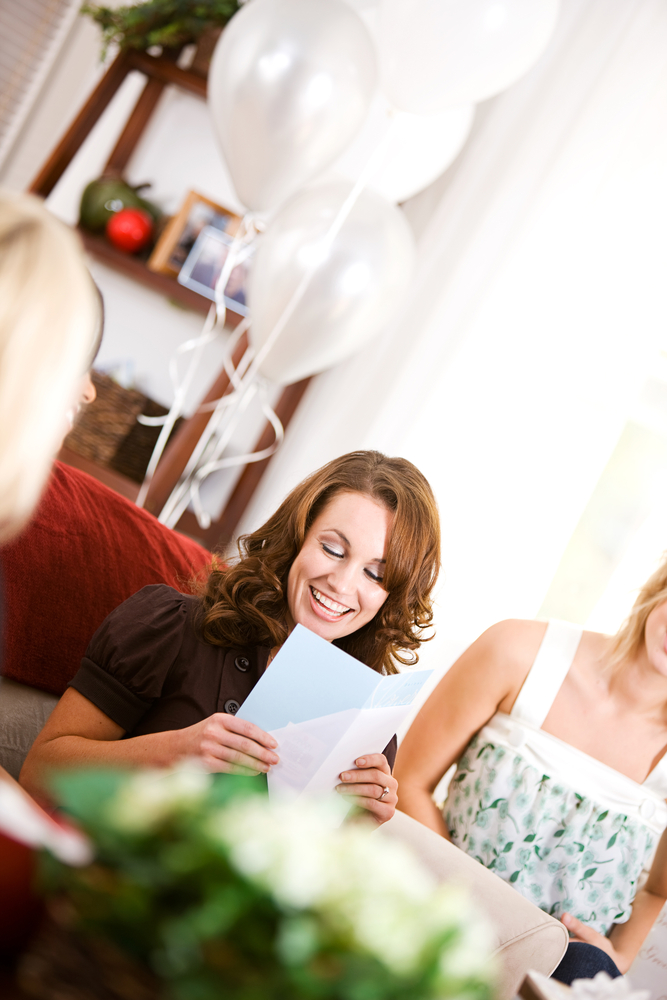 The first game you should try is Bridal Shower Bingo. Players write what they think the bride will receive as a present (lingerie, brownie mix, pillows, etc.) or you can pre-fill them with words that might come up. Then let the games begin! Grab a set here.
Did you ever play Mad Libs? It's a word game, involving a story with keywords missing. You can purchase a pre-made set here, or you could make your own!