Halloween is all about keeping the kids happily engaged. It's their day, and they want to enjoy it to the fullest, but for the parents, it's more of a challenge because coming up with exciting activities to keep their children involved and happy isn't easy. A few hours of trick-or-treating, costume parties, and Halloween candy doesn't suffice for Halloween. If you want to make this Halloween a memorable one for your children, you should try Halloween games for teens.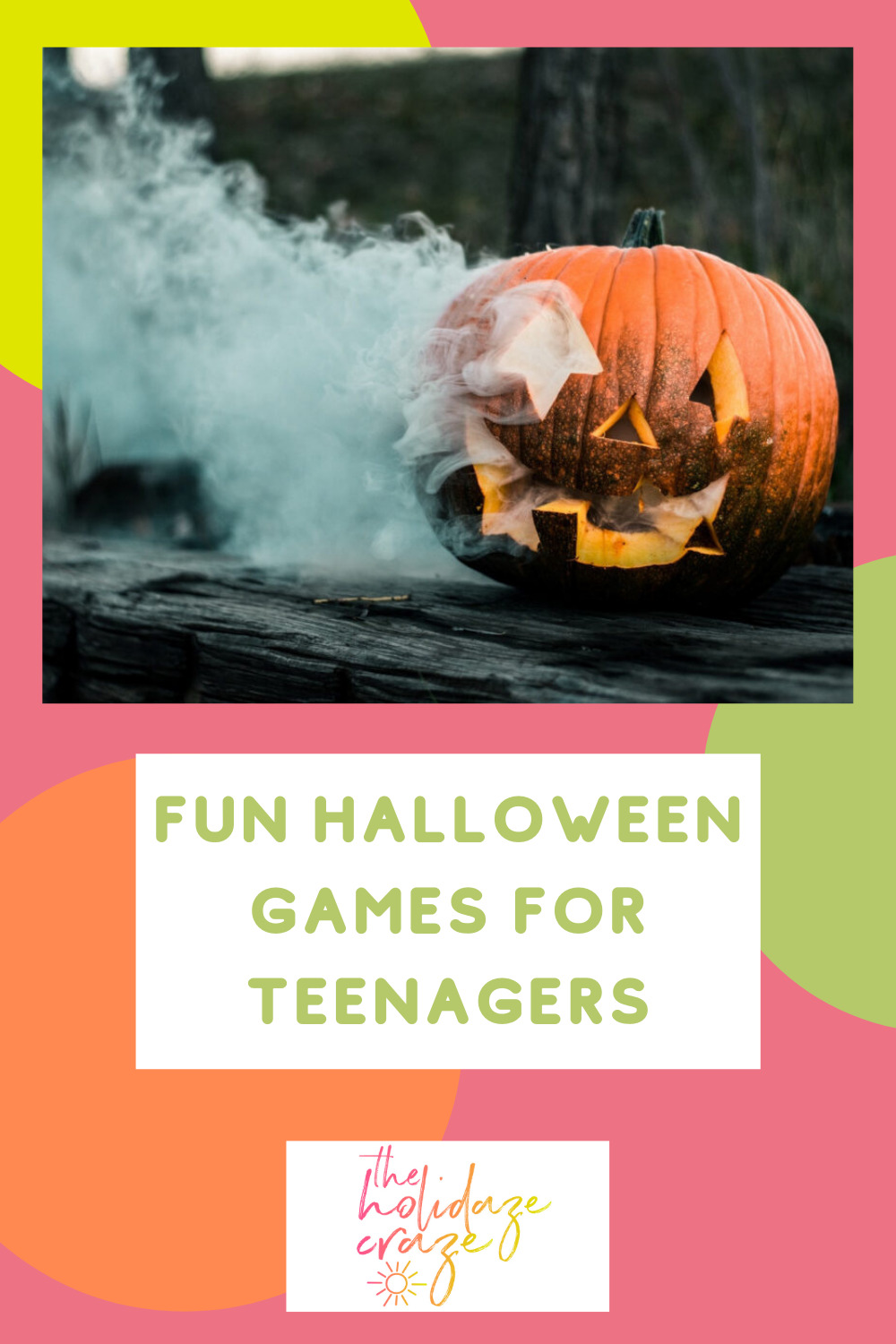 There are many games that you can play with children on Halloween; however, if you can't come up with any ideas, fret not. We're here to help you make this Halloween one that your children will remember for a long time. We've compiled a list of Halloween games for teens that are spooky yet fun.
So, let the spookiness begin!
Creative Halloween Games for Teens
Sack Race
This Halloween, try the sack race with a twist, and instead of making the kids wear a sack, wrap their legs in white crepe paper – just like you see mummies wrapped in a white bandage – and make them race to the finishing line. The one who wins gets all the candies they can ask for!
Shooting the Skeleton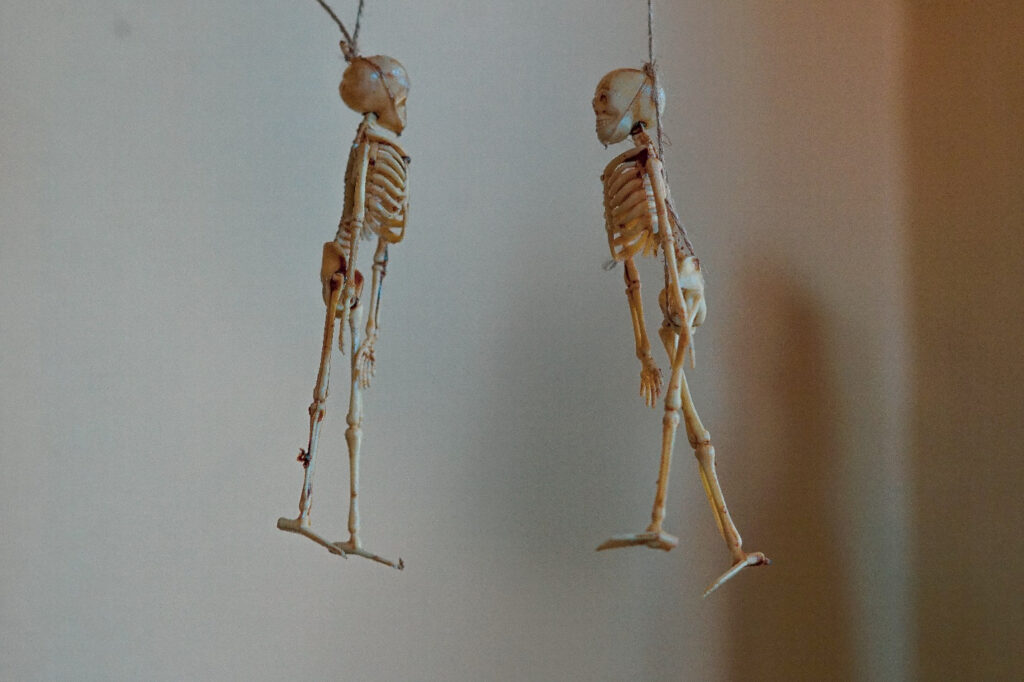 Make the kids shoot slime on skeletons instead of making the kids shoot at water-filled balloons because, let's be honest – which kid wouldn't enjoy that?
Passing the Pumpkin
One of the most popular games at any birthday party is passing the bean bag. Well, it's time you modify old games to catch the interest of your teens and their friends. Children will pass a small pumpkin just like they do in the age-old passing the bean bag on music, and the one that's holding the pumpkin when the music stops has to perform a dare!
Find the Worm
Your local stores will stock plenty of Halloween-themed supplies as Halloween approaches. See if you can find gummy worms. If you do, you've got a super-cool and super-tasty Halloween game for teens in hand. Fill a plate with whipped cream and hide gummy bears in it. Tie the hands of all participants behind their backs and make them find all bears using their mouths. Well, as messy as it sounds, it'll be great fun!
Tossing the Candy Corn
For this Halloween game for teens, you'll need a trick-or-treat pumpkin and candy corns. Make teams of 2 kids. One of the kids will hold the trick-or-treat pumpkin, and the other will toss candy corn. The one holding the pumpkin will try to catch as many candy corns as they possibly can, and the team that collects most candy corn wins.
Halloween Bingo
You can modify existing games into Halloween games. One such game is bingo. Get new cards made with Halloween-specific images like a ghost, pumpkins, witch, bat, black cat, etc., and instead of using the regular Bingo cards, and every time someone gets a bingo, say 'boo' out loud instead of bingo! It's super easy to arrange and manage as all kids will be seated around.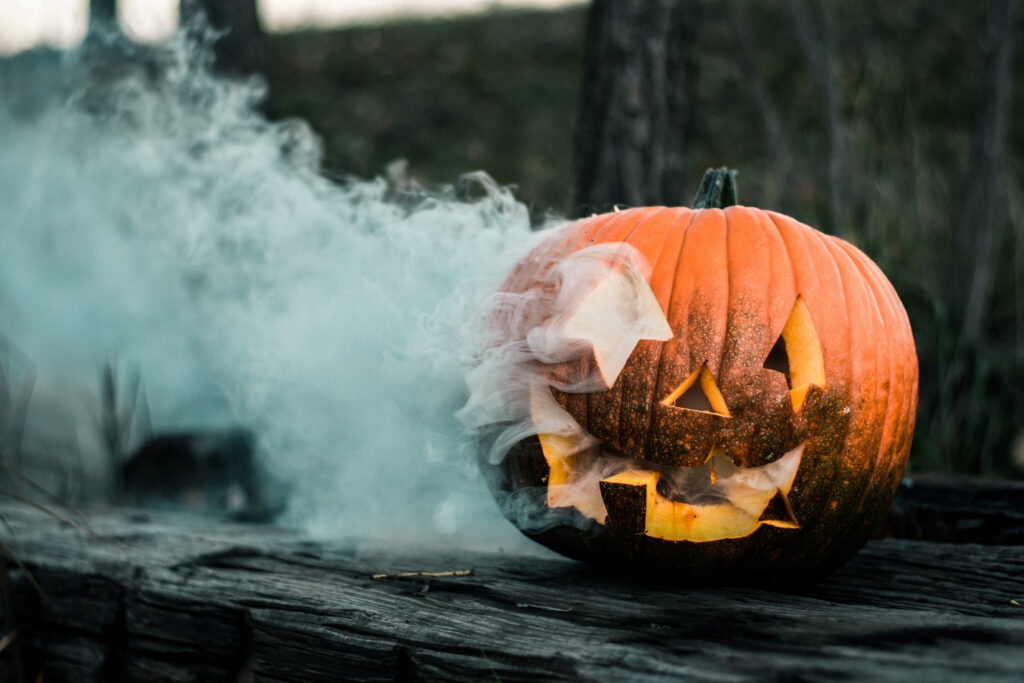 Ghost in the Graveyard
Now, this is one of the coolest games for Halloween that children are going to love. One of the children plays the ghost and hides. Everyone else has to find the ghost, but the one who finds the ghost first becomes immune and can't be caught, and then the ghost has to catch someone to be the next ghost. This game is the best Halloween game for teens if you've got a large outdoor space where you can have kids running around.
Eyeball Pong
If you want to take spookiness to the next level, try eyeball pong this Halloween. It'll be played just like beer pong, only that there won't be any beer. You can have juice instead. Paint Ping Pong balls like eyeballs and arrange cups full of juice. Children will have to toss the eyeballs into the cups, and you win if the eyeball ends up in the middle cup.
Pumpkin and Spoon Race
You must be familiar with a lemon and spoon race where you've got to balance a lemon on the spoon and hold it in your mouth, and race to the finish line. This game is a lot more like it, but the only difference is that kids will have to balance small rubber or plastic pumpkins on their spoons in this race.
Spider Race
Another great Halloween game for teens is the spider race that involves propelling handmade spiders on a string, and the kid whose spider reaches the finish line first wins. It is super fun and exciting game. However, you better be prepared for a lot of shouting and hooting.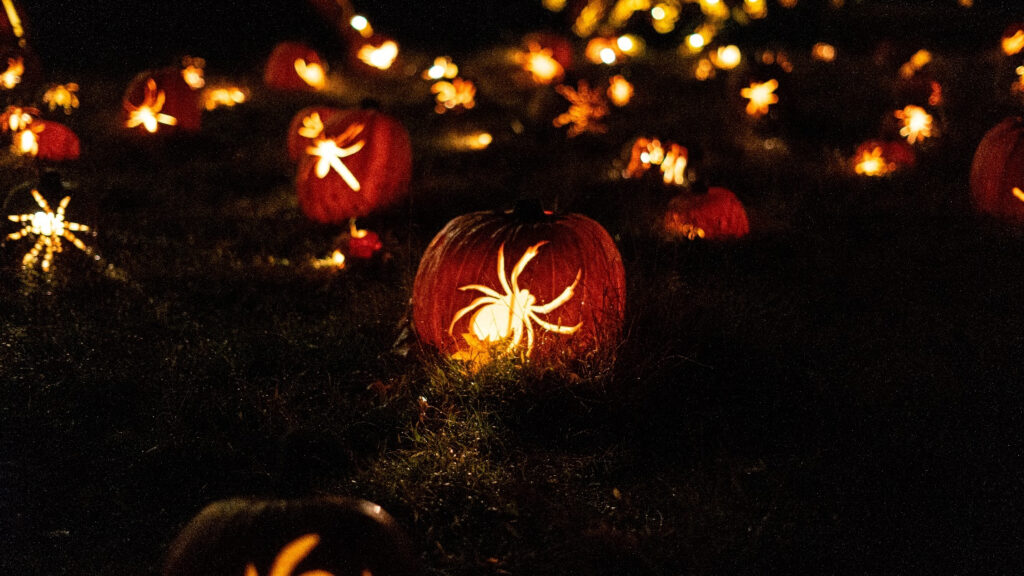 Pumpkin Stomp
Another game on our list of Halloween games for teens is the pumpkin stomp. Fill orange-colored balloons with candies or any treats that you like and let the kids stomp at them. The more balloons they burst, the more treats they get. It's a fun-filled game, and you'll see children go crazy after balloons. However, you better be prepared for a lot of noise!
Solve the Mystery
If you're in a mood to go the extra mile and put in extra effort and time to make Halloween special for your children, you can make your teens solve a murder case. Setup your house as the crime scene, hide cues and evidence and have the kids become detectives. You'll be surprised to see how deeply your kids will get involved in the game. It's one of the most age-suited Halloween games for your teens.
Spooky Scavenger Hunt
A scavenger hunt is always fun, and it's going to be more fun if you make it to be spooky. Hide clues and hints in places that are hard to find. Transform your house into a haunted house, add scary elements and give your teens a feel of actually living in a horror film.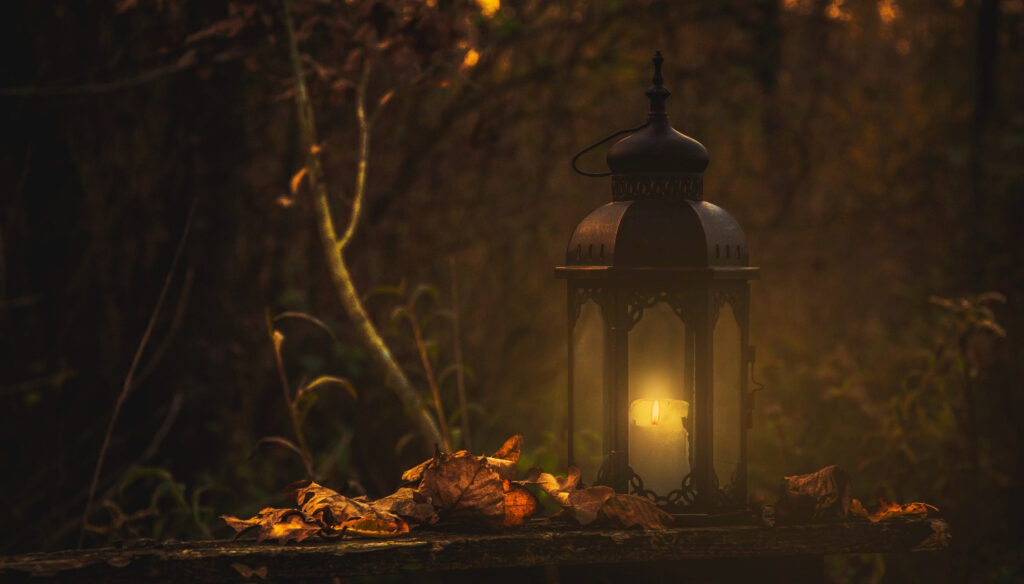 Storytelling
Now, this one of the most creative and engaging Halloween games for teens. Make all the children sit around in a circle. Dim the lights and play spooky music in the background in low volume. Ask a child to start telling a story. Stop them after 2 to 3 lines and make the next kid continue. Stop them after a few sentences and tell the next kid to continue and repeat multiple rounds till you get a super-scary story! Trust us – kids will love it when you let their imagination go loose!
Spider Web
As much as the spider web game is fun, it's quite time-consuming to arrange because it's a lot of work. You'll need yarn of different colors and one room completely dedicated to the game. You should keep in mind that the room you'll use for this game will be unusable till the game is over. Tie the end of the yarn anywhere in the room and make a web using it across the room. Loop the yarn under and around various objects in the room till you get a complex web. Tie a reward at the endpoint. Make multiple webs in various colors. Each child will have to unwind the web of one color till they reach the endpoint.
Truth or Dare
Teens love playing truth or dare, so why not include it in Halloween games for teens? Before the Halloween party, write down age-appropriate truth questions on chits of one color and dares on a chit of another color. Toss them all in a bowl and let the fun begin!
Halloween Bowling
You'll need rolls of toilet paper for this game. Paint them to look like ghosts and set them up on one end of the room to use them as bowling pins. Cut the stem of a medium-sized pumpkin and get down to some serious Halloween bowling! Set a reward for kids who manage to hit all the bowling pins in one go.
Halloween Tic Tac Toe
If you've got enough space on your porch or patio, draw a Tic Tac Toe board using chalk on the floor. Arrange small pumpkins in 2 colors and have kids play Halloween Tic Tac Toe. Having pumpkins as their Os and Xs and the large floor as the gaming board, the kids will enjoy the game a lot more than they do when playing Tic Tac Toe on paper.
Decorate Your Pumpkin
Teens can be really creative. One of the best Halloween games for teens is 'decorate your pumpkin,' where you give each teen a pumpkin and lots of art supplies. Let each kid decorate their pumpkin any way they like. Finally, the kid who decorates their pumpkin best gets a reward. Now that's some serious fun!
Halloween calls for a lot of fun for the kids and loads of brainstorming for the parents. With so many Halloween games for teens, this Halloween may not feel like a challenge because you've got so much to offer your teens this year.