Celebrate Halloween as a group with these amazing group costumes for adults and kids alike. Imagine dressing your family up as characters from Stranger Things, Aladdin, Lion King, or Toy Story. Have a group of gal pals who are inseparable? Then the Powder Puff girls are for you! So check out these costume ideas and see which one works best with your group!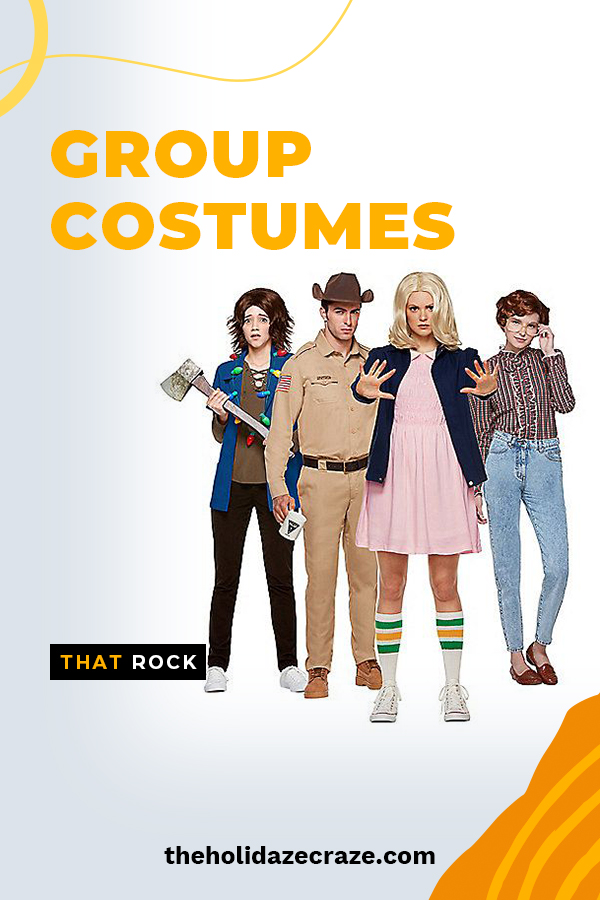 Group Costumes That Rock
Group Costume 01: Stranger Things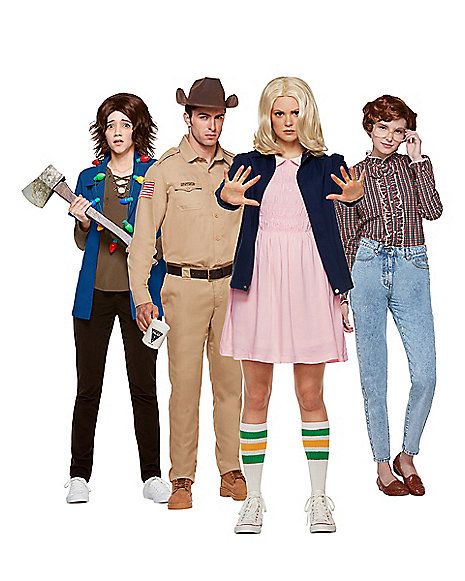 If you've been paying attention to pop culture, at all, then chances are you've heard of Stranger Things. The great part about this group costume is that you can put it together fairly easy and for little cost. You can find costumes ready to purchase from Halloween Costumes here. Or you can put together your own by trolling your local GoodWill center. Characters include Joyce Byers, Eleven, Dustin, Mike, Lucas, Nancy, Barb, Jonathan, Steve, and Will. The great part about this group costume is that you can have tons of people join in or just a few!
Group Costume 02: The Powerpuff Girls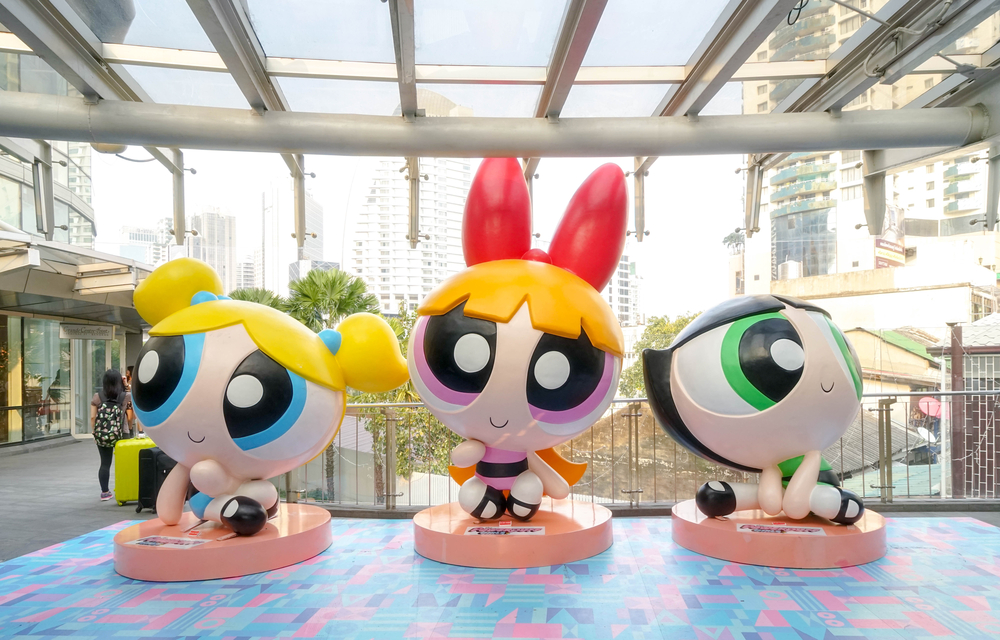 If you've got some BFF's who are itching to dress up together, then this is the group costume for you! You can make this costume by grabbing a solid color dress in light blue, pink, or light green and accessorizing with a belt. Or you can check out the listings here for easy purchase.
Group Costume 03: Aladdin
One of this year's hottest movies was the live-action remake of Aladdin, so why not make that the theme for your group costume? Whether you've got two people or five, there are plenty of characters to go around. Grab your adult or kid costumes here or here. Whether you opt for Jasmine or the Genie, these costumes are guaranteed fun!
Group Costume 04: Lion King
So it wasn't quite live-action, but Disney's remake of the Lion King has made this classic new again! This costume is great for families big and small because everyone can be part of the Pride. You can accessorize with characters like Timon and Pumba to add a little more zest to your group costume. Grab your costumes here!
Group Costume 05: Toy Story 4
Bring the gang back together for one last hurrah with this group costume set! This is a group costume that allows everyone to express their individuality while remaining cohesive as a group. Whether you stick with the originals like Buzz, Woody, Jessie, and Bo or you add in some of the other members of their group like Mr. and Mrs. Potato Head, it's sure to be a home run with everyone. Grab your costumes here or here.
Rock Your Group Costume
So if you're ready to take home all the awards at your neighborhood Halloween party, check out one of these group costumes and have a happy Halloween!