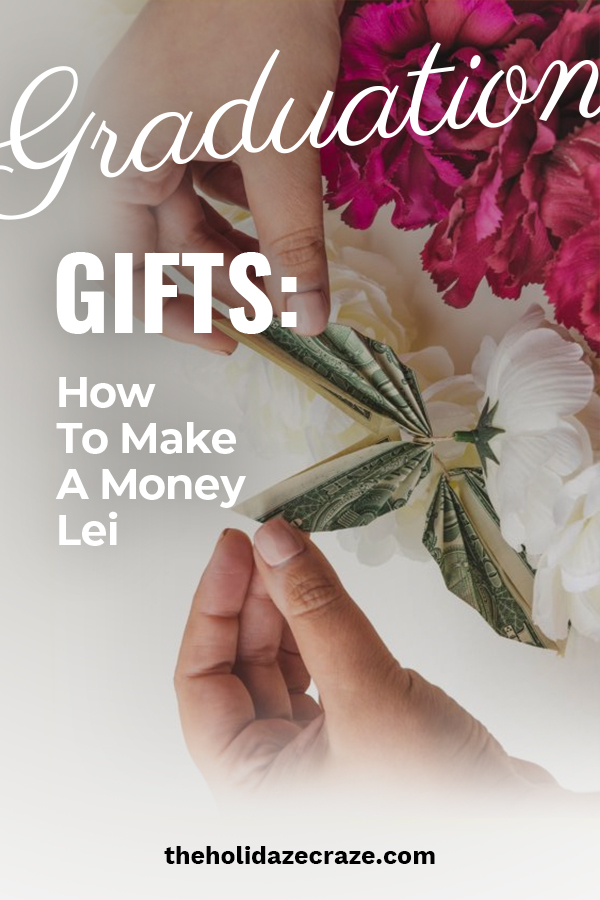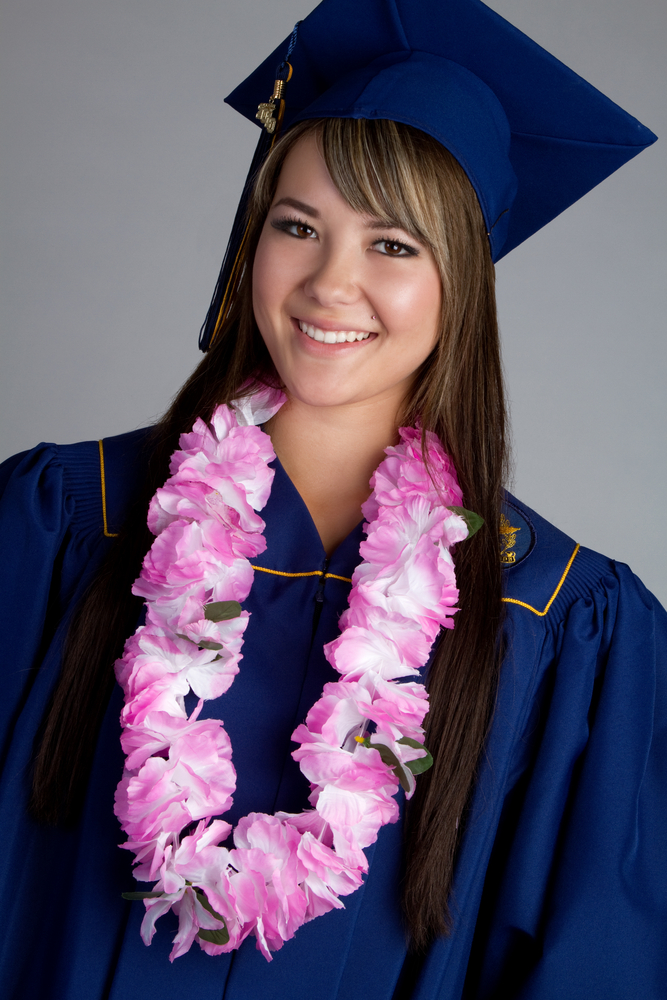 With Graduation literally right around the corner, you might be looking for that perfect gift for the grad in your life. Sure, it's easy to give them a gift card, or a few bills. But is it someting they are going to remember? Probably not.This is one reason why you should look into making a Money Lei instead of just giving another gift card or a crisp twenty. Making a Money Lei isn't difficult, and it can be something that they can keep for years to come!
There are a lot of tutorials on how to make Money Lei's, but I really love Shutterfly's. Why? Because you can customize the flowers you put on the lei and use the money to create the leaves. This leaves things fairly customizable to your grad and pretty simple to put together.
How To Make A Money Lei
What you need:
How to do it:
Step 1:
Cut twine your desired length. Remember that this is a lei, so it should be fairly long and able to drape over your graduate's head without undoing.
Step 2:
Remove the artificial flowers from their stems by giving them a tug. You want to have about 30 flowers depending on the length you want.
Step 3:
String your twine through the flower and out the other side. If you need to use a tapestry needle, go for it. String all of your flowers onto the twine, then set aside.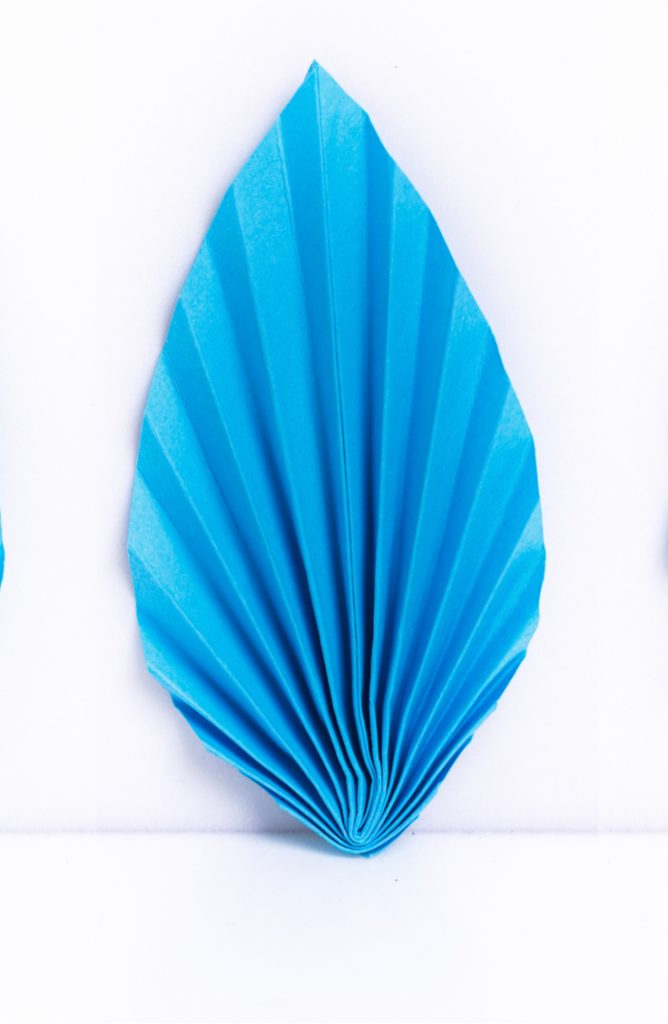 Step 4: Make your leaves!
This is where you get to get your origami on. Essentially you're going to be creating a fan like the origami leaf above.
Start by folding each side of your bill towards the middle at right angles. You're going to end up with a trapezoid shape.
Next, fold down the white space at the top, it's about a quarter inch. This is the size of fold you're going to make all the way down. Then flip the bill over and repeat the fold. You're going to repeat these steps all the way down to the bottom of the bill. Make sure that your creases are good and sharp!
When you're done you're going to have a really odd accordion shape. Then fold the edges in half until they meet. You're going to be pulling the folds apart to create the accordion leaf design. To finish, put the middle of the leaf around the twine, unfold one more time and secure with some tape. You can add one or two leaves per flower depending on how many leaves you want on your lei.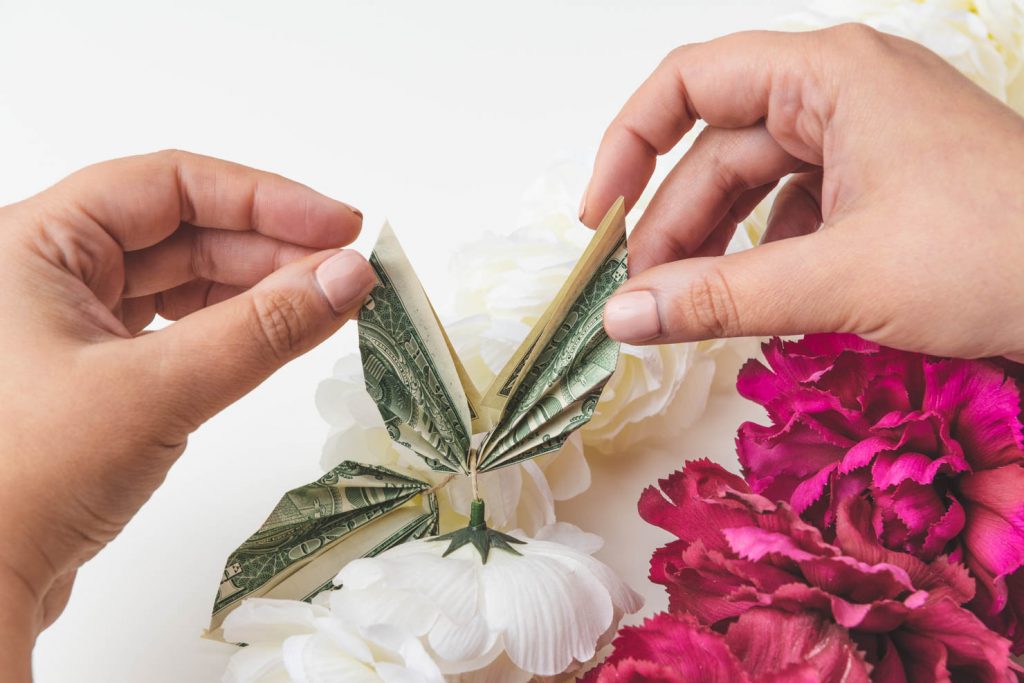 And there you have it! You can definitely look up origami flower tutorials and add in origami flowers in addition to leaves, but I really like the ability to add some color. You can choose flowers in the graduates school colors, favorites, whatever you decide!
So have some fun and make a graduation money lei for that graduate in your life.