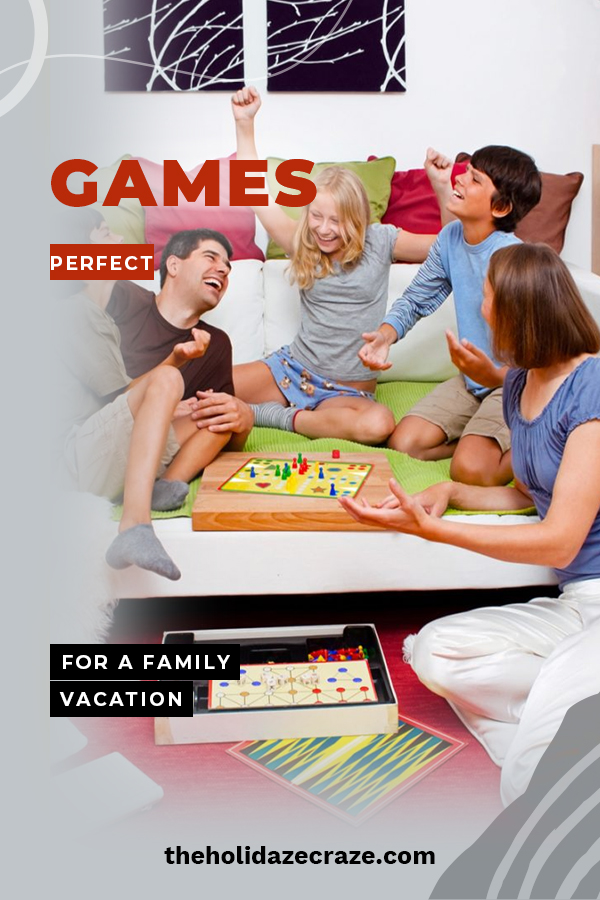 Summer is the season of family vacations, and with that comes a decent amount of time in the car. If you don't want your kids to spend the entire trip on screens, then I've got some solutions for you! Whether you're looking for games to play in the car, or games to while away an afternoon that's been rained (or sunned) out, games can turn frowns upside down. Games are also a really good way to build relationships, get to know your kids, and make memories that will last a lifetime. Here are some games perfect for a family vacation!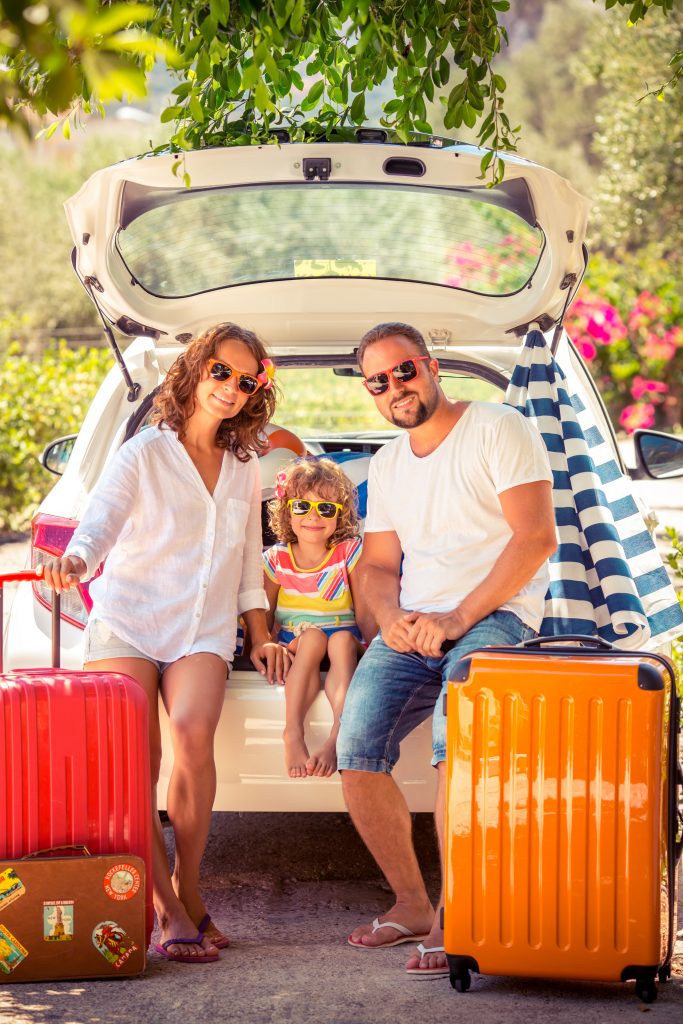 Games Perfect For A Family Vacation
Car Games
If you need some games to keep your kids entertained on long road trips, then here are some suggestions! I don't mind my littles watching a show here or there, but on longer trips, screens tend to make my kids more grumpy than anything else. Enter car games! They will help the miles fly by and keep kids entertained.
Game 01: Dr. Biscuit's Radical Road Trip
This game is awesome! It has 60 games in one small and very portable box. Included are an attached spinner and dry erase board for all of your gaming needs. Get yours here!
Game 02: Word a Melon
This is a more portable version of the classic Bananagrams where you flip "seeds" and aim to create new words. The player with the most words at the end wins! Not only is it a great car game because it can be short, but it also helps support that early literacy and reading skills our kids need. Get yours here.
Game 03: Timeline (Classic)
This game is one for the history buffs! It has a simple premise-place your cards in chronological order with your fellow players and see who can get the most correct. There are tons of options with this that you can choose from like American History, Inventions, Movies, Famous People, and more. Grab your classic version here.
Vacation Games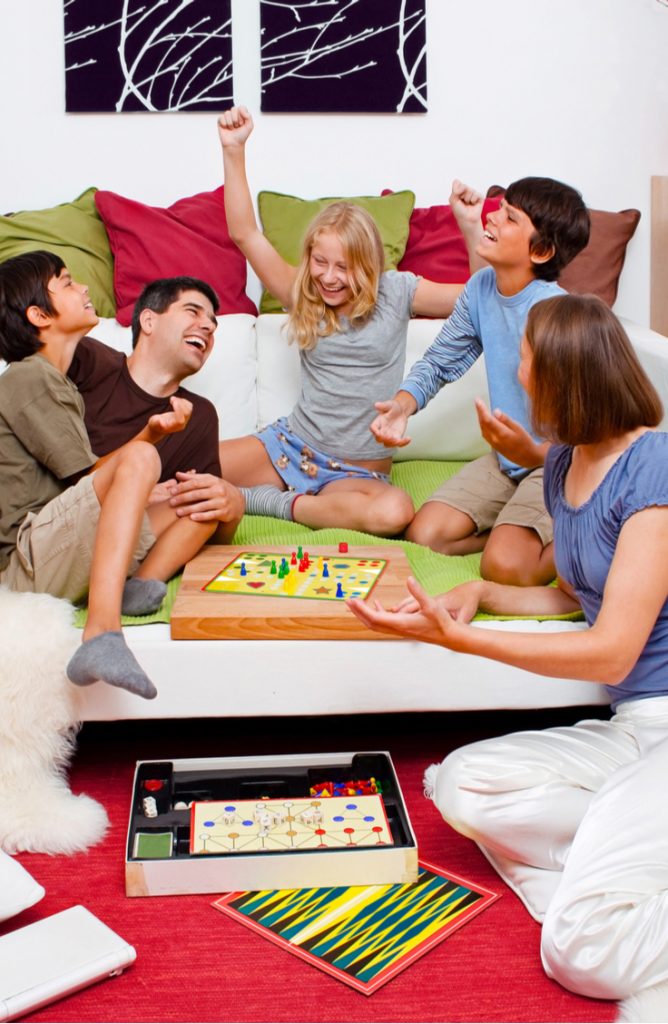 Whether your adventures get rained out or it's just too hot to venture outside the hotel room, there are those afternoons and evenings when you'll need to kill time. Sure, you can take a nap, but you can also spend some time laughing and playing one of these awesome games with your family. It's important for any games you take on vacation to be small, portable, and easy to pick up because luggage space is precious (especially if you're flying).
Game 04: Tenzi
A classic for kids and adults of all ages, Tenzi can be as simple or as complex as you'd like. With various ways to play and a super compact travel case, this one is perfect for afternoons where everyone is "bored." Grap your party pack here!
Game 05: Uno Dare
Uno is a family favorite! It's great for working on counting skills and it's simple to pick up. If you're bored with the same old Uno, then I'd suggest this new twist! Opponents can either choose to draw cards or do a crazy and silly dare. Which one will you choose? Grab your pack here.
Game 06: Kids Against Humanity
If you've ever played the original, Cards Against Humanity, then chances are you've laughed so hard you've cried. The problem with the original is that it's not really appropriate for all ages. This version fixes that! It's aimed at humor that all ages can enjoy and laugh at and is sure to help you create some amazing memories. Grab yours here.
Game 07: Card Games
Traveling with a pack or two of face cards is always a good idea! Whether you're in it for a quick game of speed or a longer game, this book can walk you through them all! It rates the games on difficulty, players, ages, and time and then gives friendly directions to help you learn (or relearn) the games. Grab your book here.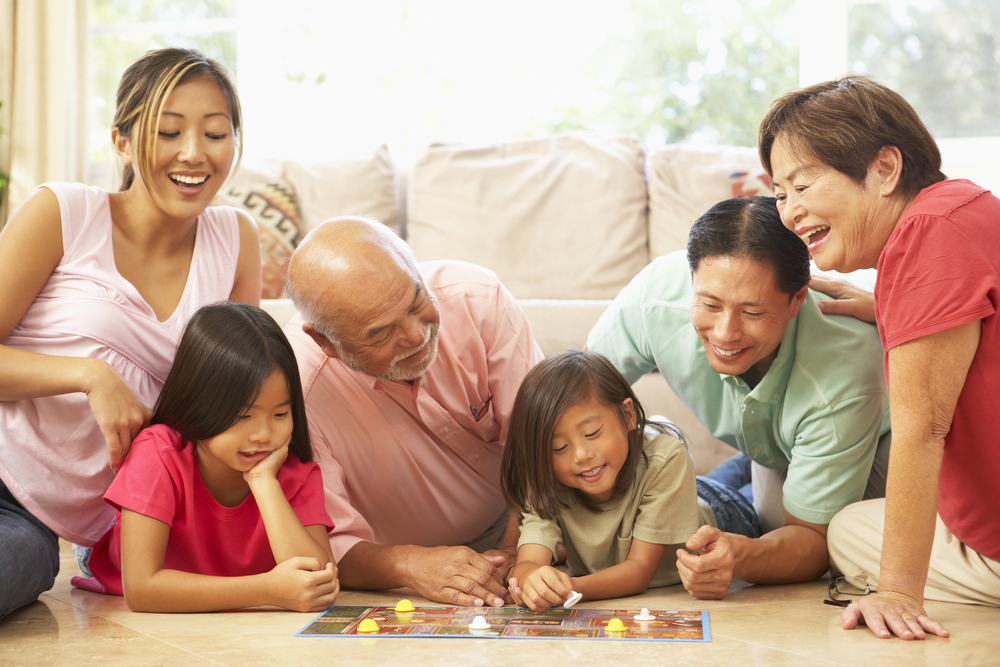 So the next time you're packing for a family vacation, don't forget to pack one (or all!) of these games! They will save you from hearing that your kids are bored and help break up monotonous fighting. Happy Vacationing!