With all the changes going on, keeping your littles busy and active is critical. So with that in mind, I've gathered some suggestions to help you and your littles avoid cabin fever year-round. Here are some fun outdoor activities for kids!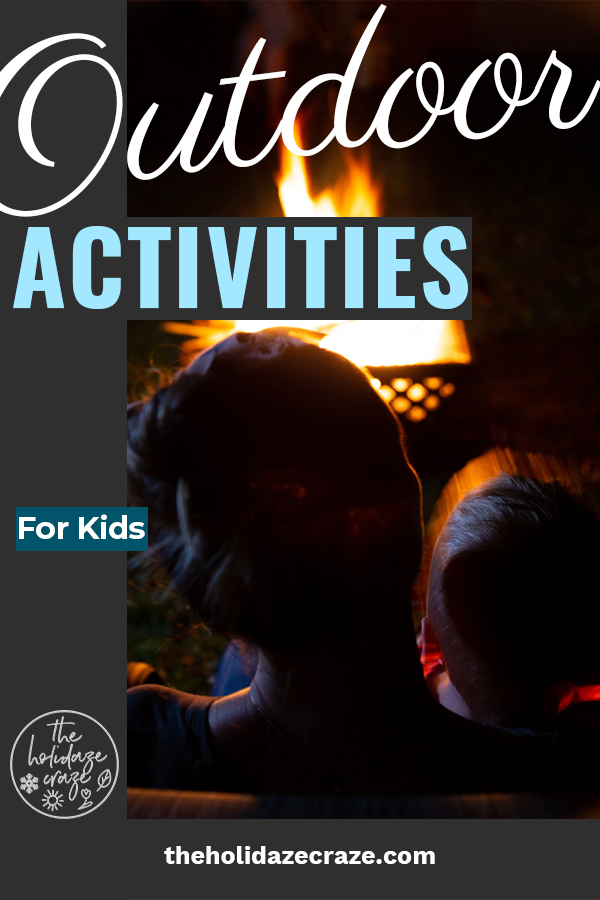 Outdoor Activities For Kids: Spring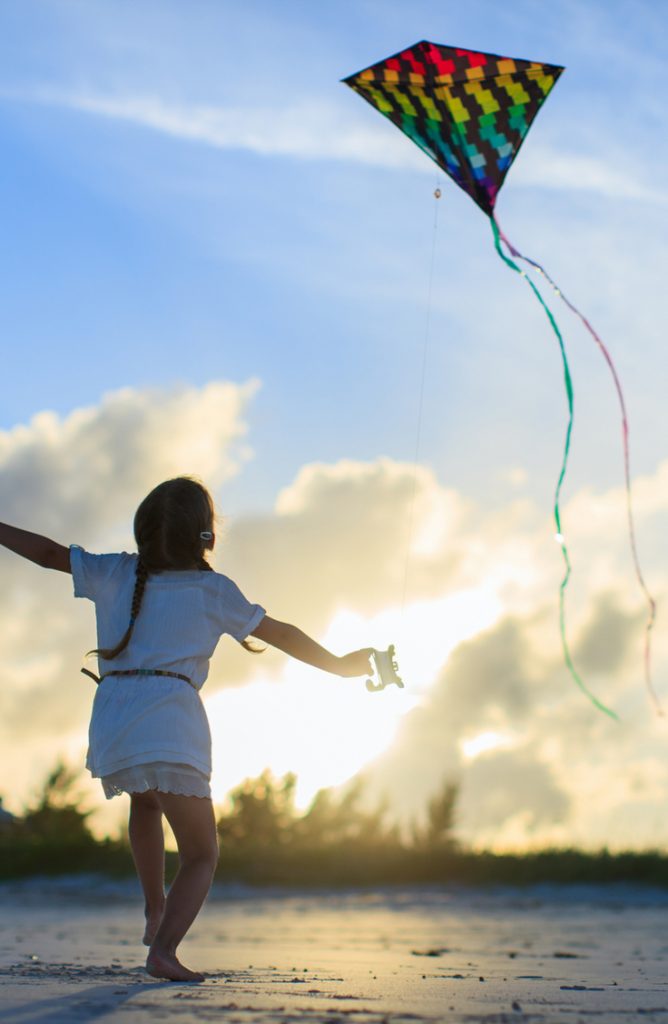 Let's start with our current season because it's what we're dealing with right now. When online schooling gets rough, why not take a break to make a kite? The cool part about this craft is that you get an outdoor activity out of it when you're done. It's a 2-for-1 deal! Find the full tutorial here!
Outdoor Activities For Kids: Rain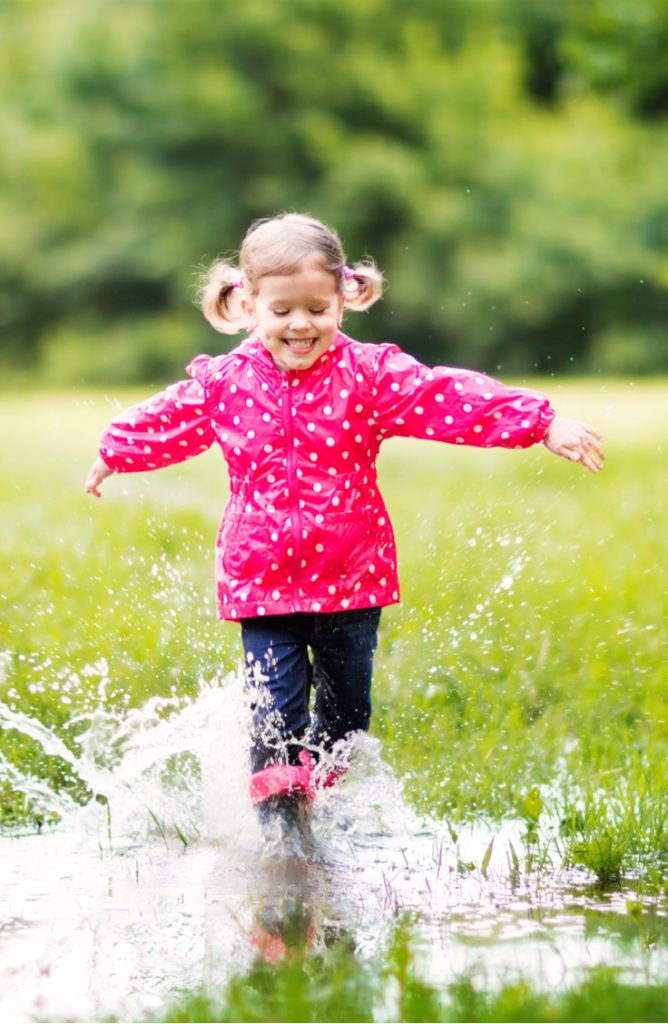 When it starts to rain, that doesn't mean you're stuck inside! Put on your rain boots, grab your umbrella and head outdoors. Check out this post for ideas on how to go on an adventure, create a science experiment, or art project.
Outdoor Activities For Kids: Backyard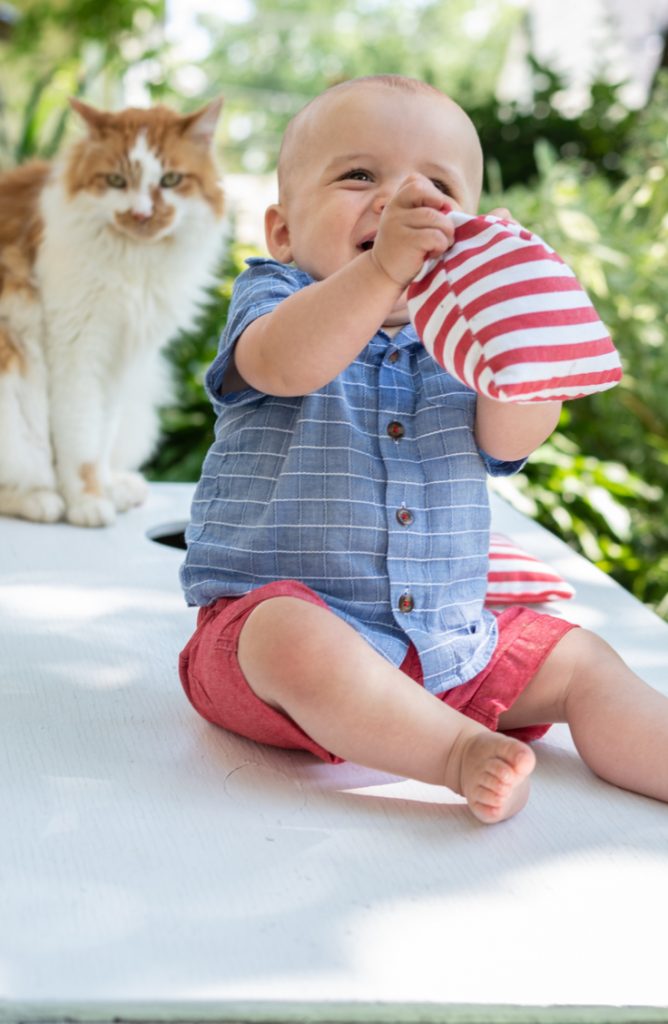 If the weather permits and you have a decent backyard, why not send the kids outside to play? They can play games like Jenga, lawn Twister, or cornhole! Check out the full list (and tutorials/materials) here.
Outdoor Activities For Kids: Games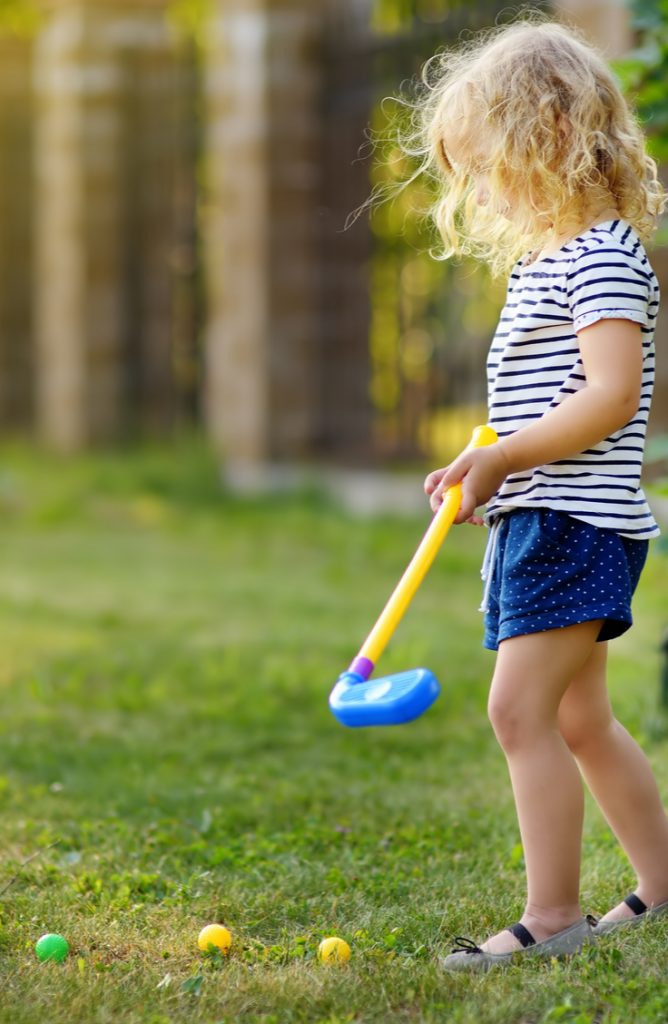 Whether you have a dedicated backyard or just a shared green space, there's still tons to do outside with your littles! Check out this post and learn how to put together games like "Kerplunk", Soup Can Bowling, Crab Soccer, and even your own Mini Golf course. Most of these games utilize things you've already got on hand and can be done with some safe social distancing.
Outdoor Activities For Kids: Summer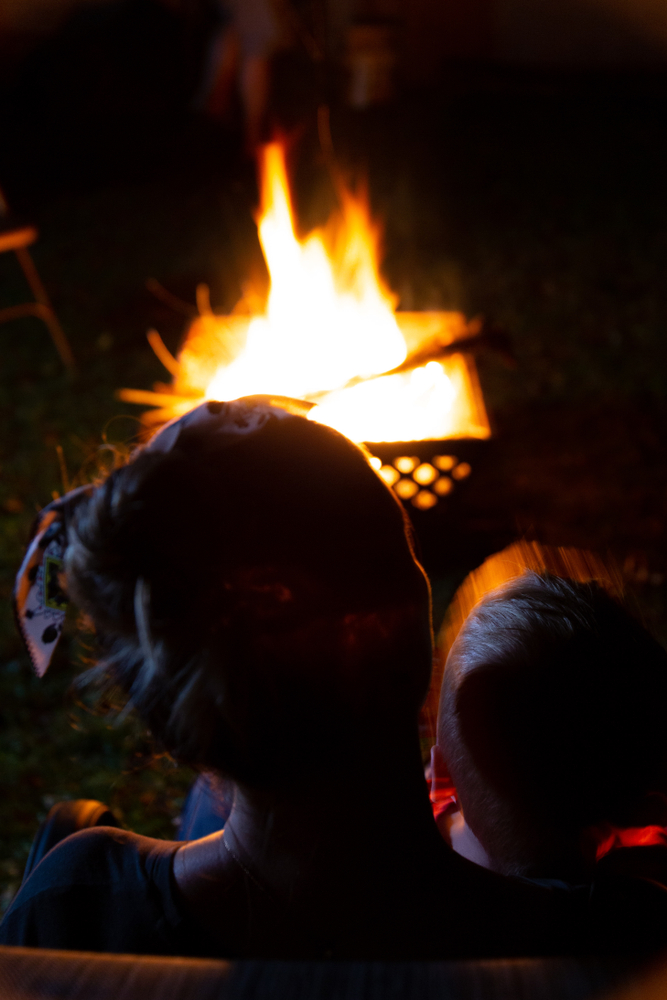 If the social distancing continues past spring and into summer, then it's a good time to bust out the marshmallows, graham crackers, and chocolate squares. I'm talking about s'mores, my friend, and your very own backyard fire pit! You can go here for all the tips and tricks to creating (and hosting) your own backyard fire pit party. It's a great way to spend time with your kids and enjoy those wonderful summer nights.
Outdoor Activities For Kids: Winter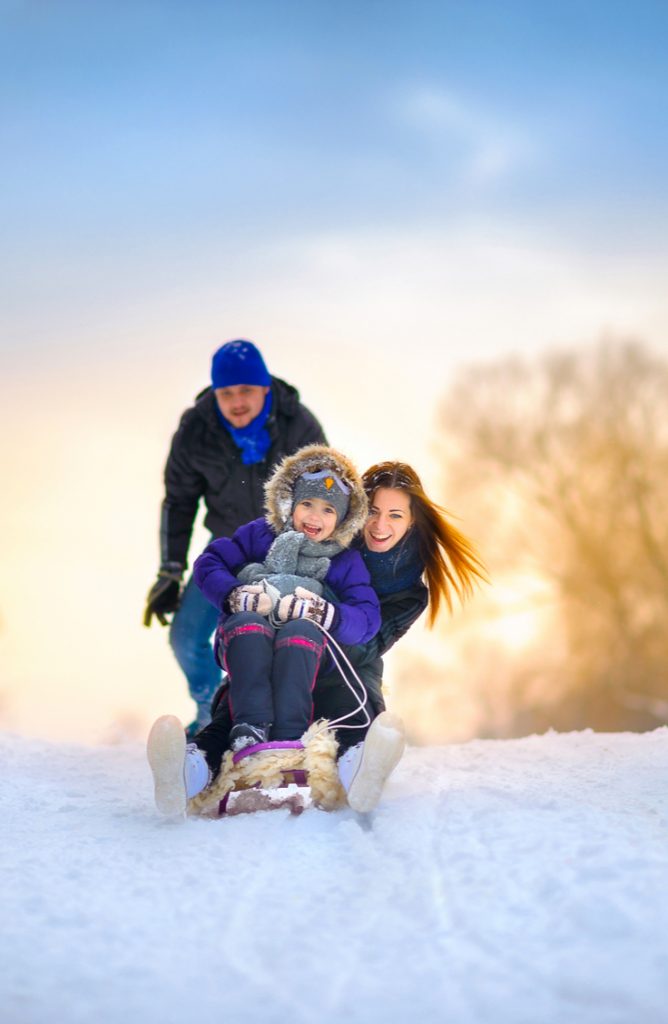 Unfortunately, warm weather doesn't last year-long in my neighborhood. And I did promise you a full round-up of outdoor activities for kids. So when the snow starts falling, grab your tubes, sleds, and snow clothes and head to the nearest hill! Check out this post on how to create some tubing traditions for you and your family.
If outdoors isn't really your style, then try having a tree trimming party! Everyone gets to stay cozy and warm while building memories and staying active. Check out this post on how to host a Tree Trimming Party for kids of ALL ages.
I know it can be hard to find the positive with all the changes happening in our world, but try to take the positive where you can find it. Head outside and enjoy some sun (or snow) with your kids and build some lasting memories. Which activities did you enjoy with your kids? Let me know in the comments below!