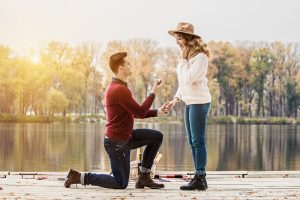 Okay, so your bestie just got engaged! It's super exciting, right? Until you realize that you need to find the perfect gift for the newlyweds and you're not sure what to get. What if you don't know the groom or bride as well as you know your bestie? That might leave you more in the dark than before. So, what do you do when you want to give the bride and groom an engagement gift that not only fits them, but is also useful? Check out this list and see if anything stands out!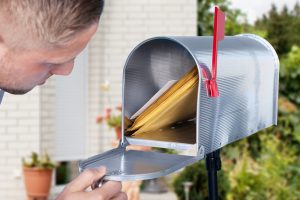 Subscription Services
This is a hot one right now, and it's hard to go wrong! This is something you can pay for before the wedding and it will continue to keep giving for as long as you'd like. And let's face it, in the face of so many presents, it's sure to make your gift stand out.
California Wine Club: For those newlyweds who are interested in something down to earth and celebratory, this is the subscription. They specialize in family run, down home vineyards and can tweak to whatever palette.
Candy Club: For the newlyweds with a sweet tooth and a love of all things retro! It comes with three candies each month, and can be tweaked to each person's preferences.
Crate Chef: This is perfect for the foodies in your life! Each box comes with exclusive tools, recipes, and a letter from a well known chef.
Personalized Gifts
 This is one that can be thoughtful and sweet or silly and crazy. It's great for those couples who are inseparable and want to celebrate the union of their lives.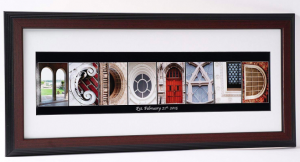 Personalized Photo Frame: This is unique, creative, and sure to stand out as a wedding gift at any party.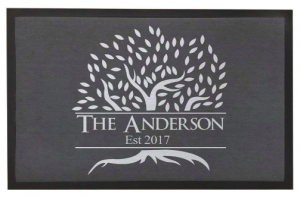 Personalized Door Mat: For the couple to put on their door step and introduce themselves!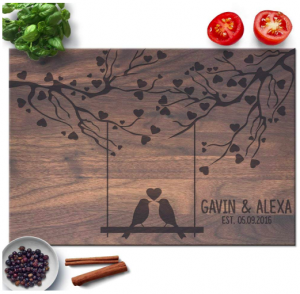 Personalized Cutting Board: Perfect for those foodies in your life.
Sentimental Gifts
For those couples that you are close to, or those that have an emotional story, here are some suggestions.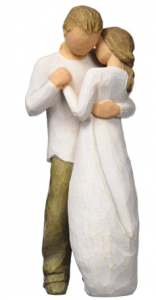 Willow Tree Figures: I love these! They have them for almost every occasion, and they are great on a mantle or night stand.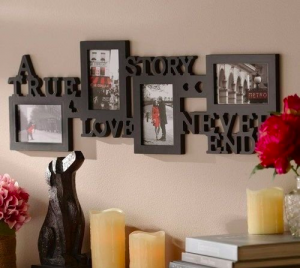 Photo Collage: This is a great engagement gift because it makes use of all of the couples photos.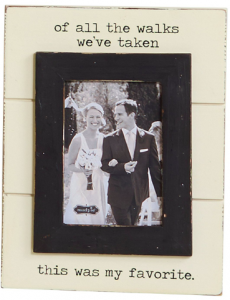 Photo Frame: Another take on the photo thing, but sweet and sentimental.
Happy gift hunting!