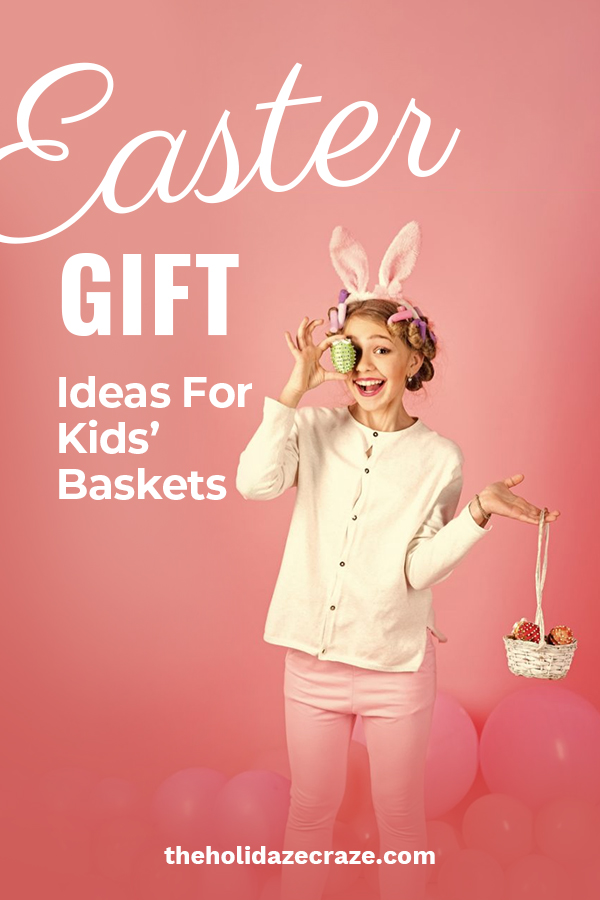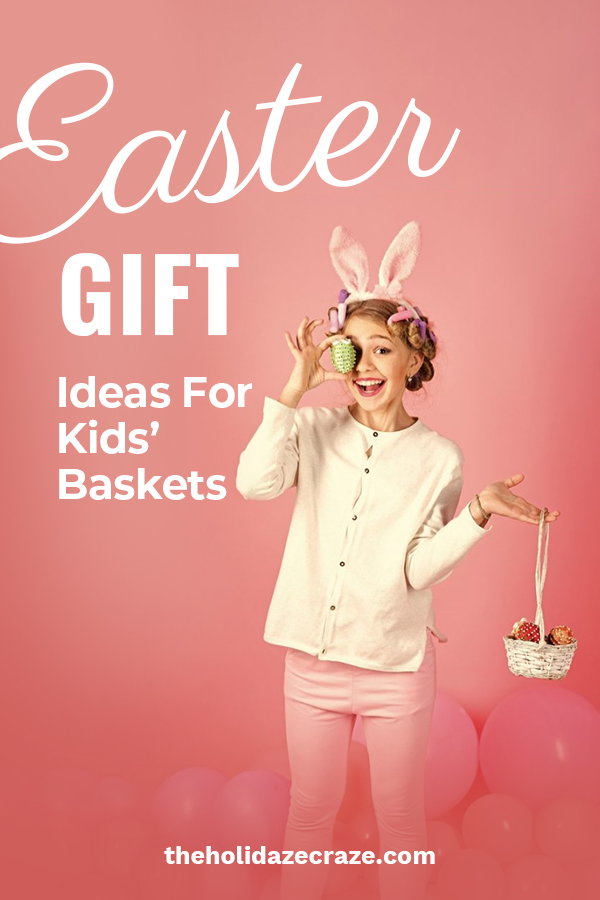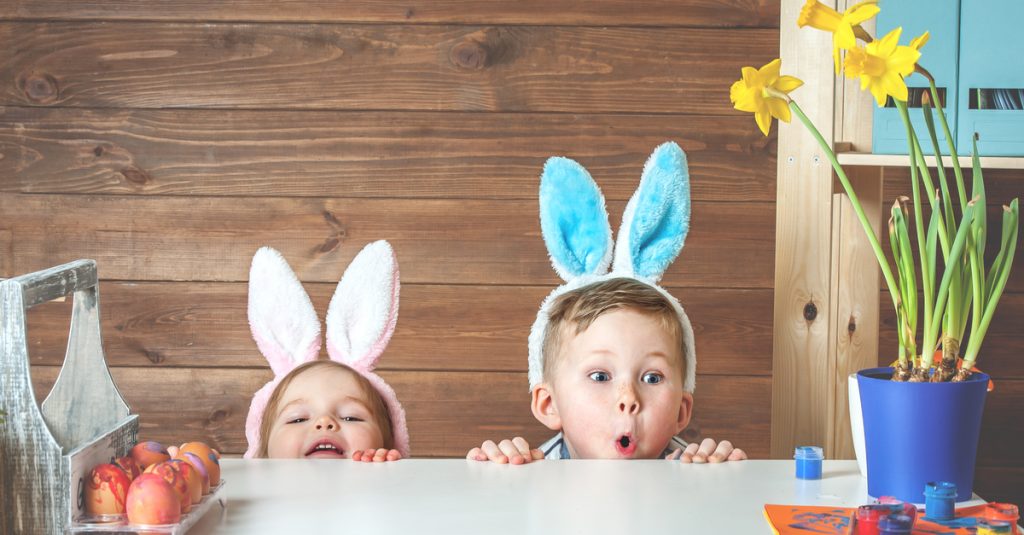 There are a few things that were traditional Easter basket fare growing up for me: a chocolate egg, skittles, peeps, a kite, and sidewalk chalk. As a new mom myself, there are some traditions I've kept and some I've started anew. I don't love giving my girls a ton of candy because it usually goes to waste, and let's be honest, they don't really need it. I do love giving them gifts that help recenter them on the holiday, get them outdoors, and give them something to remember the holiday. So, here are some non-food ideas for your kid's Easter Baskets!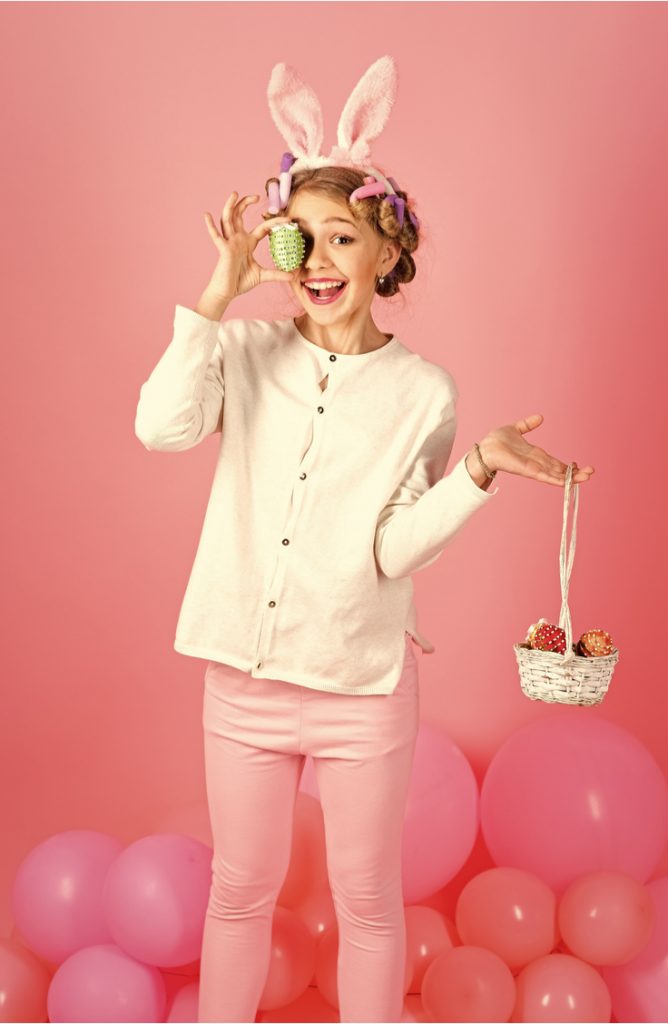 Christ Centered Gifts
Active Gifts
If you're looking to get your kids outdoors, then here are some fabulous finds. I find that it definitely depends on the year as to whether sidewalk chalk is a good idea or not, but my kids are always more resilient than I am when it comes to the cold.
Heirloom Gifts
Hopefully this helps you to find some fabulous things for your kid's baskets this year! May it be the holiday you want it to be, whether you aim for the religious aspect or not. Happy Easter!