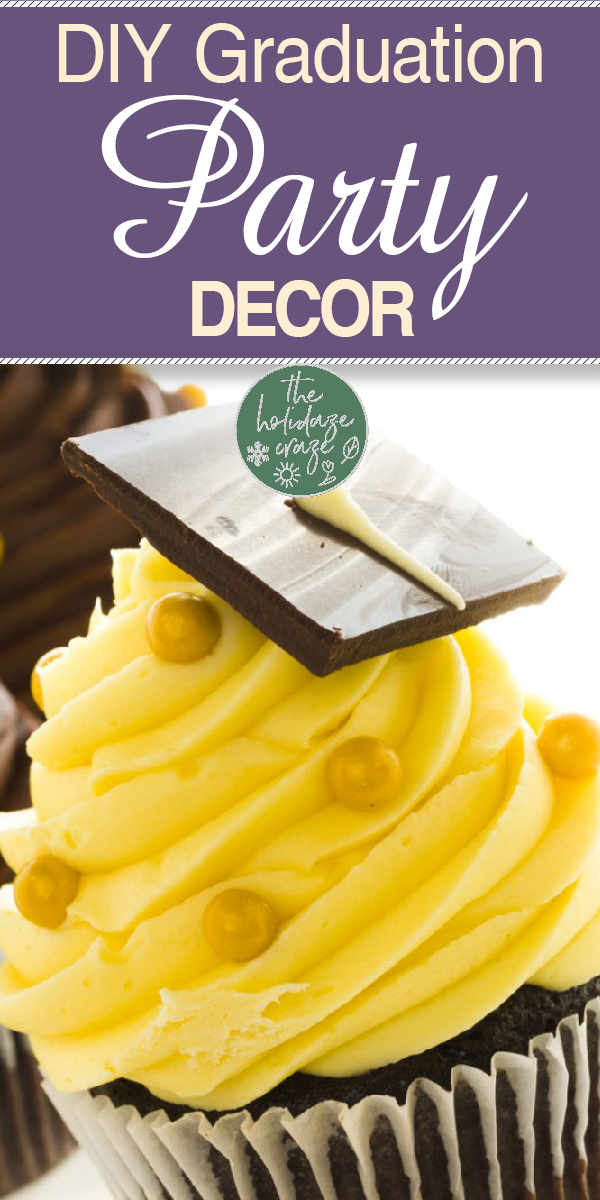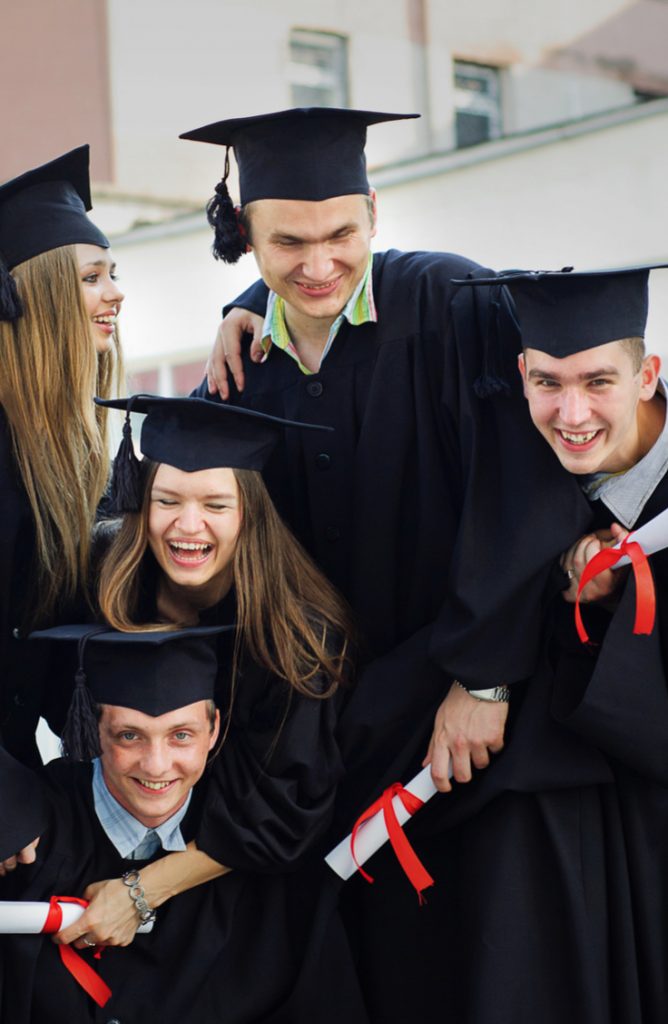 There are less than 45 days of school left if you're looking at High School. College graduation dates are even closer! I'm not sure if scientists have figured it out yet, but the time from April to June seems to go a whole lot faster than the rest of the school year. It feels like the last two months of school take about two weeks. So, with that in mind, it's time to start prepping for your Graduation Party!
DIY Graduation Party Decor
Idea 01: DIY Grad Photo Booth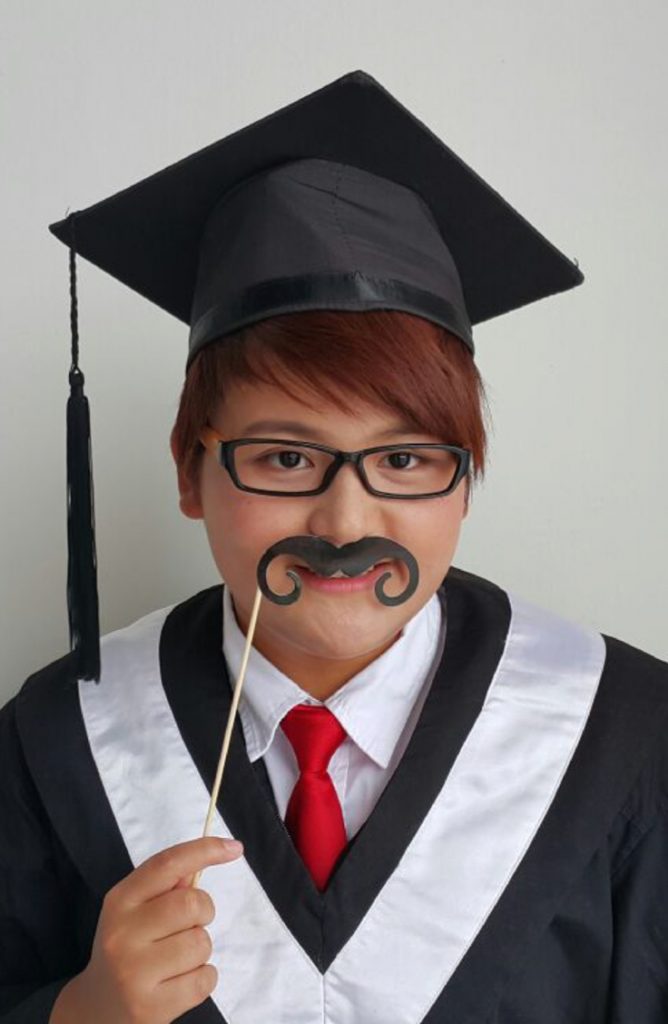 You can absolutely pull together a photo booth on your own. Or you can purchase the supplies from Big Dot of Happiness and have all of them sent to you. Not only are they awesome, but they come in almost any color combo to meet your graduates colors! Get them here.
Idea 02: DIY Graduate Cupcakes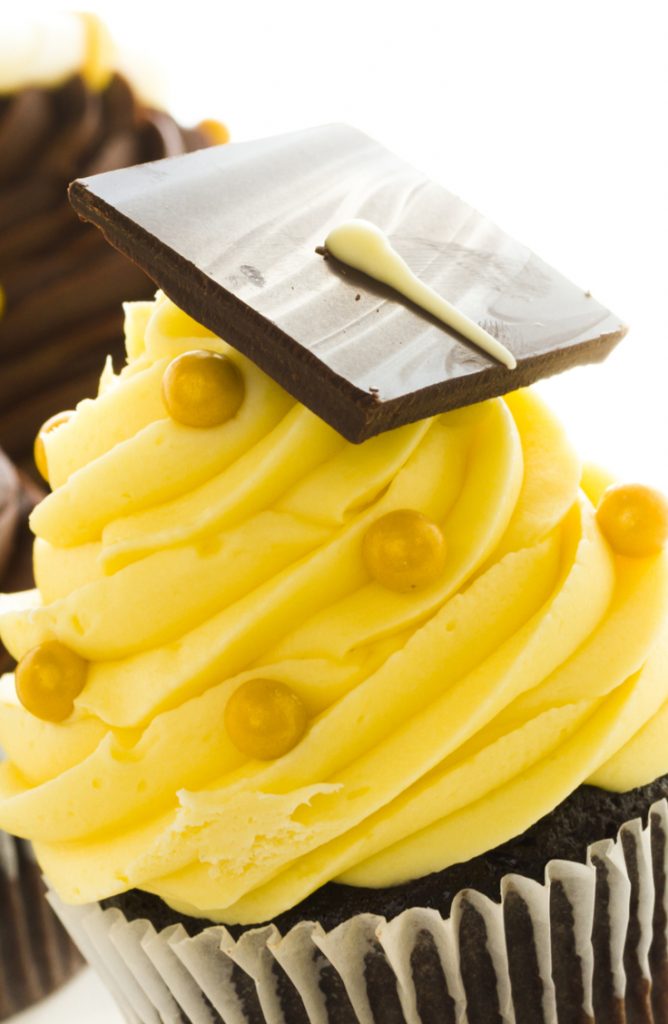 This is an easy DIY that can be as complicated or as simple as you'd like. Either top your cupcake with a square of chocolate and a little icing for the tassel, or ice your cupcake with your favorite frosting and accessorize with chocolate candies.
Idea 03: DIY Tassel Garland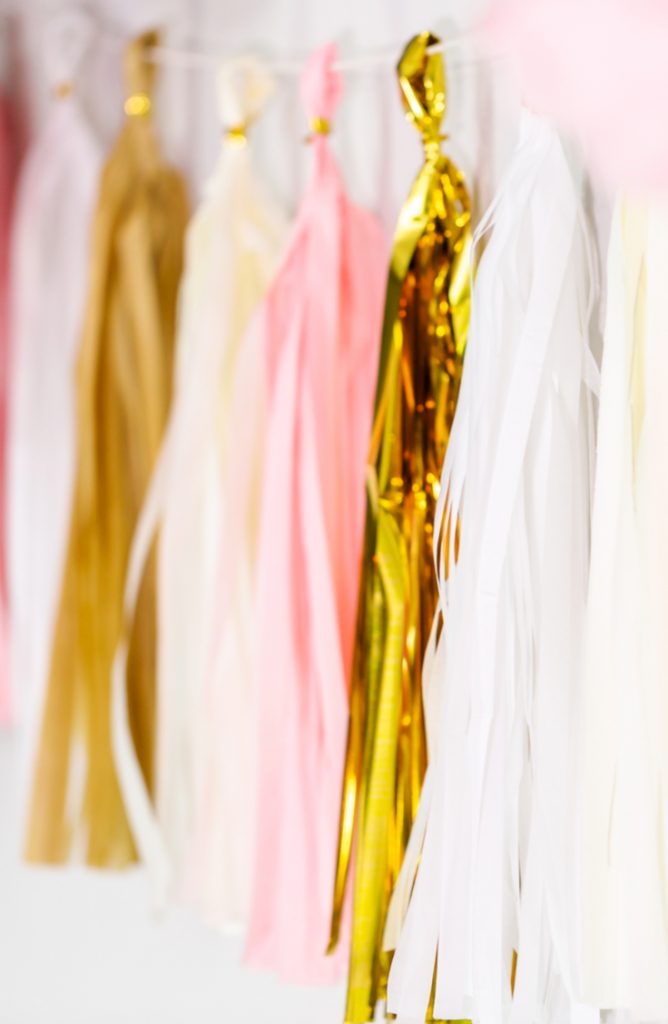 There are few things more iconic than the tassel when it comes to graduating. Create your own garland in your graduate's colors! Start by purchasing tissue paper in your chosen colors-three is a good number to start with. Then you simply have to fold, cut, twist, and tie! If you want an in depth walk through, you can find one here. Get your tissue paper here in a variety of colors!
Idea 04: DIY Memory Jar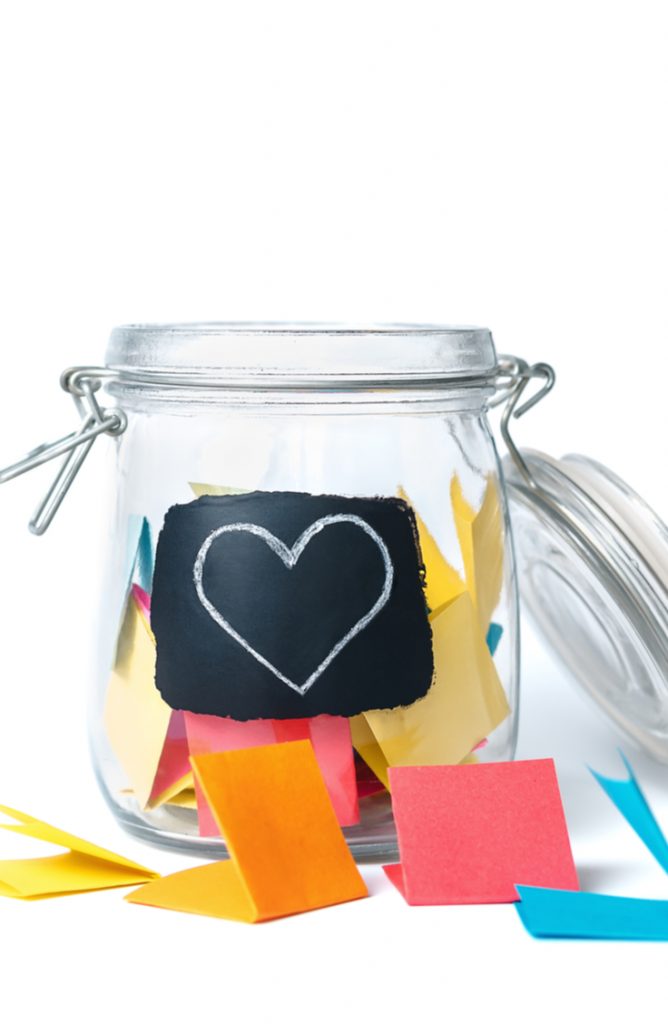 There are few ways to celebrate the graduate or their journey better than having everyone share their favorite memories. This can be as simple or complicated as you'd like, but the point is to have everyone share something they remember. You can find a large selection of jars here for your event!
Idea 05: DIY Confetti Balloons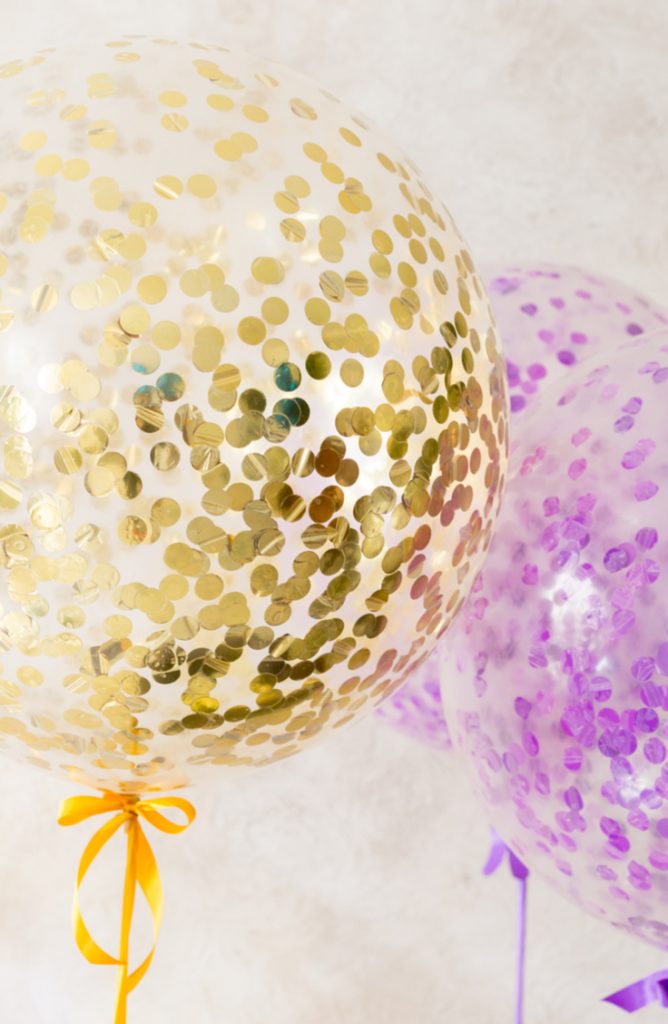 If you're looking for a way to up your balloon game, having confetti balloons is totally it. Simply choose clear balloons and fill them with the confetti in your chosen colors and you're good to go! You can get a variety of colors, shapes, sizes, and words here. These work great for a photo booth, on your table decor, or as a way to let guests know where to go to party.
It's a great idea as well to post pictures of your graduate and possibly their friends so that they are front and center during the celebration. Then play some music, eat some good food, and spend time celebrating the accomplishment that comes with graduation! Congrats!