The fear and anxiety of having to go back to school after a long, fun summer holiday are real. The best way to help kids get ready for school again is to throw a fun back to school party! There are so many amazing back to school party ideas to get the family excited for the new session.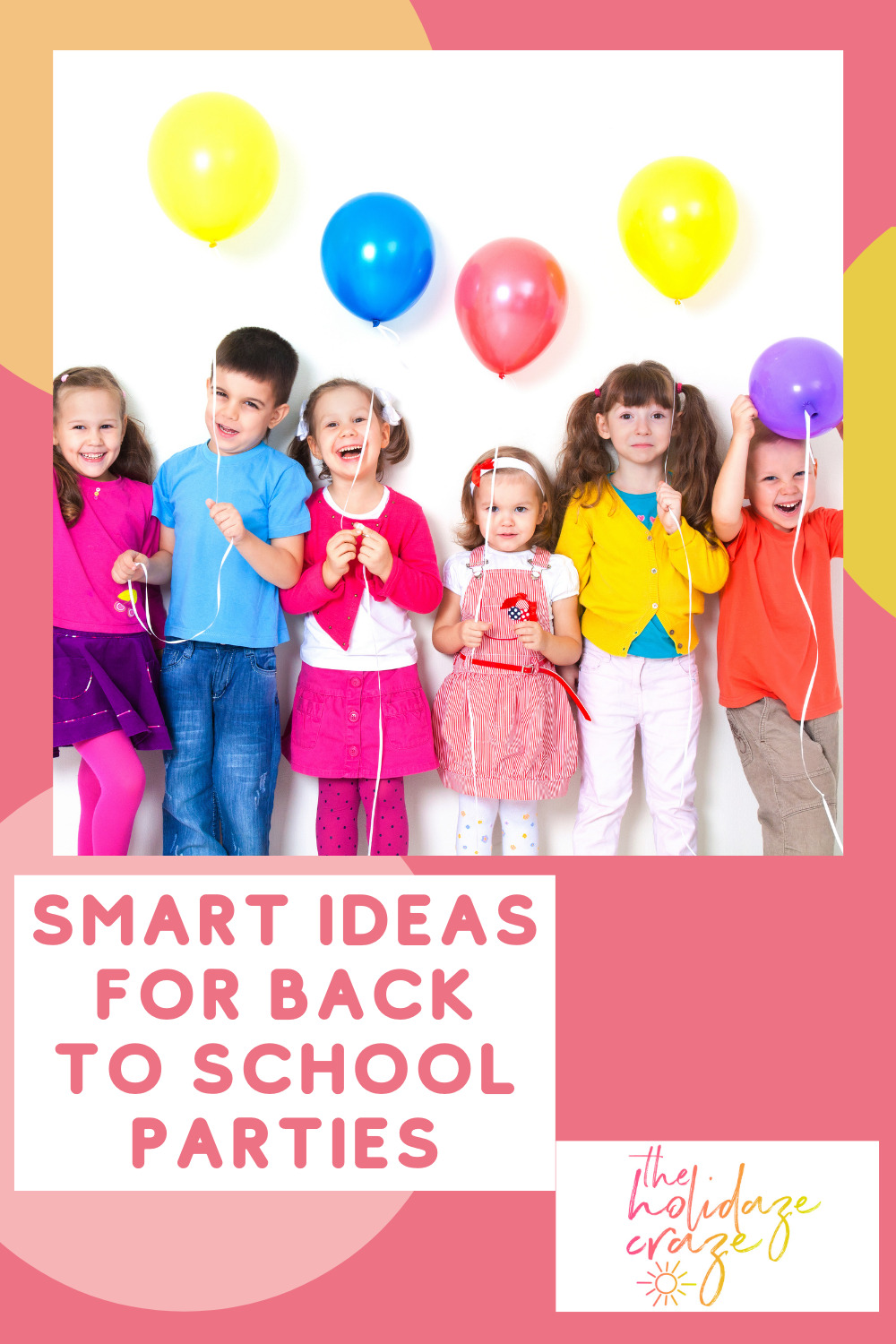 A party will help say a proper goodbye to summer and make the kids look forward to going back to school.
After all, the first day back to school is always intimidating and a little scary for most kids. No matter what grade they are in, first-day jitters do occur.
So, kids need something relaxing to help ease them back into routine and really understand that the summer is over!
Best Back to School Party Ideas for Kids
We have rounded up some of the best back to school party ideas that you can look into. You can invite all your kids' friends and let them have a great time!
1. Spa Party
Who doesn't like being pampered while having a relaxing day at the spa, right?
We know adults do for sure, but it turns out, so do little kids!
A back to school spa party is an excellent way to relax the nerves and ease all the growing tension. Moreover, it's also super fun, and kids are likely going to enjoy themselves a lot.
You can set up a mani-pedi station, have some age-appropriate face masks, and some delicious snacks too, of course!
2. Character Themed Party
Almost every child has a favorite character from either a cartoon, movie, or storybook.
Why not turn it into a character-themed party where they can dress up as their favorite character? Perhaps, they can even learn a few dialogues?
This has to be one of the most interactive back to school party ideas that kids will absolutely love. Also, it will help set the mood for them to look forward to going back to school.
3. Painting Party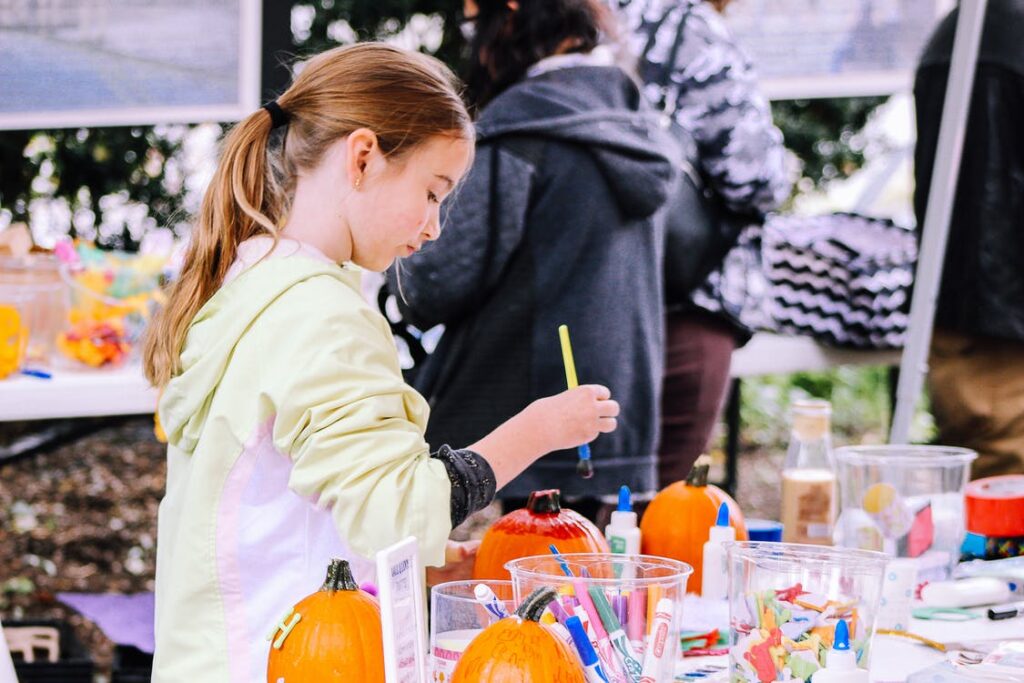 It might sound messy, but a fun painting party is a great way to give the summer a proper sendoff! Not just that, but children will really enjoy it as it will help bring out their creative side.
Each kid can have their own painting materials such as paints, brushes, color pencils, painting sheets, and other such supplies. To make it more exciting, you could do a painting competition as well! Moreover, the top three paintings would receive some sort of prize or reward.
4. Backyard Pool Party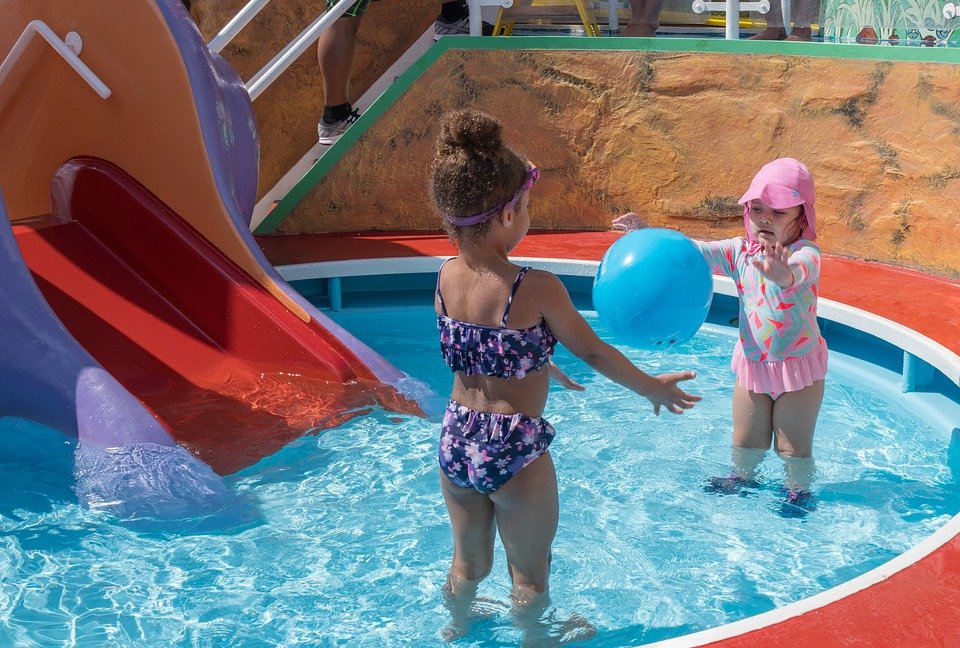 There's probably no better way to mark the end of summer holidays than a splashing backyard pool party!
This is one of the most enjoyable back to school party ideas where every kid will have a massive blast!
All you need to do is arrange some inflatable pools, fun water floats, games, music, towels, snacks, décor items. Then, you are all set to throw a fun-filled backyard pool party!
Yes, it's going to be a little messy, but the fun is totally worth it!
5. Ice-Cream and Dessert Party
A little sweet wouldn't hurt anyone, right?
Why not treat all the somber kids to delicious ice creams and gooey desserts before they head back to school?
You could arrange a small dessert section either inside the house or outside with different types of desserts. From satisfying their sweet tooth to having chocolate-covered clothes, this sounds like a wonderful back to school party idea.
6. Treasure Hunt Party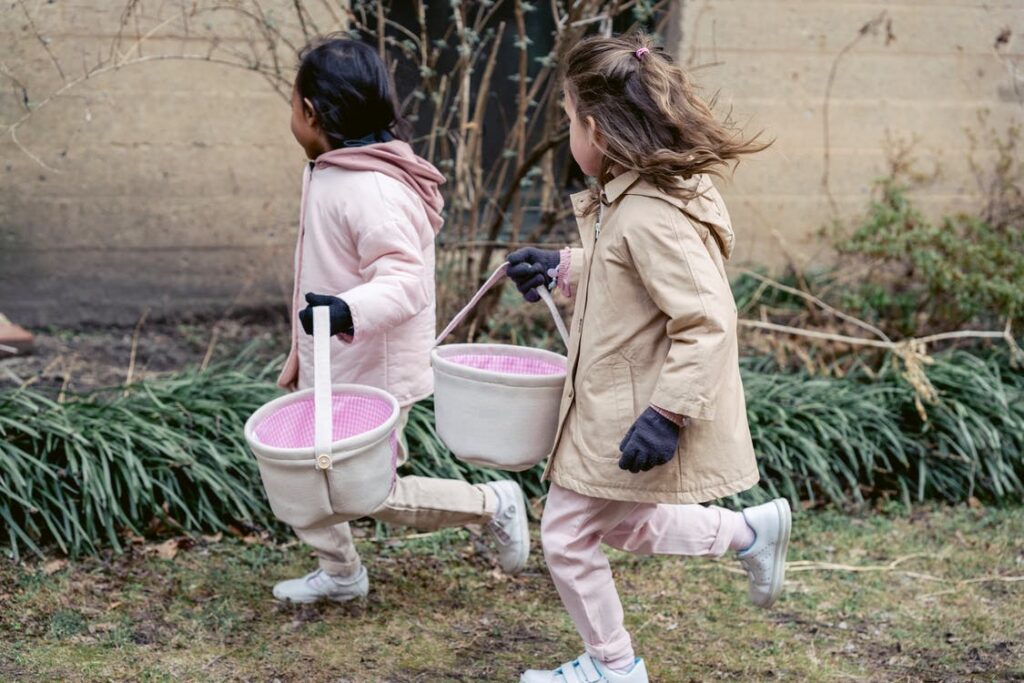 Nothing gets kids more worked up than an exciting activity such as a treasure hunt!
If your kid is old enough to read and work their way through clues, this is one of the most entertaining back to school party ideas for them.
You simply need to write down some clues, distribute them among all the kids at the party and prepare the objects accordingly.
The good news here is that you don't necessarily have to follow the classic treasure hunt rules or requirements.
Since this one's for kids, you can wing it in any way you want as long as it's fun for your child.
Back to School Party Food Ideas
Do you know what makes an excellent party? Good food!
Food, among many other things, is the heart and soul of any party. So, when throwing a back to school party for your kids, arrange some delicious finger foods and snacks as well.
Some great food ideas for a back to school party include the following:
Chicken sandwiches
Candied fruit
Popcorn
Brownies
Cupcakes
French fries
Mini burgers or sliders
Hot dogs
Chips
Biscuits
These are just a few basic items to give you an idea as to what kids usually like to eat.
Even if you plan to throw a party with just your family members, these foods will be perfect!
Final Word
A back to school party is the ideal way to kick-start the new school term and say goodbye to summer.
These back to school party ideas will help you do that in an amazing manner. You can call your kids' friends or just the family members and enjoy a nice, fun time with the family.