While we are continuing on the theme of star-related parties, we have to talk about astrology party themes. This theme works best for teens and adults, but it's also totally possible to modify this theme for a little kid. This theme could work for a birthday party, a girl's night out, bachelorette, and more! Below I've gathered some of the best astrology party themes that will "eclipse" all others.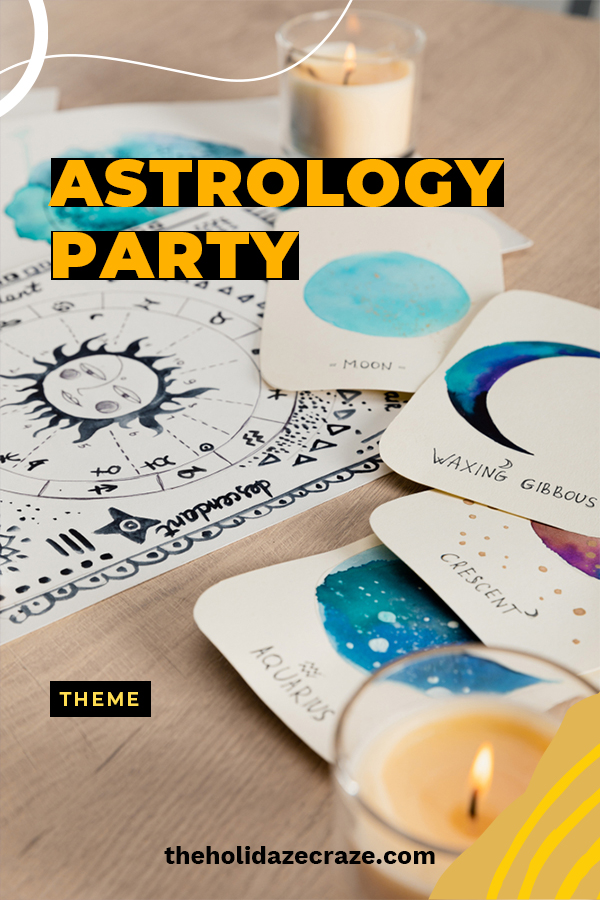 Astrology Party Themes: Decorations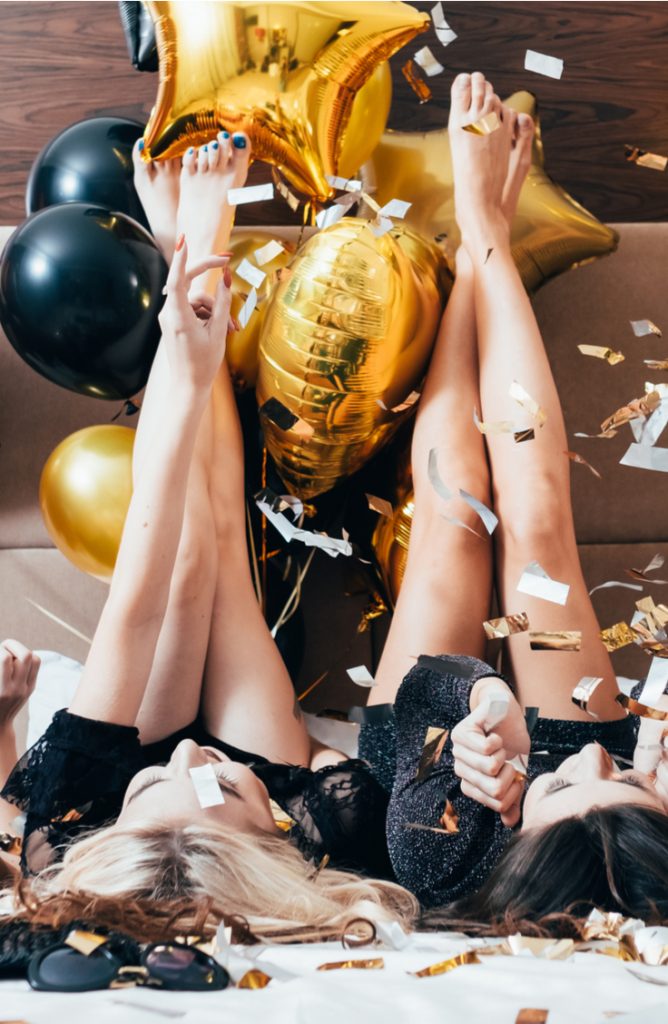 Decorations are an important part of any party. This is totally true when it comes to this theme. Grab a set of plates and tablecloths here that will be totally on point. Having a zodiac that you can hang on the wall or place on the floor is also a must! This way guests can have a visual reference for their sign. Grab a beautiful one here. Having a garland that shows the phases of the moon will not only add a little bit of glitz to your party, but it'll be a great way to add in an element of the mystical. Grab yours here. For your color palette, stick to dark colors like black, navy, and deep purple and accessorize it with pops of gold or silver.