So, you're planning a party are you?
I'm imagining you have people you want to invite. Well, would you like them to have a decently great time?
I've got 9 suggestions to help that happen. Plus, you may even get invited to a party in return.
For starters, think about a clever invitation idea. Sure, any old (well, not too old) person can text that s/he's having a shingdig. Add a smiley and balloons, right?
Wrong. Let's think a bit more advanced that that.
There are companies out there that offer glow-in-the-dark cards, musical ones, and even scratch-and-sniff.
If you're like me, however, you want an idea that's cute, but one you can still glue together on your own. May I suggest something like this popsicle invitation?
It's clever, simple, impressive, and it gives you an "in" to a party theme (ice cream, in this case).
Find more printable party invitations on Minted.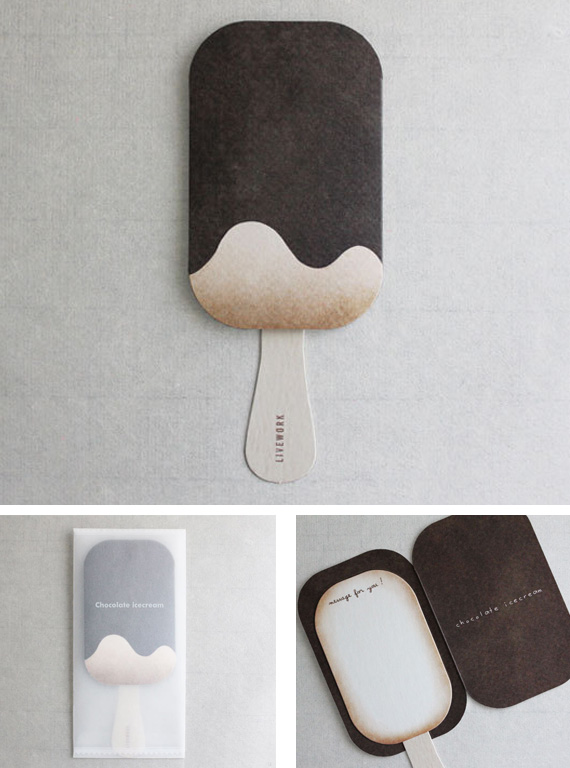 I don't always spring for these, but I've read that signs and banners are the thing to decorate with.
Honestly, they really liven up a place, and they only take a few minutes to tie together.
Take this paper-crafted name banner, for example. It's cute, and involves folding, cutting, and gluing. Find a garland like this (and find tons of others) at Minted!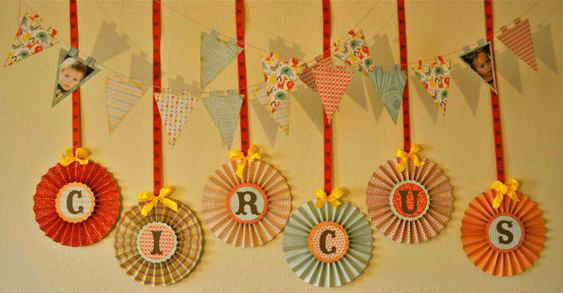 Or, check out this tassel garland. I've made this; you simply tie fabric strips along a rope or string or whatever.
Glue to hold in place with the ever-magical hot glue.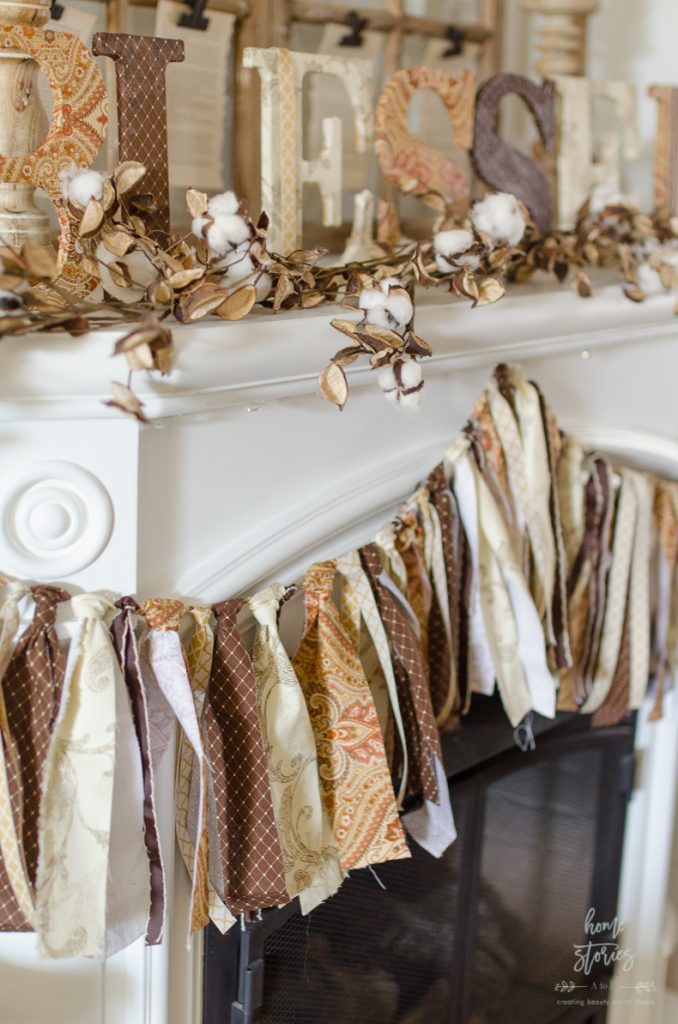 Want to class up your place? Run over to Costco or a helpful relative's yard and get fresh blooms together.
Clump them together in decorative baskets, like this vase wrapped with twine. Or, put random bunches in vases you pick up from Goodwill.
They smell fresh, they look great, and they're all-natural.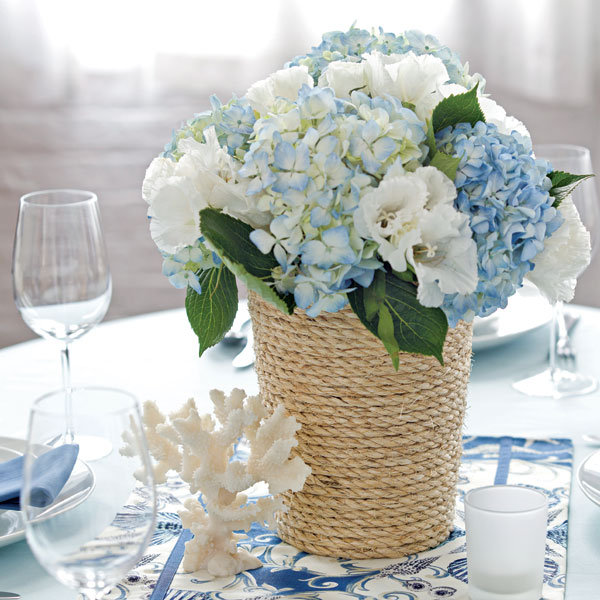 Whoa, wait! What if it's wintertime and no one has flowers in their yards you can "borrow?" What if you've got a guest who's allergic?
My mother-in-law totally saves me money each time we family party, because she can't handle most blooming things.
Consider the floral section of dollar stores, or making your own like these coffee filter flowers.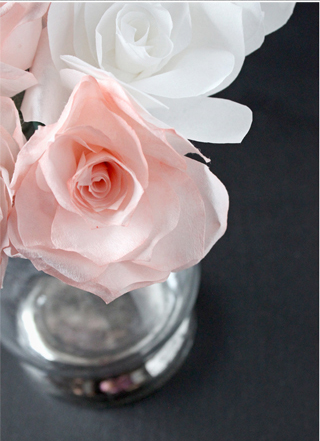 Got a theme? Is it your birthday? Graduation? There's a balloon for that.
In fact, there are some giant, shiny balloons for most occasions! Letter and number balloons from Ziggos are all the rage these days.
They photograph well, and are way fun to decorate with. Pick some up for your party today.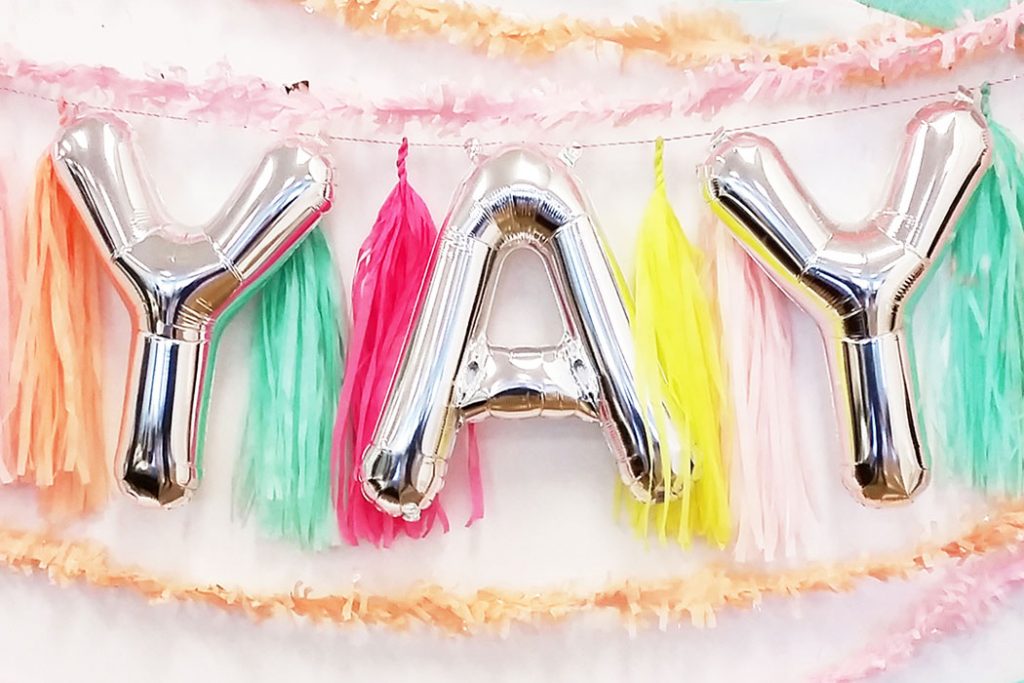 Speaking of photo ops, you may have seen peeps taking pictures all the time at social gatherings.
Your friends will love a cute background, like a full-on photo booth to share what a great time they're having to all their contacts.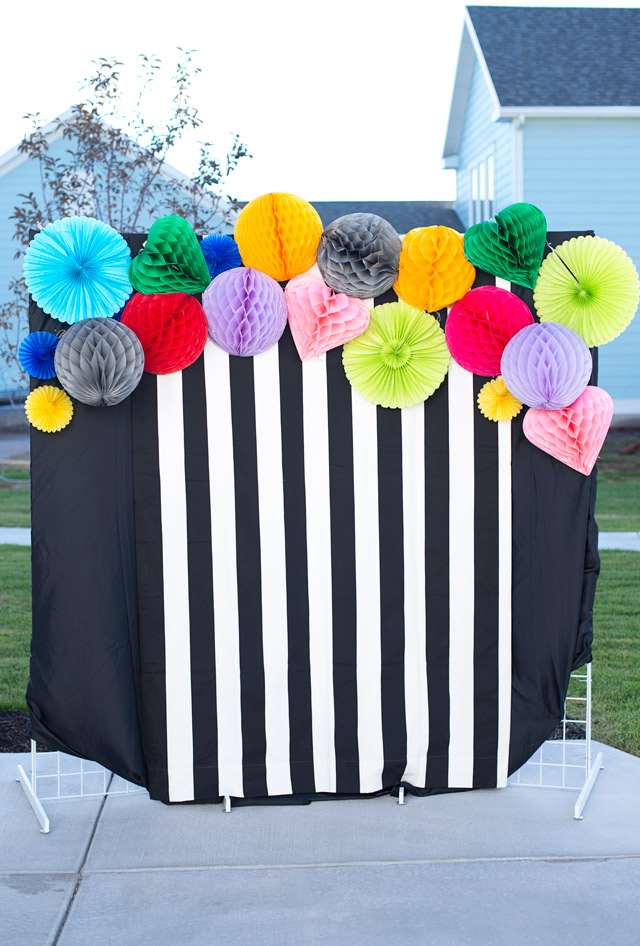 And, don't forget the fun photo props. Every single get-together I get together at has these things lately, even little kid parties.
Click here for some free printable ones, or run on over to any store.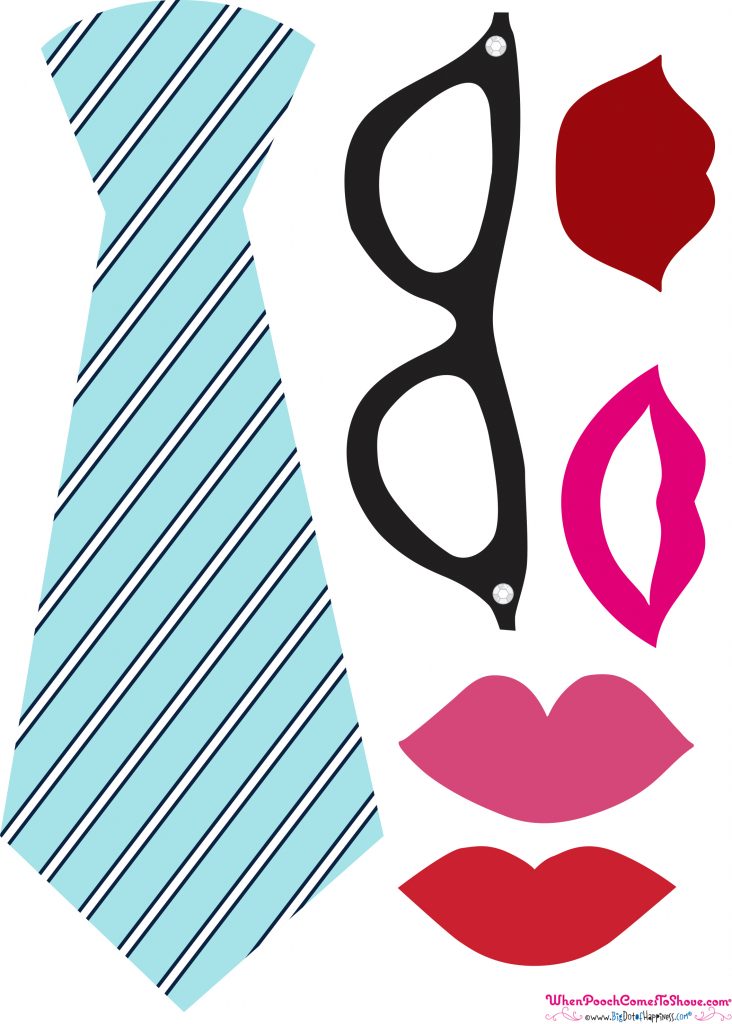 Honestly, you and I know the most important thing people will look for is going to be food and booze.
If you're looking to keep things fun and well-decorated, look at a clever bar setup.
This idea from Lowe's is a shelf outside, displaying fresh ingredients for mixers. Other ideas might include a retro kitchen cart, buffet, or themed mimosa setup.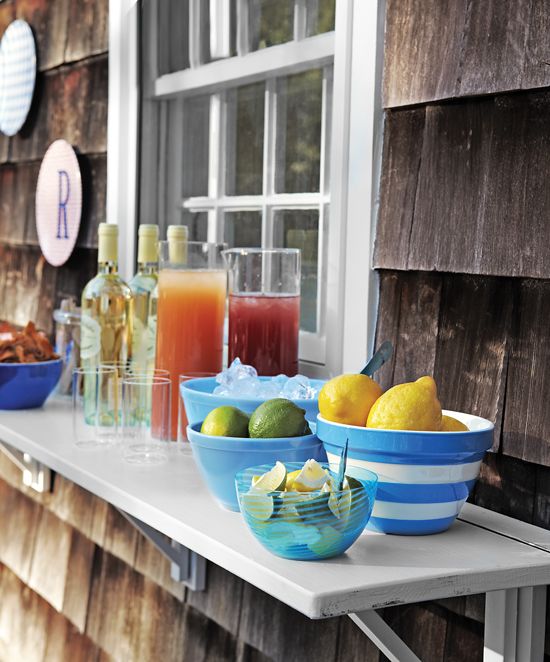 Yes, I mentioned food. You know you've been thinking about it when I first said we need party ideas.
Your guests are thinking it, too. Everyone loves food; or, at least, needs it.
The general idea is to go with a food theme, and decorate with things that match that theme and/or its colors.
Try something like a S'mores Bar.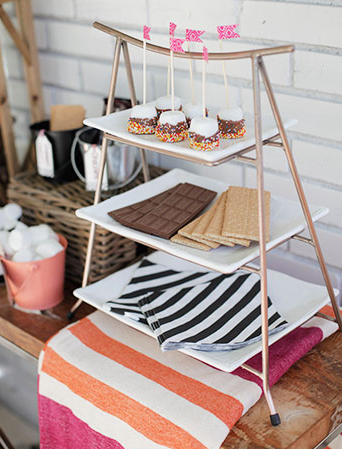 Or, what about decorating with the food? Have you ever seen a donut wall?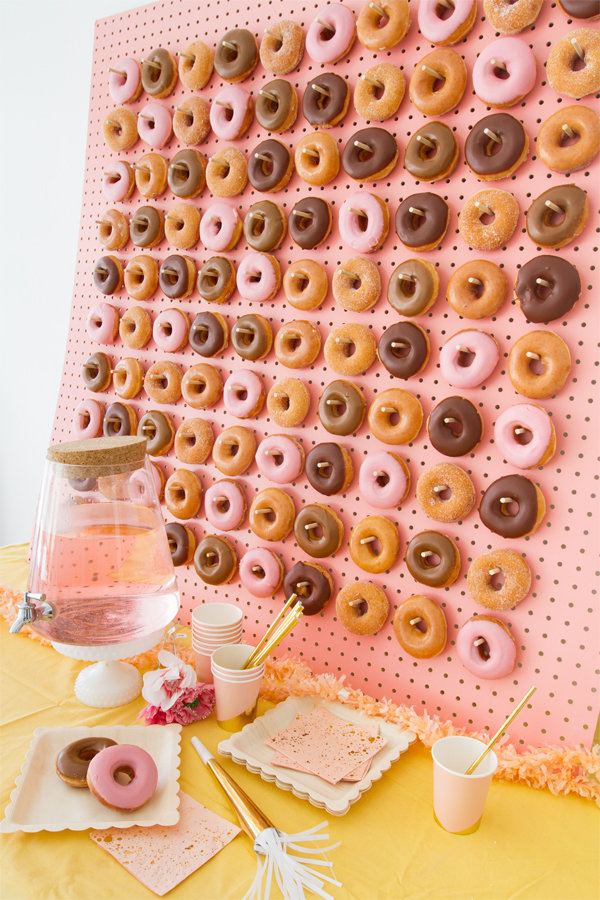 How about a popcorn snack bar?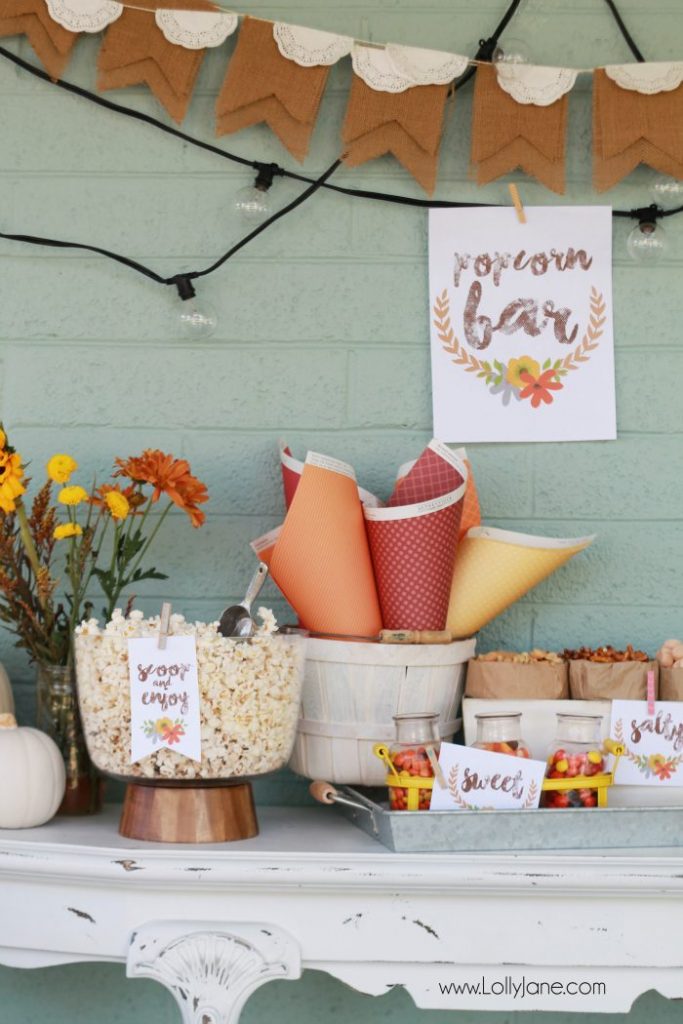 Once you've settled on a lovely setup for your food, think about the actual serving items for edibles.
Plating your vegetables, snacks, drinks, sandwiches, etc. in miniature dinnerware will draw your friends right in. Who doesn't love tiny versions of food?
Like, shot glasses for carrots and celery?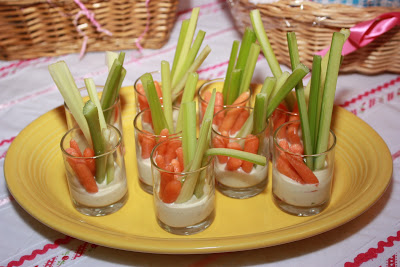 Or, individual serving plates for small sandwiches, with shot glasses of soup?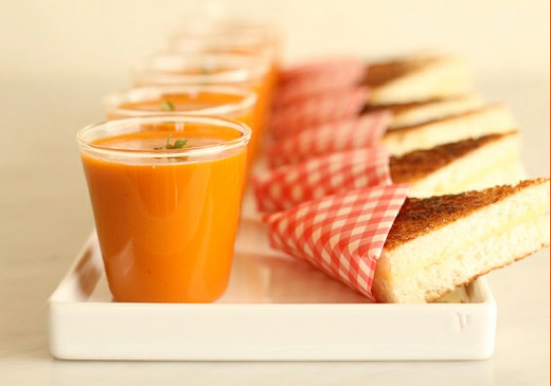 What kind of party has no music? I can tell you: a lame one.
We're not throwing a lame party. So, hook up your docking station or whatnot to stream some awesome tunes.
Rocking out to an 80s party? Throwback while you head-bang with this cassette tape vase. Word.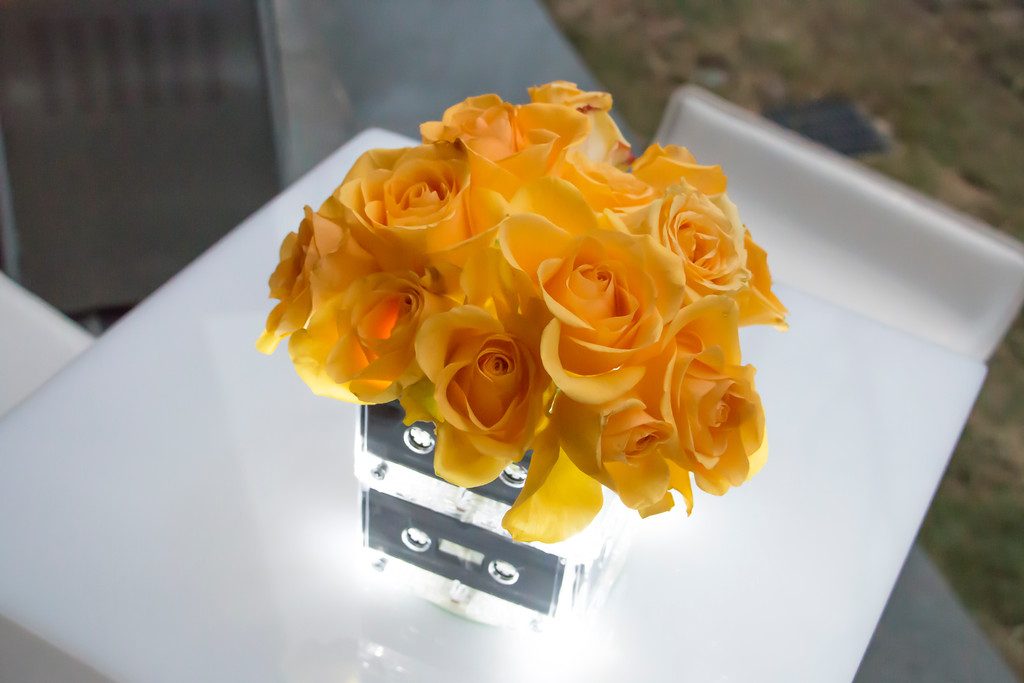 Get more party planning ideas here: