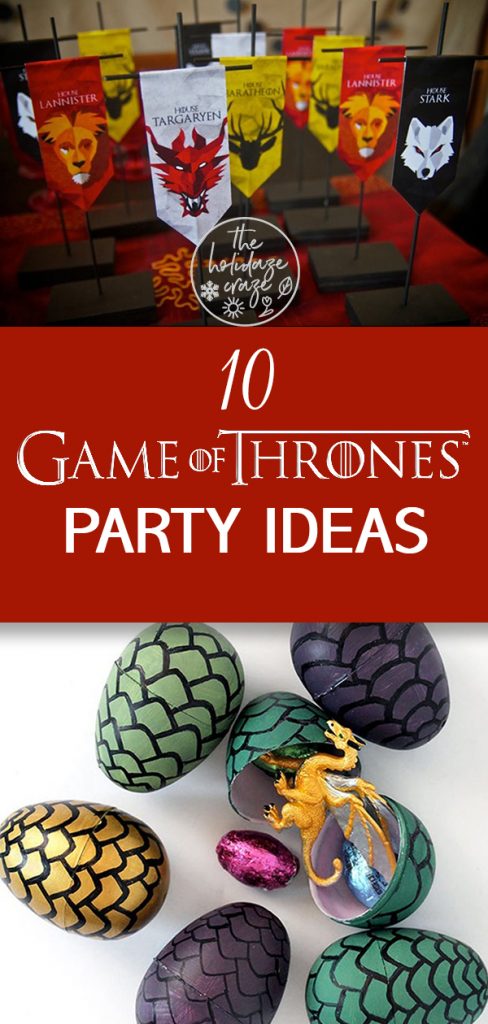 A party is coming. A Game of Thrones party. Bring in the the houses and even the Night's Watch; it's going to be an event they won't want to miss.
You may as well invite your friends, too. Enclose their aged invitation in one of these custom Westeros map envelopes, to be certain they find their way.
If all have been bloodied somehow, leather satchels will also suffice.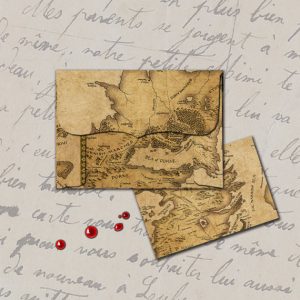 What sort of Game of Thrones party is it without a throne?
Before suggesting it's merely a game, feast your eyes upon this centerpiece masterpiece.
Crafting 'twill be easier than overthrowing House Targaryen. It was made of popsicle sticks and craft glue, then air-dry clay, then black sculpey clay, then glued-on and spray-painted sword toothpicks.
You'll get more authenticity if you make it asymmetrical, unless you have few die-hard fans amongst friends.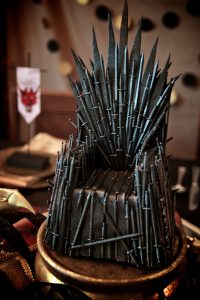 From which house hail you? And your companions; to whom do they claim allegiance?
You'd best honor them all by picking up the most popular banners for each from Castle Amazon.
These Game of Thrones party ideas will save the kingdom; or, at the least, your friendships.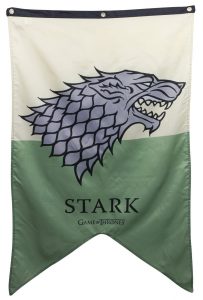 Need more Game of Thrones birthday party ideas? I believe it's time for the feast.
This may be a more traditional item if you're planning a Game of Thrones wedding, but doubt many attendees will cry fowl over your making it.
If you haven't guessed, this is a pigeon pie. Its fanciness depends entirely on the skill of the baker.
To avoid any unintentional deaths of guests, I recommend filing it with a traditional meat pie recipe -and forgoing live pigeons. I do, however, encourage cutting it with a sword.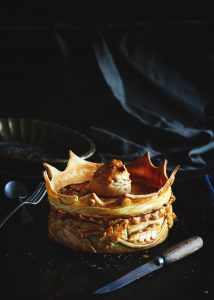 Bring visions of future times and thousand-year-old histories to life through …cauliflower?
I suppose we must, in order to pay tribute to weirwood trees and dinner.
Prepare to slice, bake, and spice your cauliflowers. Drawing an edible face is entirely up to you.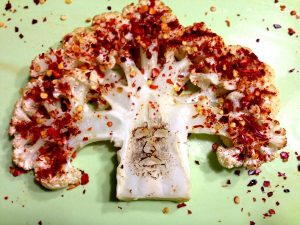 How came we to travel this far without encountering a dragon?
An easy way to appease Daenerys fans will be to petrify your own -well, chicken eggs. They're eggs, anyway, and bear the marbled outside of a true dragon.
Instead of gaining lost lands, use yours to create delicious deviled eggs. Make them spicy, so the world will never forget its epic past.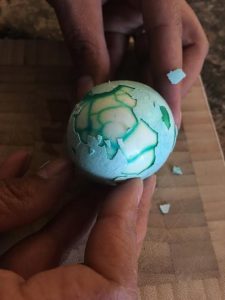 In fact, why stop ye at deviling the dragon eggs? I say to try your hand, instead, at a few fancy cookies.
Airbrushing a food color mixture of earth tones gives the textured frosting finish of these sugar cookies their amazing look.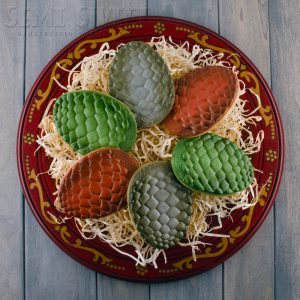 Personally, I have need of my time for planning betrayals, coups, and good old-fashioned incest.
That is why Castle Amazon once again comes to our aid with Game of Thrones cookie cutters, perfect for your Game of Thrones party.
Whether one has time to assign his cook to frosting duties or nay, the shapes will at least turn out as recognizable emblems.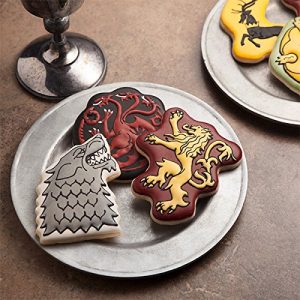 Any fan worth his mettle knows of the importance of drinks, at both birthday party and Joffrey wedding feast.
As such, I propose The Night Watch. It's a colorful mix of tequila, orange juice, lemon juice, agave, orange bitters, beet juice, and a lemon slice.
I swear, upon The Mother of Dragons, that this drink is merely bleeding beet juice.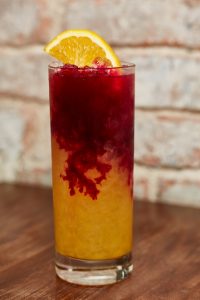 Not to drive a point home too far, but these Ned Stark cake pops are morbidly hilarious.
What's inside is up to you, but I'm fond of the idea of lemon (as is Sansa Stark).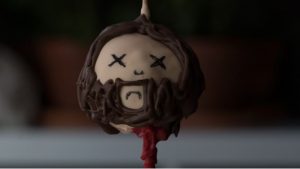 "That's what I do. I drink and I know things." -Tyrion Lannister (season six).
Sounds like a great party to me. Throw the two together with this Game of Thrones drinking game.
You and your buddies can take a shot every time someone says, "Winter is coming," pulls out a sword, or there's sex involved. Hopefully, you'll get through at least one episode before passing out.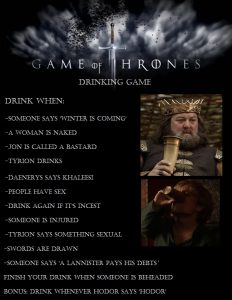 If you require more of your senses about your person, a good alternative may be springing for the official Game of Thrones board game.
It's found in many a market in Westeros, at that fabled Castle Amazon, or many a local retailer.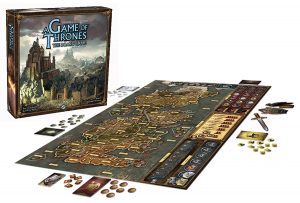 "If you think this has a happy ending, you haven't been paying attention." -Ramsay Bolton (season three).
You'd better visit one of the kingdoms listed below to aid your Game of Thrones party conquest:
2. Vix Venture Design, Michael's
3. Amazon
5. Geek Mom
8. Amazon
10. Feeling Peckish
11. HBO Watch
12. Amazon