You're allowed to eat these, too, but I think you may wish to pass on these dog food lookalikes.
In case a young, human guest picks one up; you'll be happy knowing they're simply oats, peanut butter, and banana cookies.
In fact, these work just fine as a funny baked goodie for a puppy-themed human party.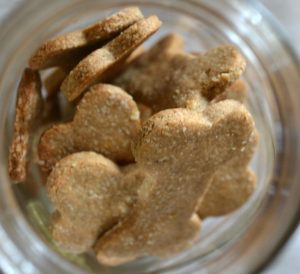 For party games, there's always "Fetch." Heck, there's Sniff-Each-Other and Destroy-All-The-Decorations.
If you want a little more organization, try this basic "hide the treat" activity.
Hide your pup's favorite snack under a tennis ball or two in a muffin pan, and have him or her sniff it out.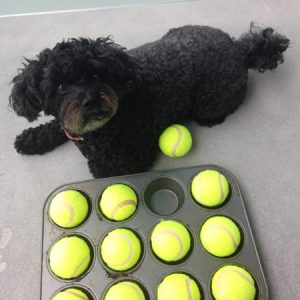 Are you going to want miniature masters playing piñata for diversion, or just dogs?
For humans, fill the bone piñata with candy. For dogs, use snacks and treats. Humans will need a bat; dogs will be fine with teeth.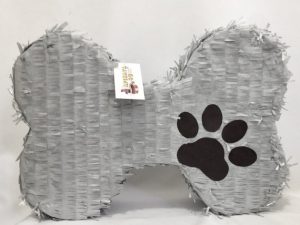 And, finally, what about a neat present for your furry friend? Check out Furhaven for some nice pet beds and toys.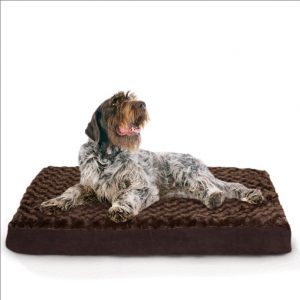 Howl would you like to get rid of that party-planning itch? Click below to read more:
1. Oh Happy Day
4. Keeping My Cents, Michael's
8. Popsugar
10. Yes Missy
12. Furhaven