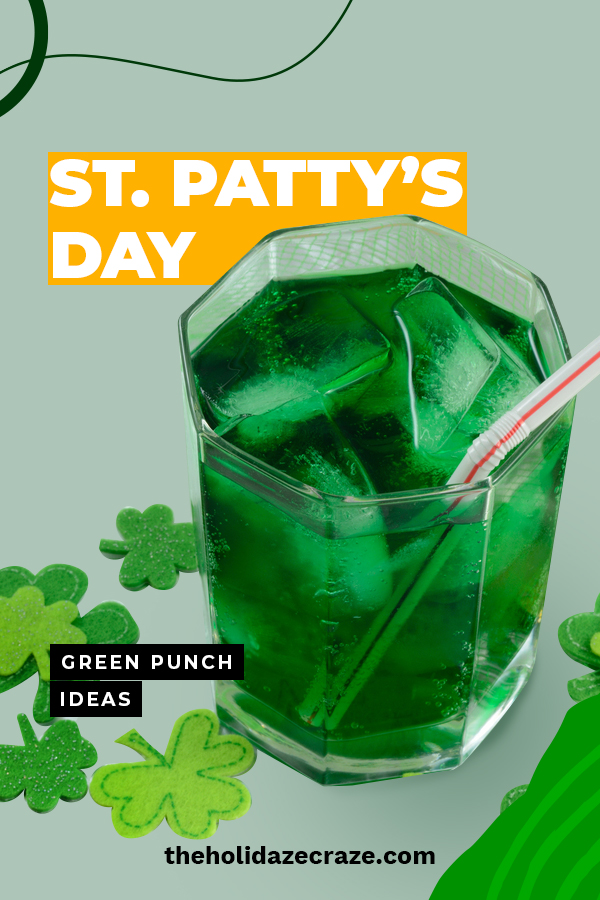 'Tis the season for the wee folk to come and bring luck to those who kiss the blarney stone! If you're looking to host a party for wee little leprechauns or older Irish folk, I've got what you need! St. Patty's Day green punch ideas!
Start with a good pitcher like this one, and then make sure you have some good cups that show off that green punch! Try these ones. Next up, make your punches. This one is a great one for the wee little ones.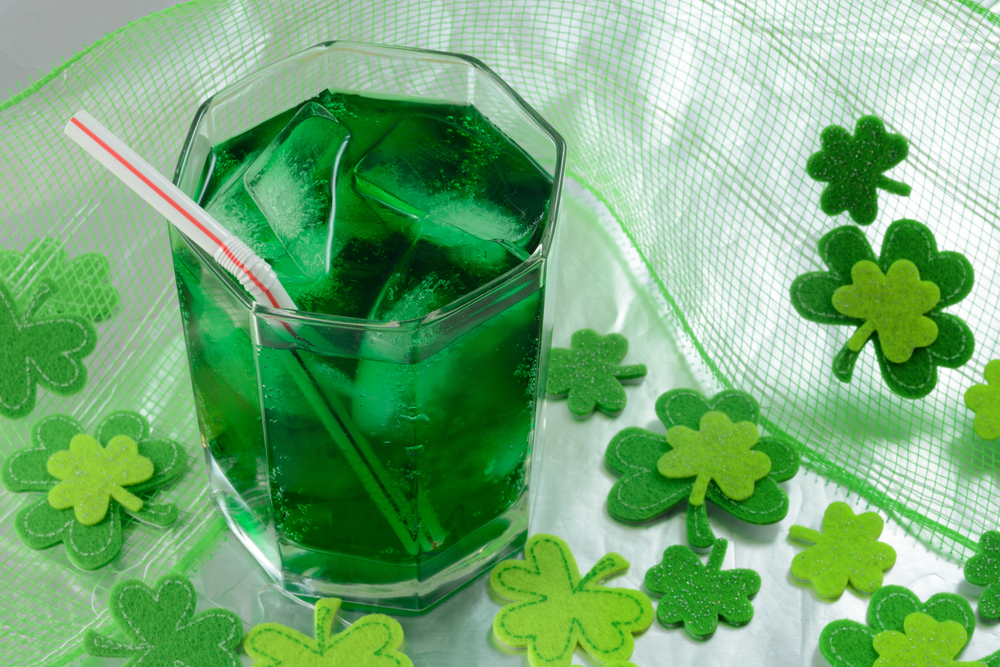 Ingredients:
2 pkg. Kool-Aid Lemon-Lime flavor
2 qt. chilled pineapple juice
1 liter chilled Sprite
Process: In your pitcher, mix the pineapple juice and Kool-Aid until well mixed. Add in the soda and stir once to combine. Serve!
If you've got some older Irish folk visiting for the holiday in need of some more adult refreshment, then this is your ticket!
Boozy Shamrock Shake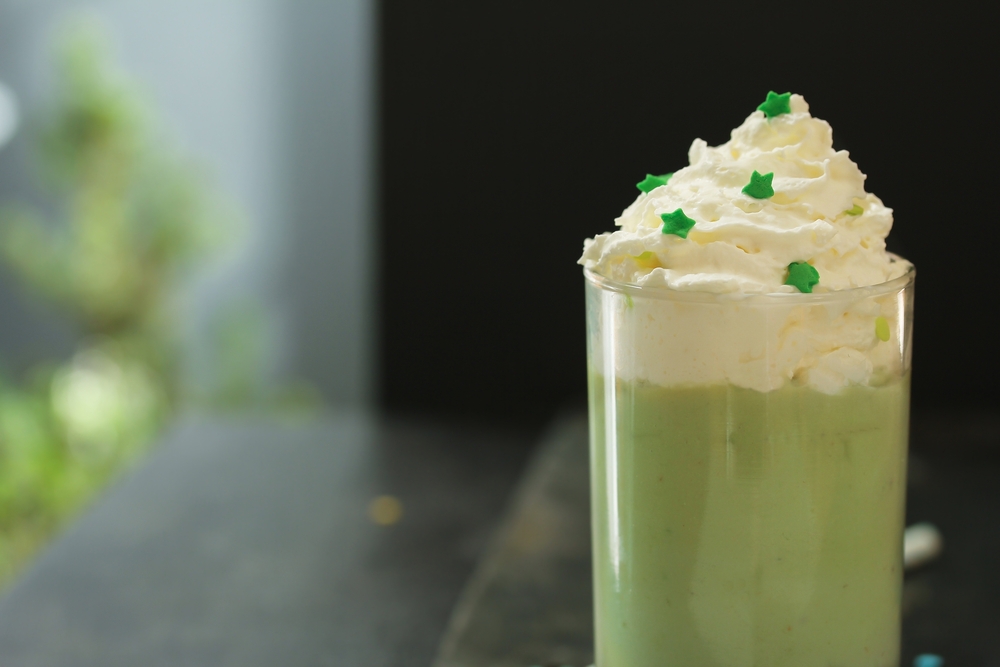 Ingredients:
2 c. vanilla ice cream softened
1/3 c. whole milk
4 Tbsp. 101 proof peppermint schnapps
green gel food coloring
whipped cream
decorative sprinkles
Process: Put the ice cream, milk, schnapps, and green coloring in a blender and blend until smooth and creamy. Divide into two glasses and top with whipped cream and sprinkles. Serve and enjoy!
Now get on out there are celebrate the pot of gold at the end of the rainbow!