It is a truth universally acknowledged, that almost any young girl with a birthday must be in want of a spa party. Whether she's a fancy girl, a sporty girl, or an adventuresome girl, a spa party is a great way to spoil her! Here are some amazing spa birthday party ideas.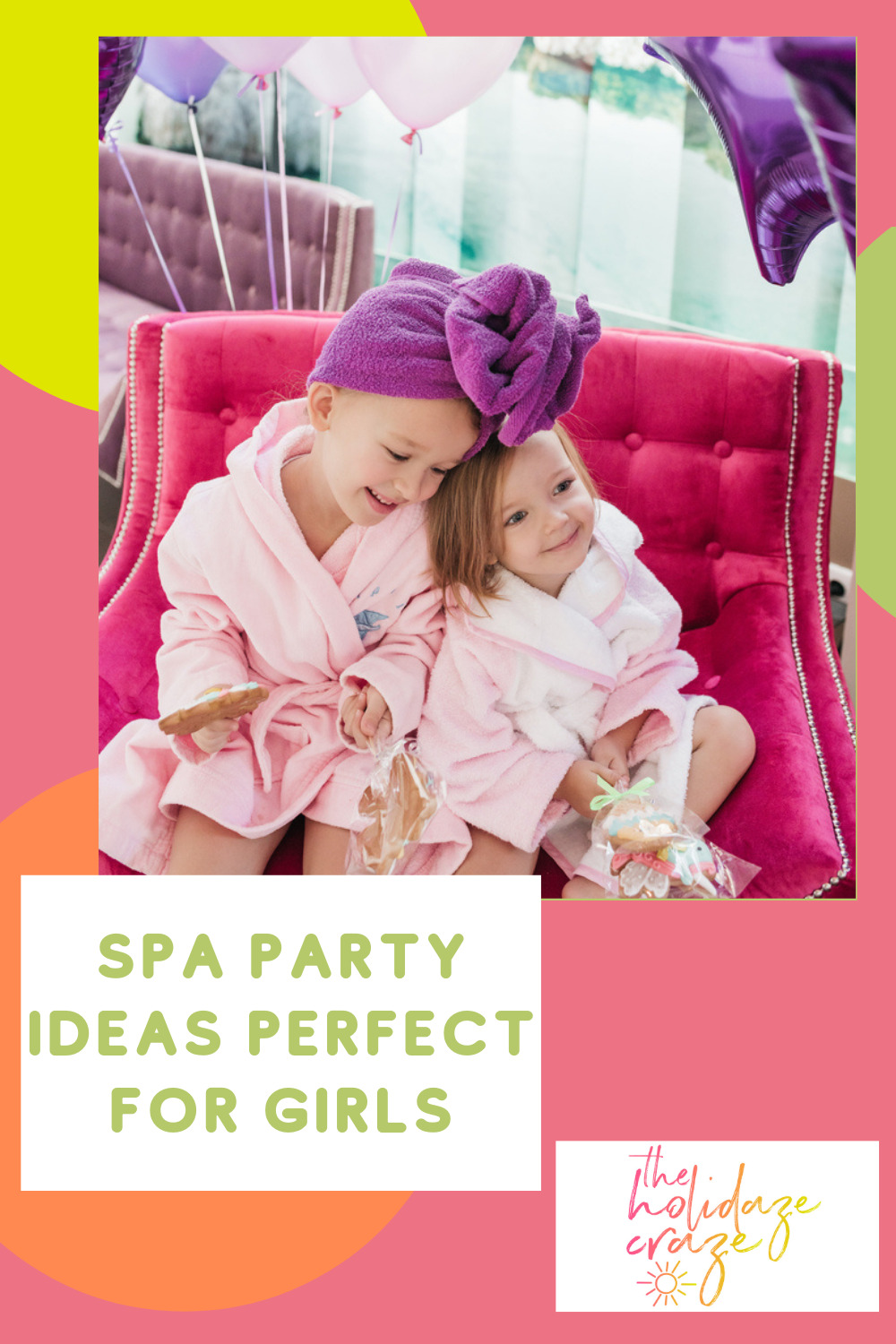 Spa Birthday Party Ideas
Spa Party for Girls: Invitations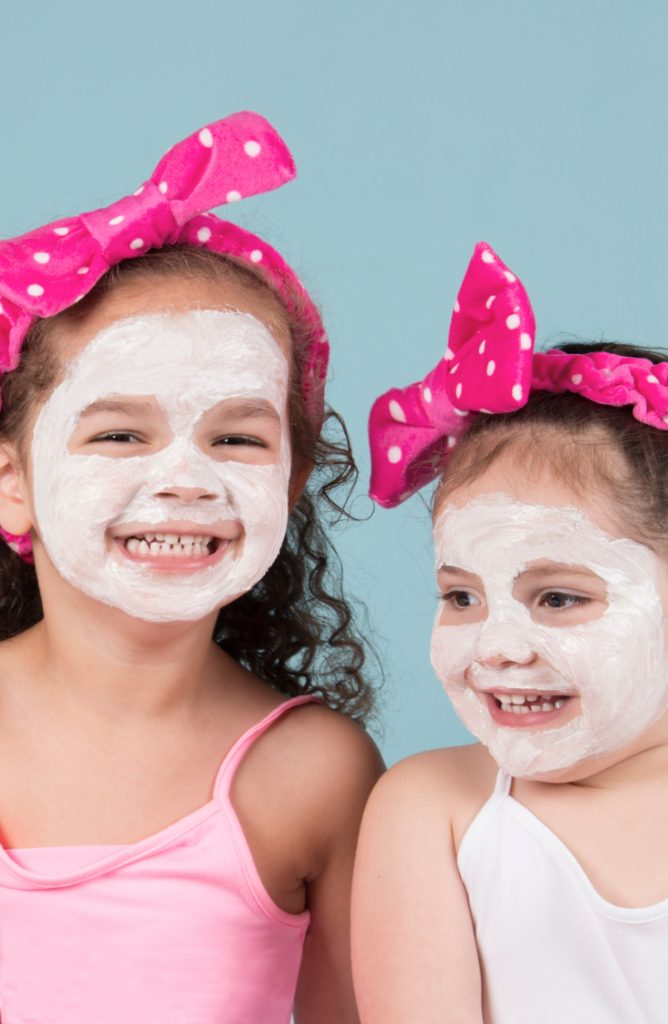 Why not, in light of a pampering theme, prepare and deliver beauty mask invitations? They are a great way to spread the theme and get everyone excited about a night in! In addition to the themed invitations, why not splurge on these darling photo booth props? They are sure to make capturing memories a blast!
Spa Party for Girls: Spas
The eagerly anticipated day has now arrived! One way to add indulgence and spoil your guests is to greet them at the door with a glass of fresh cucumber water. Add a decent wrap or freshly-laundered towels and some soft slippers to help your guests prepare for an afternoon or evening of pampering.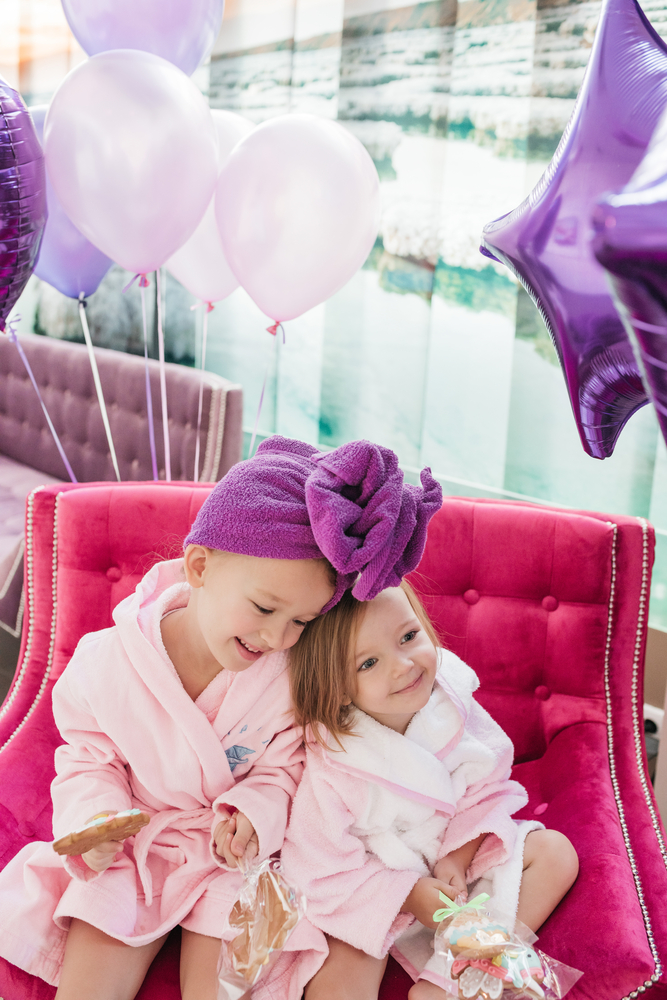 Once settled, each guest will require certain materials for her refreshing facial cleansing. Try preparing a serving tray for each guest outfitted with the product samples for their use: warm washcloth, face mask, towel, and cucumber slices.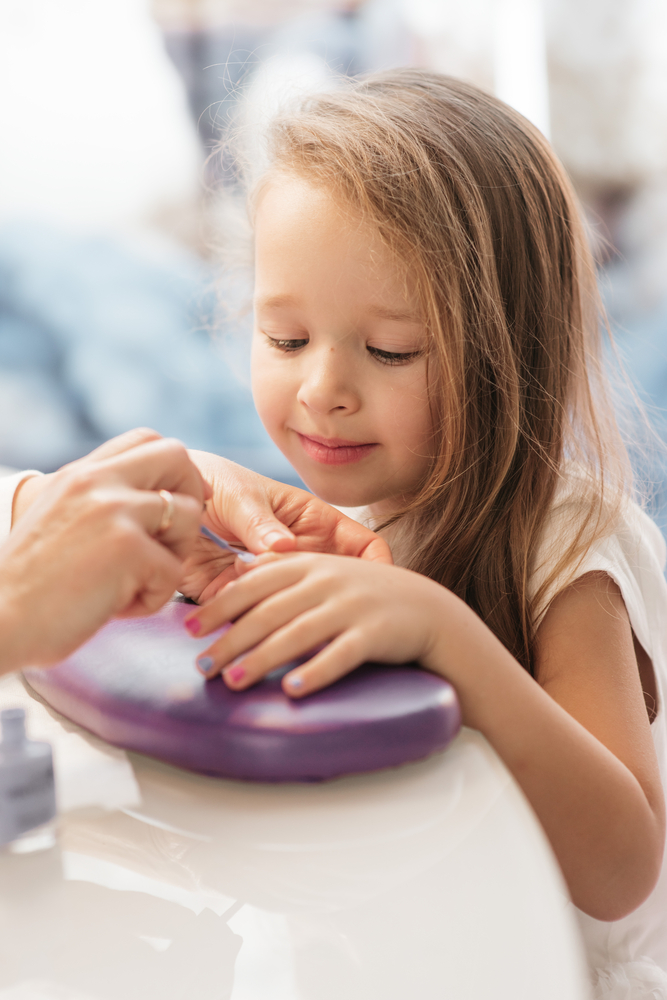 Once the pampered princesses have begun their facials, it's time for manicures or pedicures! This set has a variety of nail polish colors and accessories to truly make each mani or pedi unique. Have the adults at the party take turns painting nails, primping, and generally pampering each little girl.
Spa Party for Girls: (Food) Snacks and Sips
While you're caring for the outside of the girls, it's also important to care for their insides. Do this by offering fresh fruit, veggies, and light foods for their enjoyment.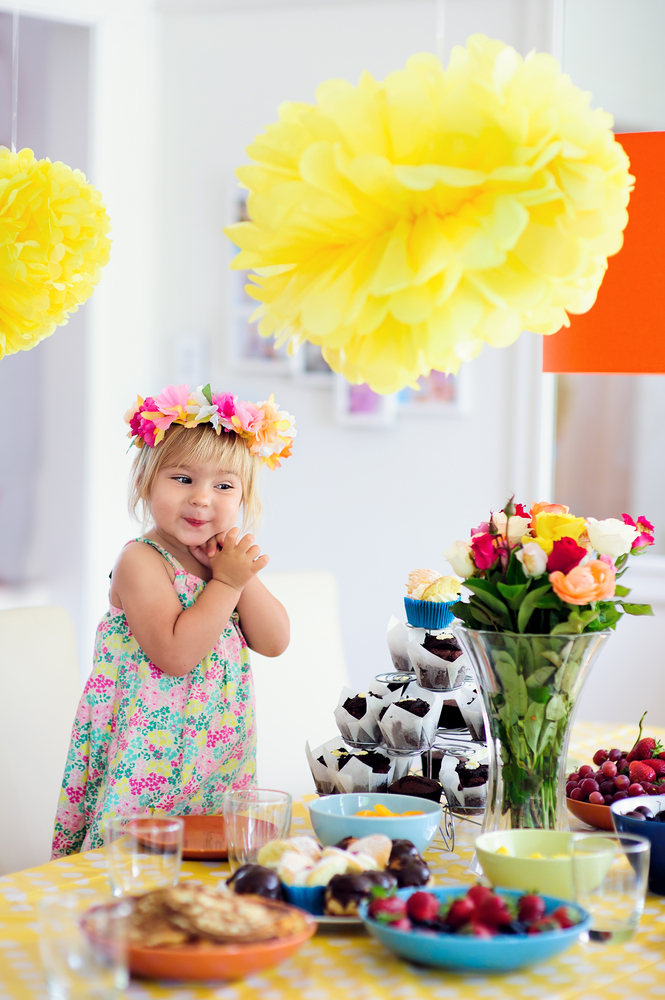 Do the young ladies require a more substantial spread? Maybe the girls would enjoy a yogurt parfait instead! You can put together a yogurt parfait bar quickly and easily by setting out different types of yogurt, fruit, and toppings like granola, cookies, and nuts.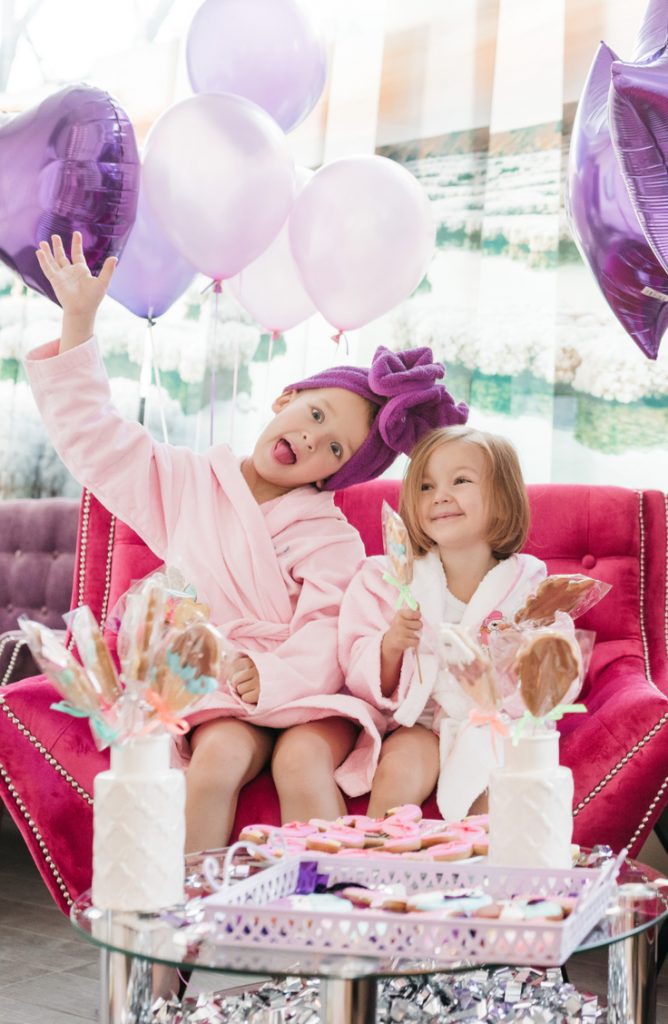 For drinks try serving water flavored with different fruits. You can use a beverage dispenser like this one to maximize the flavor choices. If you want to try serving something a little more festive, why not try mixing ginger ale with a sherbet ice cream? It creates a fizzy and fun drink that everyone will enjoy!
Spa Party for Girls: Goodie Bags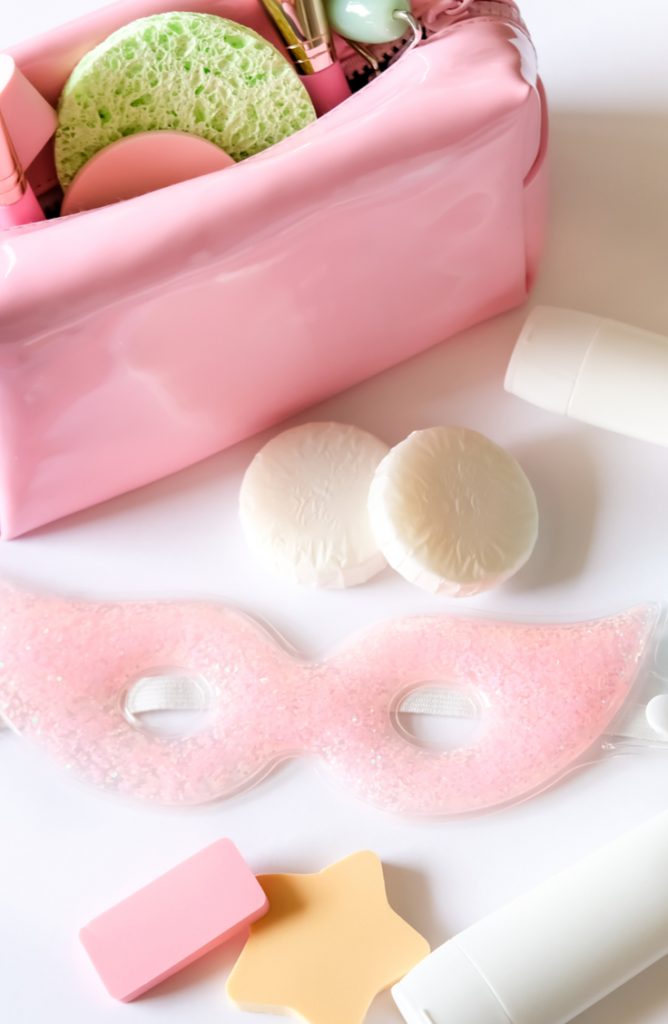 After the girls have been thoroughly pampered and it's time for them to head home, don't forget to send them with something to remember the day! Why not create a little "self-care" package for the girls? Every girl loves a goodie bag.
Hit up your local Dollar Tree and create a package filled with soaps, eye masks, loofas, and lotions. If you're aiming for something a little simpler, try pairing an emery board with nail polish! Tie a ribbon snugly around both, add a personalized note, and give to your guests before they leave.
What elements would be essential for your little girl's Spa Party? Let me know in the comments below! Looking for more birthday party ideas? Check out my post on 10 ideas for an American Girl Doll birthday party.