DIY Kites For Kids That Fly: Design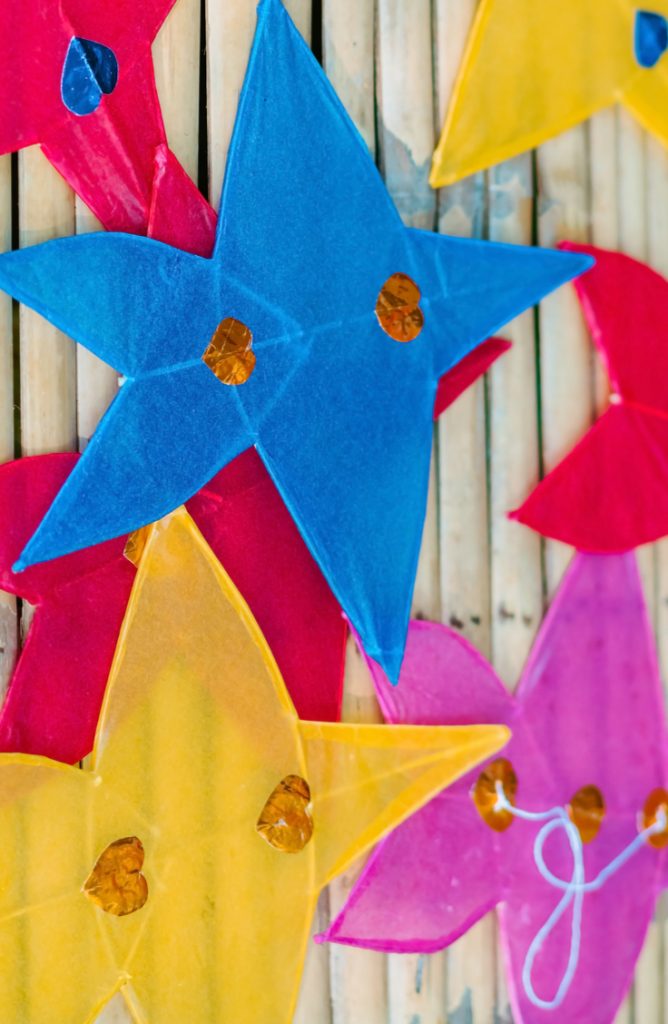 If you want to experiment with different shapes, go for it! The diamond is a traditional shape for most kites, but you can find patterns for all kinds of shapes. You can also switch up the materials. From newspaper to tissue paper, the possibilities are almost endless! What matters is that you have a stable shape with a decent amount of surface area and a material that isn't going to allow too much air through it. Having a triangle-like shape at the top of the kite will help it be more aerodynamic to get it in the air quicker. You could also experiment with adding different lengths or types of tails on your kite for balance.
So let me know in the comments section, what did your kites look like? Happy Crafting!