The count down is on, and school is just around the corner! While teachers every where are panicking and wishing for more summer, that doesn't mean that we can't celebrate. Here are some ideas for throwing the smartest Back to School party!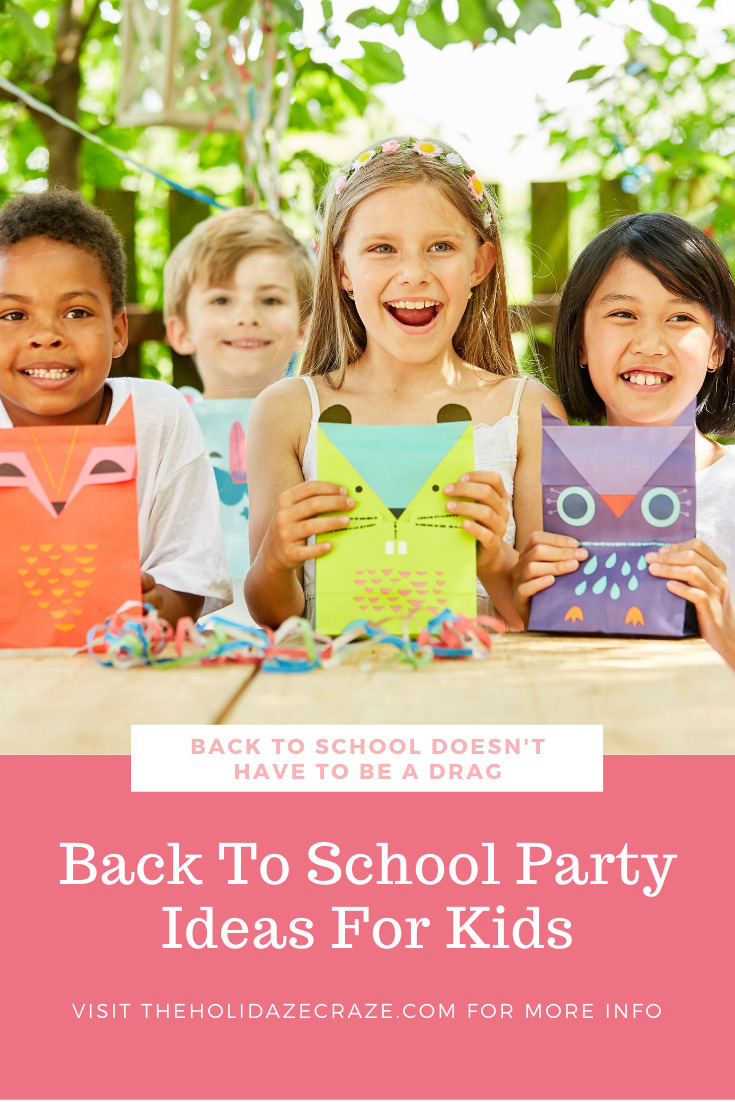 Think chalkboards, pencils, red apples, the works. You could do this as a neighborhood get together, a pre-school class party to get everyone acquainted before the first day, or as a service project. It would be really easy to ask each guest to bring six of the same items: pencils, erasers, crayon packs, markers, paper, etc. Then have the kids assemble the packs and deliver to your local YMCA or elementary schools for them to distribute to kids who are in need.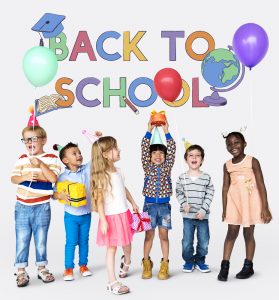 Decorations:
Serve your meals in paper bags, school lunch style!
Banners like this one are awesome to decorate a backdrop, or use as a photo prop!
These would make great name tags or place mats
Balloons are a must!
Bunting to add pop to the front of a table or backdrop
Food: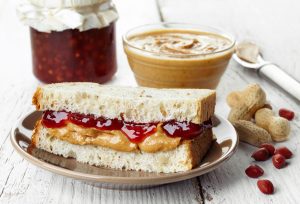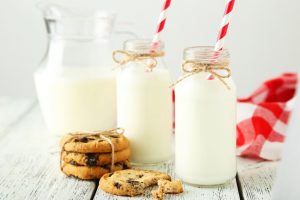 Games: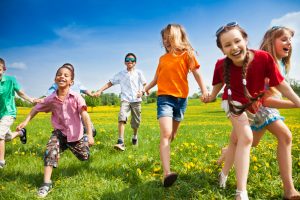 You can't have a party without having some entertainment! Here are some games that will be great #tbt for any school party!
Tag
Red Rover
Foursquare
Dodgeball
Kickball
Tetherball
Alternate entertainment: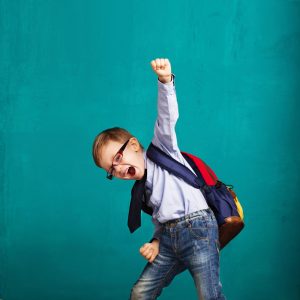 Have a back to school fashion show! If you're school has uniforms, have kids bring their favorite combo. If they don't have uniforms, have the kids bring their favorite new outfit. Set up a runway in the backyard, or down the hallway, put on some tunes, and have kids strut their stuff! It's an excellent way for kids to get a confidence boost before those first day jitters kick in.
And there you have it! Some awesome basics to throw an awesome Back to School Bash!