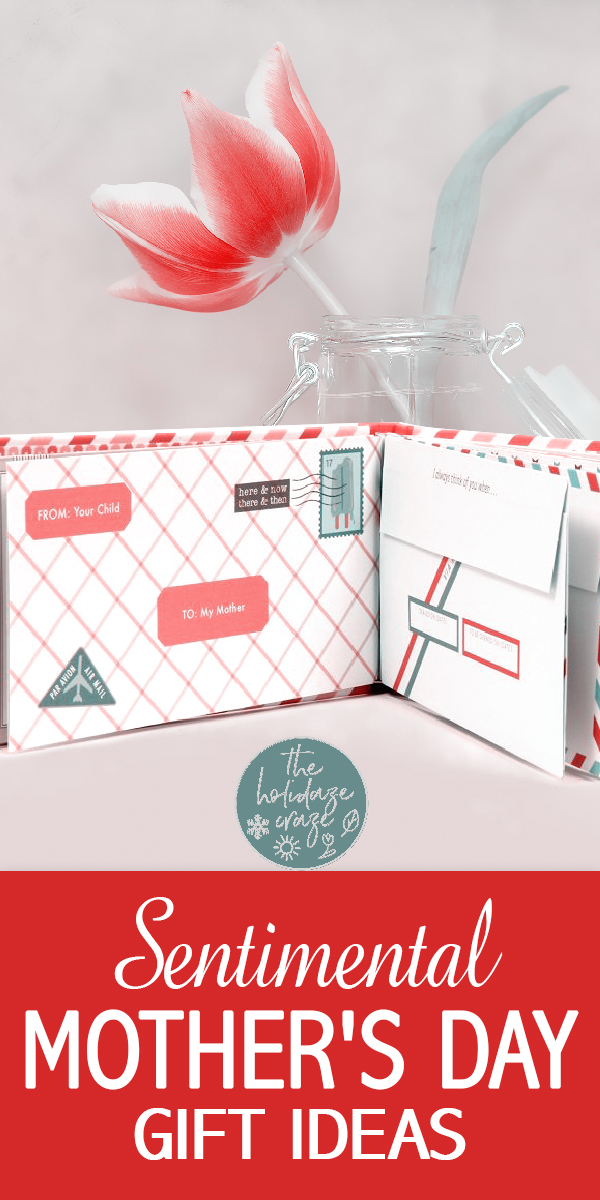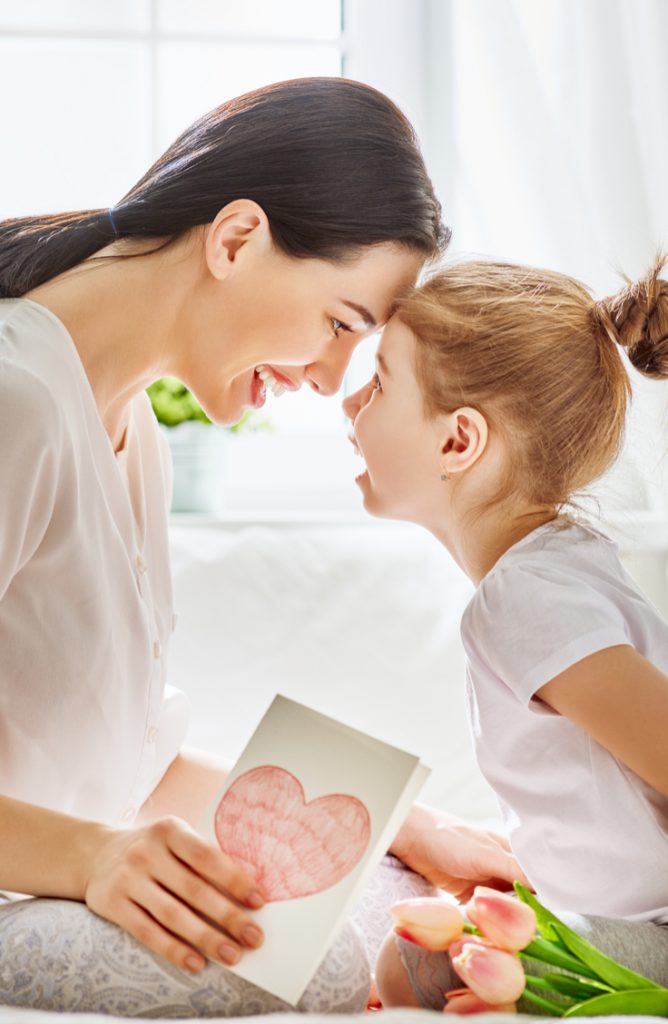 Easter is almost here, which means that Mother's Day is just around the corner! When you're trying to figure out what to get your mom, there are really two routes you can go: useful or sentimental. There have been years where I've gone with the useful gifts (my mom has a love affair with Starbucks) and I know that they're used and appreciated. However, there are times when I know that she would appreciate something a little more thoughtful to remind her of how much I love her.
To help you with your gift, I've gathered up some of my favorites!
Mother's Day Gift Ideas
Idea 01: Family Tree Bangle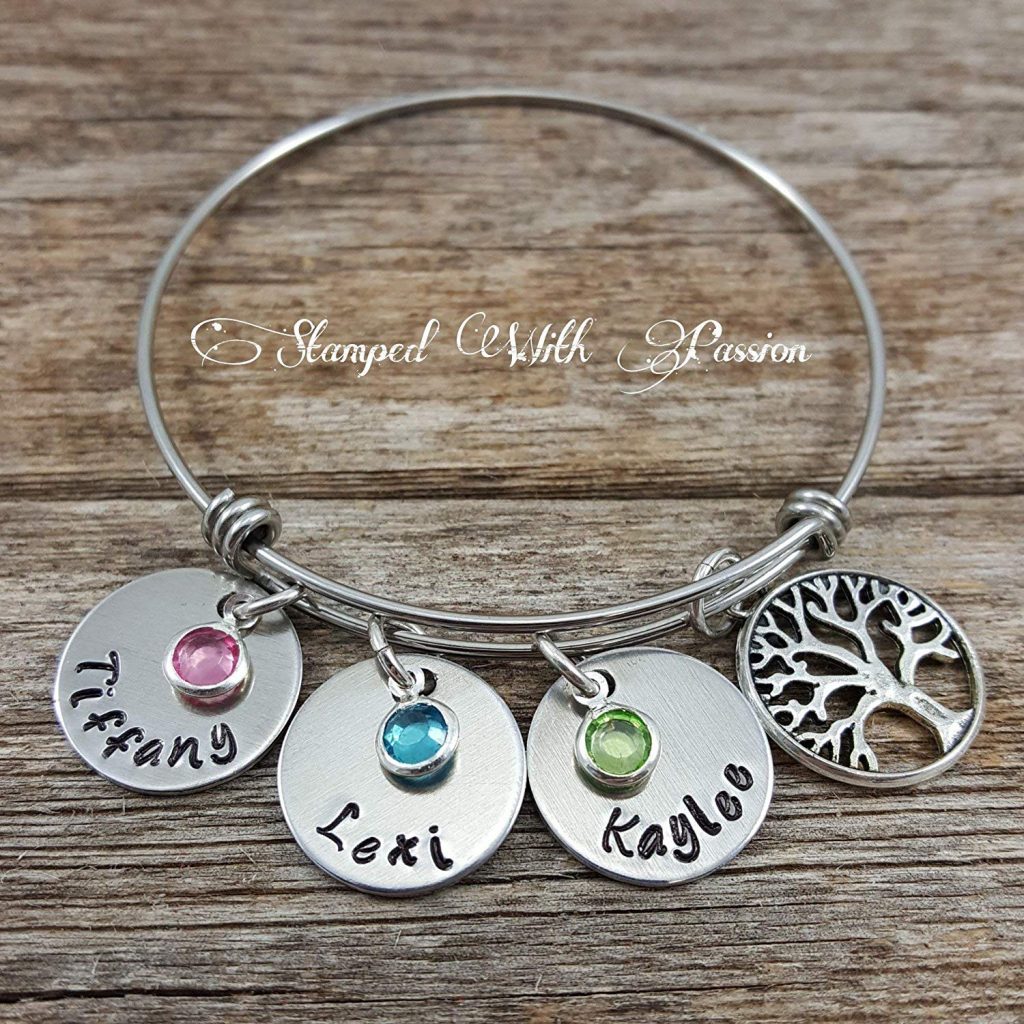 This is a fabulous gift if your mom likes simple jewelry and is (or wants to be) trendy. They look like Alex and Ani bracelets, but are customizable with names and birthstones. Get yours here.
Idea 02: Letters to Your Mom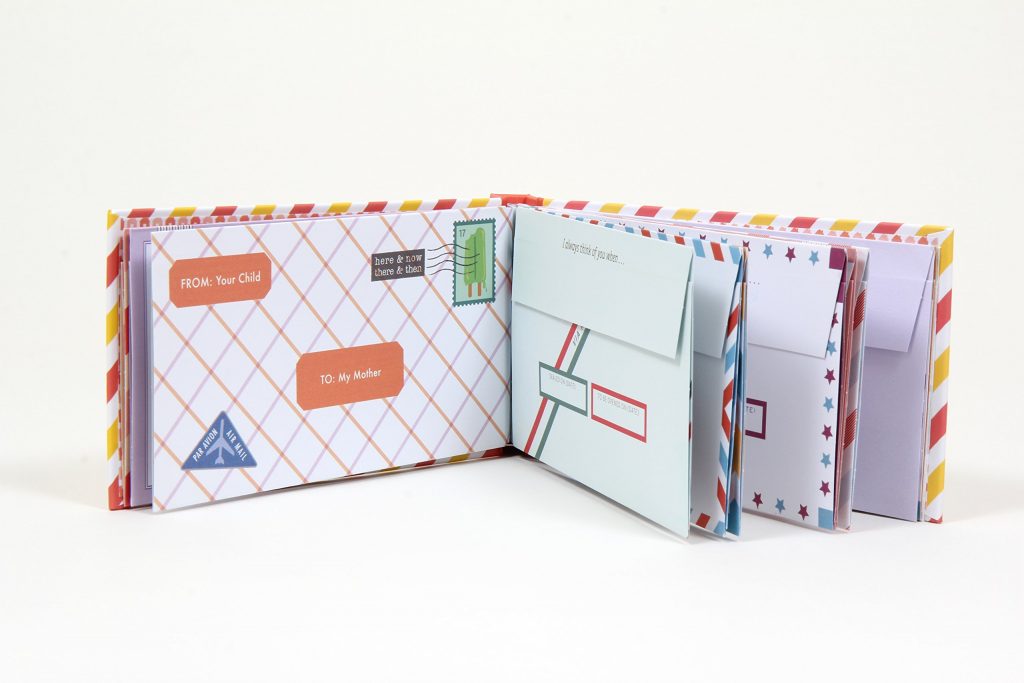 This is one that can be as silly or deep as you'd like. Each letter begins with a prompt to help you get started and I can guarantee that she will love each and every letter. Get yours here.
Idea 03: Family Tree Picture Frame Display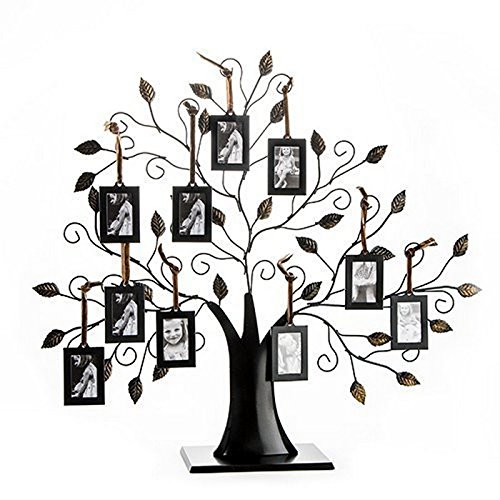 If you have a few siblings and possibly some grandkids in your family, then this is a great group gift. If you want to take it to the next level, secretly have everyone's portraits taken so that your mom has updated and nice pictures of all of her littles. It made my mom cry she was so happy! Get yours here.
Idea 04: Memory Jar for Your Mom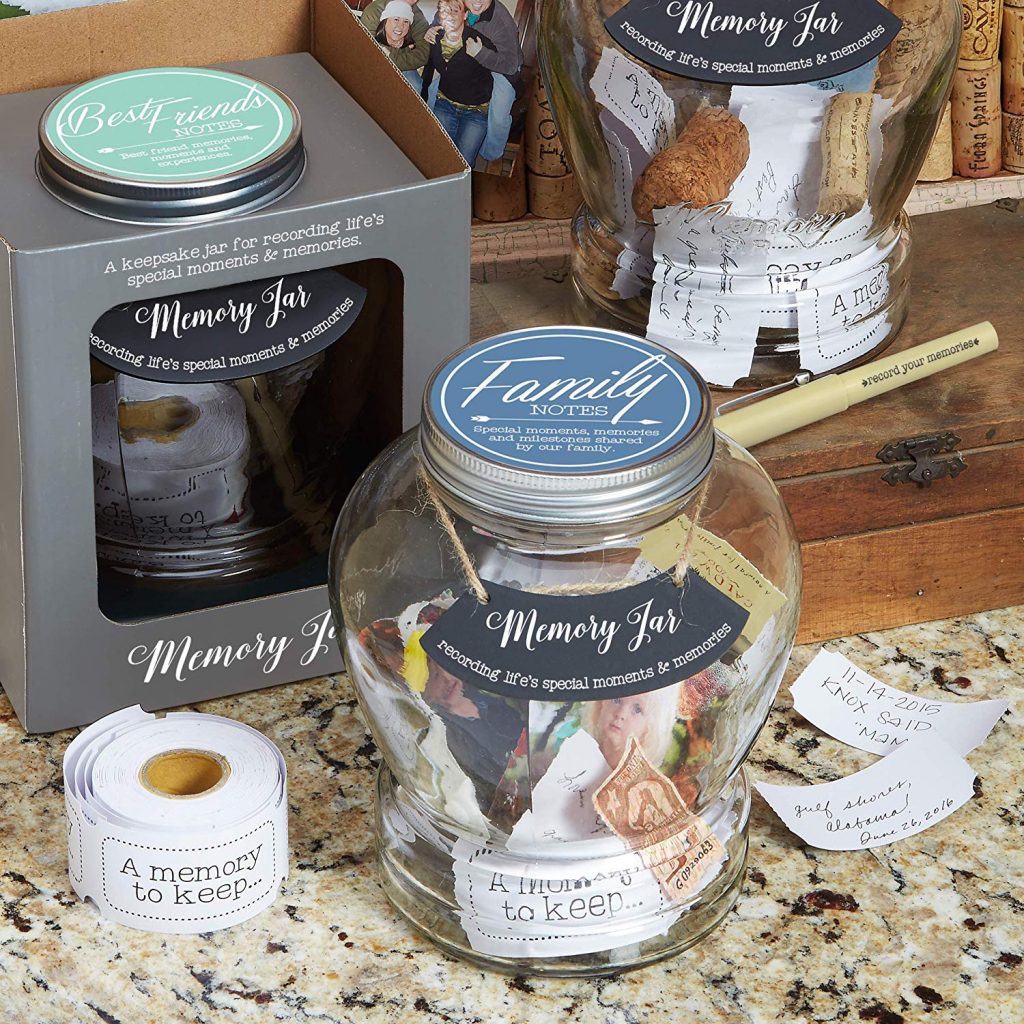 This is one that bridges the gap between functional and sentimental. The idea being that when something funny, heartwarming, or awesome happens you put it on a ticket and then put that ticket in the jar. When you're mom's having a rough day, she can pull out a ticket or two to help cheer herself up! Not only are these darling, but they are a great way to keep remembering your mom all year long. Get your here.
Idea 05: Willow Tree Figurine

If you're mom isn't into jewelry, and you're not sure you can keep up the memory jar, then this strikes a good balance. They come with a Mom and Daughter or a Mother and Son, depending on whichever you'd like. Pair it with a letter about what she means to you, and you're in business! Get yours here.
May you and yours have a very happy Mother's Day celebrating the woman who gave you life and gave her food, time, energy, and most of herself to help you become the fabulous person you are!