There are many reasons why a girl might want to win the 'prom queen title', and wearing a prom tiara is certainly right up there at the very top. The prom tiara is immensely popular amongst girls, and wearing one makes them feel like a queen. Moreover, since prom tiaras are available in a wide range of colors, styles, and designs, every girl has a personal favorite.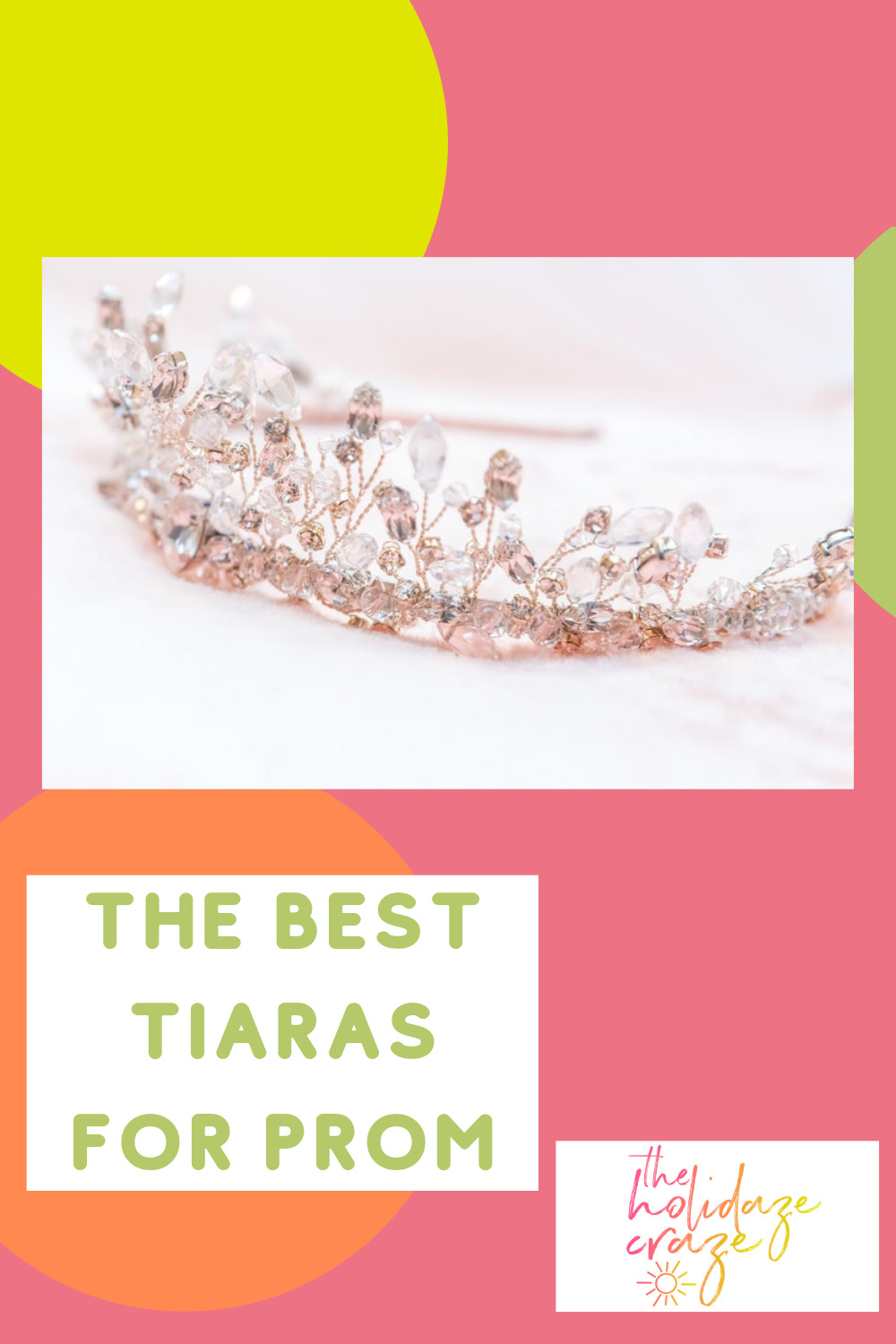 Prom Tiara Types
There's a variety of prom tiaras out there. Each has its own charm and appeal, but picking the right one for yourself isn't easy. In this blog, we will be discussing three of the most common, elegant, and timeless prom tiaras.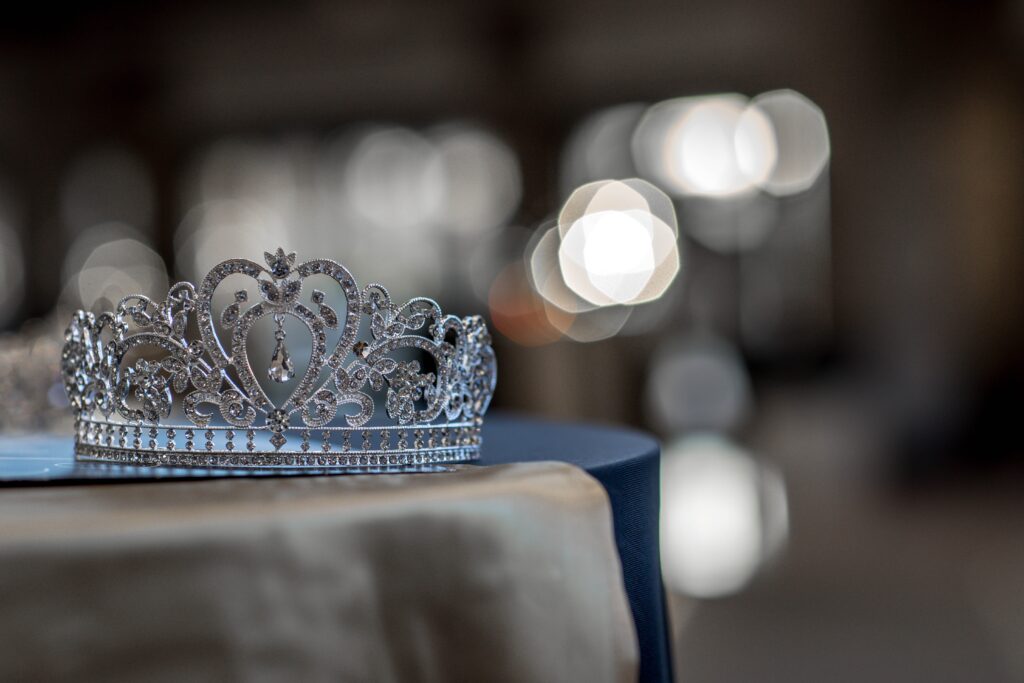 1. Classic Prom Tiara
A classic tiara is simple yet elegant. It does not have too many jewels, but just the perfect amount. This tiara will go with any prom dress!
2. The Grand One
This one is just a little more extra than the classic. It is grand and dramatic and will make a statement. It has a lot more jewels than the classic one and will be the perfect accessory to your prom dress, making it look dressier. It's the perfect tiara for your big night.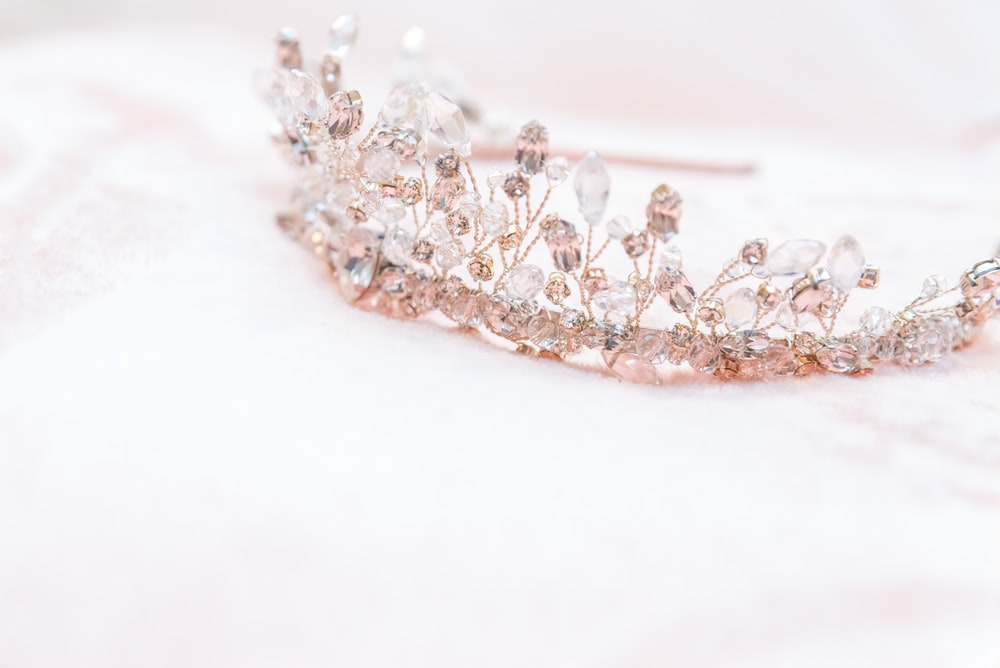 3. Rose Gold Prom Tiaras
Different from the classic silver, this one is unique and has its own charm. Its not a stark gold but a subtle rose gold color. You can be rest assured that it will give your dress character.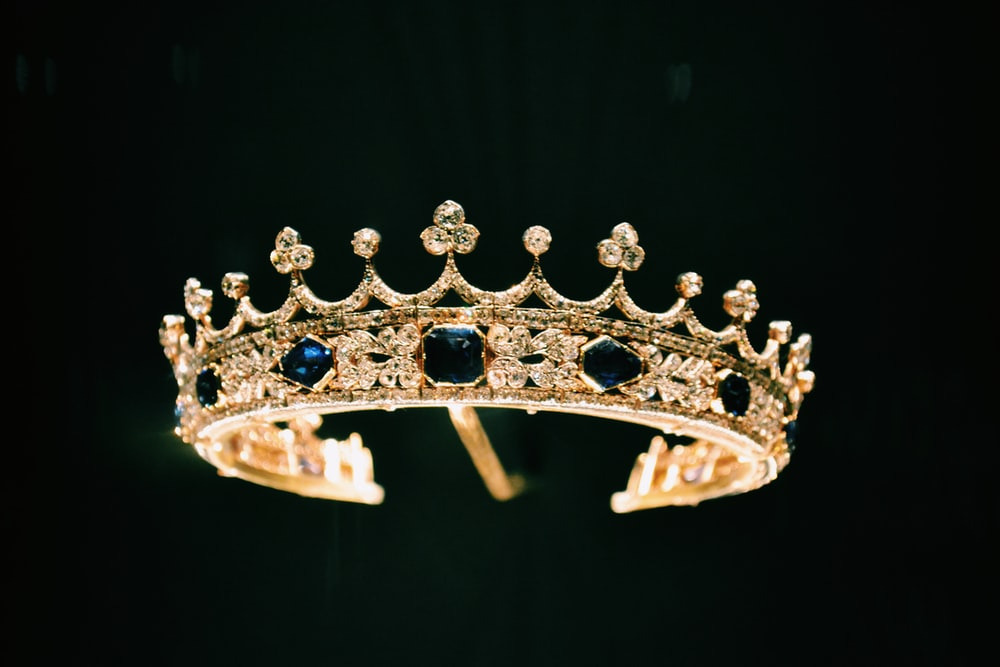 Final Word:
At this point, a lot of our readers would expect us to give a verdict as to which prom tiara is our personal favorite. However, to be very honest, every one of these three prom tiaras is unique and breathtaking in its own way, and makes a verdict or a ranking impossible for us. Make your pick and have the most wonderful prom night!