Have you waited until the last minute to buy your Mother's Day gift? If you've been procrastinating because you were waiting to get paid, or you were being extra indecisive, then I've got you covered! These last minute Mother's Day suggestions will definitely make your mom feel loved.
Last Minute Mother's Day Suggestions
48 Hours To Go
If you have at least two days before Mother's Day, then here are some options available through Amazon that won't break the bank. These are sure to make any mom happy!
Idea 01: Jade Roller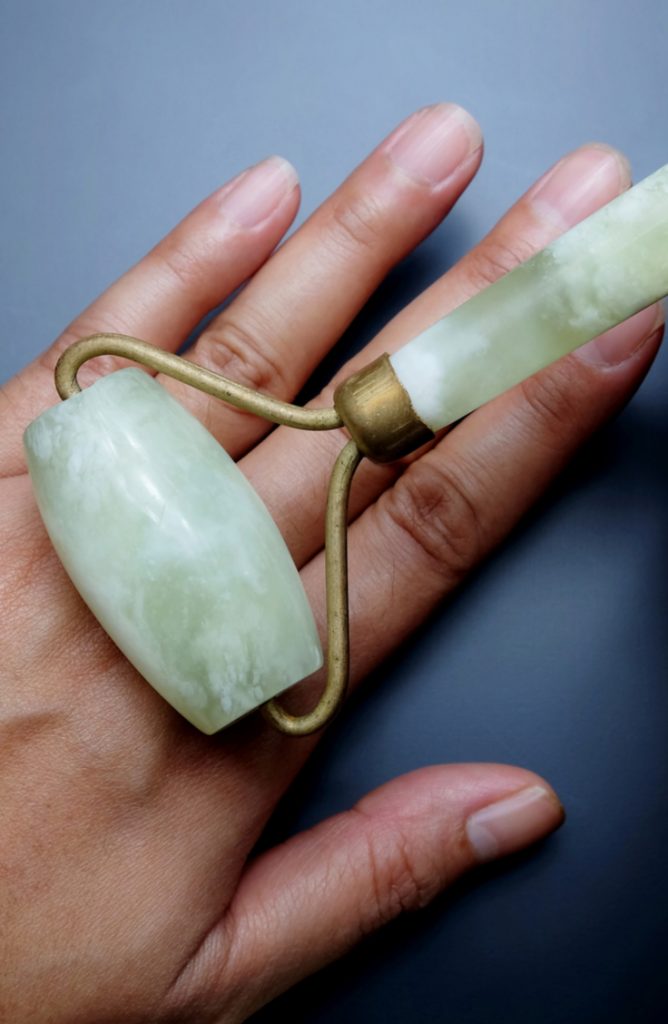 If your mom is beauty savvy (and even if she's not) then this a great gift! It's meant to help tighten and brighten your skin. And let's face it, anytime your mom can do something a little luxurious is a good thing. Get yours here!
Idea 02: Hand Lettering Book
If you have a mom who's crafty and loves to be creative, then there's nothing better than the trending hand lettering! This book is a great one to practice the brush strokes so that your mom's handwriting can become even more beautiful. Grab a pack of markers for her to practice with here.
Idea 03: One Line a Day Journal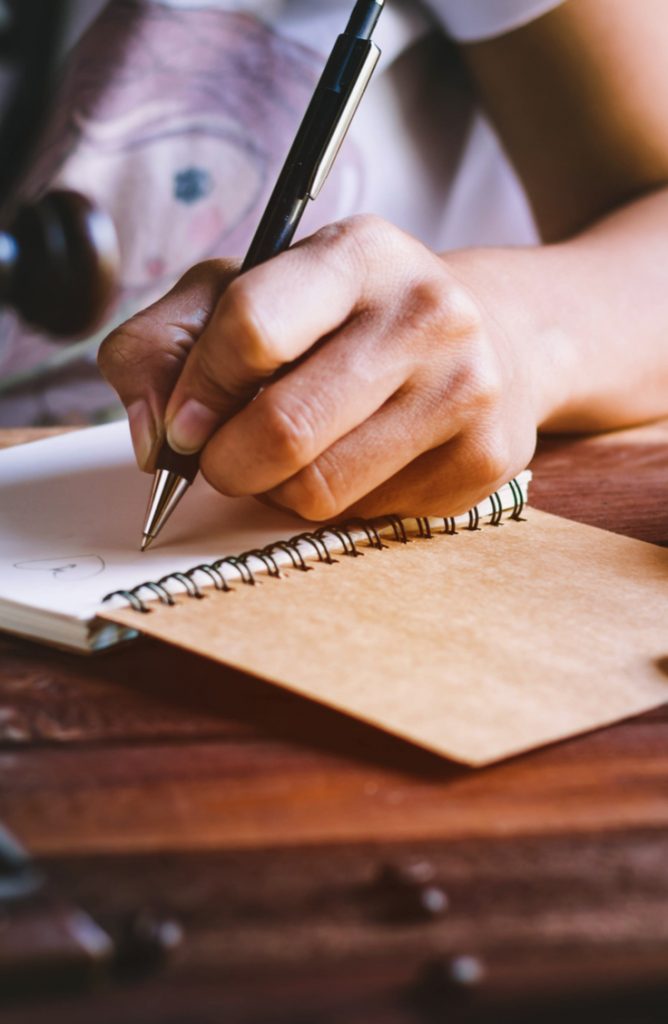 If your mom is busy (most moms are) then this is a great gift to help her record her life and do it in little to no time. The best part is that this journal lasts for five years and just asks for a sentence a day, making it easy to put into her routine. Get yours here.
Idea 04: Leveled-Up Bathtub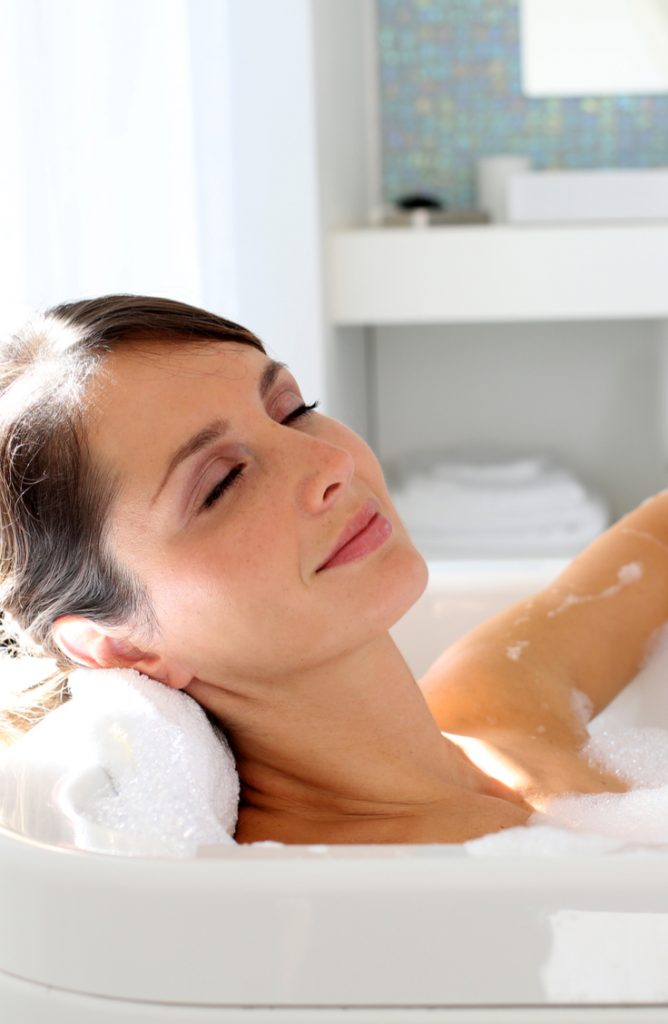 One thing mom's enjoy is some time alone in the bathroom. Most of our lives the minute mom went into the bathroom, we followed. Which doesn't give mom a lot of time to relax. Enter this pillow and bathtub tray! Not only will it make her tubs more relaxing, it's going to help her unwind a little more. A relaxed mom is a happy mom! Get your bathtub pillow here and the bathtub tray here.
Idea 05: Organized Jewelry
For the mom who wants to keep her jewelry organized and on display, this is it. Not only is this practically, it's beautiful. Get yours here.
24 Hours To Go
If you've only got 24 hours to go before the dawn of Mother's Day, then here are some ideas to help you spoil your mom. These last minute Mother's Day suggestions will definitely put a smile on your mom's face.
Idea 01: Breakfast in Bed
This one never goes out of style! How many times did your mom make you breakfast before you went to school? This is a great opportunity to show your mom how much you love and appreciate her. Whether you opt for cereal or something more elegant, this tray is sure to help you serve your mom the best!
Idea 02: Fresh Flowers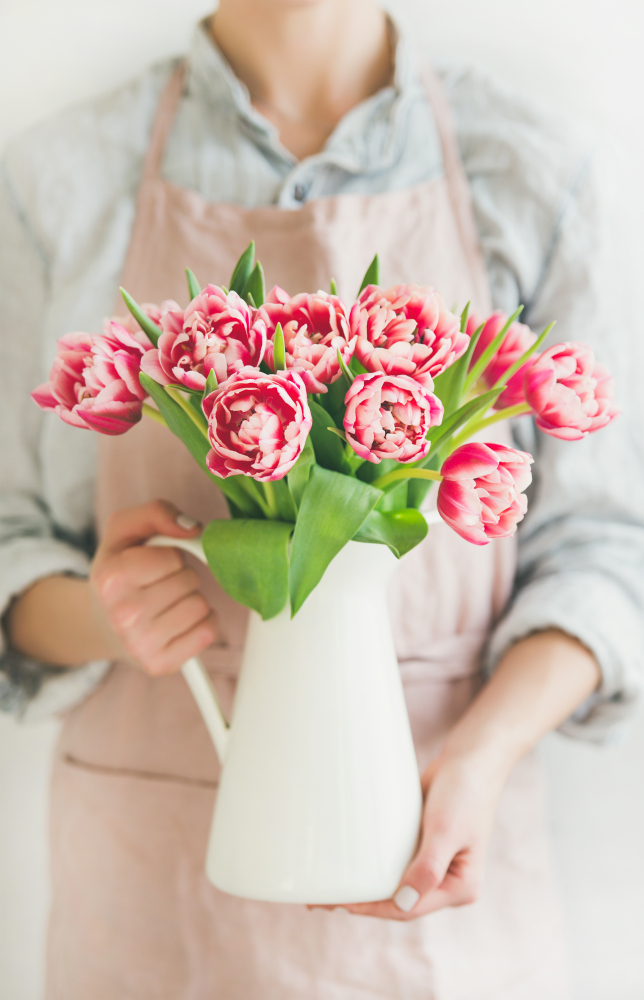 You can go two ways with this option: fresh cut or potted. If your mom has a green thumb, then go for the potted plant. Try popping it in a darling planter to take it up a notch. If you're going for fresh cut, find out what flowers your mom prefers or go for something unique that's more than just roses.
Idea 03: Handwritten Card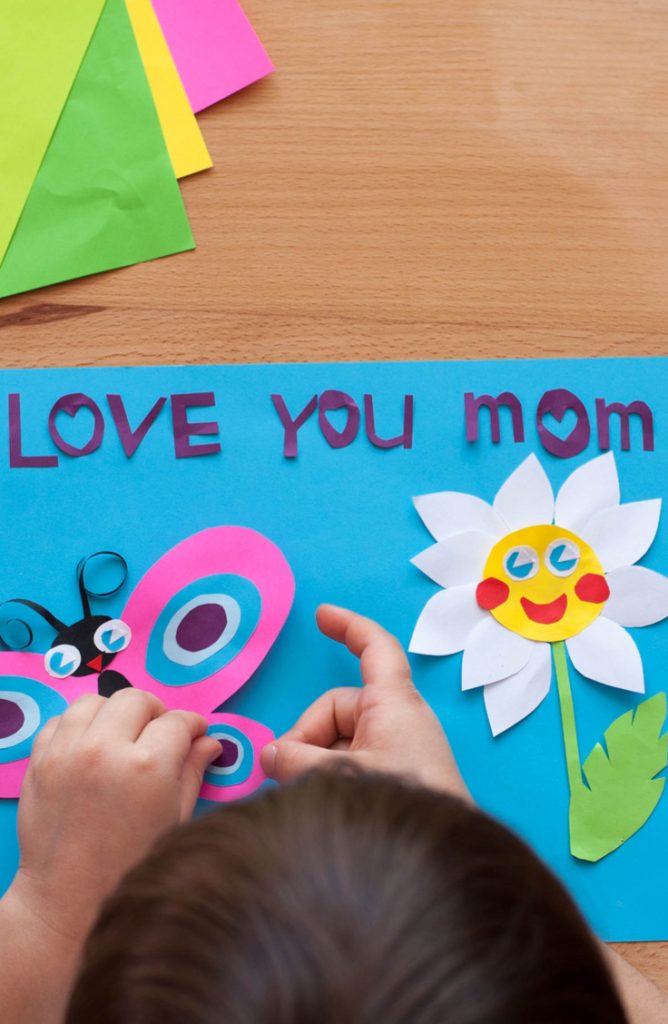 This sounds lame, but if you procrastinated, it's the best way to tell your mom you love her. Either purchase a card at a store near you, or make one yourself! If you're the parent of her grandchildren, then have them write cards or make art for her. These are mementos that she will love and enjoy.
And there you've got it! Hopefully one of these strikes your fancy. Above all, don't forget to wish your mom a Happy Mother's Day.