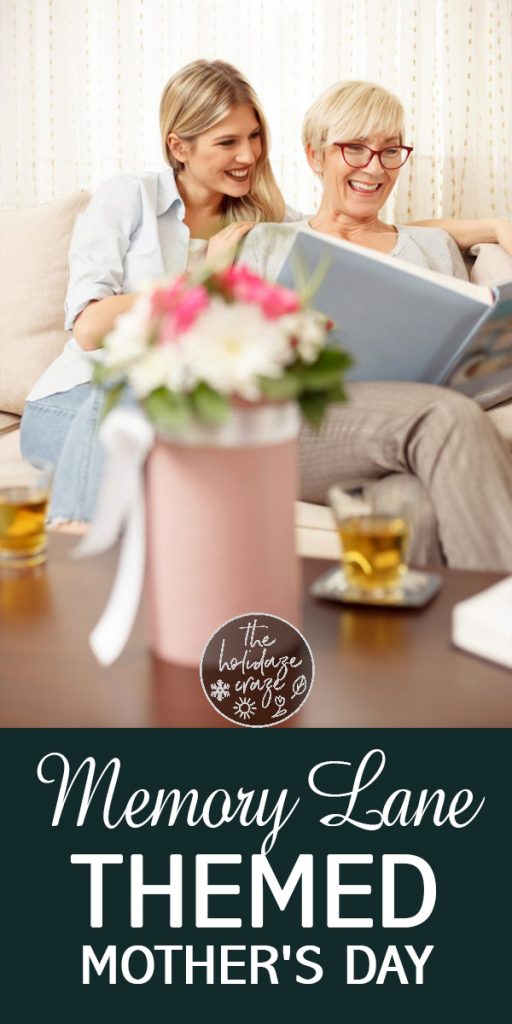 There are a lot of ways that you can celebrate your mom on Mother's day. You can take her to brunch, buy her a gift, or you can take her on a trip down Memory Lane and show her just how much she means to you.
So, how do you take your mom on a walk down Memory Lane? I've gathered up a few ways you can show your mom what she means to you while reminiscing about the good times you've shared together!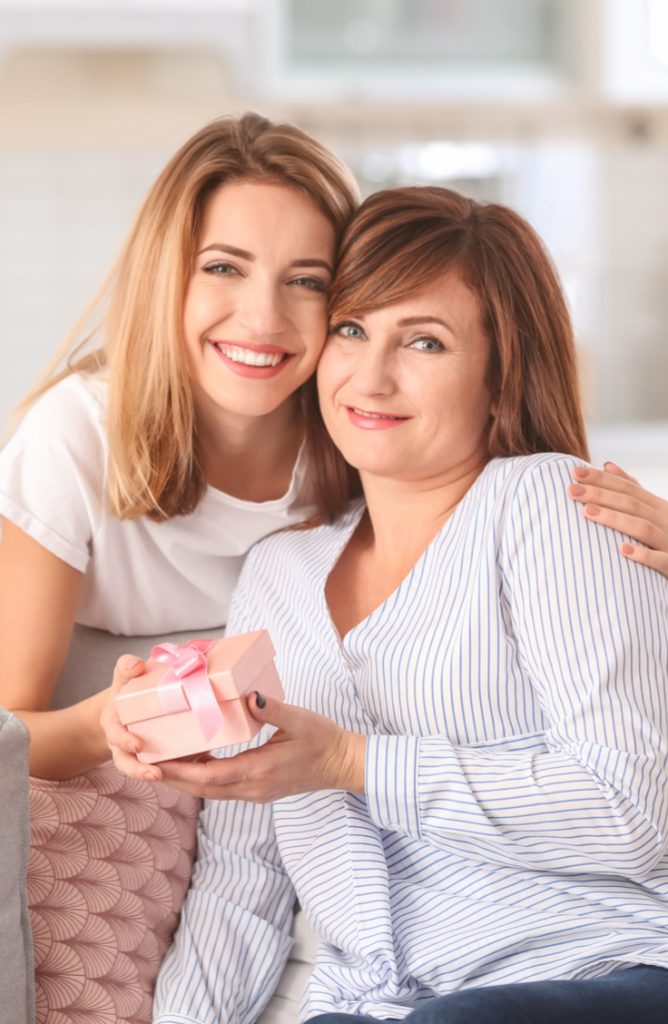 Idea 01: Update Throw-Back Photos
One of the best ways to take a trip down Memory Lane is to pull out your old photo books and give them a fresh look. If your mom is anything like mine, then there's a good chance your family photos are sitting in albums on a dusty shelf. Try pulling them out, scanning in some of your favorites, and reprinting them!
Custom Photo Prints has some really unique options for reprinting your photos. You can make jewelry, phone cases, puzzles, you name it! Check them out here and make good use of those throw-back photos.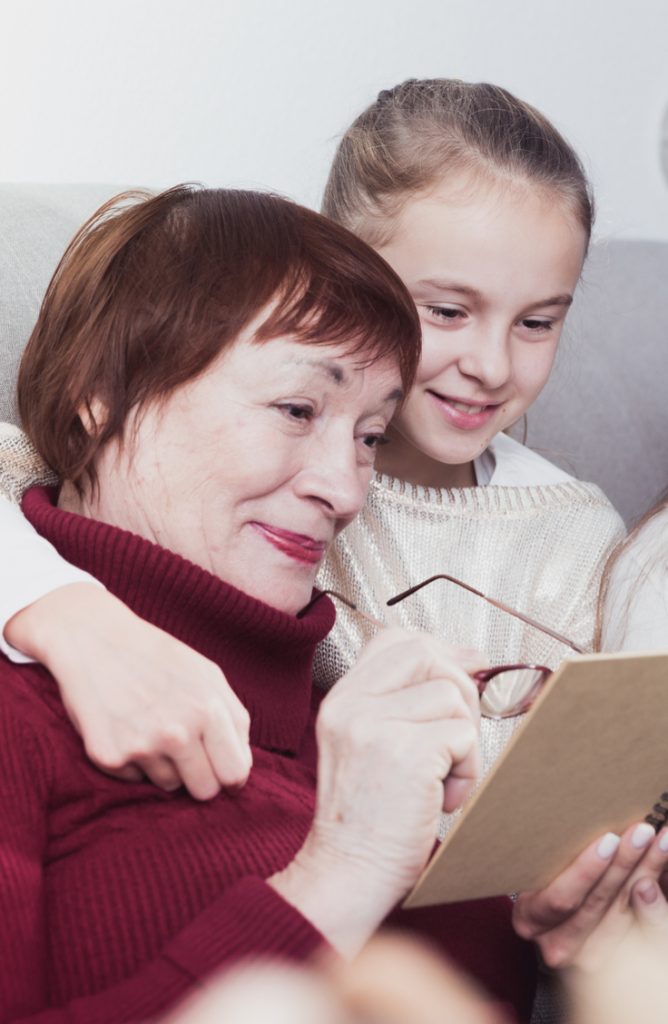 Idea 02: Reminisce About Memories
Take a few minutes and think about some of your favorite memories with your mom or grandmother. Write down the silly things you remember experiencing together, inside jokes, memorable moments and turn them into a book!
Love Book Online is a way to create and print a book specifically for that special mom in your life! You can customize what the characters look like and write about your favorite memories with your momma. This will give her something to read and keep forever.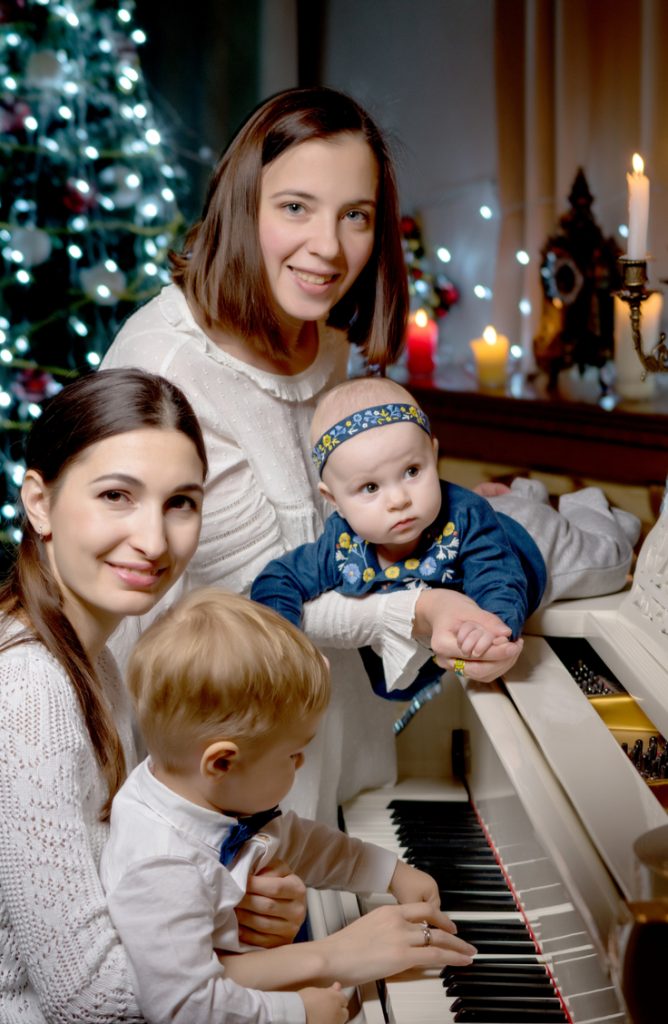 Idea 03: Memorialize Your Favorite Song
Does your mom have a song that's her jam? My mom can sing a good Petula Clark at the top of her lungs on her worst day and make everyone smile. One of the best ways to triggers the walk down memory lane is to use that song and connect it to a special memory. That way, whenever your mom hears the song, she'll remember the good times. Sure you can make her a playlist and send it to her, but putting the song inside a music box is a way better way to go! Music Box Attic has a fabulous selection that you can choose from. Check them out!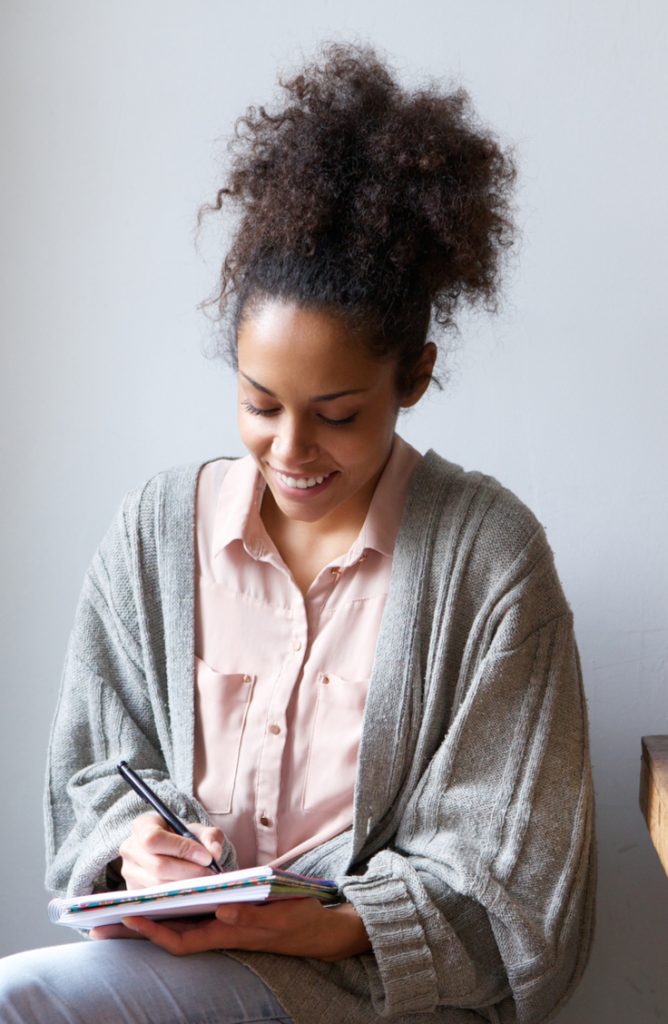 Idea 04: Lifetime Journal
If you don't have access to photos and music isn't your mom's thing, then try getting a Memory Journal! These come in all different kinds, but the essence is the same: it asks your mom 60 questions about her life growing up and gives her space to write out her memories. These can then be shared or turned into something more permanent.
If you want to write something for your mom, then this is definitely what you want to do! It's called "Letters to my Mom" and it comes with space for twelve letters. Each letter starts with a prompt to help get you started. It's a gift that she is sure to treasure for years to come!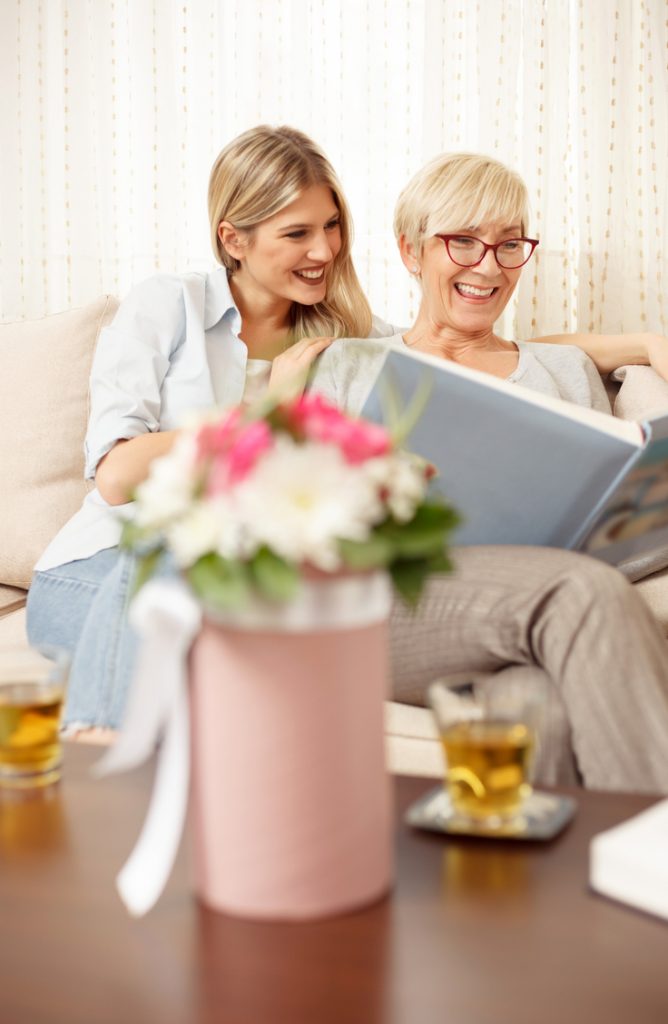 Idea 05: Memory Jar
If you struggling taking a trip down Memory Lane, then this is a gift that looks towards the future and allows you to reminisce at the end of the year. Start by getting this beautiful jar. As the year goes on, fill the jar with memories of things that happen. At the end of the year, your mom will have a jar full of beautiful things to look back on!
Regardless of how you end up taking a trip down Memory Lane, try taking it with your mom and remembering what an amazing woman she is. Happy Mother's Day!