Spa Party for Girls: (Food) Snacks and Sips
While you're caring for the outside of the girls, it's also important to care for their insides. Do this by offering fresh fruit, veggies, and light foods for their enjoyment.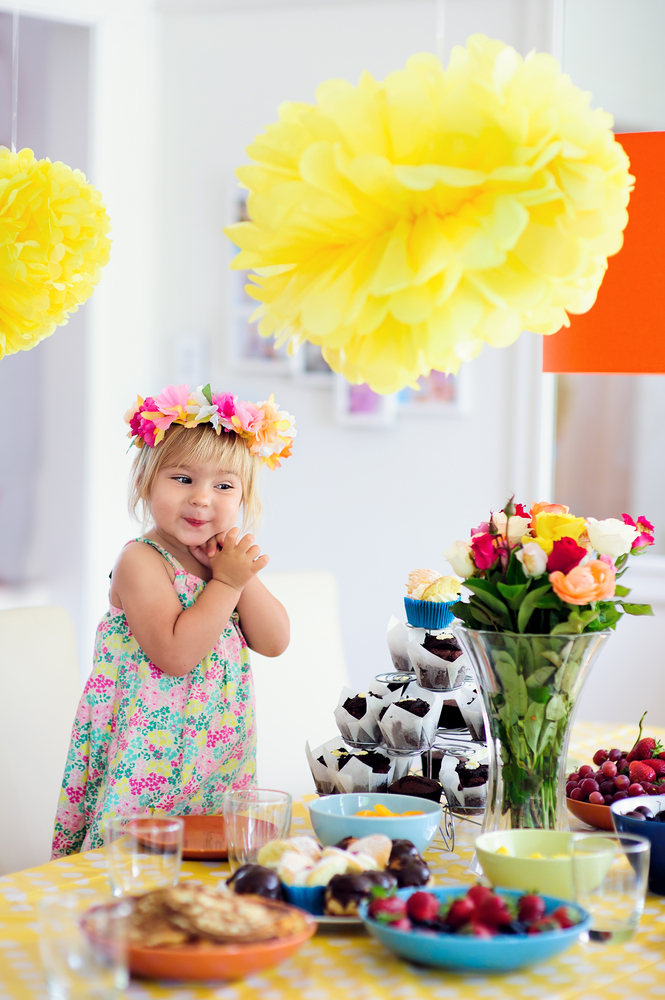 Do the young ladies require a more substantial spread? Maybe the girls would enjoy a yogurt parfait instead! You can put together a yogurt parfait bar quickly and easily by setting out different types of yogurt, fruit, and toppings like granola, cookies, and nuts.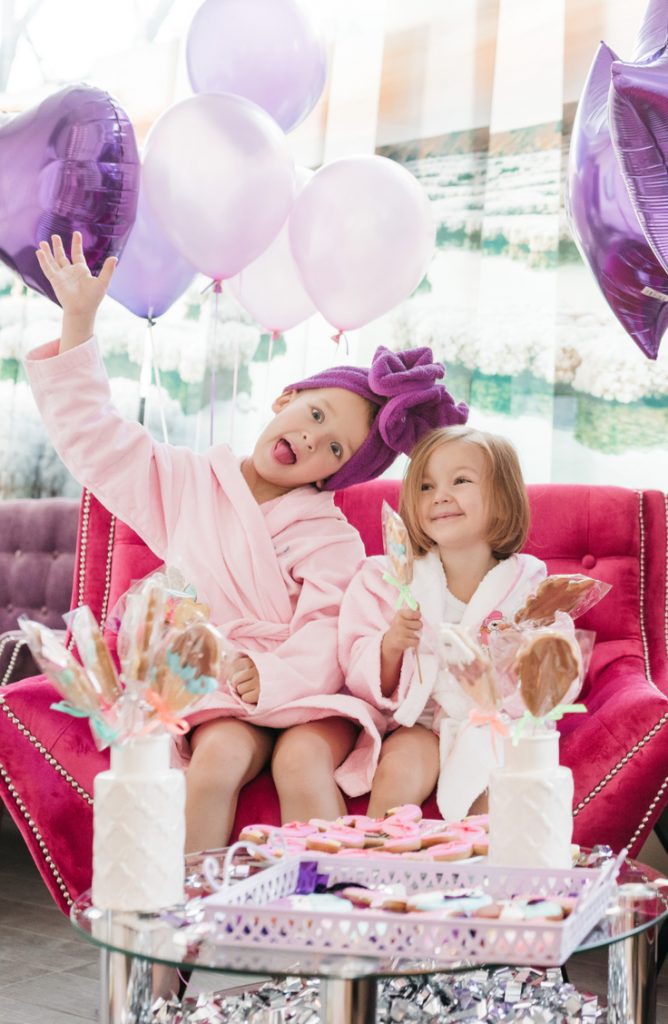 For drinks try serving water flavored with different fruits. You can use a beverage dispenser like this one to maximize the flavor choices. If you want to try serving something a little more festive, why not try mixing ginger ale with a sherbet ice cream? It creates a fizzy and fun drink that everyone will enjoy!