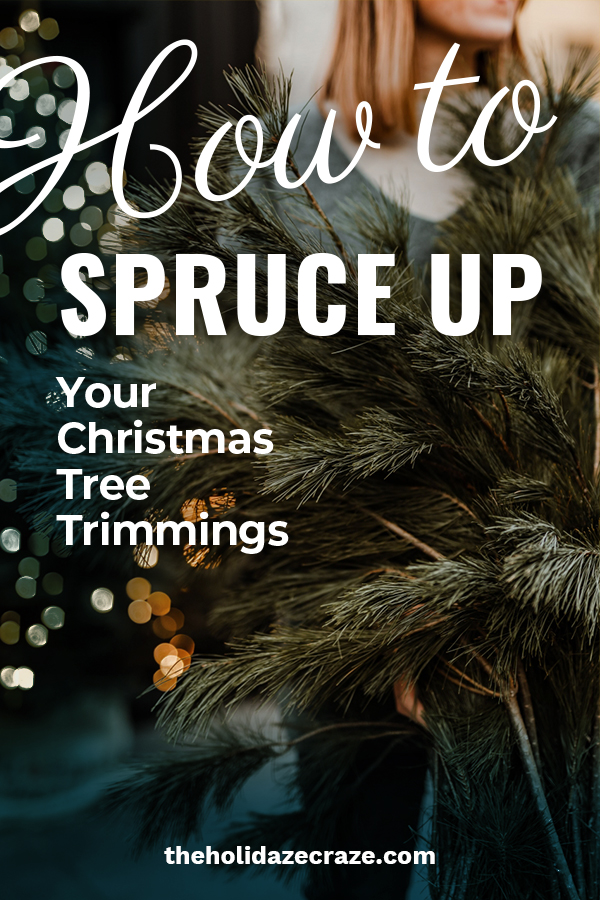 Bells are jingling, Noels are firsting, and -Oh, it's Christmas tree time!
Did you just find yourself sighing? Was it not to the tune of popular carols, but more like the lament of dread?
You need some more ideas for decorating that sucker -er, that seasonal expression of comfort and joy.
Have you thought about incorporating the trimmings and presents into your room's current color scheme?
Is its intended space filled with blues and greens? Get some sea-colored ribbon. Or, what about purples and whites? Check out HGTV's layout.
It's bold, beautiful, and matches. Thank goodness for the variety of ornaments these days.
Or, consider making this holiday more personal by crafting your ornaments and décor.
Bliss Bloom Blog has these cute stamped burlap ones, made by pasting burlap around syrofoam balls.
They'll create a neutral theme to work with, and will look good with any of your other decorations.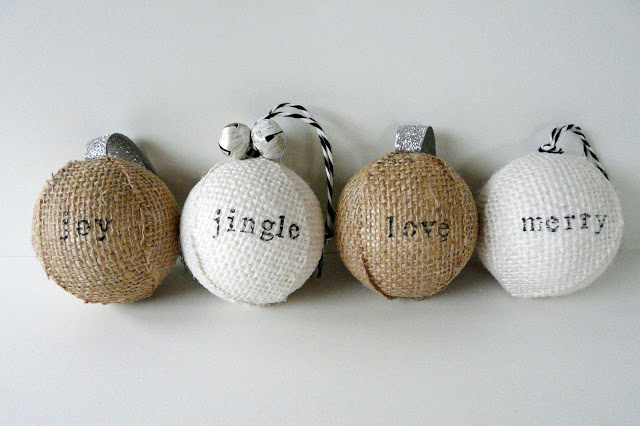 Now, here's an idea: fresh flowers woven up a Christmas tree!
Despite seeing this for the first time, my poking around the internet brought up quite a few artist's layouts.
Don't stress if you aren't into real ones, either. Fake flora will work just fine, and last longer. Plus, it's probably less expensive! Michaels has everything for your fake floral needs.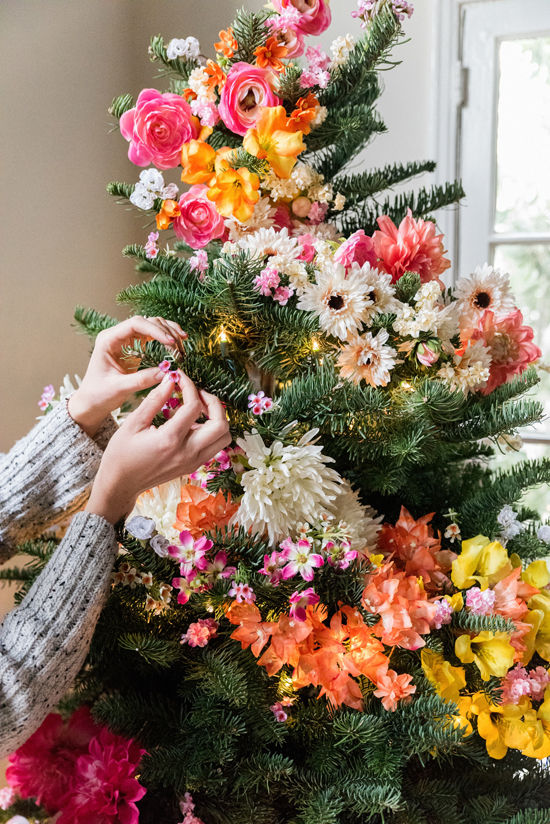 You may think I'm going to suggest matching the room again, but this next idea is all about BOLD. Wait a minute… Okay -fixed. It's about BOLD.
Go with strong, daring, bold colors when trimming that tree.
Blue, purple, magenta, pink, and green are all great, fun ideas to try. Intersperse a little gold, like pictured, or keep it all colorful.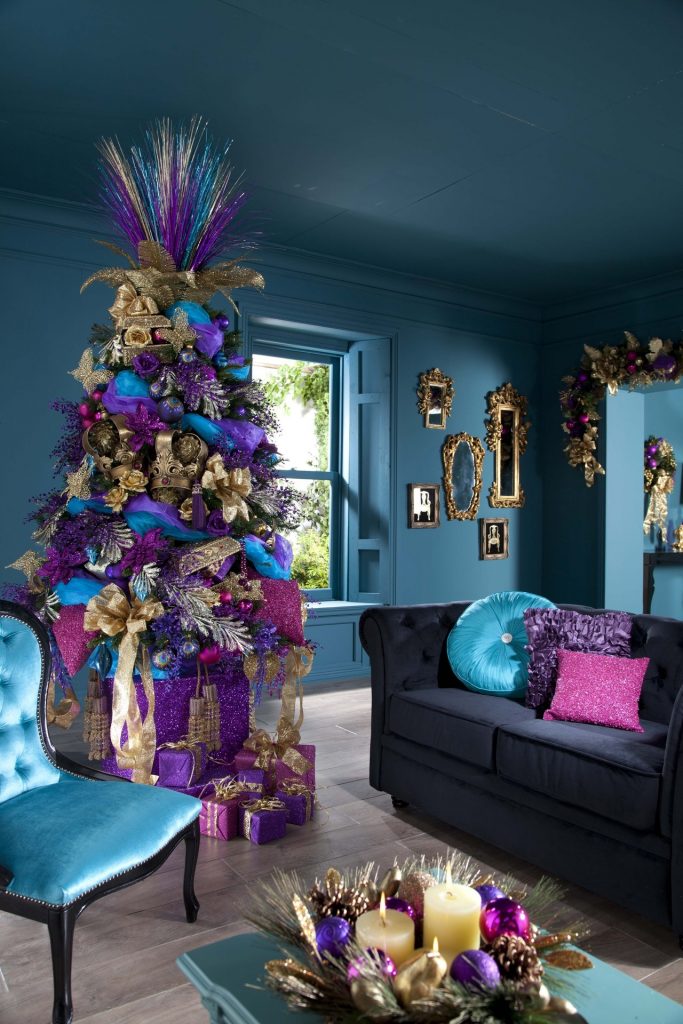 Sometimes when we've shopped the Christmas section, my kids have noticed some very LARGE ornaments. "Wouldn't it be fun," they ask, "to get an enormous tree and use these?"
Well, I'm here to give everyone permission to try a few out on your regular tree.
In fact, try Home by Heidi's setup of mixed sizes -though, still mostly oversized.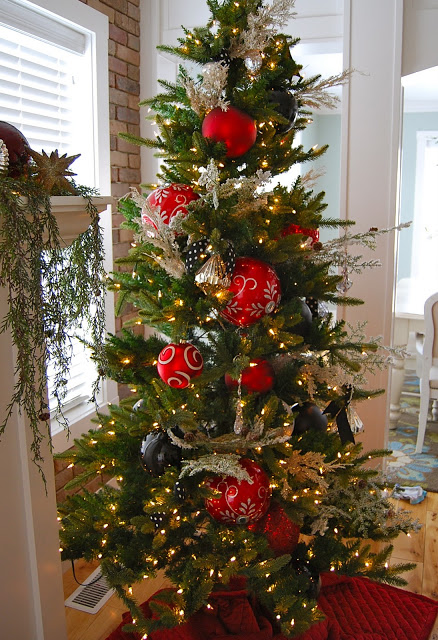 Speaking of kids, do yours want to "help" with decorating?
Mine do every year, and my finicky husband doesn't exactly want their artistic input on our front room tree.
Why not please everyone, with a miniature tree just for the children? They can pick or make the ornaments, you can set it up out of sight in their rooms, and your tree will retain its undisturbed theme.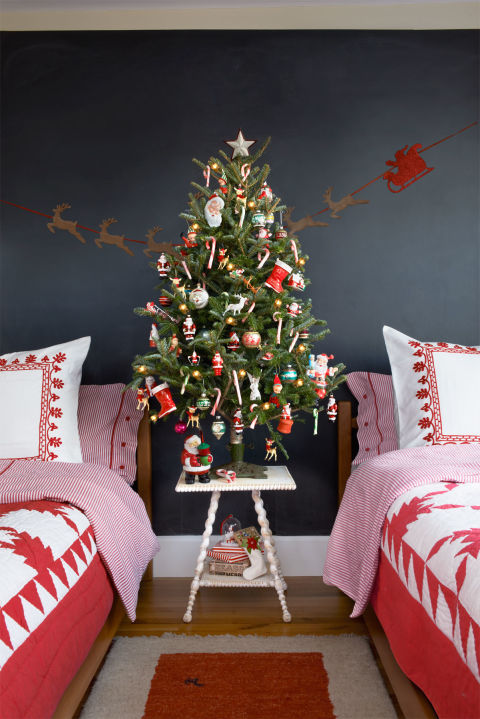 We mentioned homemade ornaments earlier, but what about all-natural options?
Consider embellishing your real or pretend tree with dried berry garlands, pinecones, or these dried orange ornaments.
They're made from a dried orange (yep), cinnamon stick, and two cranberries.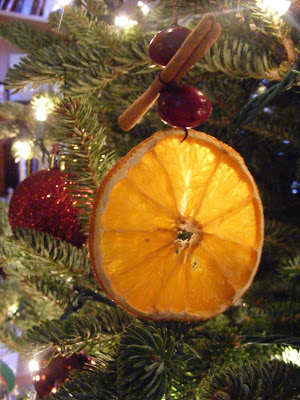 Let's not forget our furry friends this holiday season. I'm sure you actually haven't, as they've probably shown a lot of interest in that shiny new "toy" you just decorated in your living room.
Besides putting up a gate or closing the door, think about gifting them a tree of their very own.
Or, set it out as a cute decoration in homage to dogs everywhere. It's just Milkbones tied to a miniature tree, after all.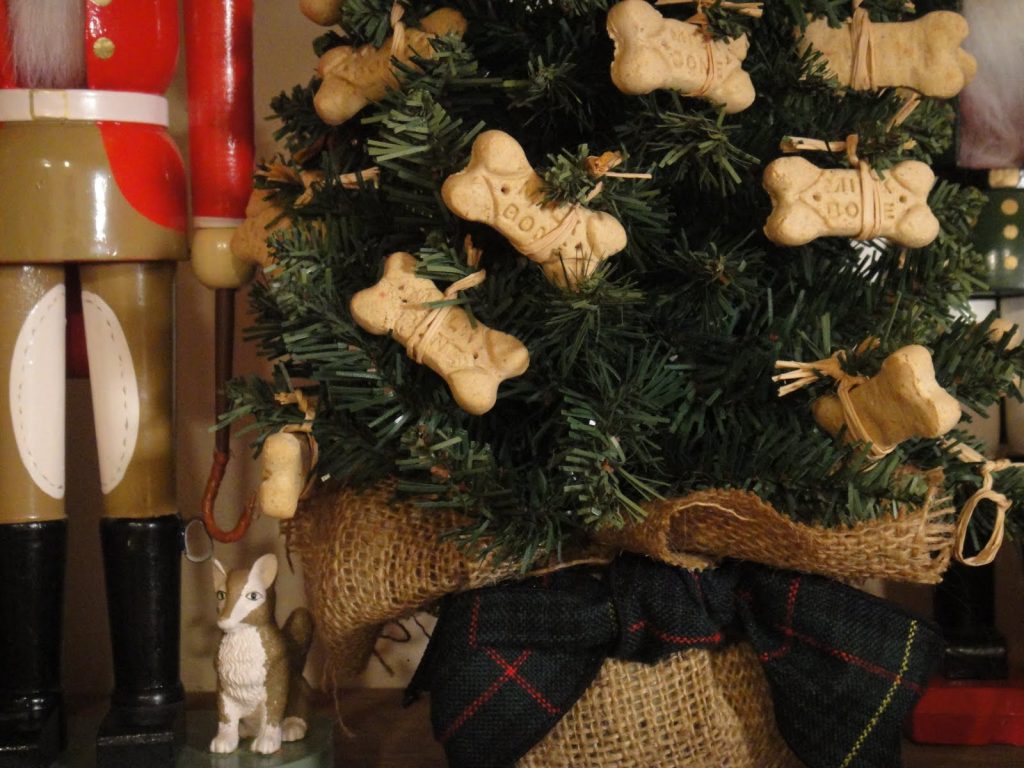 For a simple accent to an already well-staffed tree, check out this garland of wrapped Christmas lights.
It's a perfect idea, especially if you've got some colorful burlap like Create Craft Love used.
You don't even have to stick with red, green, and …well, burlap colors. Mix it up!
Just don't do this to an old light strand that heats up too much.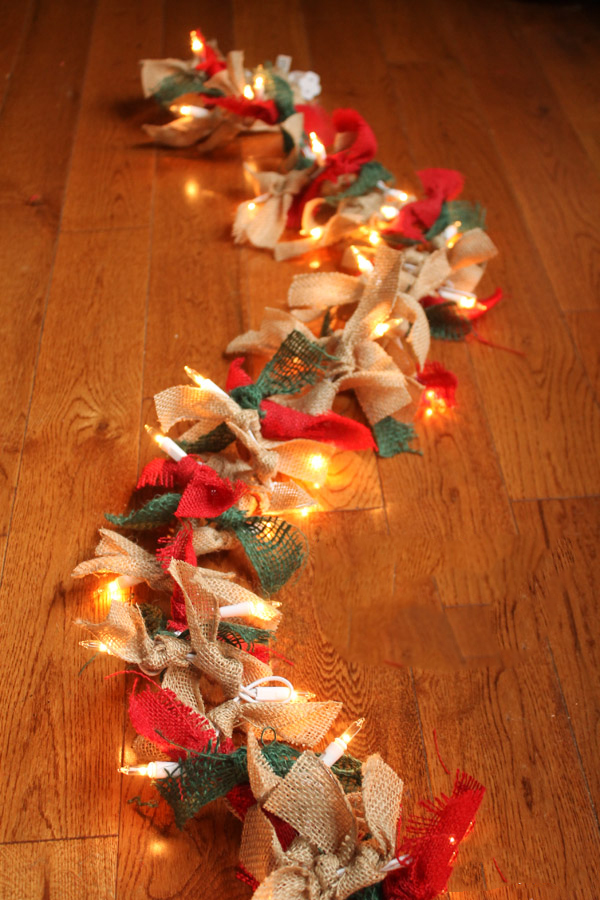 We have had the same tree skirt for Christmas for over a decade, and it was one I got on sale.
Before that, we literally wrapped a sheet around the base. You gotta love those newlywed years.
So, this may not seem as revolutionary to you as it did me, but why not think about something besides the ol' skirt to go around your tree's base?
You can do a crate, a box, a sled, or a galvanized bucket turned upside-down.
Visit Lolly Jane for more cute ideas.