Thanksgiving. The holiday that gets squished between Halloween and Black Friday. In our family, it has about a three hour window on it's designated day before all the craziness kicks in. Regardless of how long we get to actually eat the dinner, we try to celebrate the season of gratitude for at least a whole month.
One of the best ways to keep the season at the forefront of our daily activity is to have a beautifully decorated mantle. So, how do you decorate a mantle in a way that celebrates the holiday without over doing it? By following these simple rules.
How To Decorate Your Mantel For Thanksgiving
Step 1: Remove everything off the mantle. You want a blank space to work with.
Step 2: Choose a center piece. Something big and attention drawing, like artwork or a mirror. You could definitely choose something Thanksgiving themed like these: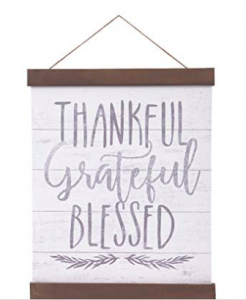 Or this Thanksgiving Quote might be perfect for your mantel.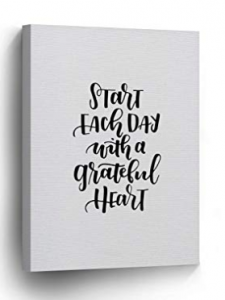 Step 3: Create movement! Add in some beautiful flickering candles like these: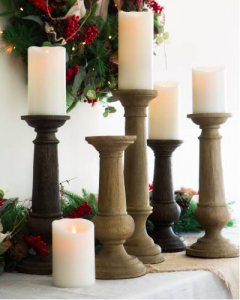 from Balsam Hill. Or these lovely Wooden Candle holders from World Market. Both of these add a really nice rustic feel to your mantel.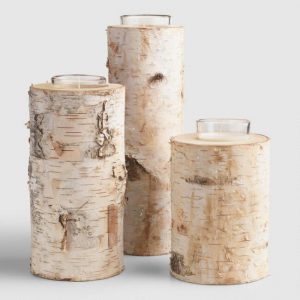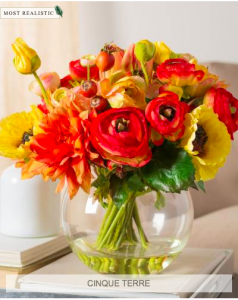 Step 4: Add visual weight. This is where you can put in a good focal point. This is a great place to start layering by adding in a vase with flowers or branches. Something like this beautiful flower arrangement would add a nice pop of color but still be in season.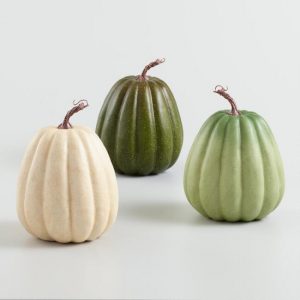 Laying with something seasonal-like pumpkins will help tie in the overall theme. These pumpkins are fun because they aren't the traditional orange color. Get these here. Or fill these darling mini vases with fresh fall foliage and you're good to go. These are one of the easiest decorations you could make for your mantel for Thanksgiving.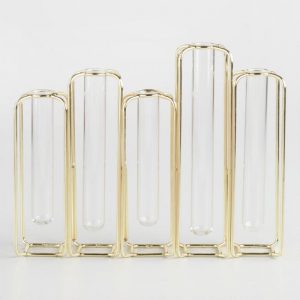 Step 5: Fill in with personal touches from your family and you're done!
Happy decorating!