Did you know that handing out candy wasn't a thing for Halloween until companies were able to mass-produce sealed candy in the 50's? Before that, I don't think handing out candy really was a thing. Nowadays, people hand out everything from individually wrapped candies to king-sized candy bars and everything in between. If you're looking for some Halloween treats that you can hand out that will really set your house apart and won't contribute to cavities, then here are some ideas for you!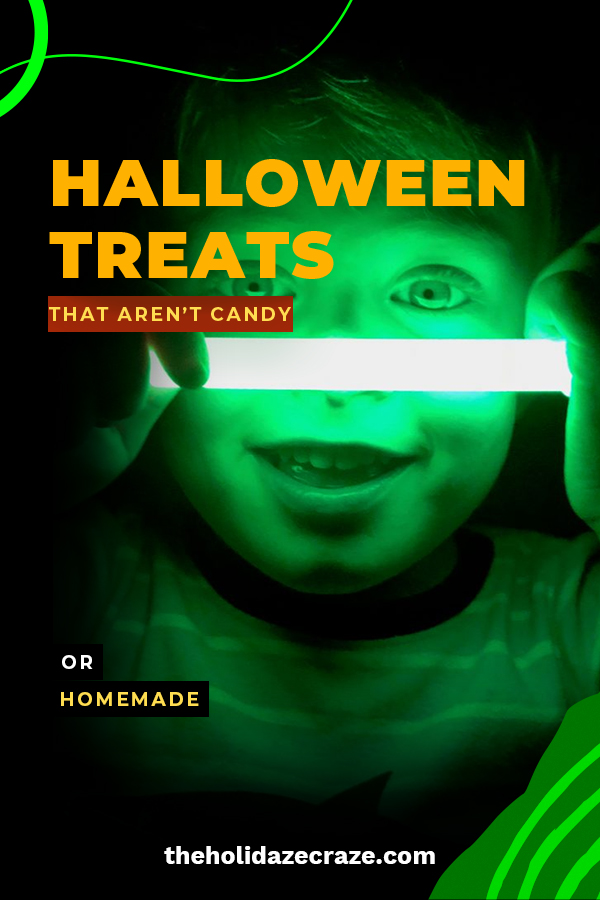 Halloween Treats That Aren't Candy Or Homemade
Idea 01: Glow Sticks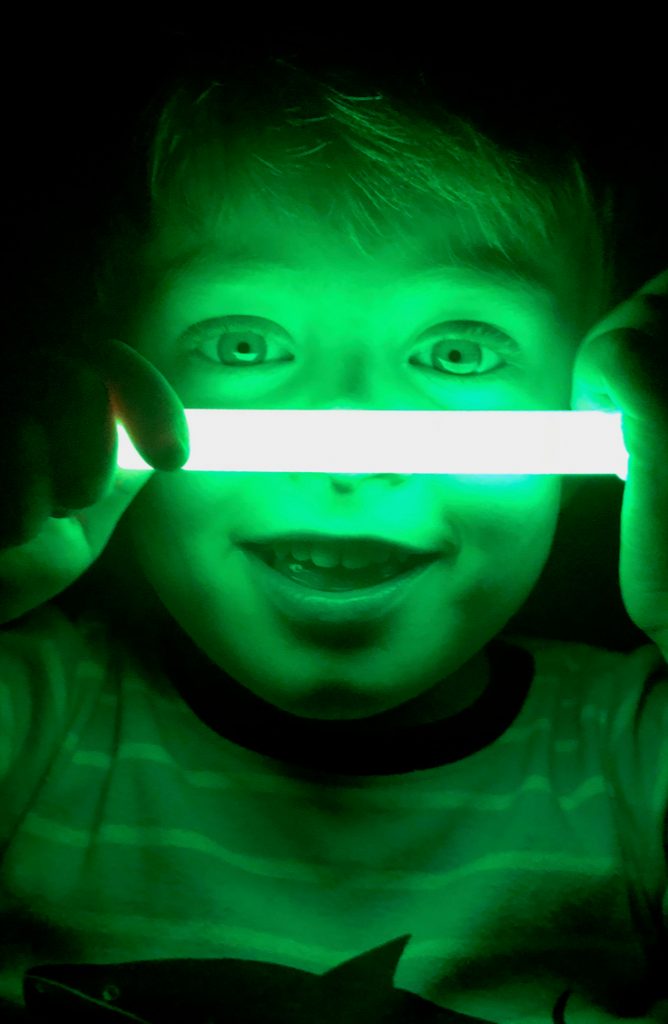 These are PERFECT for Halloween. Not only can they accessorize just about every costume, but they can help trick-or-treaters be a little more visible while they're hunting down candy. Grab a 100 pack here. If you want to hand out accessories that glow, this pack has finger lights, sunglasses, bracelets, and fidgets.
Idea 02: Stickers!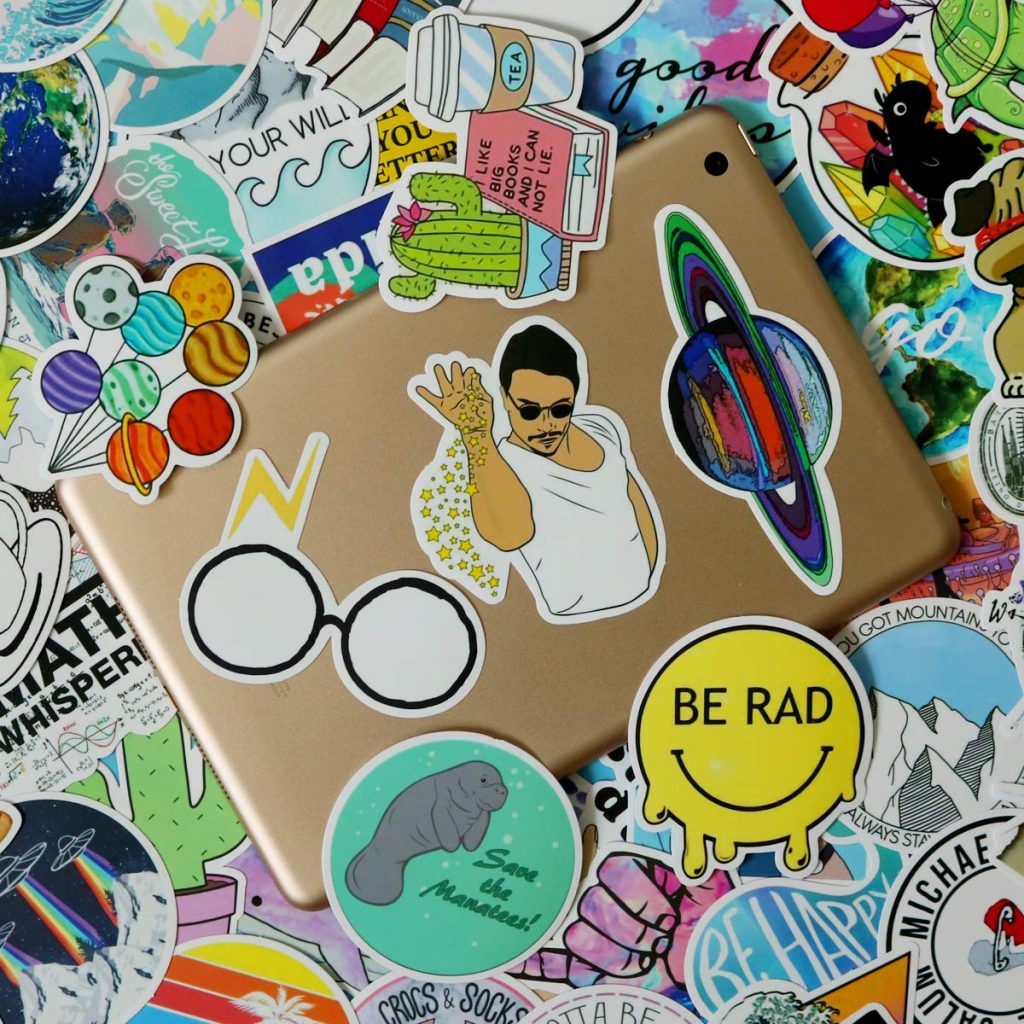 There's a reason why they give these out to little kids when they go to the doctor: they're awesome! This pack comes with a variety of subjects from Harry Potter to aliens and are versatile enough to cover iPads, computers, water bottles, etc. This pack is sure to please all your Marvel fans, and this one is perfect for girls of all ages.
Idea 03: Bubbles!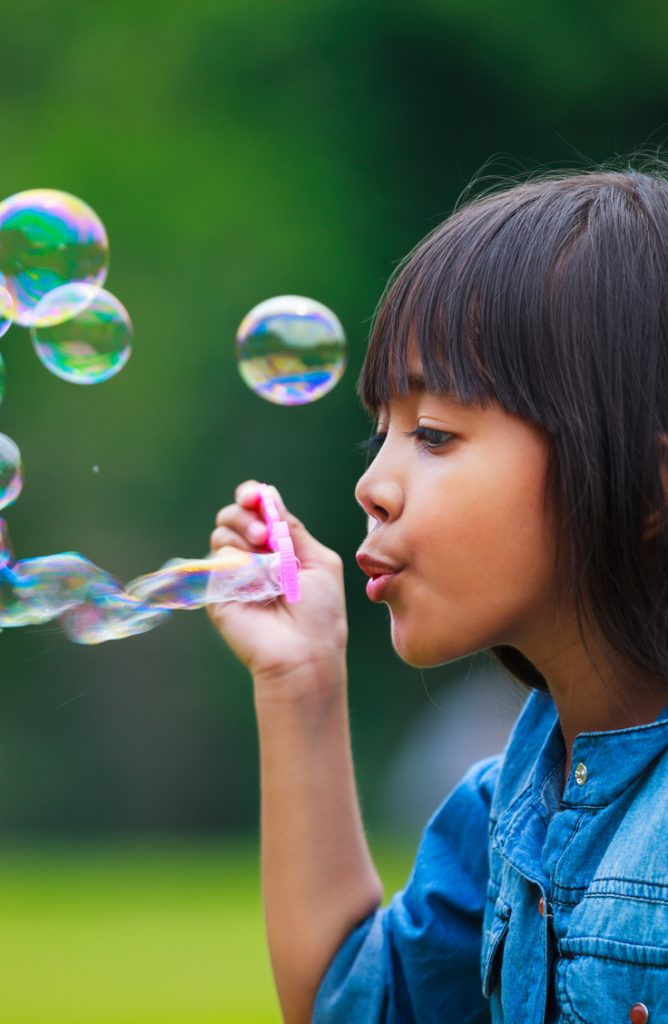 While bubbles might drive parents crazy because they can be messy, they do make great prizes for Halloween! This set comes in neon colors and is perfect to hand out Halloween instead of candy.
Idea 04: Pencils, Erasers, and Pens!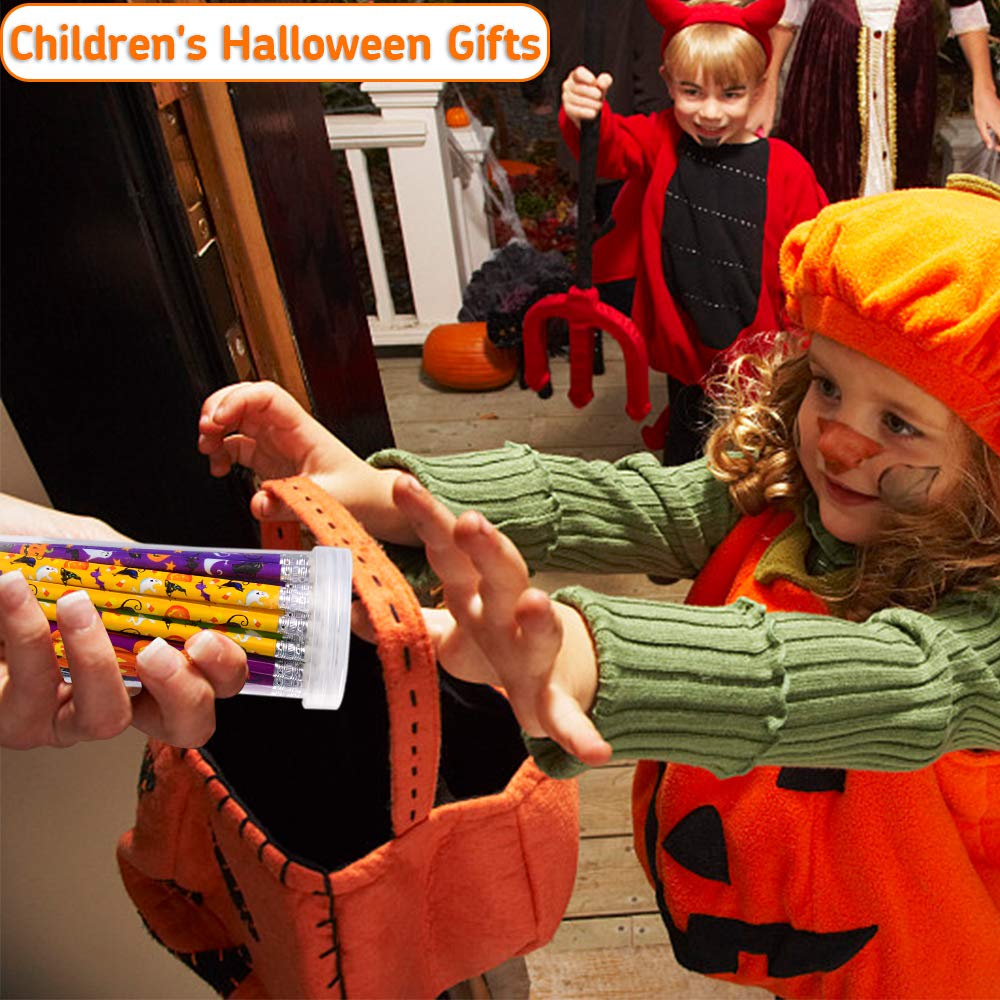 Another idea is to hand out pencils, erasers, or pens. These erasers double as a puzzle and come in a variety of different animal shapes! Pair them with some Halloween pencils like these and you're in business. If you want to hand out something a little bit spookier, these pens look like shots, these are glow-in-the-dark skeleton hands, and these look like witches brooms.
Idea 05: Temporary Tattoos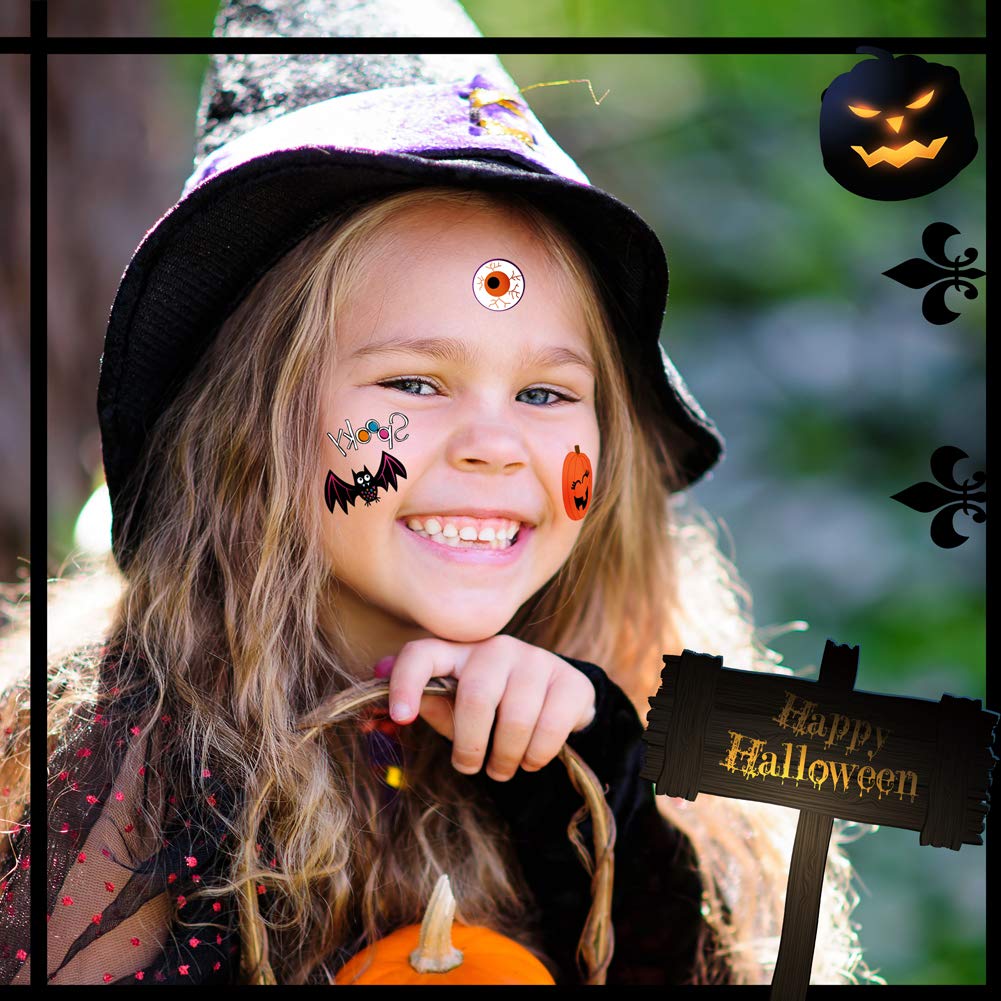 If you want to hand out something that's unique and absolutely fun, then temporary tattoos are perfect. These ones are glow in the dark and are perfect for little ghosts and goblins. These tattoos are cute and fun for the little ones.
If all else fails, go here and see what strikes your fancy! The variety of items that aren't edible or homemade is pretty darn epic. Have fun and Happy Halloween!