One of the biggest trends moving around the nation is couples throwing Gender Reveal parties. Gender Reveal parties are a great way to bring everyone in on your joy and celebrate the new life that's about to join your family and these gender reveal party games are a blast.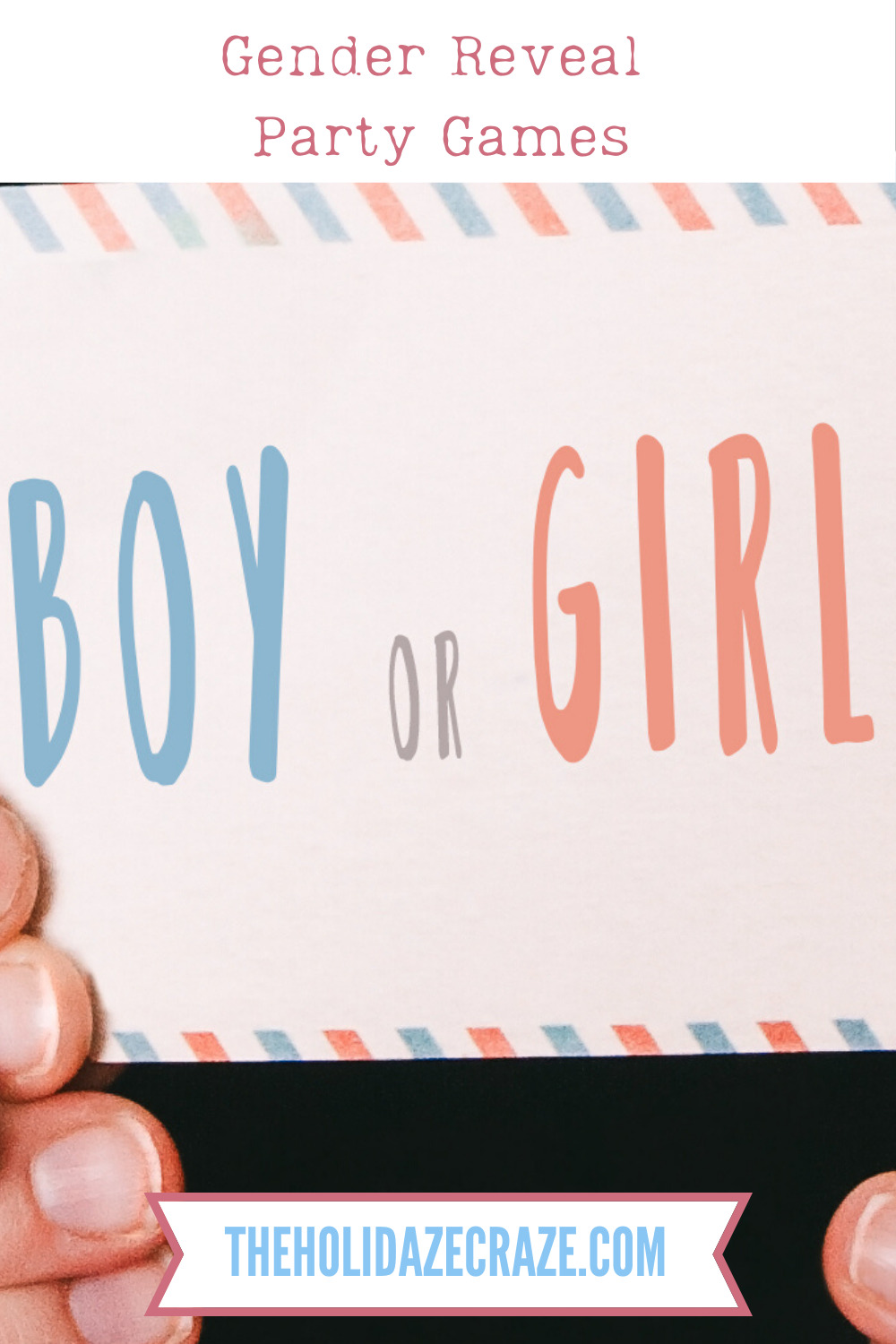 If you've struggled with infertility, then chances are announcing your pregnancy wasn't a huge surprise. So why not crank up the fun and mystery with your very own Gender Reveal?!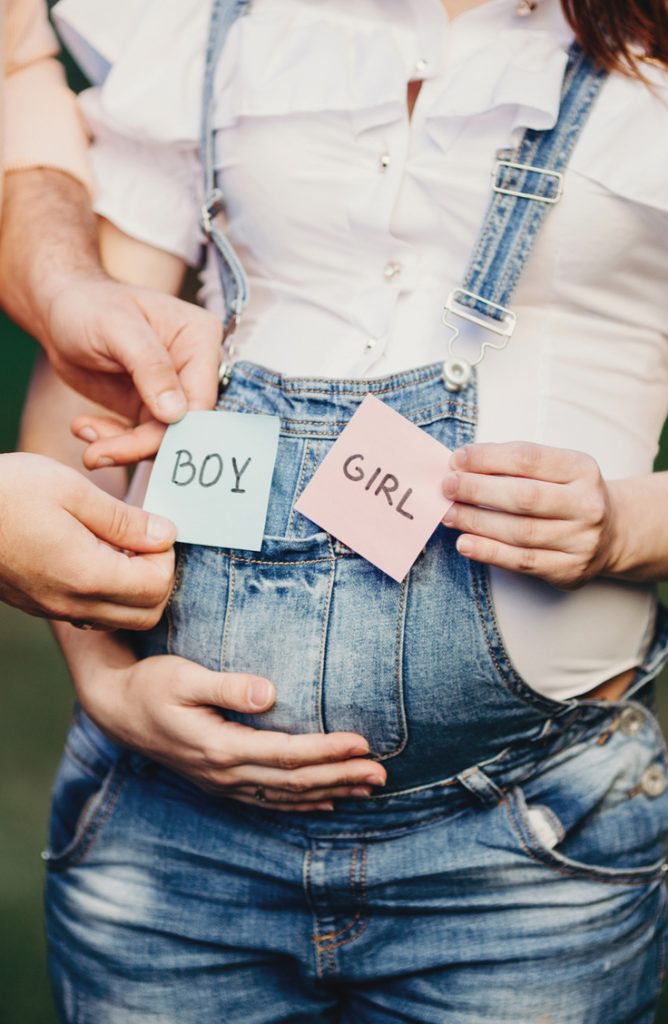 Cute invitations, decorations, and food are a must. But what's really important is the actual gender reveal! Yes you could just pop a balloon and call it good, or you could include the whole gang in the reveal and turn it into a game!