Camping is a great adventure to take with your family! Whether you're camping in your backyard or the mountains, it's a great time to unplug and spend time with your family and friends. One of the challenges of camping is that you have quite a bit of downtime to fill. If you have lots of adults, then downtime isn't a bad thing. If you've got kids or active people, then you've got to fill the downtime with something fun like games!
You can heft your electronics into the wild, but why not try something new? I've gathered up some really great camping games to play when you're camping.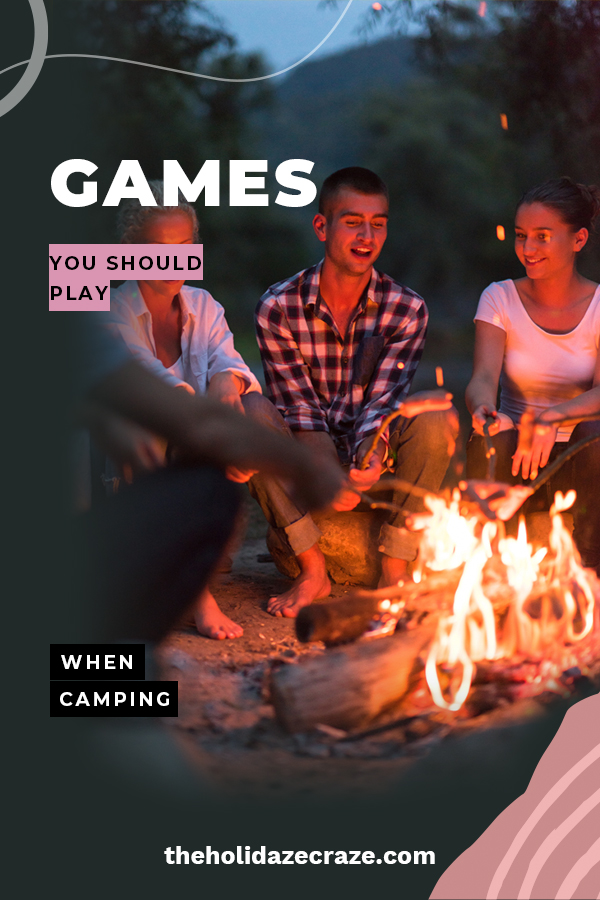 Game 01: Flashlight Tag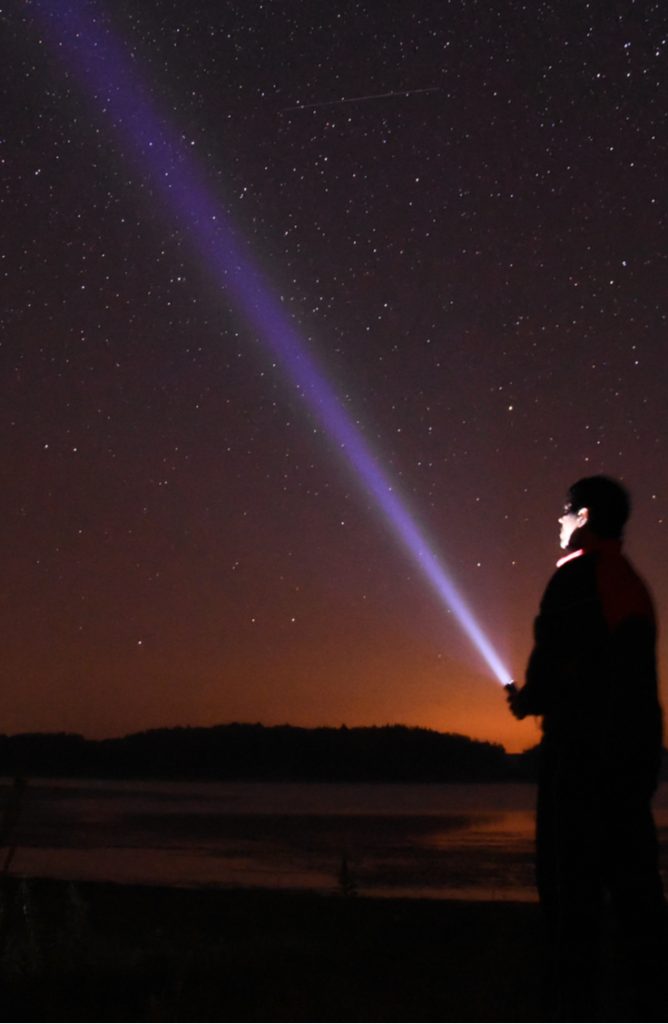 Why not take this childhood favorite up a notch. Give each player a high powered flashlight like these and have them hide. When a player gets "hit" with a beam, they're it and it's time to keep playing. This game works great for large groups and older kids.
Game 02: Glow Stick Ring Toss
Another game to make the most of your star-filled nights is to play ring toss with glow sticks! Start by grabbing a few of these glow rings. Then use a plain stick or one of these glow sticks and see who can toss the most rings onto the center.
Game 03: Campfire Conversations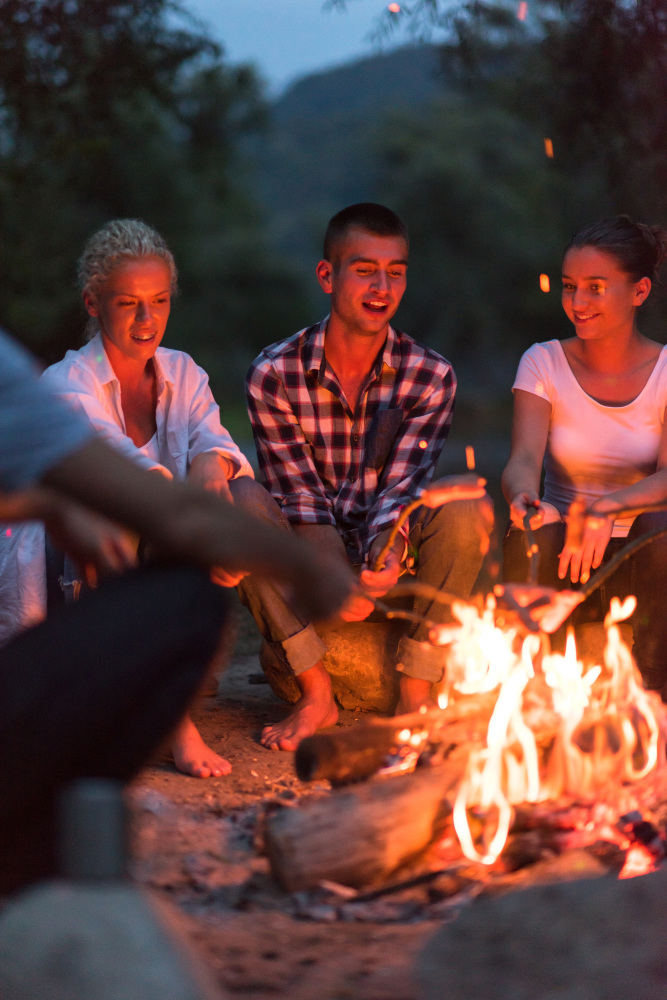 If you want to get to know your group for the first time, or simply have some good conversation, then you should pick up this game. Full of conversation starters, it's perfect for a campfire evening.
Game 04: Classic Gaming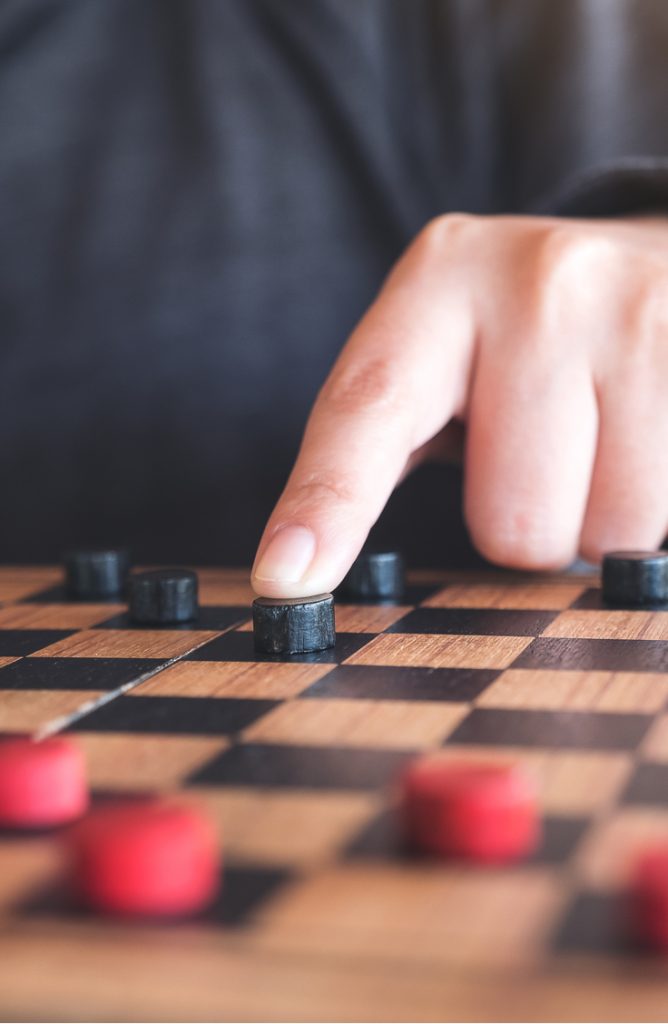 This set is magnetic and comes with 12 games in one. The magnets should help keep everything from getting lost in the great outdoors. The variety of games is also great to keep everyone engaged! With everything from checkers to solitaire, it's got a little something for everyone. Add in the fact that it's only 5 inches, and it's a clear winner for camping.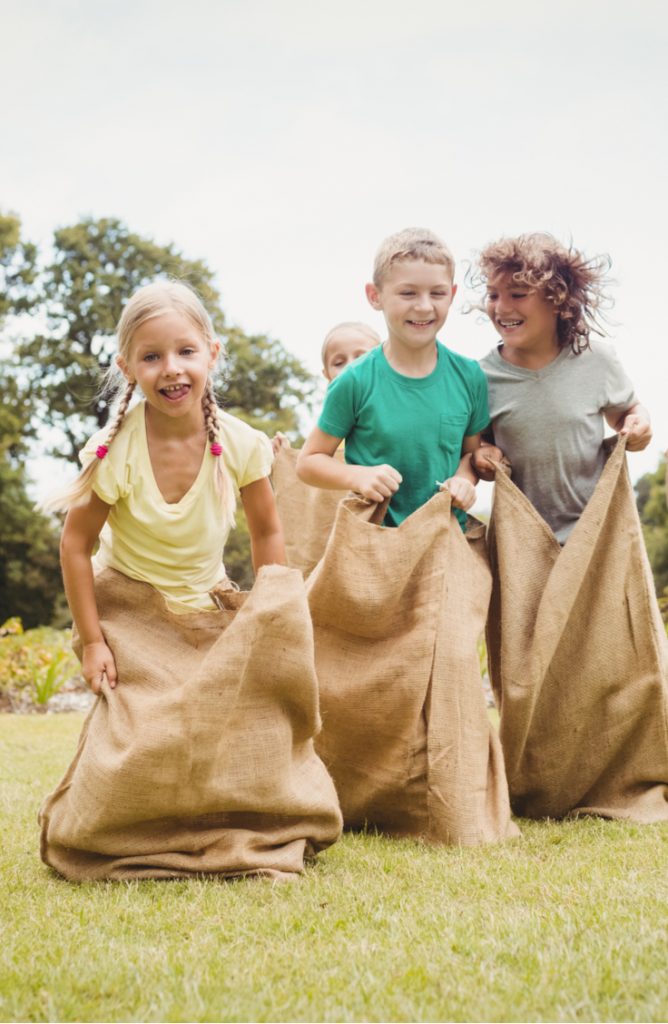 If you want something more active, this set has everything you need to do potato sack races, play hopscotch, do a bean bag toss, and more! This set includes the materials for scoop ball, pickleball, and slingshot toss.
Game 05: Go Find It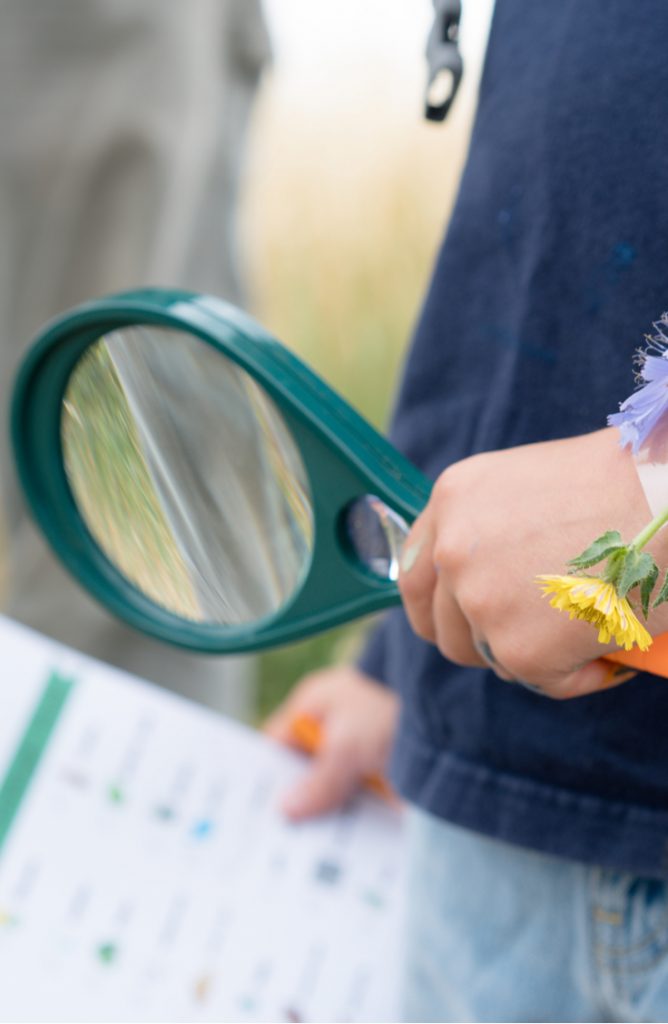 This game is one that you can make yourself if you're feeling creative, or you can buy one here. Essentially it's a card deck with things to find while you're camping, driving, or hiking. Each card as a keyword like "fuzzy" and the goal is to find something around you that matches. The person with the most matches wins!
So the next time you're heading to the great outdoors, skip bringing all the electronics and try one of these games instead. You won't regret it.