Funny First Pregnancy Announcements To Your Husband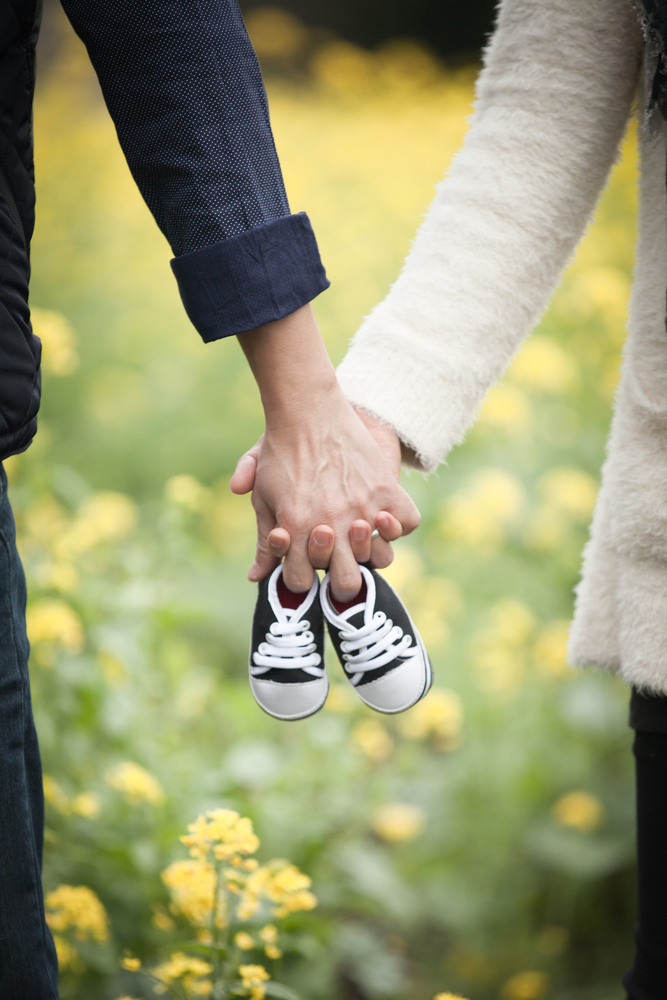 Telling your husband you're pregnant is a top priority. If he's not with you when you take the original test, then you've got some time to figure out a unique and funny way to break the news that he's going to be a dad. Here are some funny ways to break the news to your husband:
Dish on Dad: Try making your man his favorite dessert and serving it with this spoon! Then just wait and see how long it takes him to notice that it says "We're expecting!" on it.
Read It and Weep: Try welcoming your hubby home from work wearing this shirt that says, "If you read all of this shirt, you will find out that I'm pregnant."
Cup for Champions: Another option is serving your husband his morning cuppa in the mug that reads "We have a winner!" with a cute swimmer on it.