So it's finally happened-you're pregnant! Congratulations! Now it's time to figure out how to tell your husband, parents, family, and even Facebook. Social Media is full of unique ideas to announce the happy news, and so am I. Here are some funny first pregnancy announcement ideas.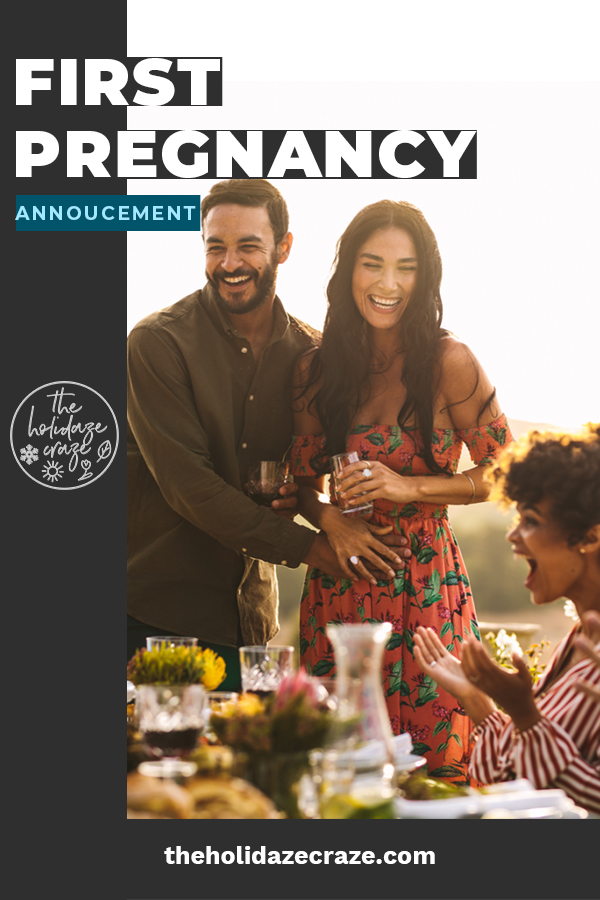 Funny First Pregnancy Announcements To Your Husband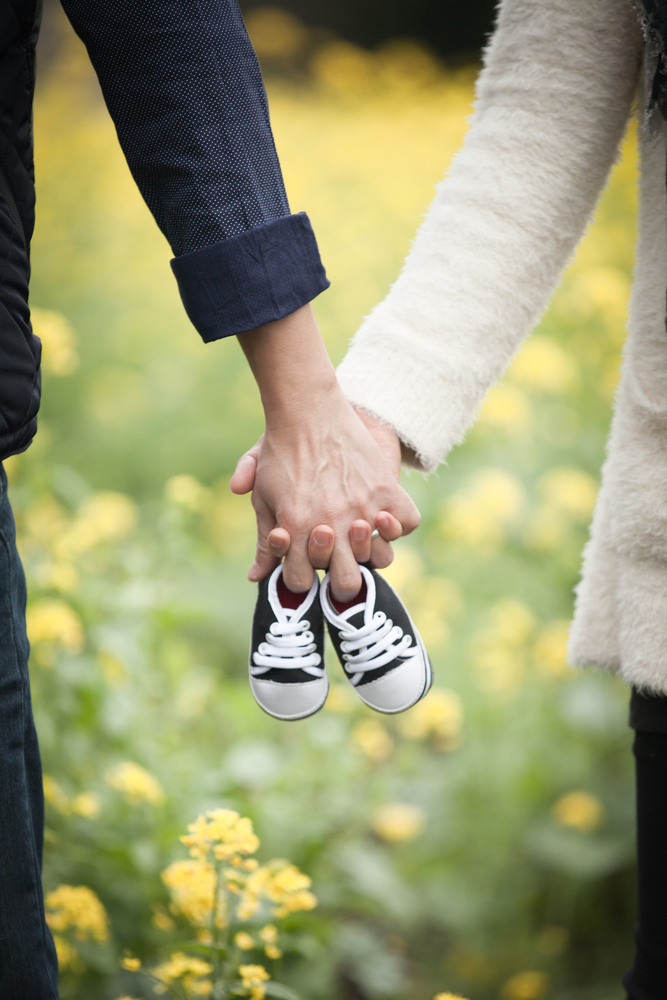 Telling your husband you're pregnant is a top priority. If he's not with you when you take the original test, then you've got some time to figure out a unique and funny way to break the news that he's going to be a dad. Here are some funny ways to break the news to your husband:
Funny First Pregnancy Announcement Ideas To Your Parents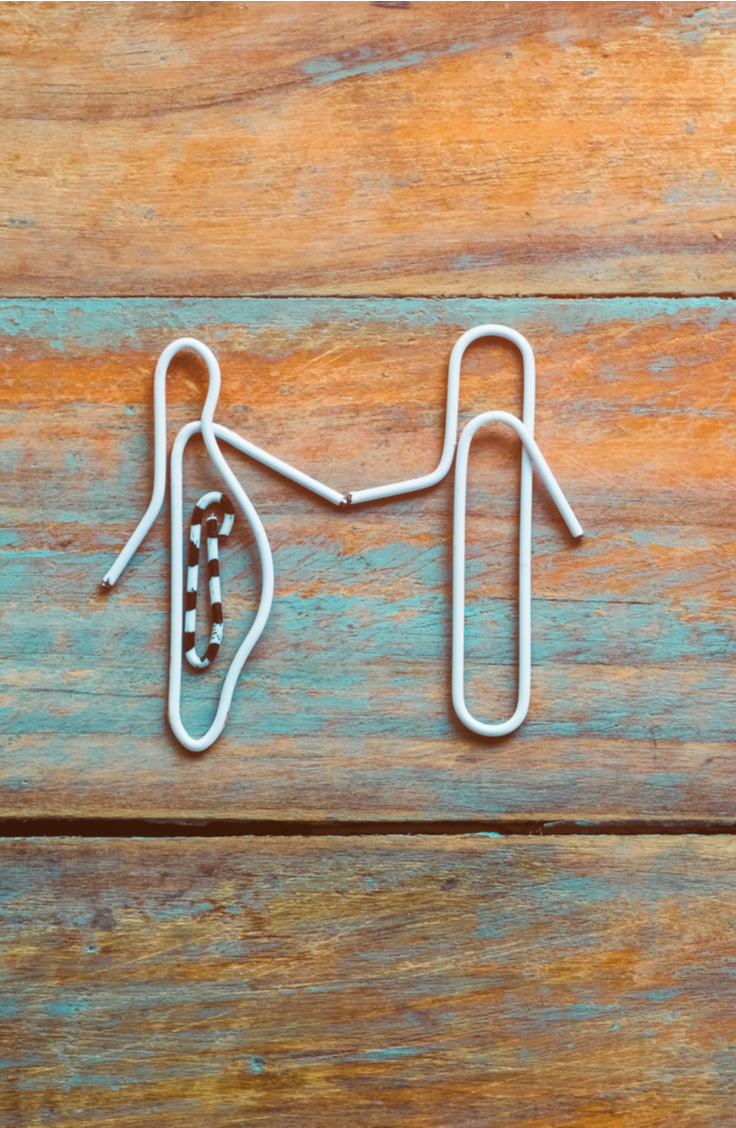 When it's time to tell your parents the big news, you can always do the sweet "Promoted to Grandparent" thing, or you can make it an even to remember and really make them laugh. Try one of these funny ideas to spill the tea:
Funny First Pregnancy Announcement Ideas For Facebook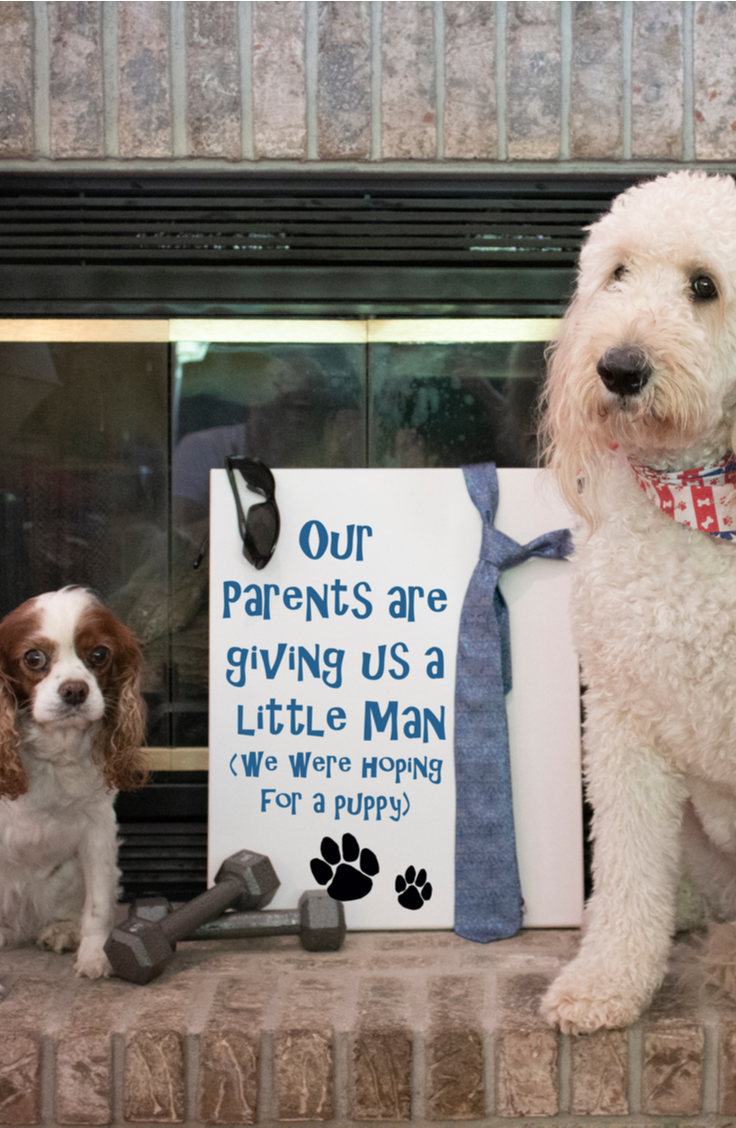 When it's time to tell the world that you've got a bun in the oven, there really is no better place than Facebook. It's the social media platform most families are using to keep in touch. But if you want to stand out and bring a little bit of a smile to your friends and family, then you should try one of these ideas to spice things up!
Funny First Pregnancy Announcement To Your Family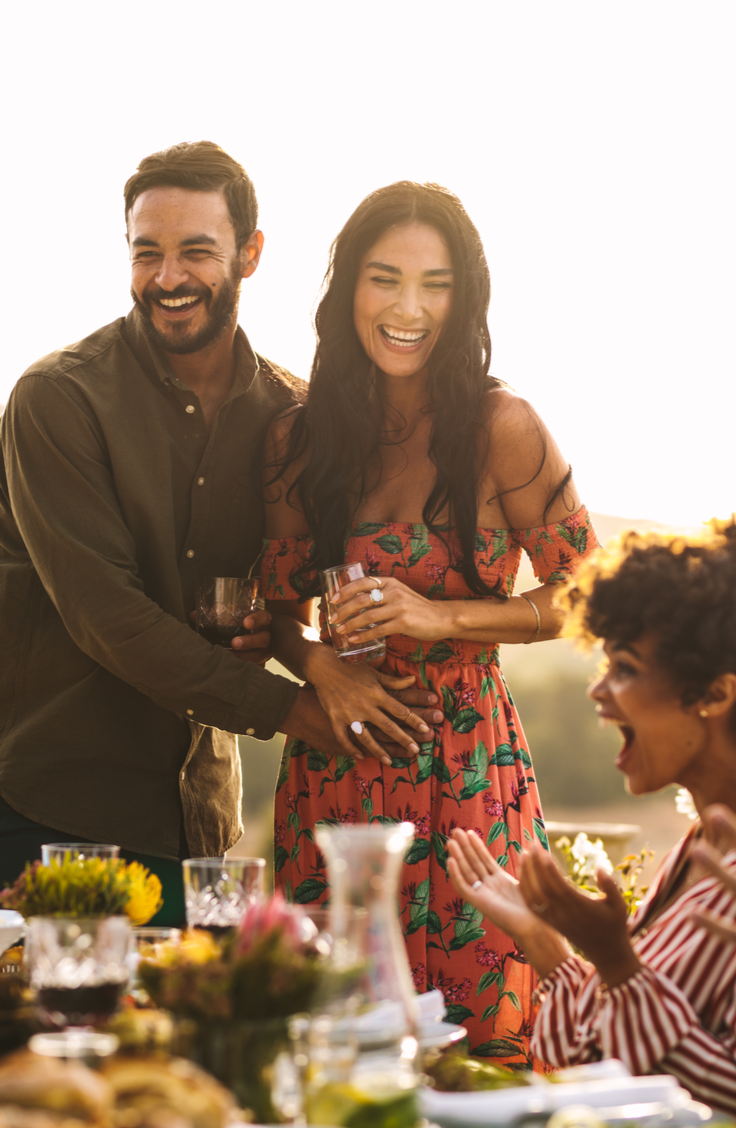 When it comes to telling your family, it's important to remember that everyone is involved. Whether it's a sibling being promoted to Aunt/Uncle or cousins adding to the crew, here are some ideas for announcing the promotion.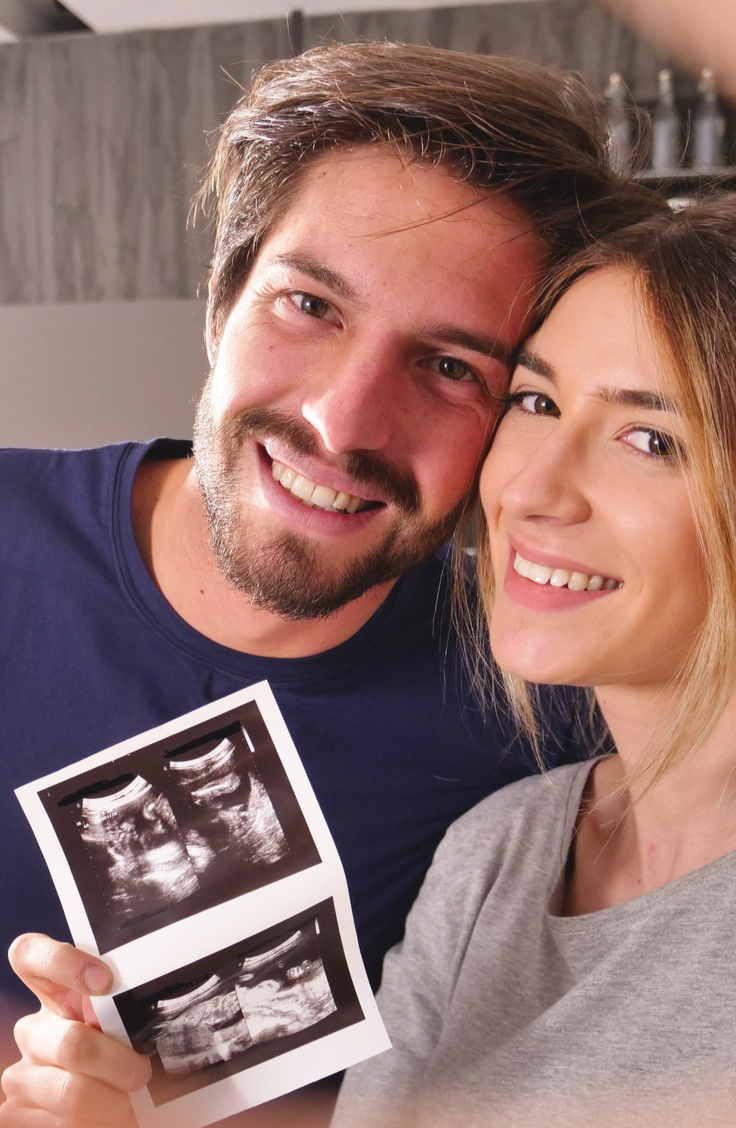 When you're looking for funny and unique ways to announce your first bundle of joy, take a look around! Be a little sassy, be a little funny, and get ready to make some memories that will last a lifetime. Congratulations!