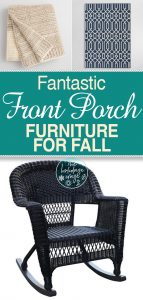 With fall right around the corner, it's time for cool autumn nights under the stars and lazy afternoon days gazing at the changing leaves. If you're looking for some fantastic front porch furniture for fall, look no further!
While they might seem awkward on a front porch, if you've got the space, you should use it. Nothing is more cozy than winding down with a cup of tea in a rocking chair on your front porch.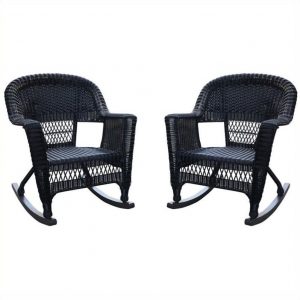 Putting a set of these on your front porch and accessorizing with the right pillows and outdoor throws will help to make your front porch the oasis you need after a long day of work.
If rocking chairs isn't your proverbial cup of tea, you can't go wrong with a good set of Adirondack chairs.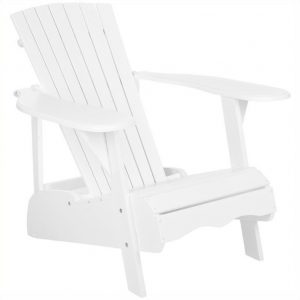 .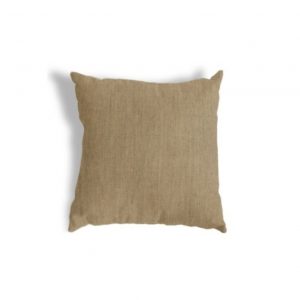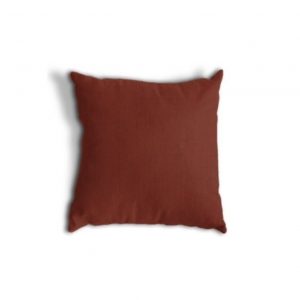 The key to good outdoor pillows is picking colors that are neutral and dark enough that if they get a little dirty it won't matter. Choosing colors in an autumn pallet is also super helpful. These pillows are a good start to add to the front porch furniture you already have.
Adding to your cushions, you should have a good throw so that you can snuggle in and really enjoy those cooler fall temps. You can leave the throw outside or bring it in when its not in use. Once again, try to find colors that are complementary.
This oatmeal and ivory sweater knit throw is perfect for those falling temps.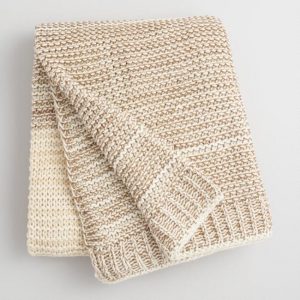 Once you've got your seating down, having a good rug is the last piece of your cozy fall set up. Something like this will wear well, and add a pop of pattern to your porch. It will also help keep your toes from getting too cold when you make the dash to the indoors. Use a rug to accent your other front porch furniture.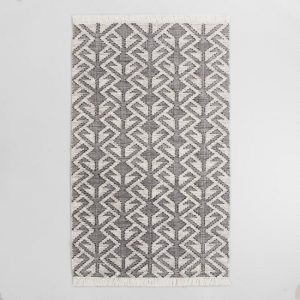 If you want to add a pop of color and pattern, then something like this is sure to accent your front porch well. As a bonus, it's dark enough to handle and cover most stains, and the pattern helps distract from wear and tear.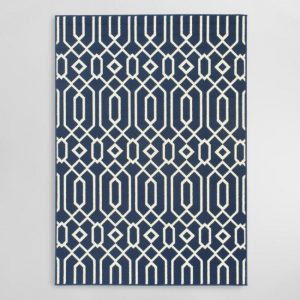 And there you have it! When you're ready to up your porch game, check out these fantastic fall furniture deals to keep your porch cozy for those lovely autumn evenings.