When my kids were little and I had a little more control of what they dressed up as for Halloween, I loved putting everyone in a group costume. Having everyone in a group costume is just so much fun! I love the looks, silly comments, and I love being able to match my kids and husband. If you're in the same boat, and you're looking for some fun family Halloween costumes, then keep reading!
Family Halloween Costumes That Will Make You Laugh
Idea 01: Circus, Circus!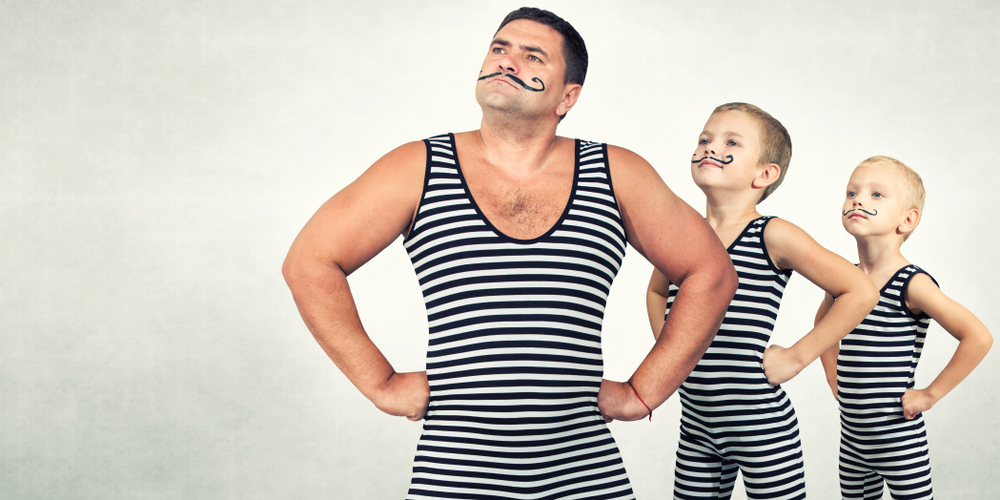 If you're looking for a way to dress up your little monkeys, then you should try something like this! Whether you opt to dress you men up as "Strong Men" while you're the Ring Master, or you each take a different act, it's a versatile group costume.
Idea 02: Monster Mash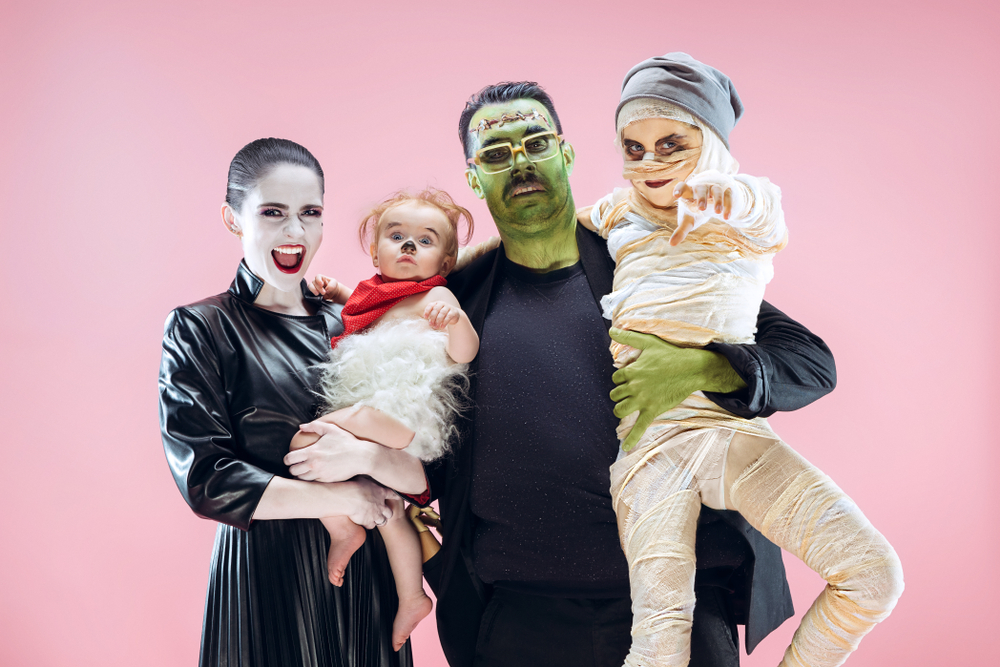 If you're trying to contain your little monsters, then this is the costume for you! Have each member choose their favorite Monster and dress on up! Grab a full group costume from here. While you're at it, be sure to jam out to Monster Mash on your trick-or-treating run.
Idea 03: Box Of Crayons

If your group is each their own unique color, then perhaps a box of crayons is what you need! Grab individual costumes here. If your group doesn't want to go all out, then grab these t-shirts instead!
Idea 04: Rock, Paper, Scissors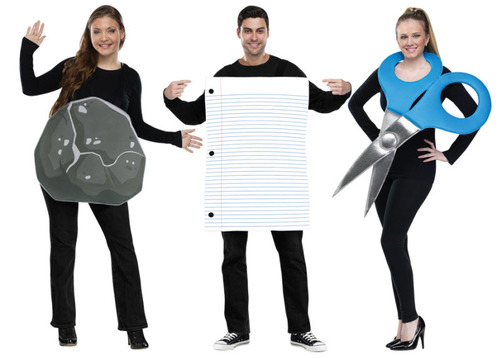 If you've got a larger group than three, try adding a "lizard" and "Spock" to the mix. It's sure to "bazinga!" whoever can figure out your theme. Grab your group costume here.
Idea 05: Family Shark Do-do-do-do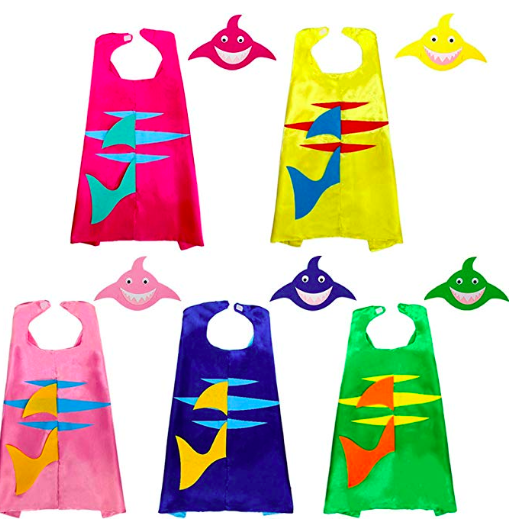 Jump on the bandwagon with this group costume! Just get your Daddy Shark, Mommy Shark, and Baby Shark's in their favorite clothes and add these cute cape and mask combos and you're set! Not only will you be sure to get some laughs, but chances are you'll be serenaded everywhere you go.
Idea 06: Shark Week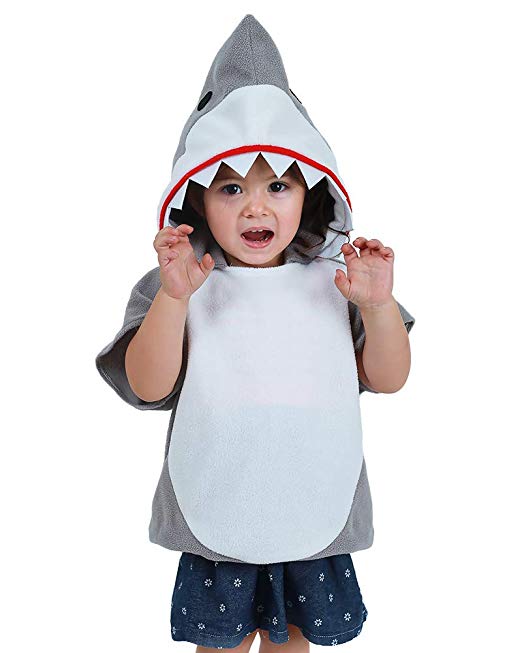 If you have at least 7 members of your group, then you should totally try out Shark Week! Each person can choose their favorite shark costume from here and add a tag with the day of the week. Then see how many people can guess your theme!
If none of these strike your fancy, check out this website and see if you can find something that your group is excited about! And, Happy Halloween!