If you love fall, but you're not a huge fan of Halloween, I feel ya. I love the colors of autumn, but I don't love the trappings of Halloween. Call me crazy, but while I love pumpkins, I don't love jack-o-lanterns. I'd much rather have soft colors and fall leaves than scary ghosts and cats. So, if you fall in the same boat, then check out some of these amazing fall decor finds!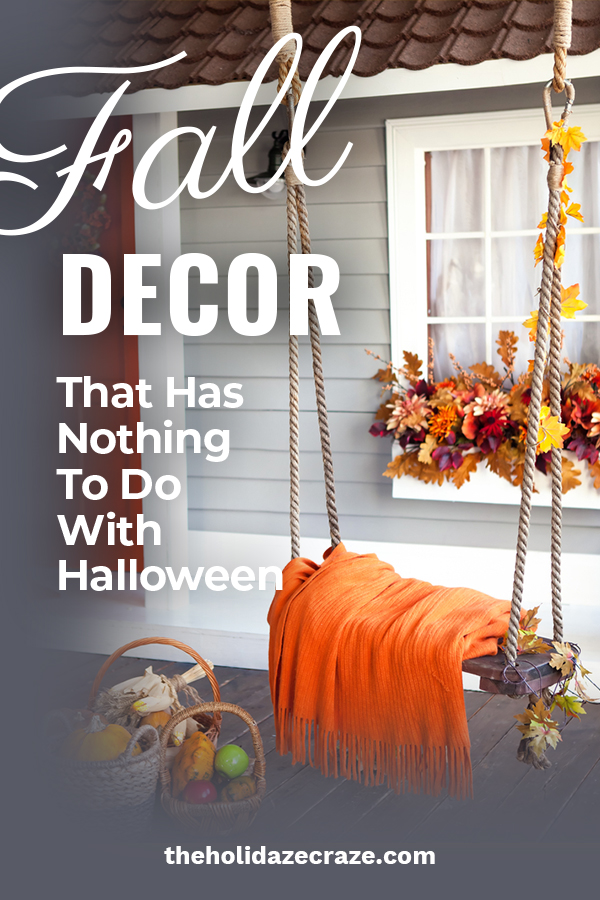 Fall Decor That Has Nothing To Do With Halloween
Idea 01: Fall Color Pops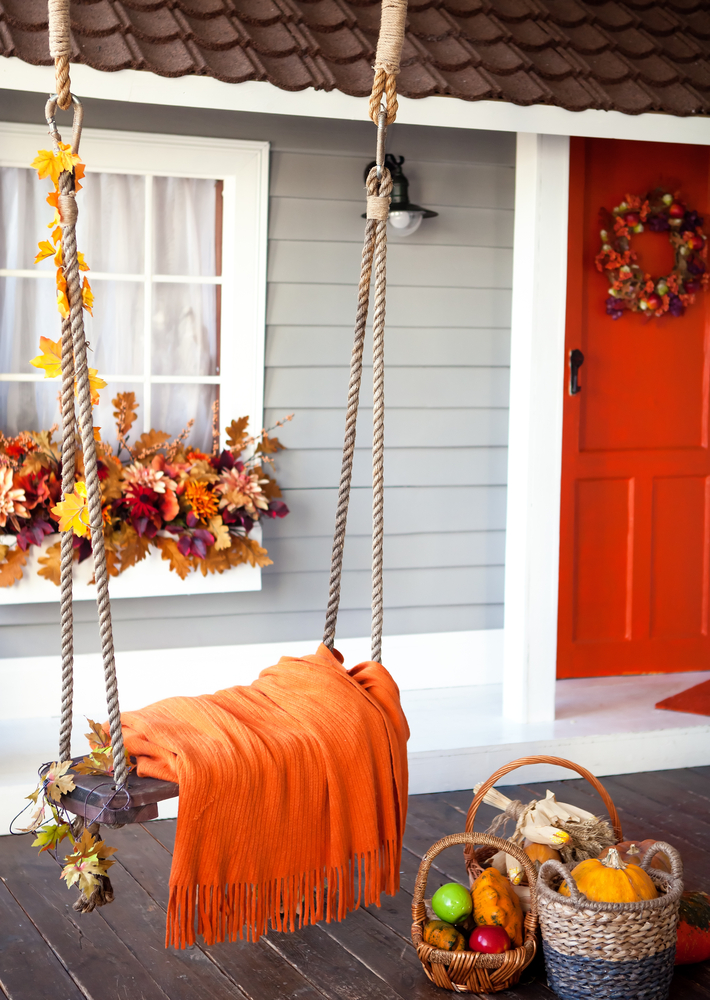 One of the things to think about with fall is the color palette. If you're avoiding Halloween references, then stick with a neutral but warm color palette. Soft oranges, burnt yellows, and a pop of something bolder like purple, green, or deep magenta.
Grab a beautiful, soft throw tangerine blanket here. If you want to add a little spice to your room, this fall leaf lantern is a perfect accessory! For a little pop of color, try a wreath like this for a try. Lastly, accessorize with a Potted Japanese Maple Tree.
Idea 02: Gingham and Warm Tones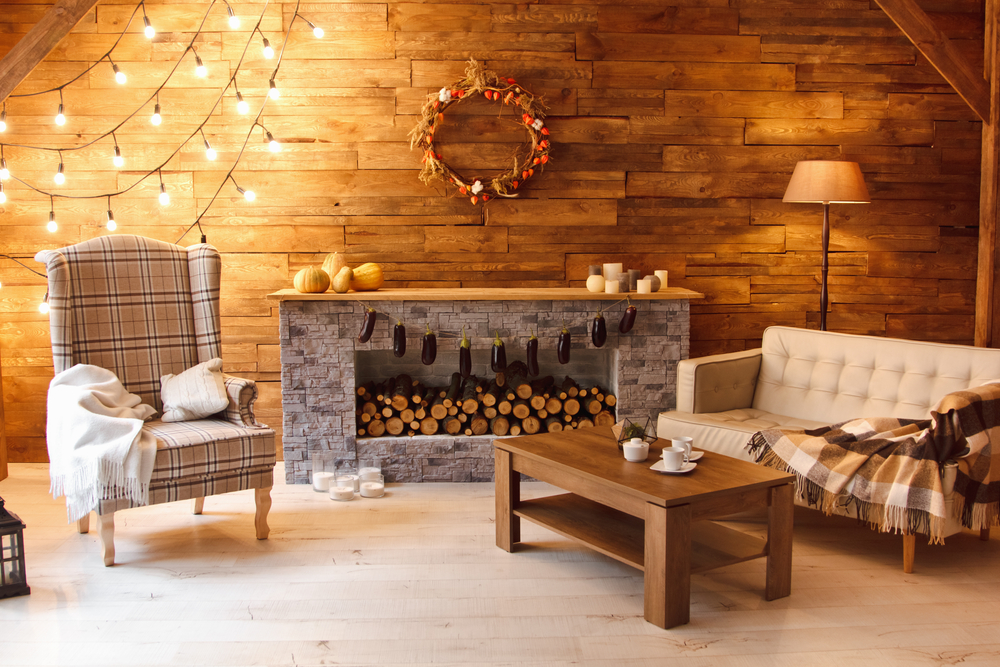 If you don't like orange, then try giving this palette a try! With its creams, gingham plaids, and warm lighting, it's sure to invoke the spirit of fall without adding a touch of Halloween.
Grab a super soft tartan plaid throw here. Accessorize your room with a change in lighting by adding a string of these warm lights to a corner. If you're in the market for a new floor lamp, then this should definitely be on your list! With its toasted almond base and linen shade, it's perfect to add a little bit of warmth on a chilly night. Then try dressing up your living space with this Tawney club chair. It's going to go well with the color scheme and add a touch of fall to your space. Lastly, try accessorizing with a pop of color using this Faux Heather and Wheat Wreath.
Idea 03: Bringing the Outdoors, Indoors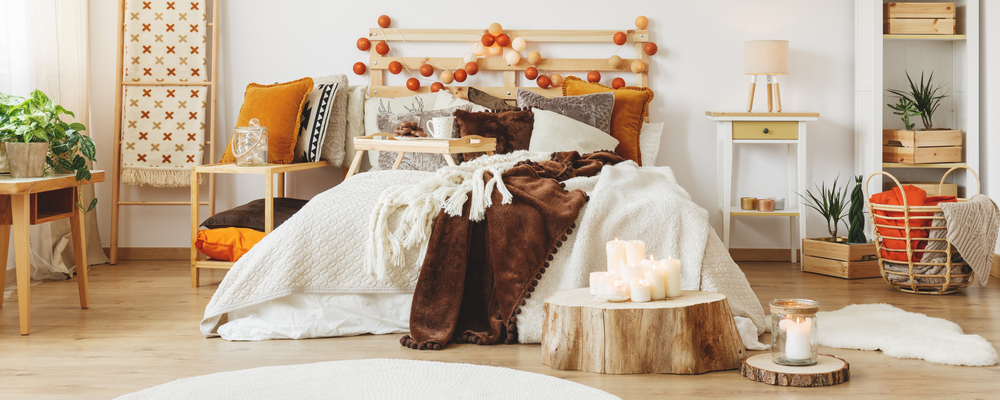 Another way to celebrate and incorporate fall into your decor while steering away from Halloween is to bring a little bit of the outdoors indoors. This room is still falling into the warm neutral palette utilizing soft pops of orange, without going too far into the palette to be kitschy. You don't have to go complete woodman to incorporate the outdoors. Think lots of natural wood, pale browns, and deep chocolates.
Try adding a pop of deep chocolate brown to a neutral bedspread by adding an ultra-soft throw like this one. Bring in the outdoors by adding this beautiful Rustic Wood Slice Standing Clock, these Rustic Wood Mason sconces, and this Reclaimed Stump Side Table. Add a final touch of warmth with some flameless candles sporadically placed throughout the room.
So the next time you're ready to decorate for fall, don't get stuck in the same rut of pumpkins, ghosts, and black cats! Think outside the box and you just might find yourself falling in love with the season.