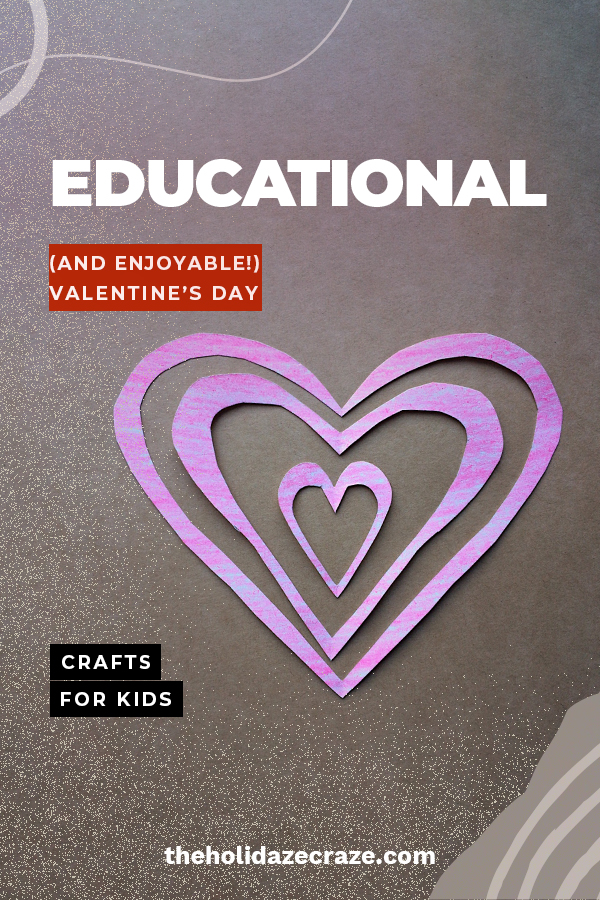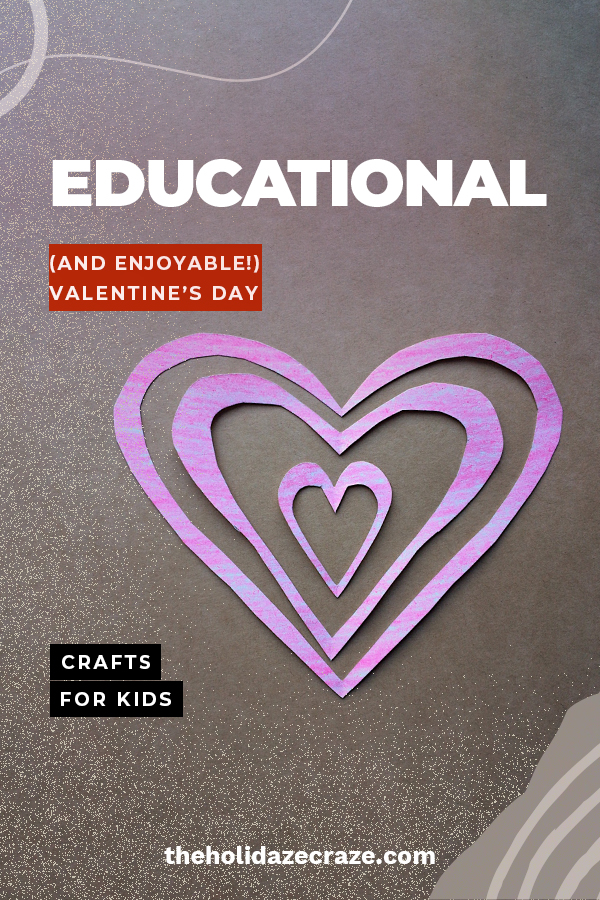 If you're a homeschooling mom, parent desperately needing distractions, or teacher, I love you. Keep up the great work, people!
Also, I'm here to help you out this Valentine's Day season with some educational and enjoyable crafts. Valentine's Day crafts can be tricky, but never fear! These ideas are sure to be enjoyable for you AND you kiddos!
My kids all love googly eyes. They also love glue. They also also love a great pun.
This simple card combines all their loves in one, with Eye Heart U.
If you want to make one, too, you may have to help cut out the heart. And, that is glitter on the U -which you'll want to supervise so you don't have a glitter floor.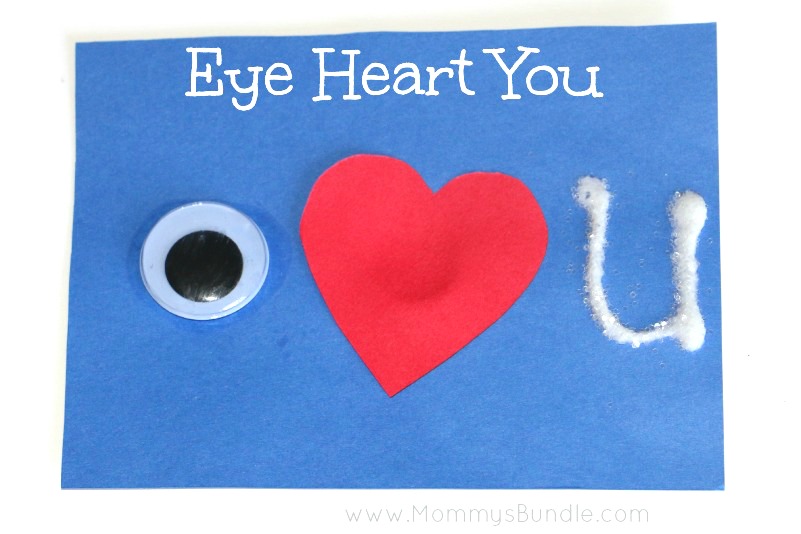 Does your child like to shake things up? Get messy? Paint?
Another great combination, then, is this shake paint idea from No Time for Flashcards.
It takes paper, paints, a paint-tight container with lid, and some glue.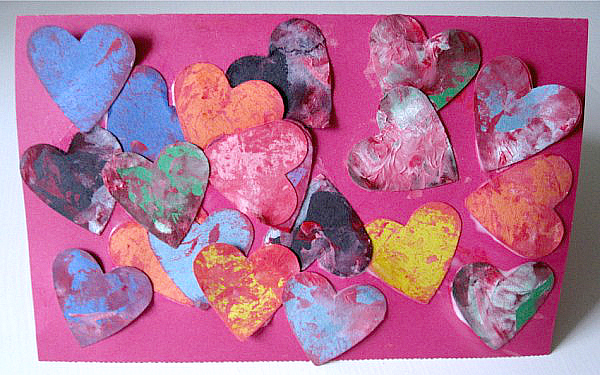 Creative expression is one of the best ways to get your child's brain juices flowing.
So, besides the shake paint, I love this free-finger-paint process to make a bouquet from Toddler Approved.
They give the kid a chance to have at the colors, then assemble it into flowers and stems once the paint dries.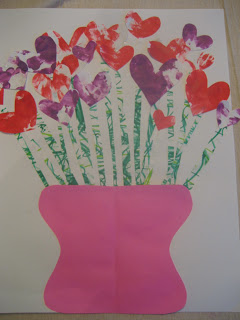 A final paint idea is blowing.
You've probably seen or done this, and know that it's really fun.
There's just something about new ways to paint that makes things engaging for little people.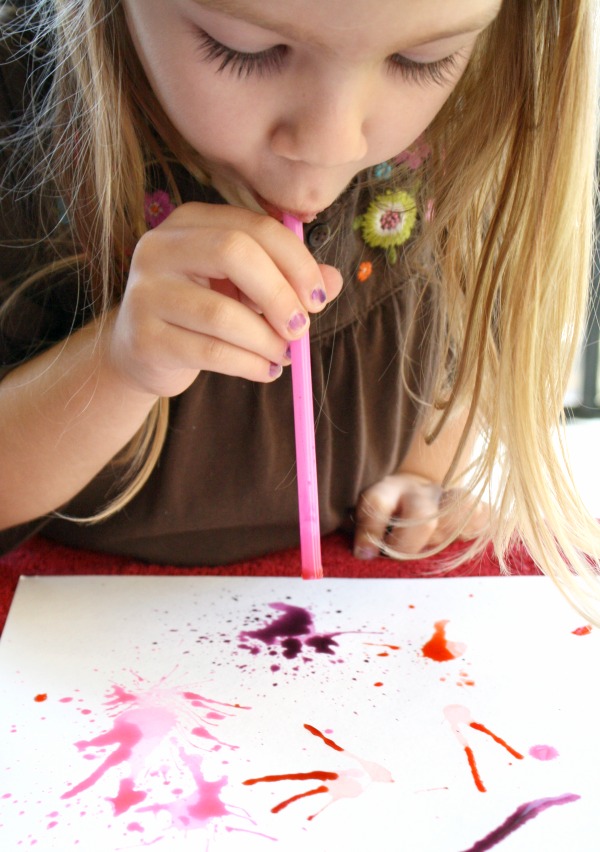 I remember making a little hand print present for my mother in preschool, complete with poem.
My sister came home that day with the same thing, but her teacher had taken molds of the hands in some sort of plaster.
I know your kids will be super impressed when making this footprint salt dough heart. They may even pick up a little science and anatomy knowledge in process.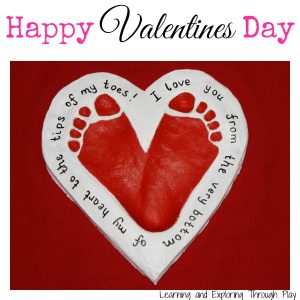 Speaking of science, do you have a child who loves potions? I have one who has been a mad scientist for Halloween for three years running.
We'll be making this love potion in our kitchen this V-Day. You can, too; with a little Kool-Aid, and baking soda and vinegar action.
Make it more fun by having a variety of colors, and they'll be able to try some color mixing.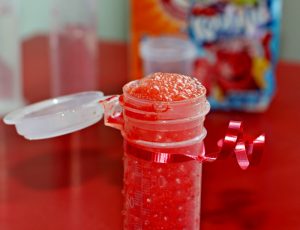 The reason I love this tissue paper suncatcher is that it gives me a chance to talk about weather with my kids.
They don't usually like a sit-down lecture, especially after getting home from school.
This way, we'll craft up some fun, and still learn something valuable.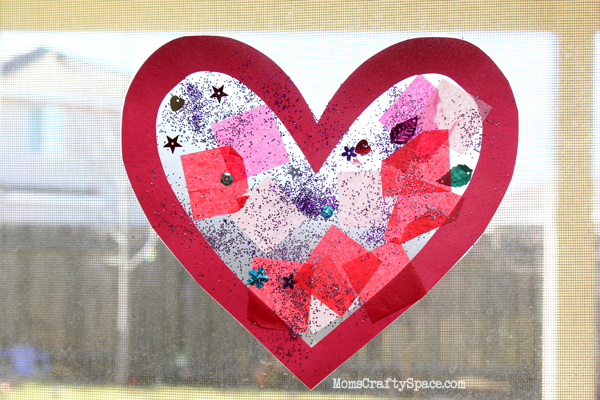 Children also love games, of any shape or form. Look how successful Mary Poppins was in tidying up the nursery.
Think about this: playing an educational game, Valentine's-themed, that they helped make.
It's a win-win-win! So, get crafting, and get your kids learning their alphabet, too!
This can totally be scaled up to other matching items for older kids; with state facts, famous people, capitals, or animal classifications. Of all the possible Valentine's Day crafts, this one is probably the most flexible.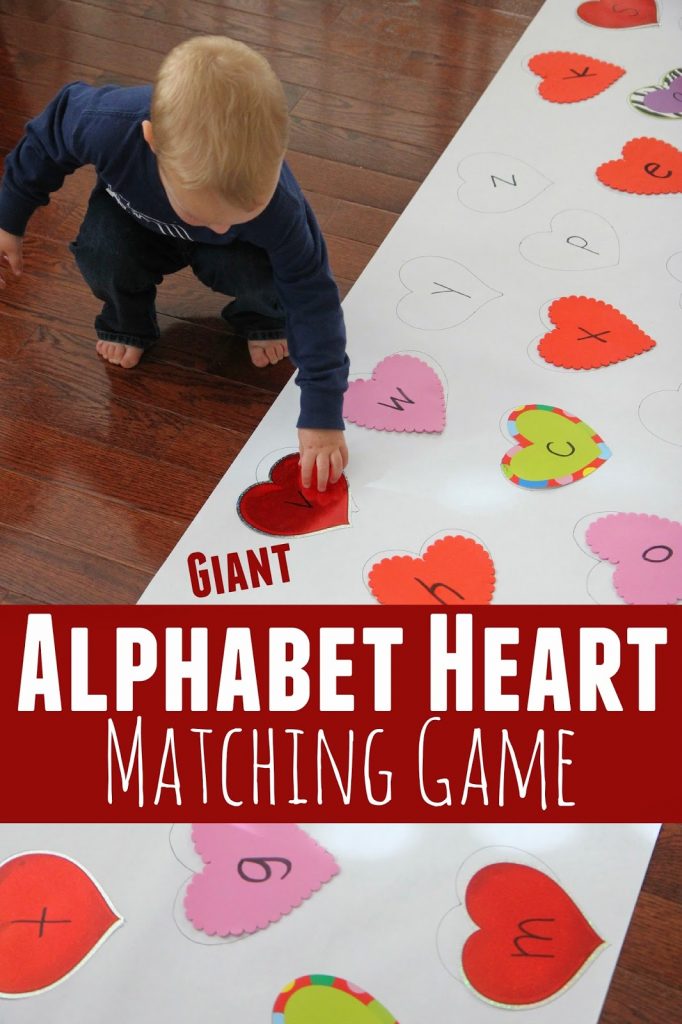 Let's say it's the evening before your sweet littles have admitted they need Valentines to give away the next day.
You are going to be the smartest mom ever in whipping up these puzzles.
"Don't Be Puzzled, Valentine. Be Mine."
Extra Starbursts become the property of the last-minute crafter. You're welcome.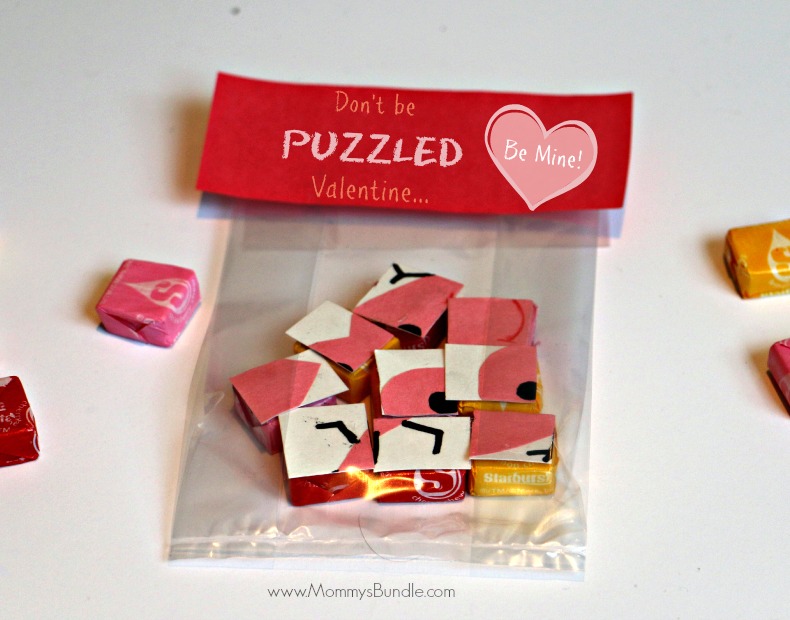 Use your imagination when it comes to thinking of Valentine's Day crafts! The possibilities are truly endless.