Once all the Halloween decorations come down, it's time for the Christmas decorations to go up, right? Wrong! I'm pretty passionate about making sure my family places an appropriate emphasis on Thanksgiving. Why? Because it's a time when we can reflect on what we're grateful for right before the gift-giving season. It's also my Grandpa's birthday most years, and he's pretty darn amazing. So we make sure that we celebrate Thanksgiving to it's fullest and that means having yard decor to match! So, what to do for your Thanksgiving yard decor?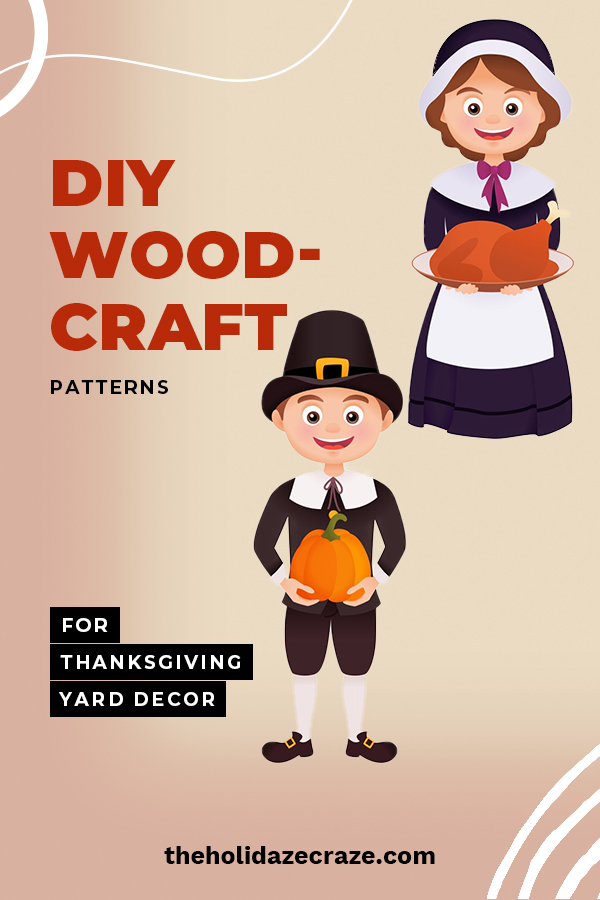 Some amazing DIY wood crafts of course! I'm no stranger to unfinished wood crafts, there's nothing more fun than creating holiday decor that's tailored to your home. But did you know that you can get plans to make outdoor yard decorations? The Winfield Collection is a website that offers plans for a multitude of outdoor Thanksgiving yard decorations.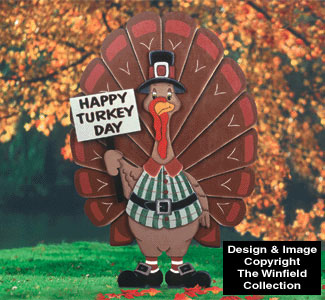 General Materials:
Each craft is a little different, but in general, you're going to need: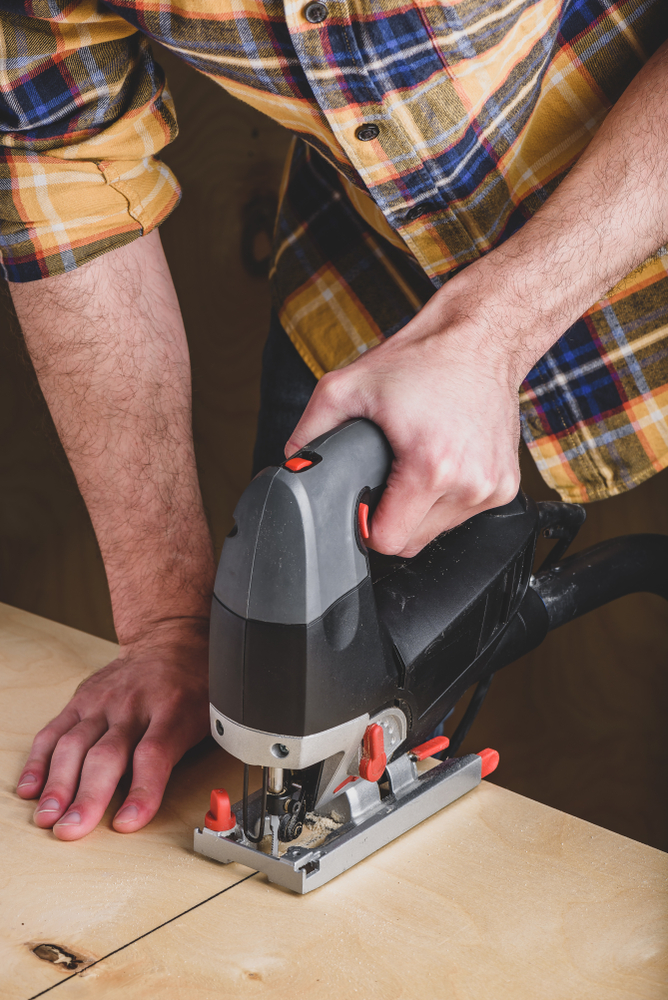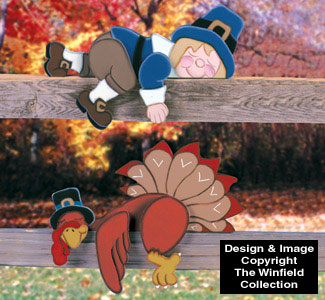 Possible Winfield Collection Woodcraft Patterns:
If none of those strike your fancy, then it's time to strike out on your own and make something original! Use the same crafting materials, but create your own plans. Start by finding a picture of what you want to create. Then either sketch it large (if you've got the skill) or trace it. If you need help tracing, grab a projector like this that you can hook up to your phone or computer. As a bonus, you've now got an awesome way to watch movies outdoors next summer!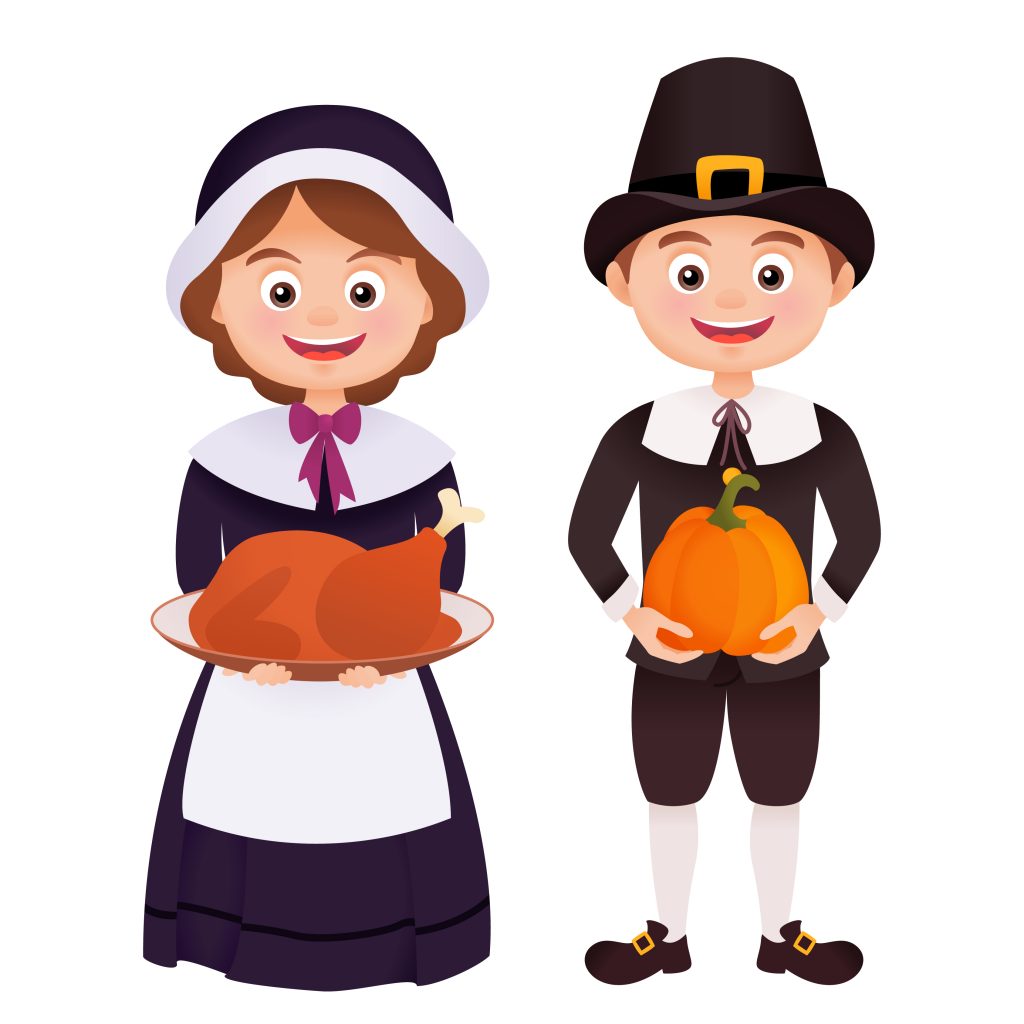 Before tracing, cut the plywood in a rough outline of your project. Next, paint the front with a primer. Then project the image onto your plywood so that it's the desired size. Now you're ready to trace, paint, and seal your very own yard decoration to help celebrate Thanksgiving!
This is a fabulous project to get the whole family involved in (once you're done with the power tools). Let the kids choose a picture to paint or have them help on specific pieces. That way when the Thanksgiving yard decorations come out each year, each person has some memories attached to them.
Happy crafting!