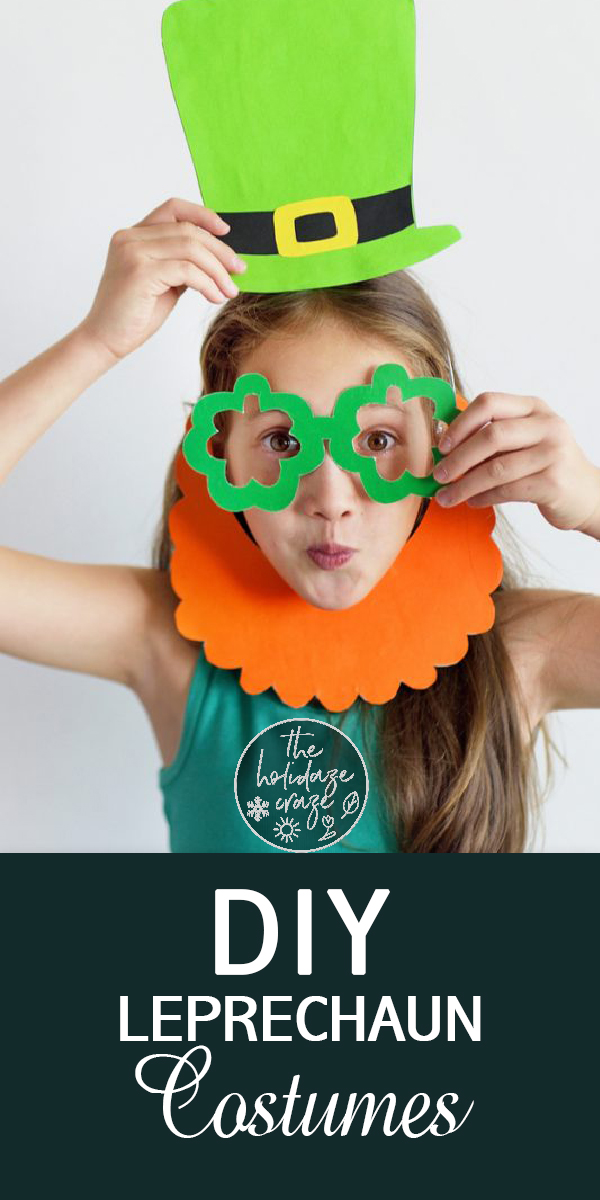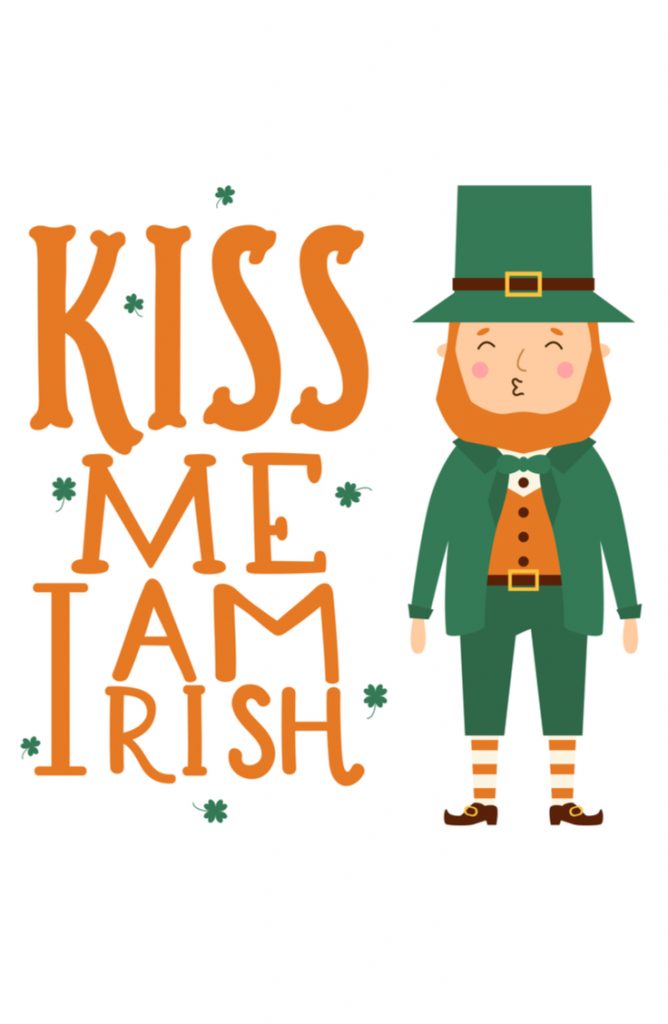 One of the things the little people at my house and in my classroom love to do on St. Patrick's day is really get into the spirit by dressing up like the wee folk-Leprechauns! It doesn't have to be elaborate in order for it to be festive!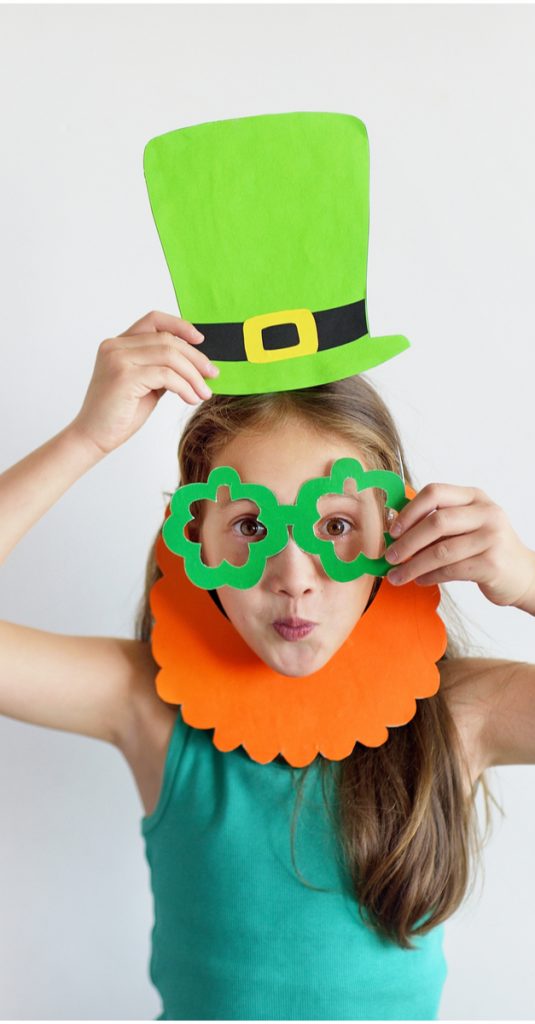 Lucky Hat
Start by creating your leprechaun hats! Use the template below for the hat. You can either print them on green paper (if your kids are very little) or use them as a template to trace onto green card stock like this. Then cut strips of black card stock paper 1 1/2″ wide for the belt. For the buckle you can either print the buckle or use the template to trace it onto yellow card stock. To finish, use a piece of card stock that is the length of the students noggin and glue or staple them together so that they fit just over the forehead.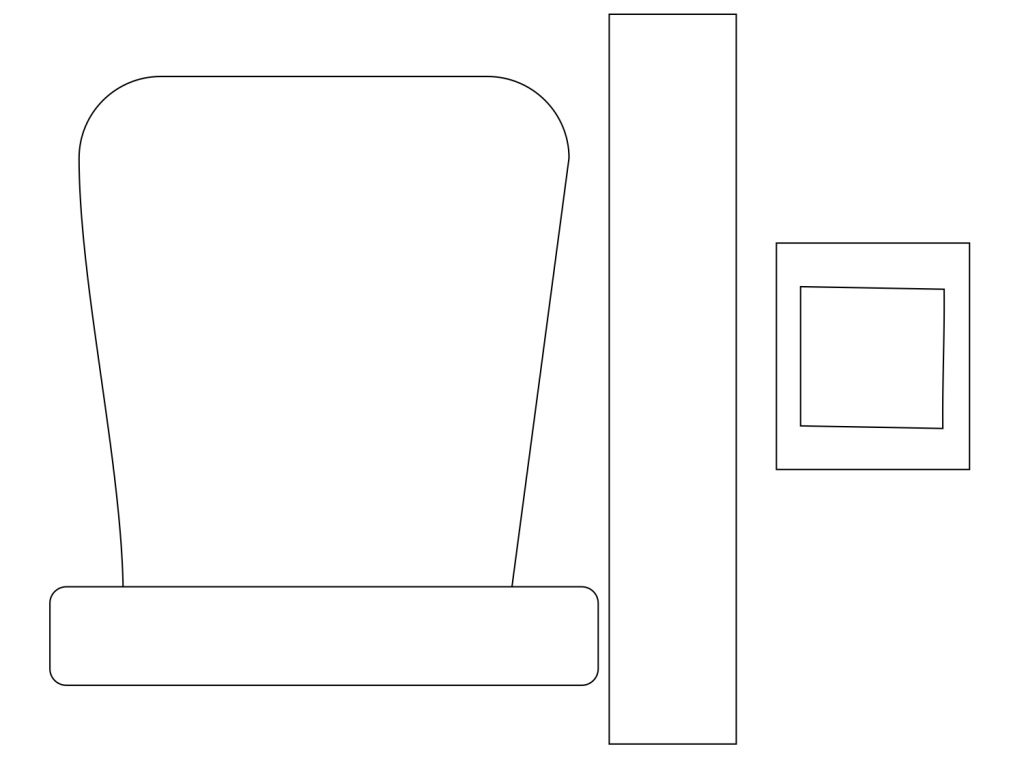 Once you've got your leprechaun hat in order, it's time for the rest of the outfit! You've got to have a fabulous beard (red preferably, although you could totally allow the kids some creativity. This pack has some fabulous options.
Irish Beard
For the beard, you can totally use the template I've created, or you can have the kids make their own! I love how they can take an idea and make it so unique. But you can't have a leprechaun costume without the beard!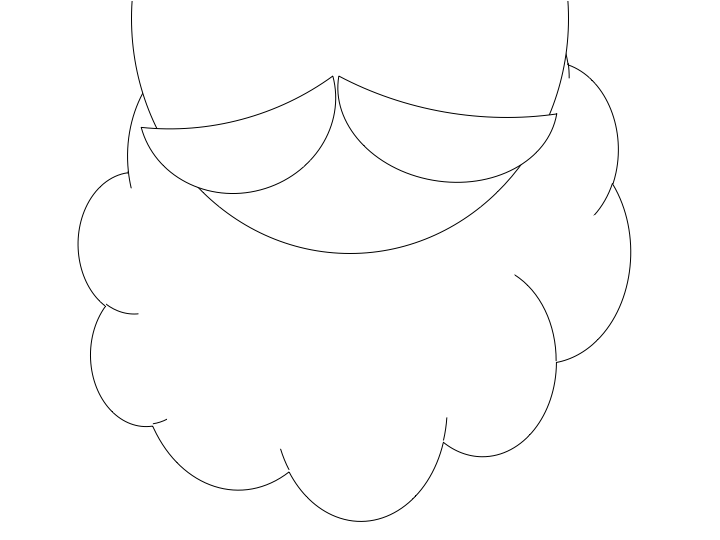 Once you've got the beards cut out, use some string and a hole punch (here and here) to cut holes and give you a way to tie the beard on the kids.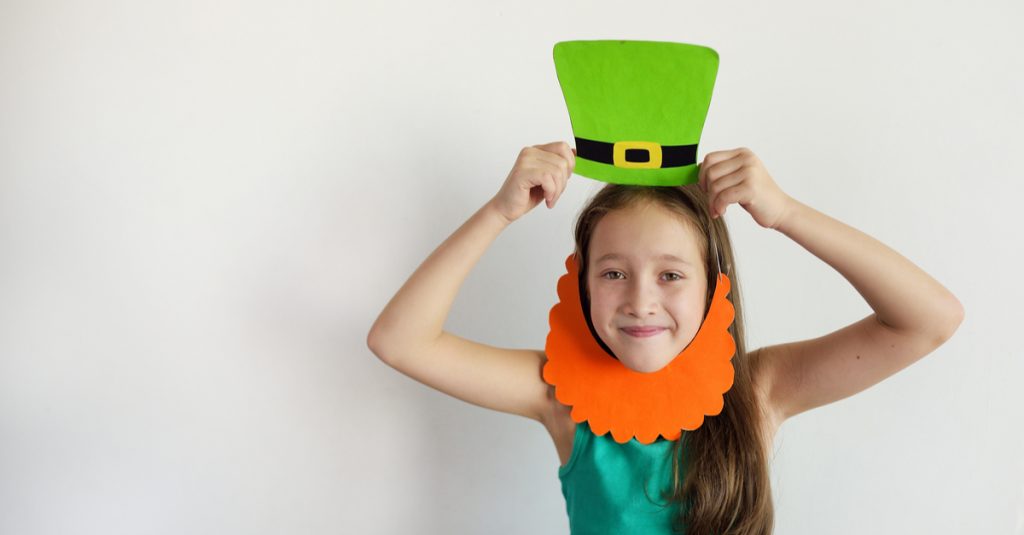 Now that you've got the hat and the beards in order, it's important to have a bow tie and that you accessorize with some lucky clovers! Use string to adhere the bow-tie and let your kiddos put the clovers wherever they'd like!
Snazzy Bow-tie & Four-Leaf Clover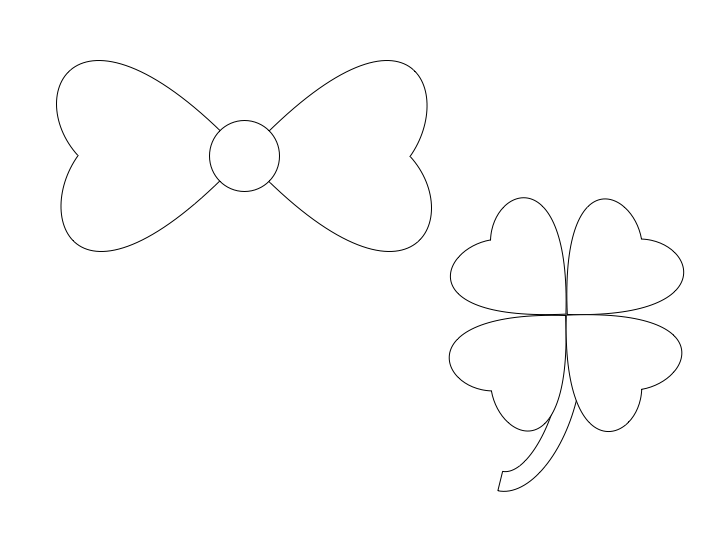 Buckle Shoes
Last up, you've got to add some fabulous buckles to those shoes! This is something that can totally be threaded through a kids sneaker laces, or added with yarn. I'd suggest doing something fun and metallic like this gold foam. It'll be durable and it will be darling! Simply use the buckle template from the hat and trace it on the back of the foam before
Now all you need to do is get the kiddos to show up in their best green and add in your accessories!
Happy St. Patrick's Day!