Buddy the Elf said it best when he said, "The best way to spread Christmas cheer is singing loud for all to hear." If you're planning on doing a little Christmas caroling yourself this holiday season, I've got some creative and fun ideas for you to take your caroling from fun to memorable! Whether your crew can really sing and plans to practice before you head out or you like to wing it and fill your songs full of soul and personality regardless of ability, caroling is a great way to make memories and spread some cheer.
Creative And Fun Christmas Caroling Ideas
Idea 01: Invites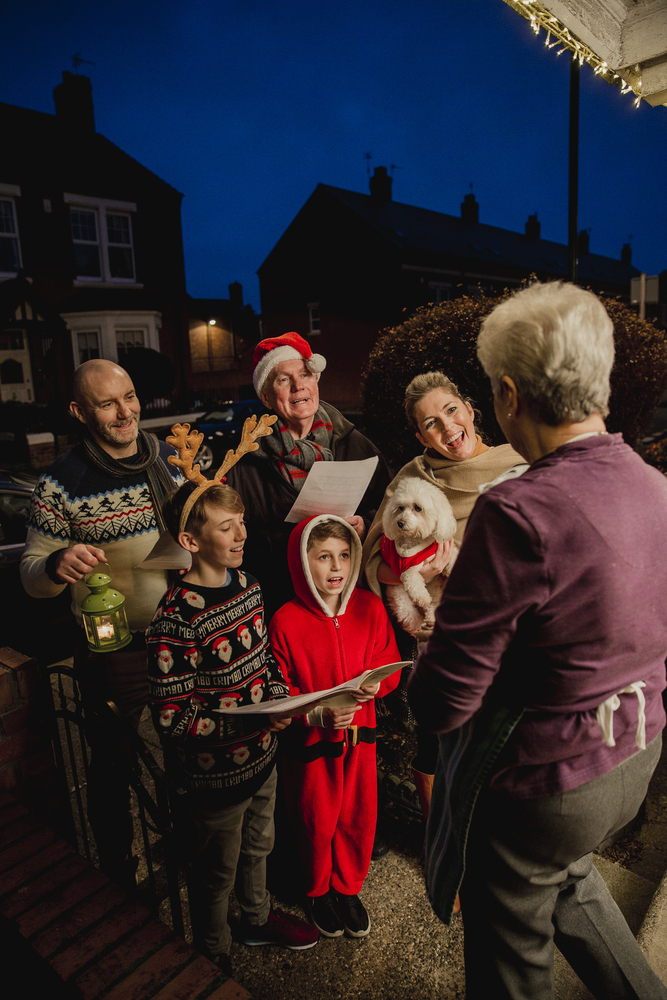 This is a must so that everyone knows when to come! It sets the tone for your get together and can take it from haphazard to pulled together. You can get fillable invites here or here that would work well with either a family or friends get together. If you're one who wants to design your own invitations, then you should definitely check out minted. They have beautiful options!
Idea 02: The Playlist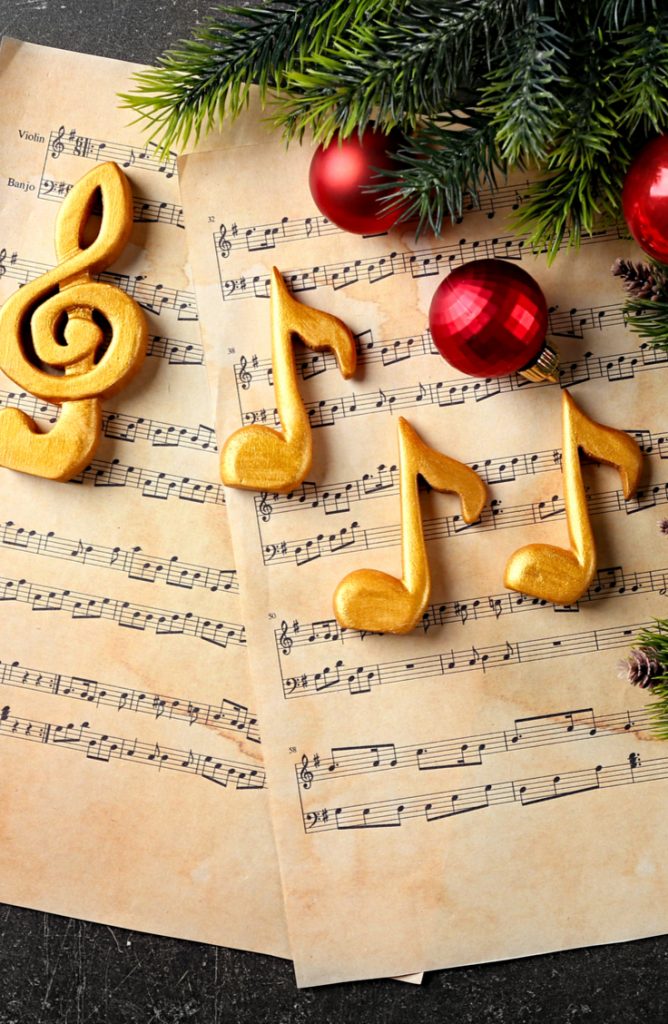 It's important to have a playlist ready before you head out so that you're not spending your time trying to decide on a song. Either talk as a group and come up with a list or share a playlist via Spotify or Apple Music! Choose a variety of songs from classics to sentimental to goofy and fun. Here are some of the songs we sing when we carol:
Silent Night
O Little Town of Bethlehem
Jingle Bells
Joy to the World
Away in a Manger
The First Noel
Frosty the Snowman
Rudolph the Red-Nosed Reindeer
Jolly Old Saint Nicholas
The 12 Days of Christmas
Idea 03: Matching Outfits!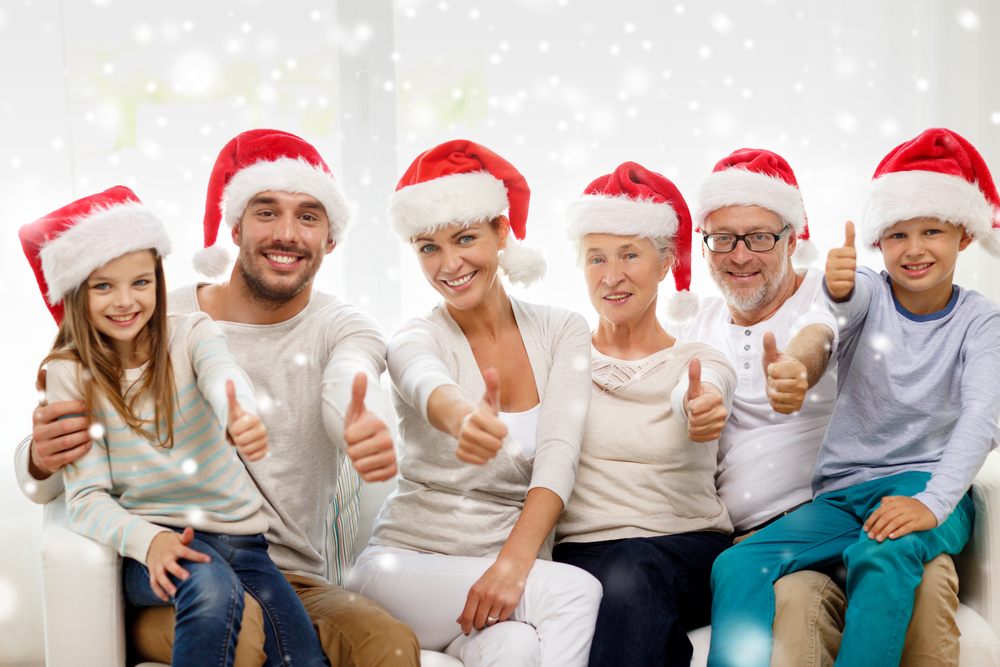 If you have the ability, try getting everyone a matching or coordinating shirt! It will help bring your group together. It'll also give you a little more street cred and give everyone a way to remember the event. You can coordinate matching shirts like these or these. Or you can simplify and opt for Santa hats like these. You could also see if your group is up for dressing up! You could go Dickensian with dresses and mufflers or you could dress up as your favorite Christmas movie characters!
Idea 04: Bring Treats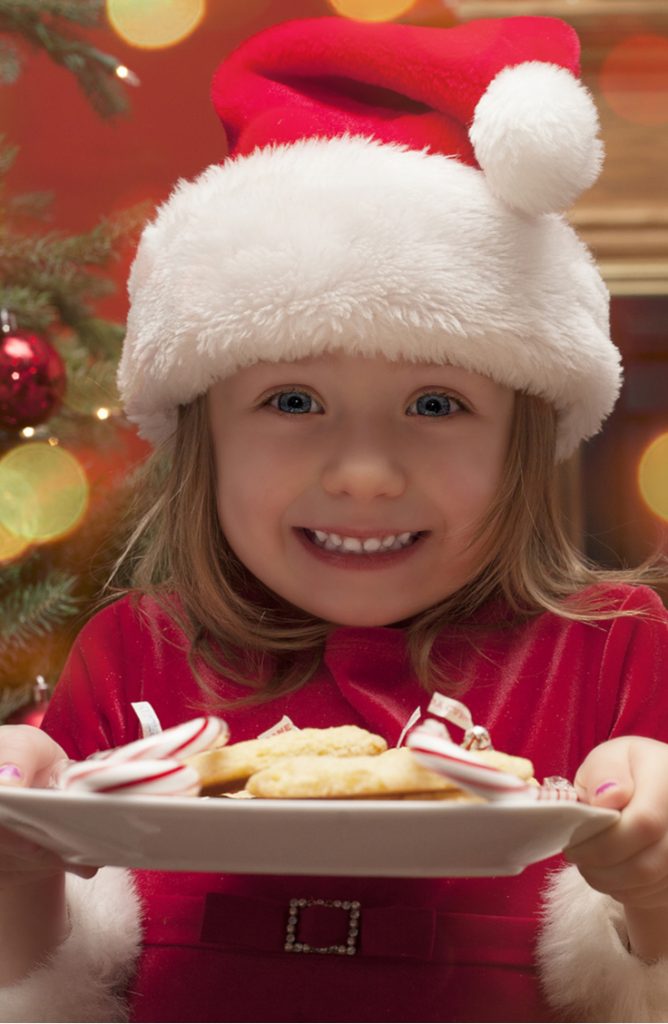 There's another thing you can do that's sure to bring a little extra holiday cheer: bring treats! You can make treats yourself, or you can purchase a box of cookies like these shortbread ones or these fancy cookies. You can go simple or complex, personalized or generic. If you opt to bring treats, it's sure to bring a few more smiles to those you sing to.
Idea 05: Warm Drinks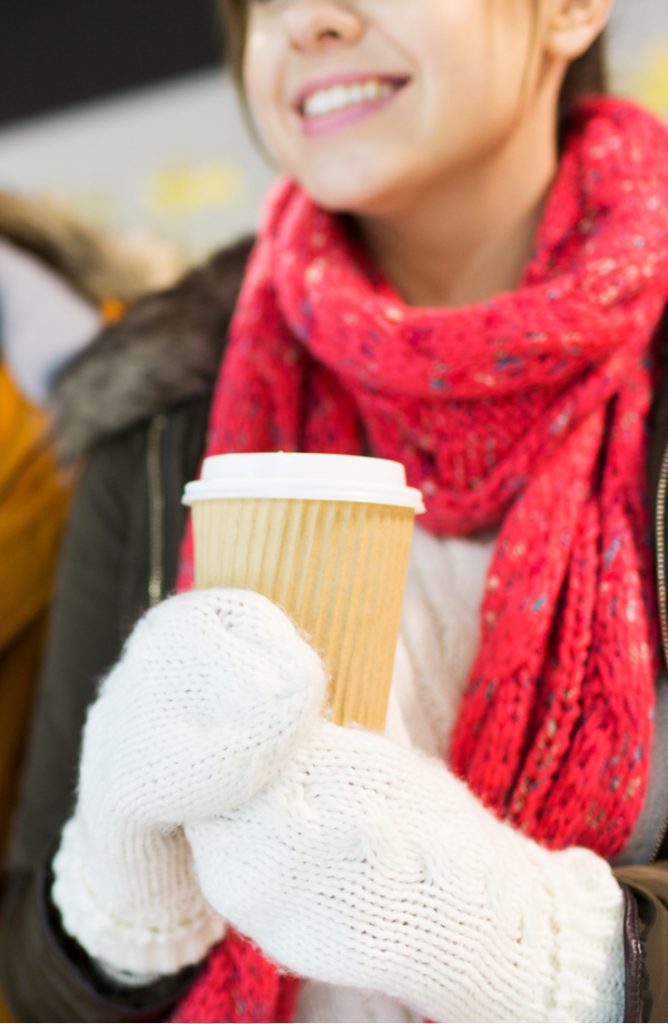 If you live where it's cold during December, then this is a must! You can always warm up when you're done caroling, or you can bring the warm drinks with you! Ditch the hot cocoa here, it's not great for voices. Opt instead for hot apple cider or wassail. It's going to be spicy, hot, and delicious! Rather than carting around a bunch of thermoses, create a route that loops back by your house and have everything waiting outside. Use disposable cups like these so that you can grab and go and not lose time.
Bonus Idea: Bring Santa!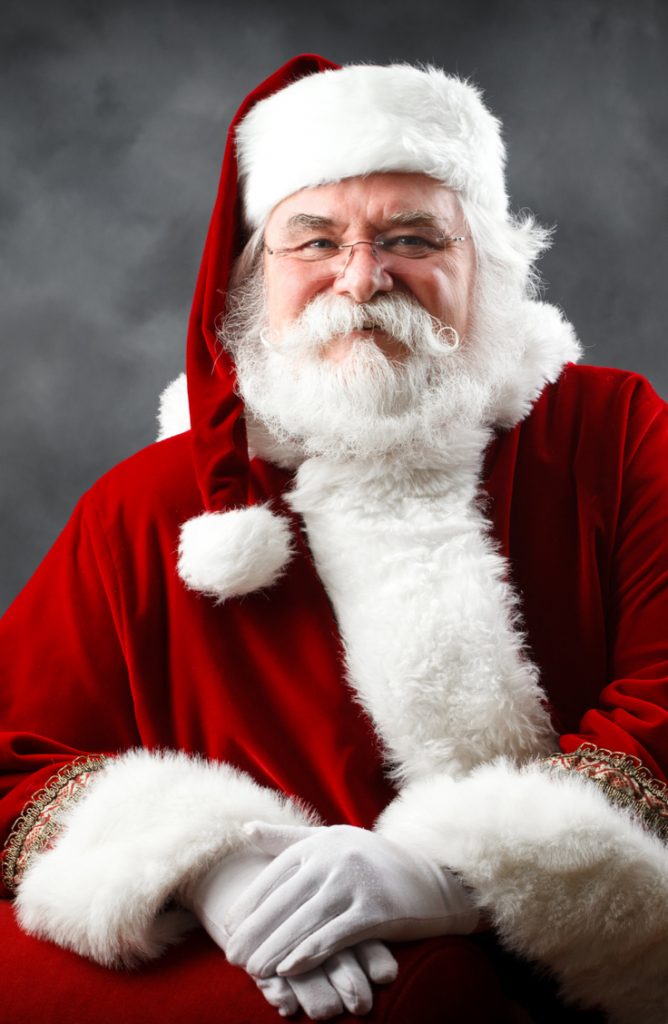 If you can swing it, bring Santa along with you! How cool would it be to open your door to carolers just to see Santa singing along with them and *maybe* delivering a gift? It's sure to make your caroling expedition extra special! Try renting a suit from a local costume shop, or just invest in one now so that he can come with you every year! Grab a deluxe Santa Ensemble here.
Now get on out there and start spreading some Christmas caroling cheer! Let me know how it went and what other creative ways you've caroled. Happy Holidays!