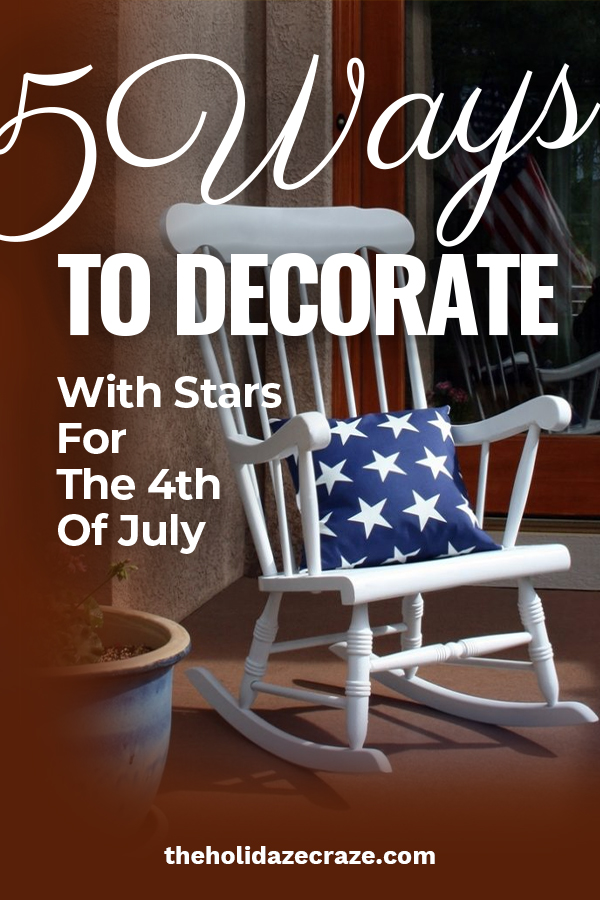 The Fourth of July is a really versatile holiday. It allows you to repeat or reuse parts of your decorations from Memorial Day, which means less work. If you're looking for a way to decorate that doesn't repeat your Memorial Day holiday, then I'd suggest taking the different elements of patriotism apart: stars and stripes. You can take it one step further and focus just on stars, which pairs really well with summer as a whole.
Idea 01: Well Placed Pillows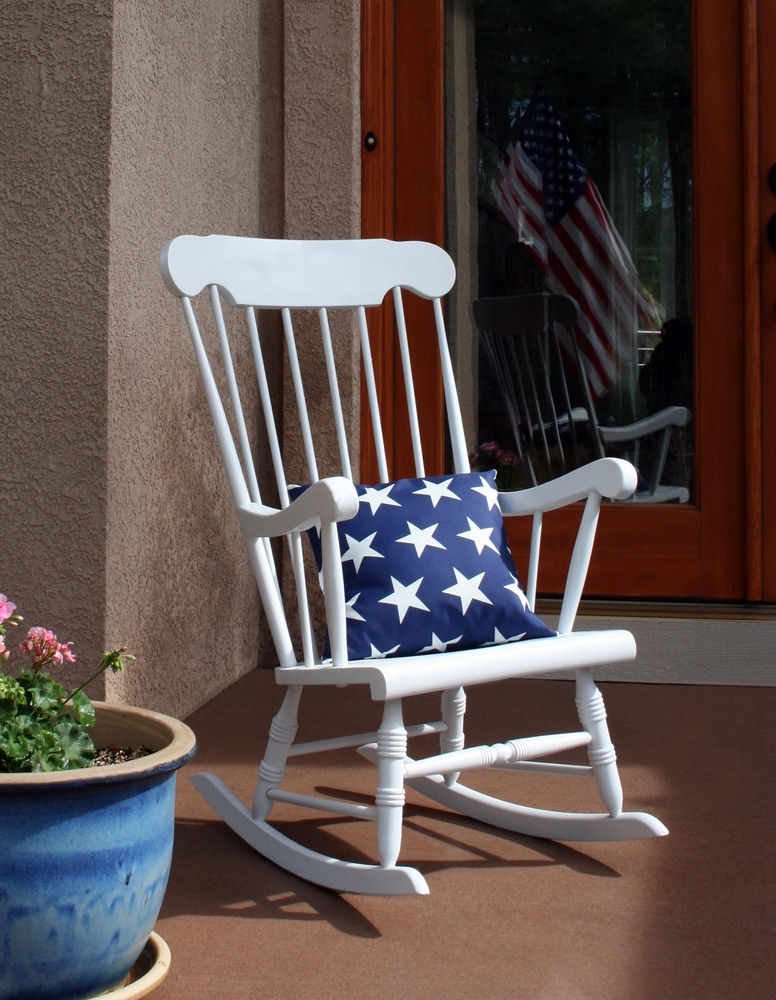 Sometimes a well-placed pillow is all you need to have a gentle nod towards the holiday. Pair it with a white or red chair on your porch, and you have a subtle suggestion of stripes as well. Find a star pillow here or here.
Idea 02: Bring In The Beach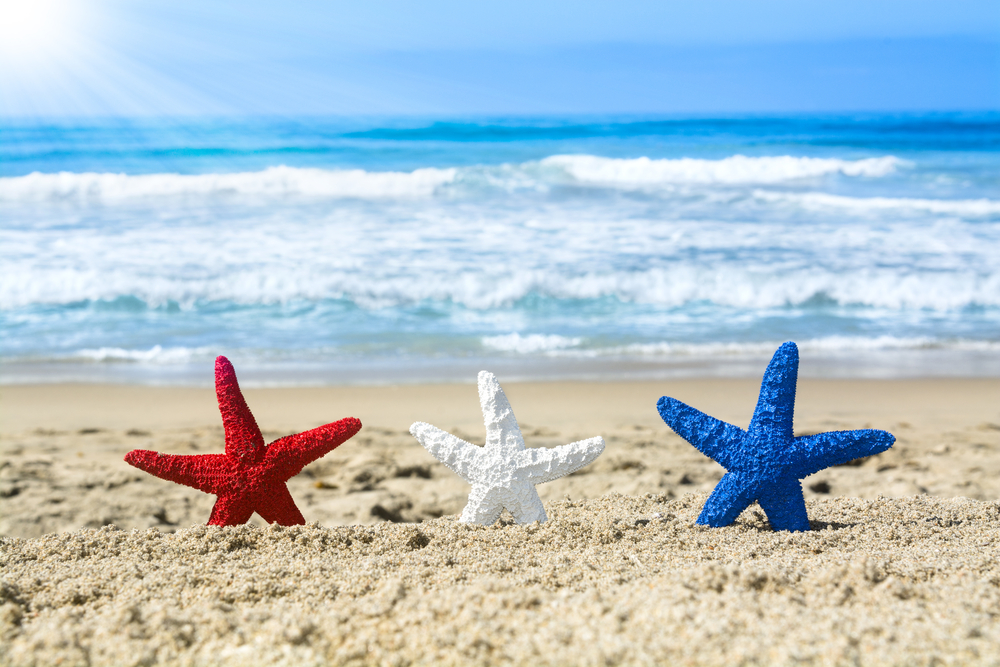 With summer in full swing, you aren't limited to traditional stars. Try accessorizing with starfish in red, white, and blue. They would look beautiful on a mantle, shelf, or coffee table. Get a set here for your decorating needs.
Idea 03: Twinkle Stars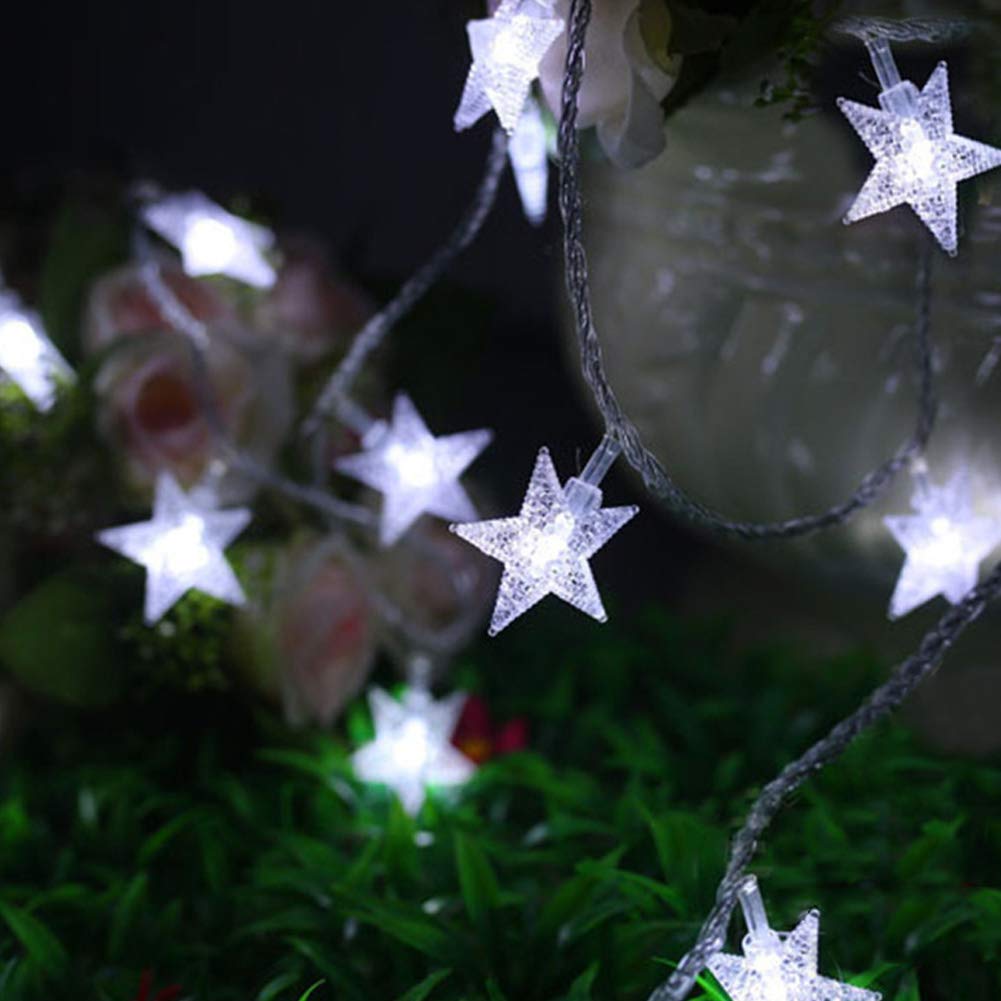 One great way to bring in the stars is to accessorize with star-shaped twinkle lights! These work beautifully outside on a porch or gazebo, but they also work great inside on a mantle or curtains. Grab a set here!
Idea 04: Blanket Of Stars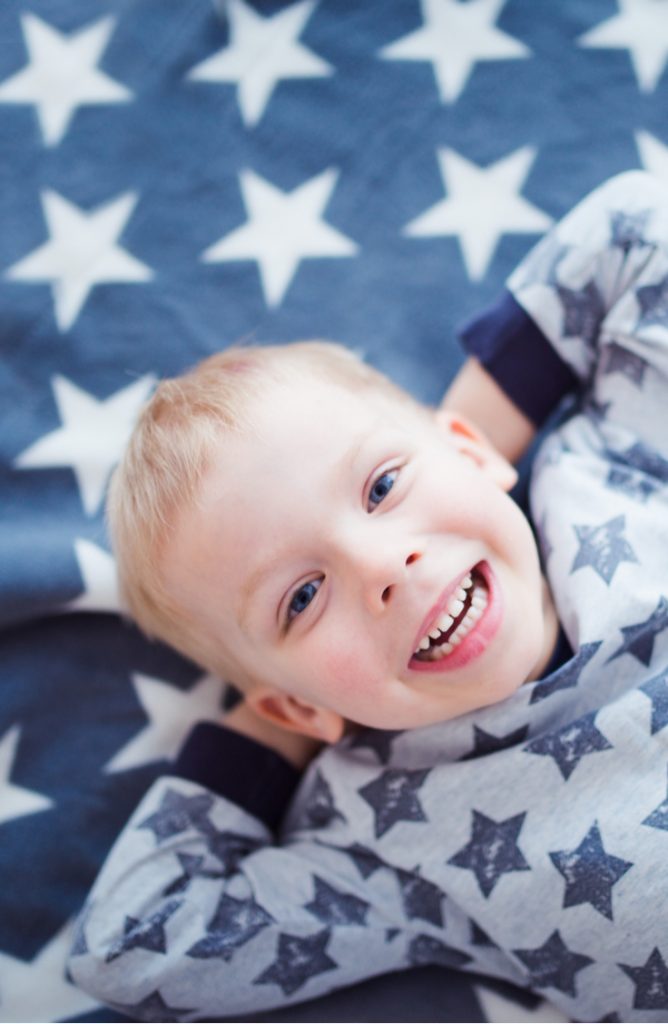 Another way to celebrate the 4th is with a cuddly throw that's swimming with stars. This beautiful blanket comes in blue and red, so you can choose whichever compliments your home. Get yours here.
Idea 05: Star Bunting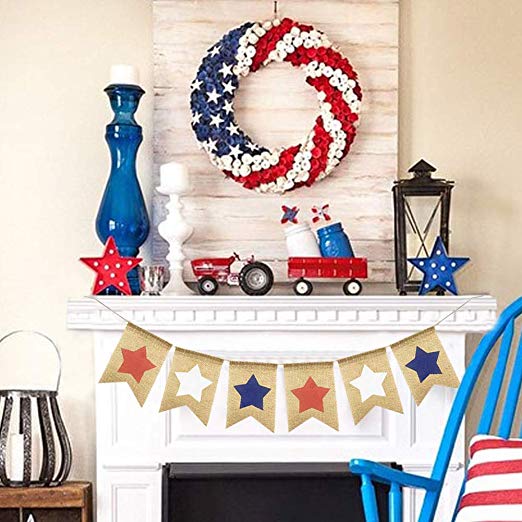 If you're looking for a way to spruce up your mantle or fireplace, then look no further than this darling bunting! It brings in the red, white, and blue so that you can coordinate the colors in multiple ways. Get your bunting here. If you want to take it a step further and incorporate some darling star marquee lights, grab red here and blue here.
So next time you're trying to spruce up your decor for the 4th of July, try incorporating more stars into your routine! Happy 4th!