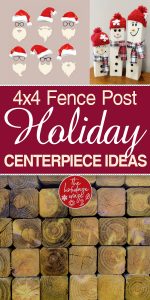 Okay, so if you're looking to create a centerpiece for the holiday season and you want something sturdy and seasonal, then you should definitely check out what you can do with 4×4 fence posts! Start with getting some 4×4 fence posts and cut them in varying lengths. I'd suggest 6″, 8″ and 10″. Any taller and it's going to be a little difficult to see. Just make sure that you get the square 4×4 posts. This allows them to balance on their own. If you don't have space to get an entire fence post home, go ahead and ask the people at your hardware store to cut them for you and typically they will help. 🙂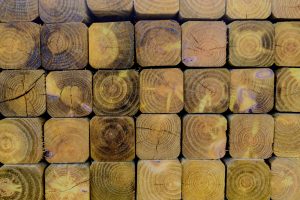 You will need some additional materials:
acrylic paint (get it here)
Paint brushes, assorted (here)
Start by deciding which element you'd like to be your centerpiece. I'd suggest using a Christmas classic like one of these: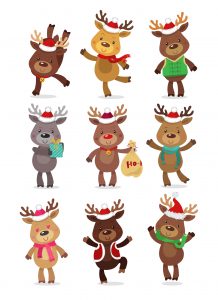 These reindeer make the perfect holiday centerpieces. Look how adorable they are!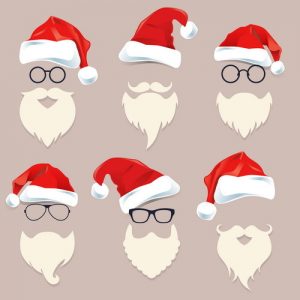 You could also use one of these quirky Santa Claus decals for your holiday centerpieces.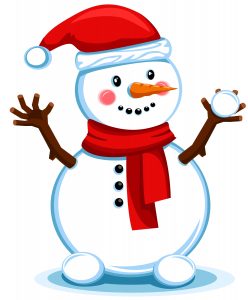 Once you've got your subject chosen go ahead and paint your base. Allow to dry. Then add in your details! It's best to look for the basic elements and transfer those. For example, if you've decided to create a bunch of Santa's reindeer, choose a few different elements, like the slight variations in fur color, or accessories. But keep the eye shape, nose shape, and antler structure the same. If you're doing Santa, I've included a few different variations on the Big Man with different glasses, beard styles, and hats. All you have to do is assemble and add your own twist! When you're done, you could have something like this: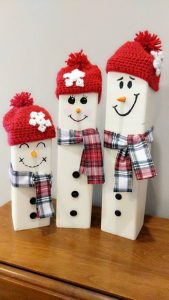 (Image curtesy of Etsy)
Happy Crafting!