I'm assuming you're here because you're hosting a dinner party, and you need some dinner party ideas. Yes, I'm psychic like that.
Now, I didn't bring you over here to tease. I really do want to help you out, 'cause I'm nice. I've also been in your shoes: planning a big event and scurrying about the internet looking for advice.
That is why I came up with TWELVE essentials for you. Just scroll along, and your party is sure to be a success.
1. People
You may think I'm being a bit obvious here, because I am. But, really, what's a party without guests? Laying the sarcasm aside, think about who exactly you want to invite.
Dinner parties have always been a tricky social gathering. Just think: although your acquaintances have one thing in common (knowing you), many have polar opposite views on things like politics and which Time Lord is the best Doctor.
We don't want blood on the table, unless it's an intentional part of the meal. Choose wisely.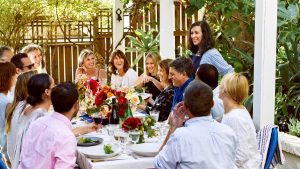 2. Location
Again, obvious. I mean, you have to bring all those great friends of yours together to eat somewhere.
Here's a secret, though: it doesn't necessarily have to be your house, or any house. Go right ahead and host at home if you're already cool with that, but also consider venues like reception halls, restaurants, or that really accommodating friend of yours.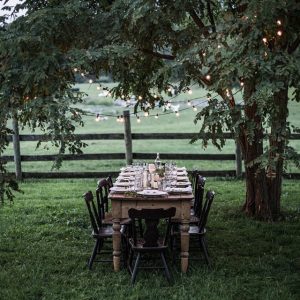 3. Napkins and Flatware
Clearly, napkins and flatware will be needed for eating with. I suppose you could plan only finger foods, but you'll definitely be needing napkins in that case.
The point is really what sort of each you set out. Napkins are a great way to make a statement with your classiness, and to match your table color scheme. Likewise with flatware, if you think about it.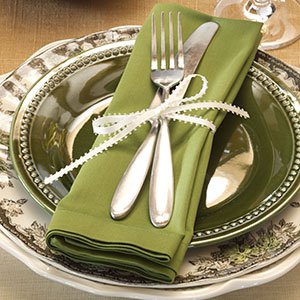 4. Tablecloth, Table Runner, or Commando
If you have a gorgeous, vintage wood table you're planning on eating from, leave that beauty bare. If not, you will probably want to cover things up.
Fortunately, stores have a ton of options for tablecloths or table runners (like tablecloths, but less fabric for the same cost).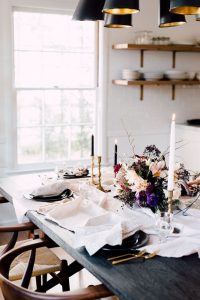 5. Serving Platters and Bowls
If you're planning on setting out a few dollar store bowls and plates for serving, more power to you.
For those looking to show off a bit, dig around eclectic shops for a few bold pieces with some character. Here's another chance to match a color or theme as well.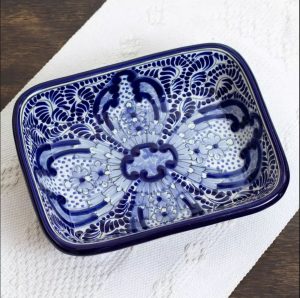 6. Cool Table Accessories
Let's say your friend who always salts his food is planning on coming, or that one who can't seem to eat food without needing a few extra napkins. Or, what about coasters for drinks, to save that awesome barnwood table of yours?
Those things are going to be pulled out of your cupboard. Wouldn't you prefer to have them already prepared? Wouldn't you prefer to actually have much cooler versions prepared?
With salt and pepper shakers alone, you have many cool options. I even saw a Gandalf/Sauruman pair. Heck, I saw hugging nuns, dancing frogs, and wind-up robots. Just think what napkin holders and coasters might be out there as well!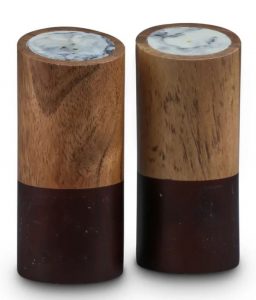 7. Plates
Yeah, we're not going to talk about how this is another obvious dinner thing. I am going to nudge, nudge you with the whole unique, colorful idea of options for plates.
You could even paint up your own (and seal with a food-safe coating) or have your friends do so.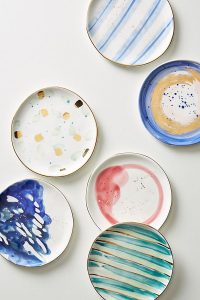 8. Fresh Flowers and Nice Vases
Unless you or an expected attendee suffer from allergies, fresh flowers are the poshest of dinner party ideas. If you're holding this shinding in warmer weather, you can even save a few bucks and relieve some neighborhood bushes of their foliage.
Whatever flowers you choose, or wherever they came from, don't forget to purchase a few dashing vases for displaying them.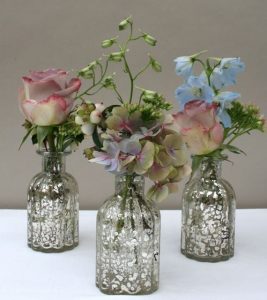 9. Cheese Boards
Any foodie worth his salt will have a cheese board set out for a snack before, during, or after the meal. It's cheese; it's versatile.
Speaking of versatility, the stores are chock full of many different boards. Go crazy.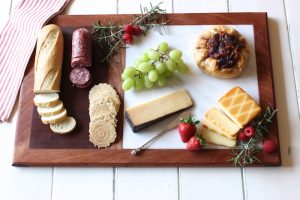 10. Background Music
You may have the funds or desperate acquaintances for a live band, but something streamed through speakers is also cool.
Keep it minimum for during eating, so everyone can talk. Or, you know, turn it up if conversations really do turn political.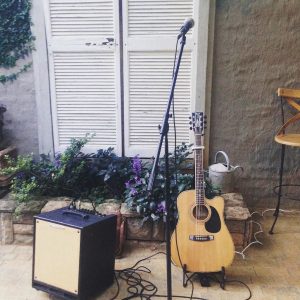 11. Bar Cart and Booze
What kind of party are we hosting here? Dinner? Riight.
I'm thinking you might have a few guests (yourself, included) who'd appreciate a nice bar cart full of mixings. You can get decorative with bottles, flowers, accents, and such for this, as well.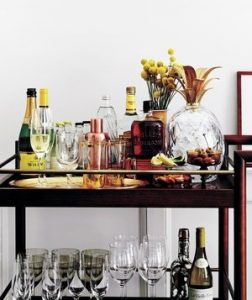 12. Food!
Whoa! What about dinner party recipes? It's dinner; we need FOOD!
So, first decide what theme you're going with. Italian? Spanish? Traditional? If you can't decide, I've got an article for you. I told you I'm helpful!
Next, get to the store for ingredients and MAKE THE FOOD. People (see #1) are going to come and eat, after all.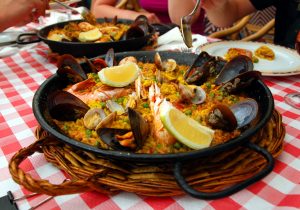 What are you waiting for? These fine websites have more information about dinner parties:
5. Novica, Dollar Tree
6. Wayfair
10. Twitter: ZÉ
11. Real Simple
12. Punchbowl