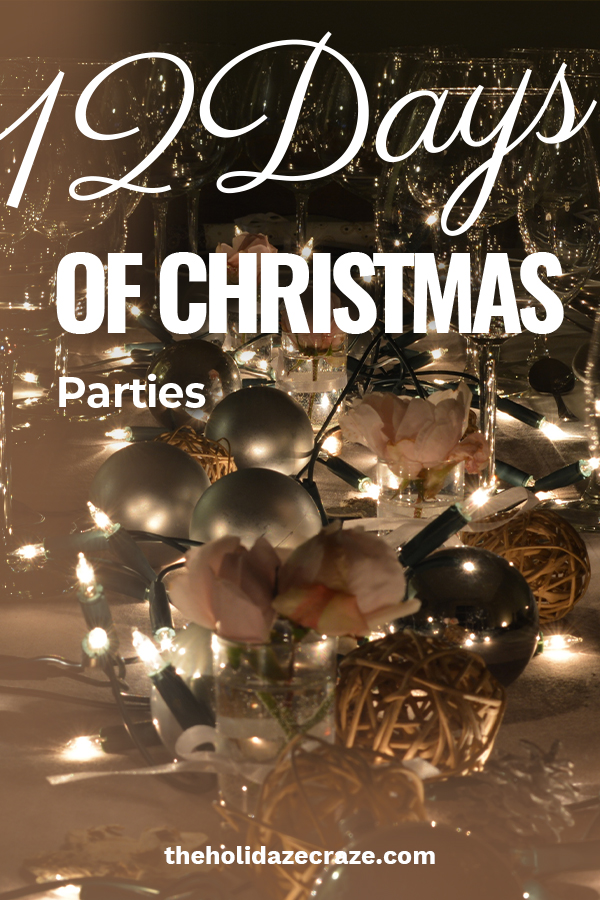 It's partytime! And, it's Christmastime, too!
Why not both? I know my employer's doing it. My mother's having one for her neighbors.
You're probably considering one, otherwise you'd be caroling over at another website's door this fine snowy evening.
Well, have I got some good themes for you! And, since there are 12, I'm going to write them in a certain style of song involving that number. Okay -not really. You're going to be sick of that by November.
*Ahem*
For the first date of parties, my neighbor gave to… All right, it was an Open House invitation.
Guests filed in and out as they had time, food was set out buffet-style, and there were no stresses of games to play or people to avoid.
This is a jolly option if you're feeling casually Christmasy.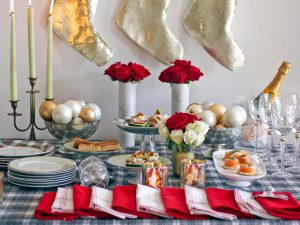 Our second day of searching gave this idea to me: holiday cocktails.
Nestle small children snugly in their beds, turn down the Christmas lights, and invite all your pals over for a relaxing hour or three of socializing.
Need some mix-in ideas? Try the recipes at The Heavenly Holidays.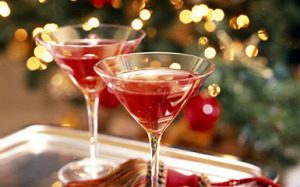 What would a third (or, all twelve) suggestion(s) be without THE 12 days themselves?
That's right! I'm boldly suggesting a Twelve Days of Christmas Party. Pick up this cute kit from The Dating Divas for each guest, and have them plan one-more-day-than-eleven of service.
You can even do this as a family party, especially to help everyone get into the true meaning of the season.
The bonus part? Serve twelve different appetizers. Play a certain carol repeatedly. Hire 12 lords to leap around the living room.
You get the idea.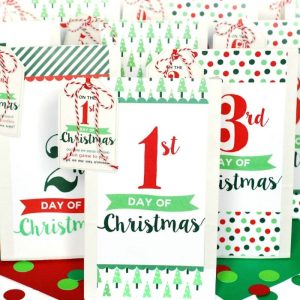 What's more traditional than gingerbread houses? Yep, it's the houses.
Four calling birds told me so. Your guests did, too, but maybe they just wanted in on the edible trimmings.
This makes a great party for all ages, especially if you pull a leaf out of Eat This Up's book by making all the houses beforehand. Out of graham crackers.
Hit up the bulk bins at the store for chocolate chips, peppermints, Necco wafers, and gummy sharks. Whip up some frosting, and they'll soon have accents up on their rooftops.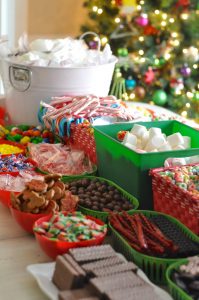 Speaking of tradition, it may actually be more of one to host our fifth idea: Christmas Dinner.
Uniquely, however, you'll hold yours a different night than actual Christmas. You'll serve what you like and invite most of the people you like.
It's your party, for Nick's sake. In the bleak midwinter, have it your way.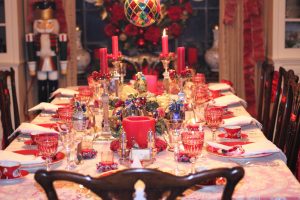 The sixth type of party I've been invited to recently is a Cookie Exchange.
With desserts being my second-favorite thing in life (after sleeping, since I'm a mother), I LOVE these parties.
Everyone coming brings a dozen or so cookies, then everyone takes home one of each kind. You get to show off your baking or last-minute bakery-shopping skills, plus taste your overachieving neighbors' masterpieces as well.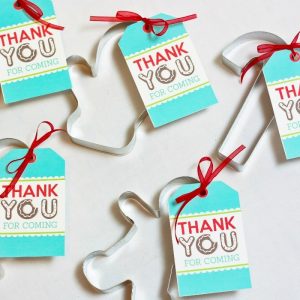 Ah, food again! Seven swans couldn't swim me away from a brunch-themed celebration.
Especially if you were Kara's Party Ideas and built a literal tree of donut holes.
She also had pancakes, mini muffins, a hot chocolate bar, milks, and a reindeer food-making station.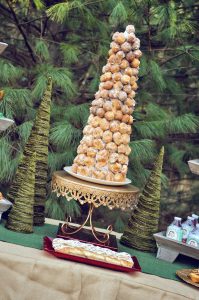 On the eighth idea of party themes, I remembered a White Elephant idea.
Now, before you cringe (or, get way excited and run off to Goodwill), I feel it my Holiday Expert Duty to point out that there is not just one format for this party.
My aunt and uncle like to host one where you have to buy something nice for a set price. My neighbors had us bring something from around the house.
Then, there was my first boss. He literally wrapped up a hot dog from Maverick. Someone stole it from me, so it wasn't a totally out-there idea.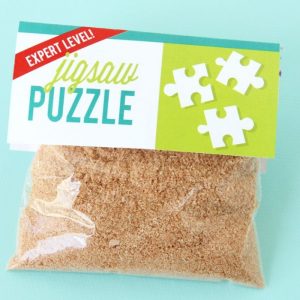 Ninthly, things get a bit hazy. I'm of the drumming drummers crowd, myself.
Oh, right. The parties thing.
I like Martha Stewart's candy-making party. Candy tastes good, it reminds people of Halloween, and look how cute those snails are!
It's okay -we'll use Christmas candy like those peppermints and gumdrops, while playing "Making Christmas." We know what holiday it is.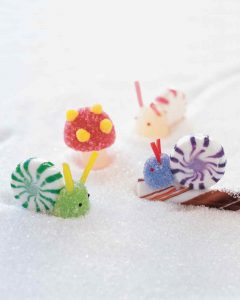 Speaking of pipers piping -or maybe it had something to do with ten? -Throw a Christmas craft shindig.
I'm especially fond of this one for kids, though plenty of our adult friends like art projects as well.
Like, who wouldn't want a paintbrush Santa? Using hot glue, pom poms, googly eyes, holly berries, and some felt and dots; you and your guests could have one, too!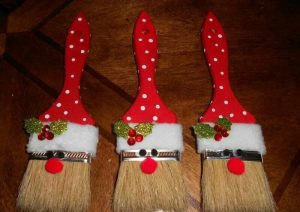 On the eleventh day of partying, go to IKEA.
No, seriously. This tasteful arrangement pictured is a part of a more subtle Scandinavian fête, Jul.
Perhaps you already have Swedish, Norwegian, or Danish heritage. Or, maybe you appreciate the traditions of Sinterklaas and Saint Lucia.
Either or, the layout is a lovely one of simplicity; a sort of Bohemian ruggedness guests may appreciate amidst the reds and greens elsewhere.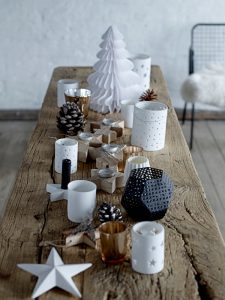 For our final party posting, I obviously suggest Ugly Sweaters.
This trend is everywhere, but that doesn't mean people don't eat it up when they can. I stayed up till midnight last year watching my husband wire actual lights on a felt Christmas tree.
Since it is such a popular idea, your friends will be able to just pick up an Ugly Sweater kit. And you'll be able to make that killer sweater banner in the picture.