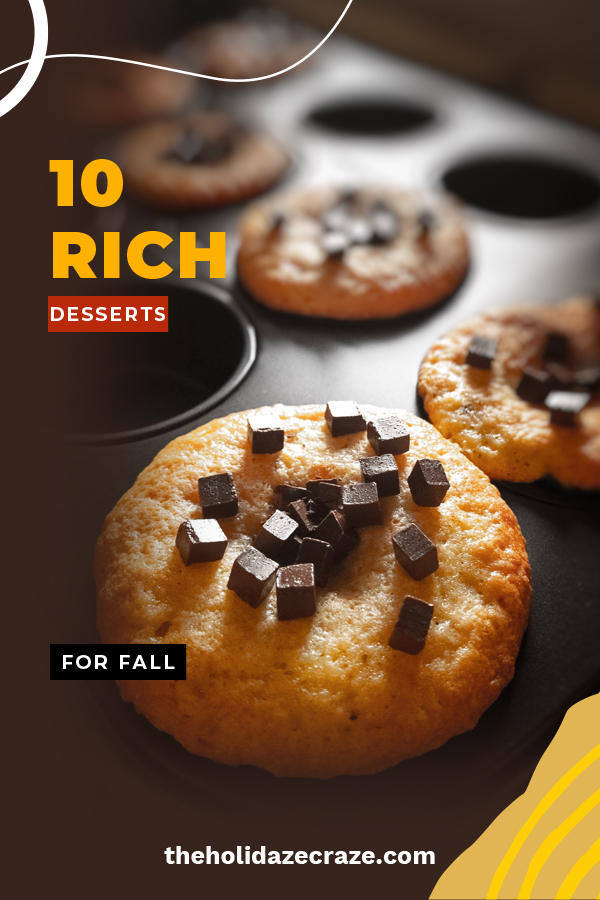 Everyone knows the best part of a meal is the dessert.
My cookbook even lists dessert recipes first. They know what's what.
As such, I had to start out with this amazingly decadent Salted Caramel Apple Snicker's Cake.
I don't think there is any part of that title that doesn't make me salivate.
And, the presentation is fantastic!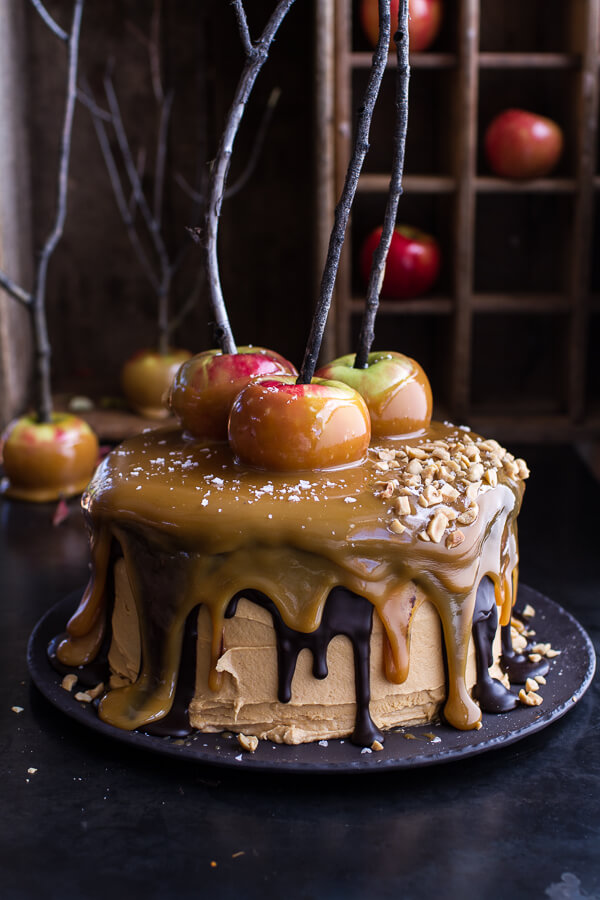 Need more apple? What about caramel?
The Recipe Critic delivers both with her Caramel Apple Slab Pie.
She admits to starting with a basic apple crisp idea, then giving into the craving to drizzle it all in caramel.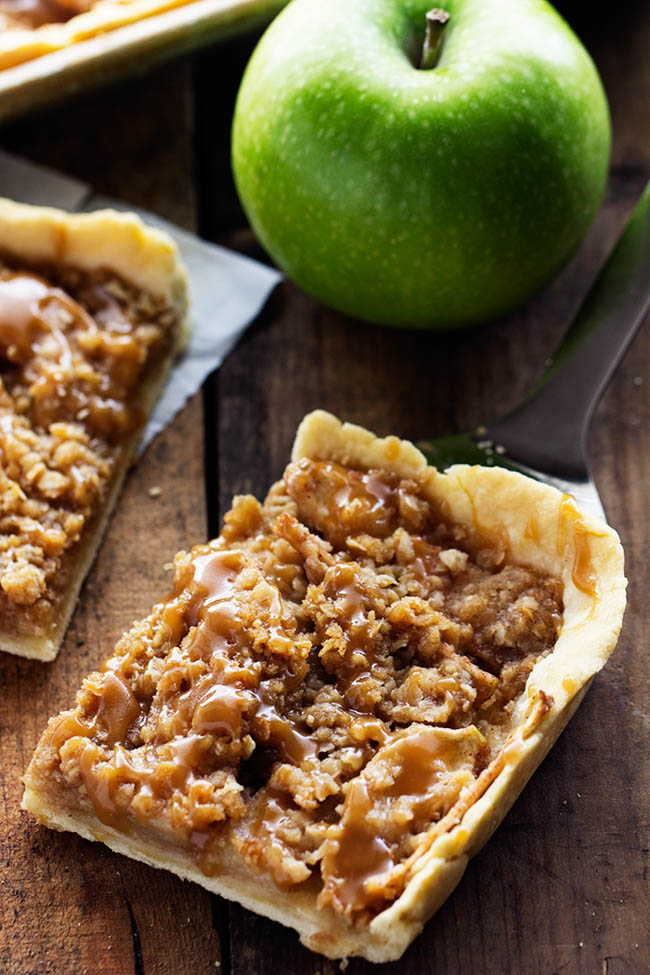 Despite the prevalence of pumpkin products around fall, I know many people who claim they do. not. like. pumpkin.
Shocking, right?
Well, this gorgeous no-bake recipe from Art and the Kitchen claims to please even the pickiest anti-pumpkiners.
Beginning with a graham crust; the layers include a cream cheese and Cool Whip base, pumpkin and spice middle, and a vanilla instant pudding top.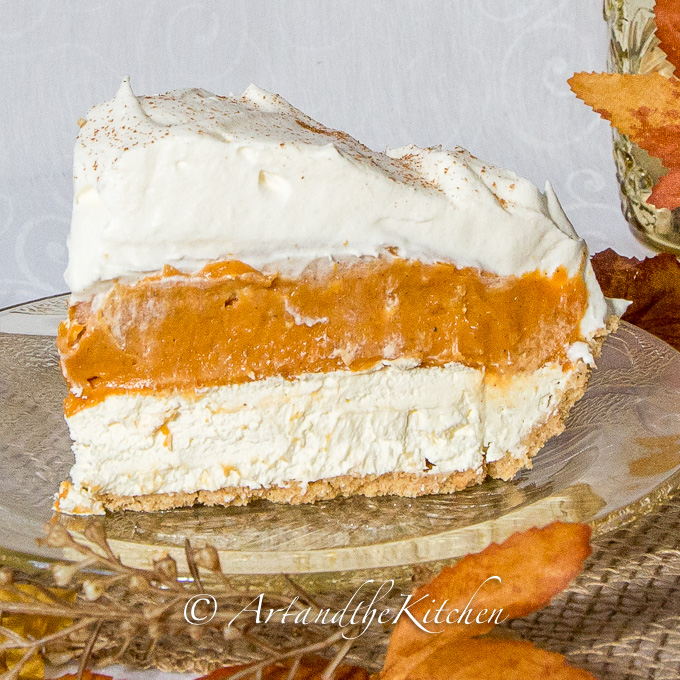 Meanwhile, for the rest of us pumpkin-eaters (I'm looking at YOU, Peter), we've got these deceptively rich Pumpkin Cream Cheese Muffins!
The deception lies in the filling, a piece your lucky tasters won't realize until they sink their teeth in.
Make sure you steal some for yourself, because they will be gone quickly.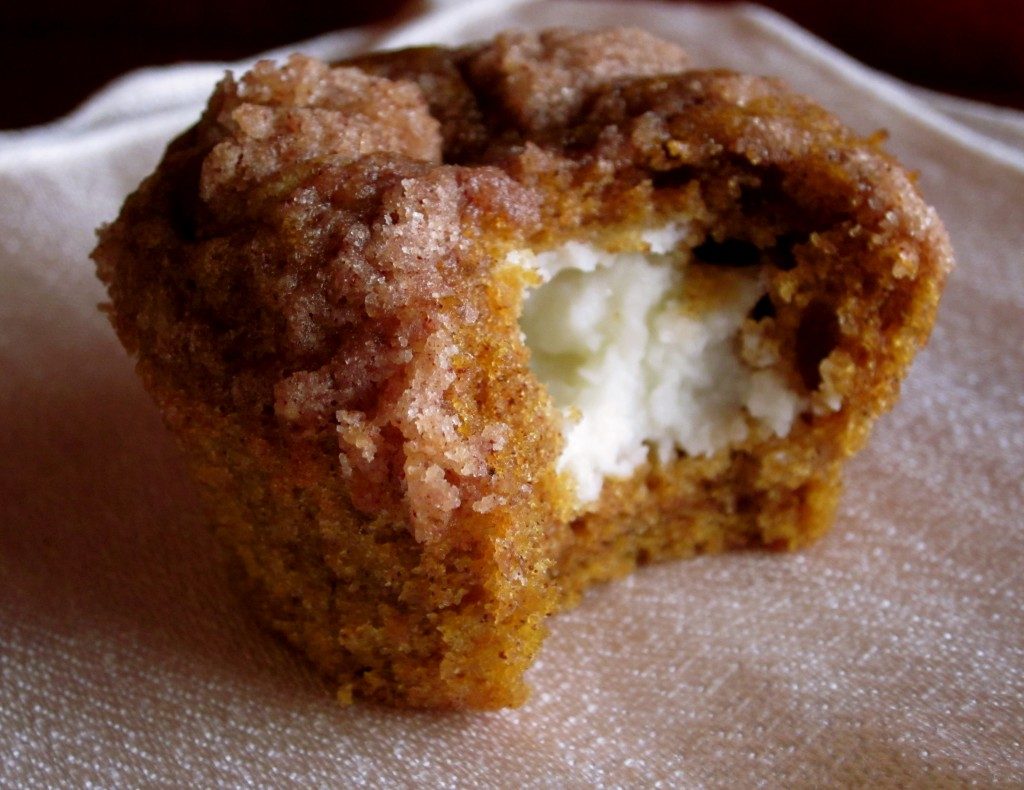 I've always been a fan of bread pudding, and an annual fan of pecan pie.
Call Me PMc handily took both sides and created a dessert I've got to try now.
As expected; this recipe calls for bread pudding ingredients, pecan halves, butter, and brown sugar.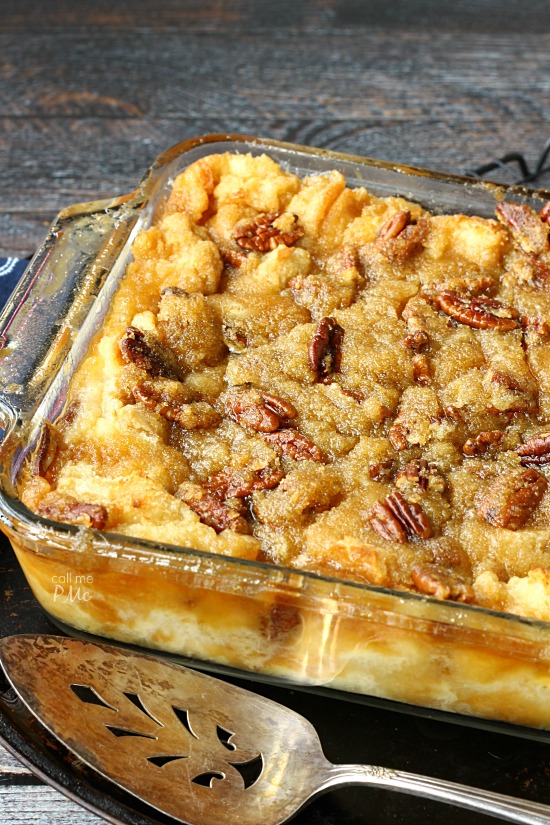 Are you still hankering for some caramel and sea salt?
Let's mix it up by adding them to a carrot cake poke cake.
You heard me.
And, when you taste it, you'll thank me.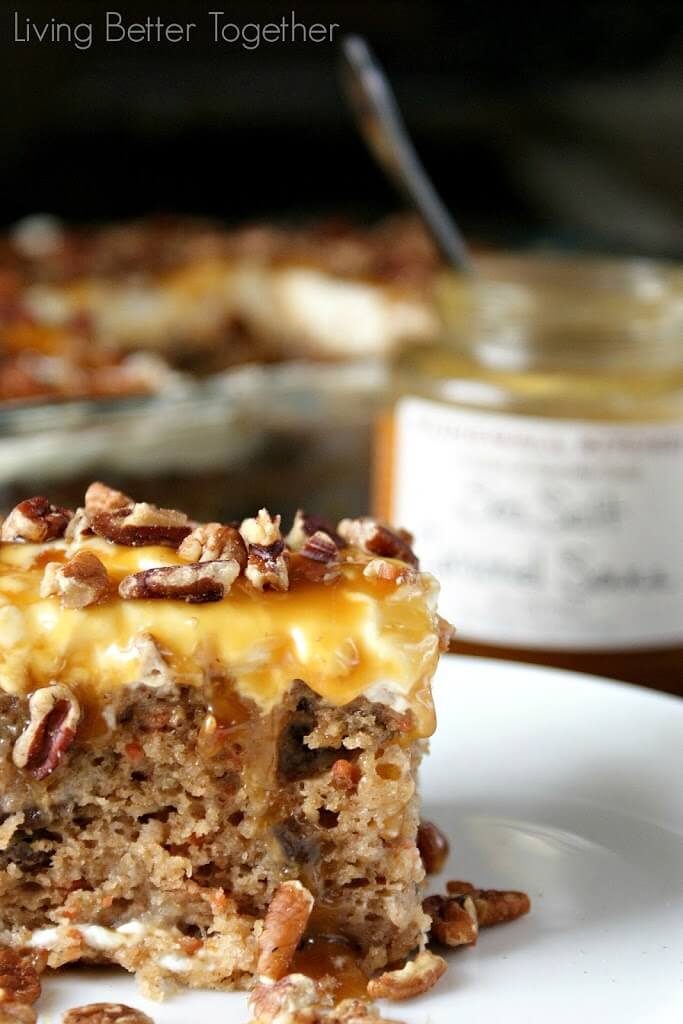 Pecan pie is always a rich option. Those nuts roast to a deep perfection that fills our deepest taste bud cravings.
If you're hankering for some but worry about the effort involved, I've got a recipe for you!
Spend with Pennies' pie is easy, and it's made without corn syrup.
Eat up!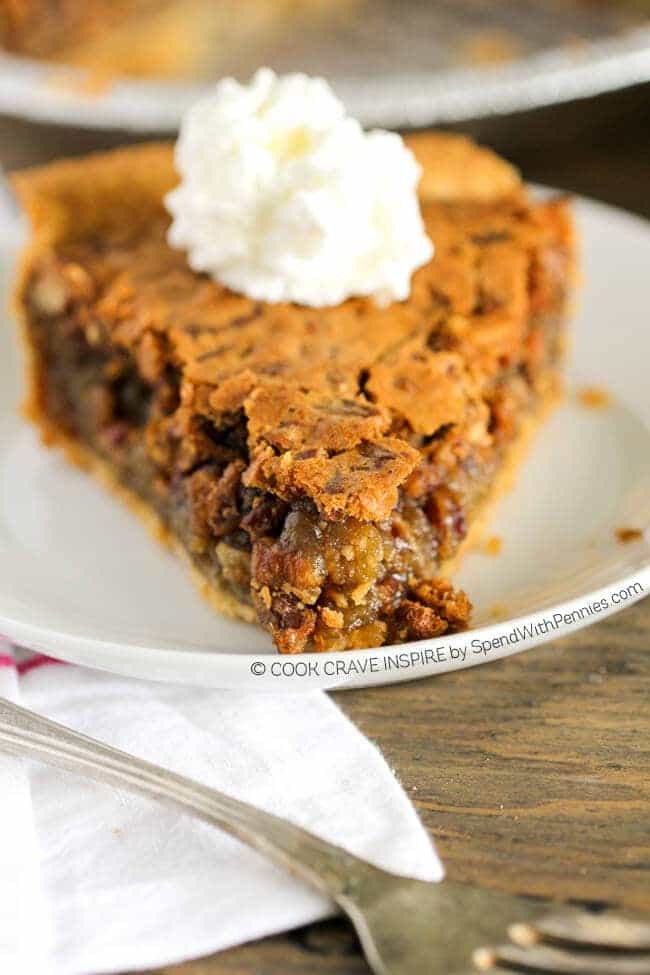 I'll bet you thought we couldn't improve on all those caramel apple ideas, didn't you?
Well, you're wrong.
Check out these Caramel Apple Crisp Cheesecake Bars.
Are you drooling yet?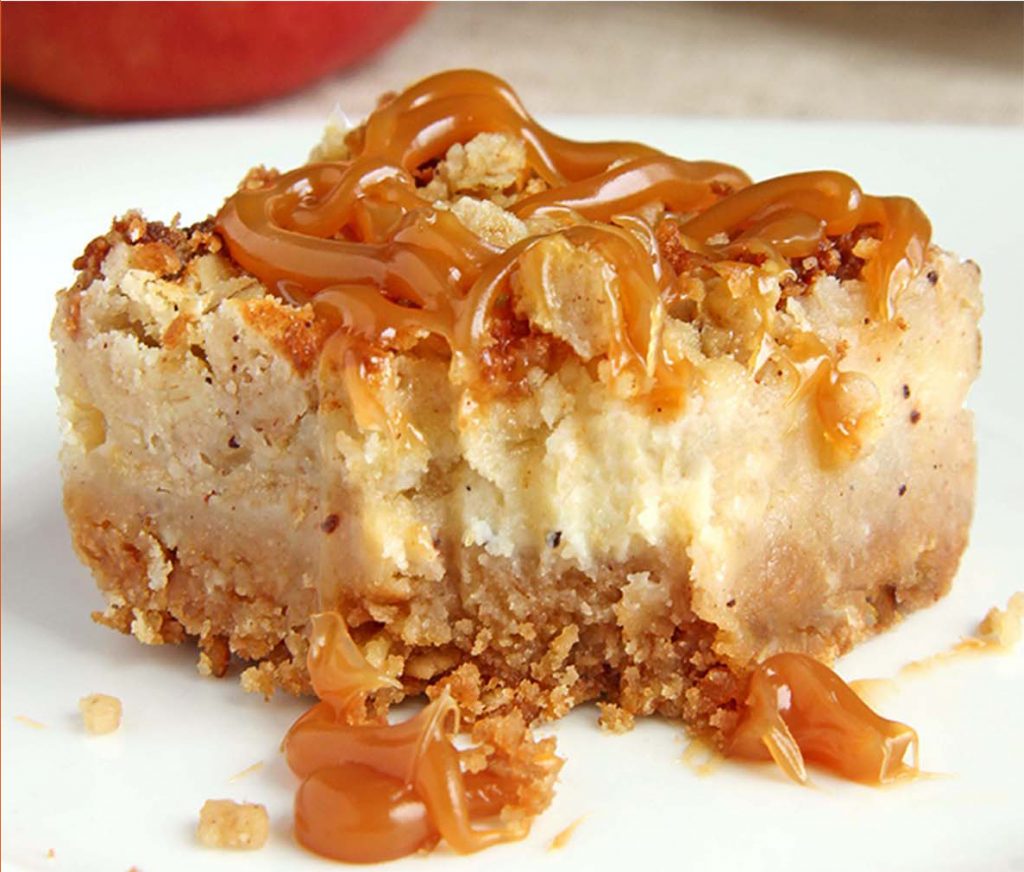 I just read through Carlsbad Craving's recipe for Cream Cheese Stuffed Carrot Cake with Orange Glaze, and I think I'm in love.
With the cake, people.
This is perfect! She blended a pecan-flecked carrot cake with butter, yogurt, and spices -then, spiked the middle with a cream cheese filling.
If that wasn't enough, the entire confection is drenched in an orange cream cheese glaze and garnished with zest and roasted pecan bits.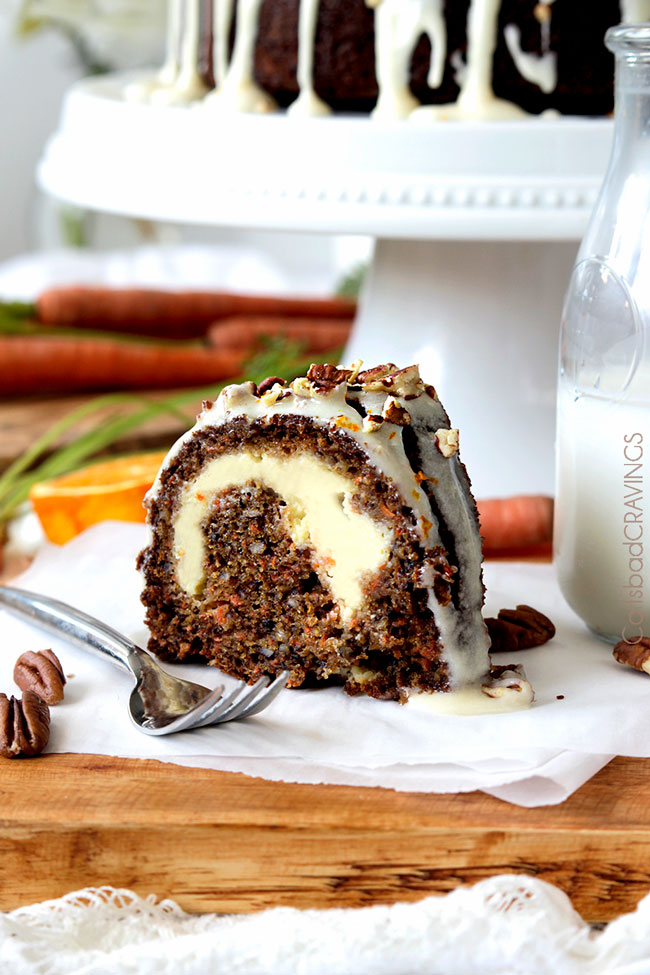 Last but best in our cream cheese series is a Pecan Pie Cheesecake.
Get all the taste of a great pecan pie with the depth and richness of cheesecake.
Make it. Get a fork. Eat it.