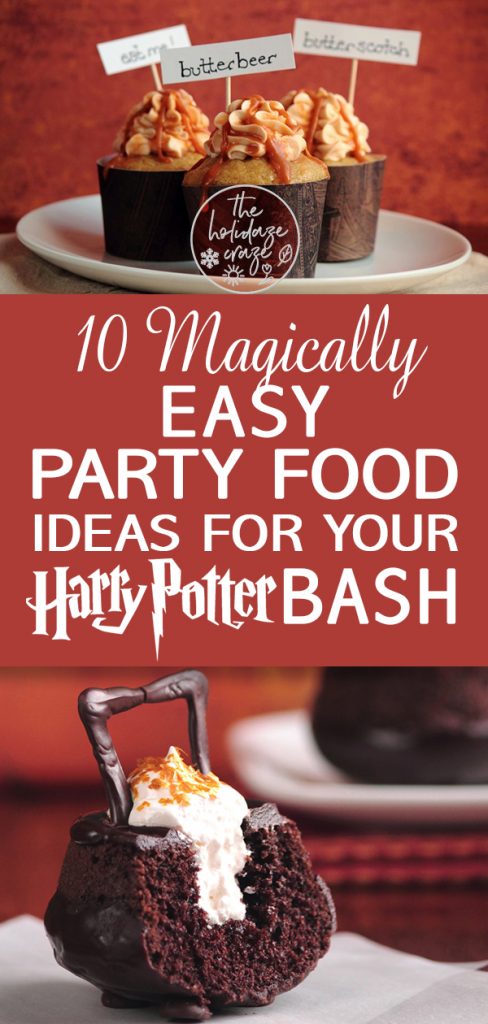 I solemnly swear I am up to good food. Or at least a few Harry Potter party ideas.
Why else would you wander down this side of The Leaky Cauldron? You wouldn't be skulking 'round Knockturn Alley, now would you?
Ah, I see! You're hoping for a taste of Madame Rosmerta's Butterbeer! Well, you're a far cry from Hogsmeade, friend. You'd best pop into the nearest Muggle-acclaimed grocer and pick up ingredients for making your own.
What's that? You need party food ideas? In that case, what about cupcakes?