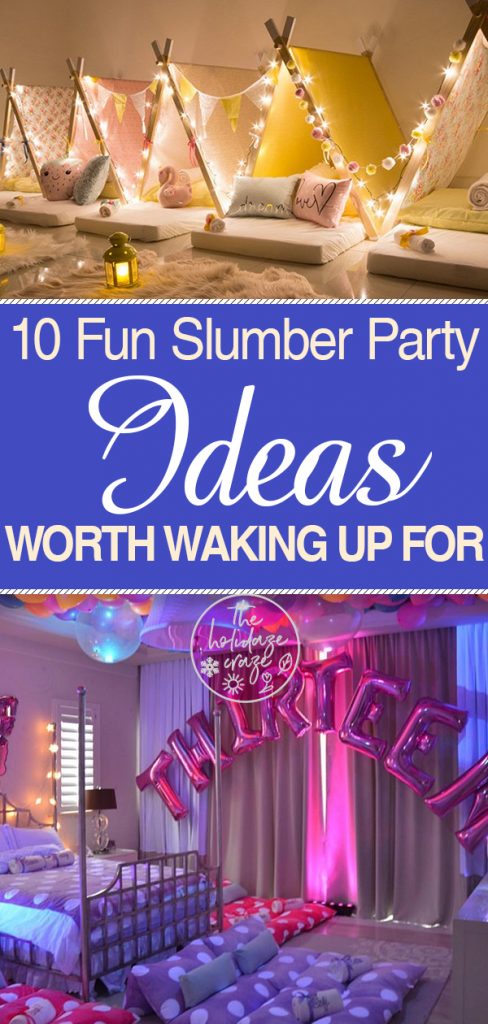 There's nothing quite like a slumber party. Everyone loves them, especially children.
Problem is, they need a teensy bit more setup than buying a bunch of balloons, making a five hour backdrop, and hand-crafting goodie bags like you did for the last birthday party.
Seriously, though, you're going to at least need somewhere for everyone to sleep.
So, let's send those invitations out and get started!
Do you have a few miniature sleeping bags handy? No? How about a sewing machine or a friend who really likes sewing?
Michael's has fabric, which would be great 'cause all the bags will match. Otherwise, you can buy a bunch of pillowcases for a craft (see below) and stuff the invitations in the tiny bags those come in.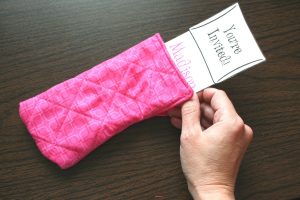 Now, onto the decorating! I'm picturing things that glow in the dark.
Seeing as it's a slumber party, there's got to be some points at which the lights are out -right? Seeing as it's a birthday, we ought to have balloons -right?
Bam! Get glow sticks and balloons at Dollar Tree and a helium balloon kit at your local store. Amazon also has LED light-up balloons for pretty cheap. Let's light up the ceiling with glowing goodness!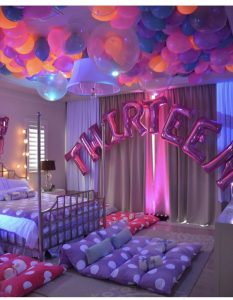 Don't get me wrong -I'm all for cheap and easy party planning. However, I'm also a sucker for something that looks super cute and fun.
So, no judgments on my part if you end up telling the guests to sack out on the carpet in the blankets they brought.
But, also think how freaking adorable individual tents like these would be. Depending on your budget and materials, these could even be arranged with exercise mats and blanket forts.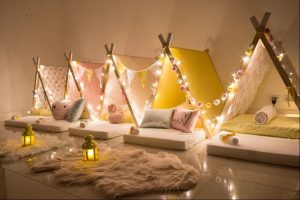 Want the best of slumber party ideas?
Matching. Pajamas.
These girls know where it's at. Look at those cute matching pants. Have that crafty friend make you some today.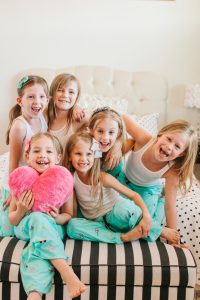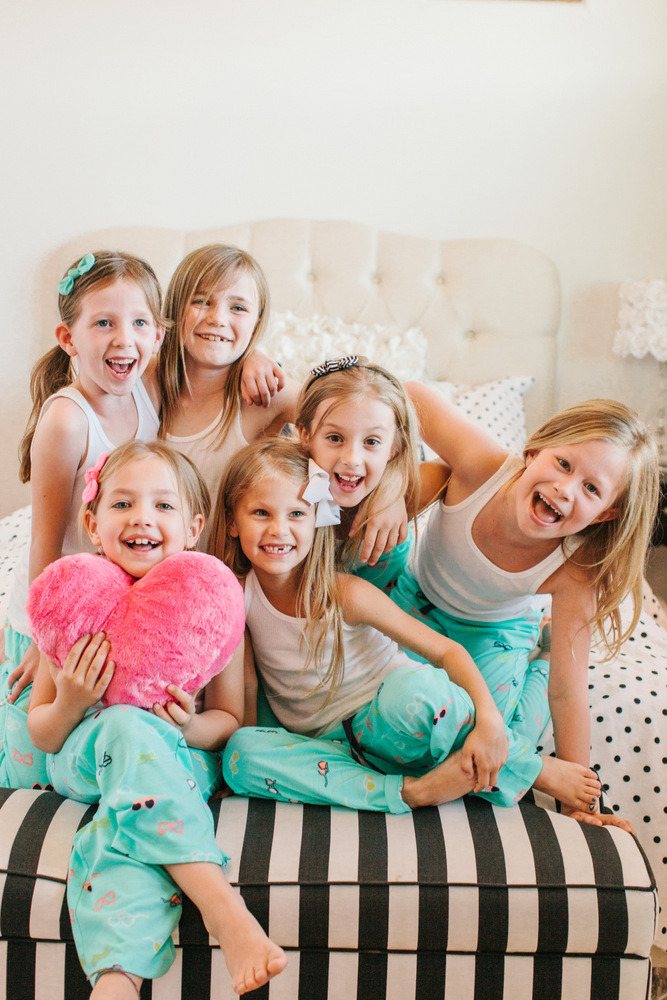 Pajamas may be the best sleepover party idea in terms of items, but all college students know that PIZZA is the best sleepover party food.
Even better than ordinary pizza is make your own pizza.
Trust me; I do this nearly every Friday night with my family. All you need is pizza dough, canned sauce, and mozzarella cheese; then sliced toppings like pineapple, ham or pepperoni, peppers, olives, onions, and mushrooms.
If you bake them on parchment paper, you can write the pizza creator's name right next to it in permanent marker before popping it in the oven.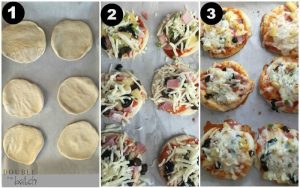 The harsh reality of a sleepover is that sleep might be completely over for adults. You're going to need some activities, games, and movies to fill a lot of hours.
I'm thinking that decorating eye masks would be a perfect activity, perhaps around 2 a.m. when the party animals need a little push towards settling down.
Grab some eye masks, fabric markers, sequins, and glue guns. Then, encourage them all to try their creations on …for a few hours.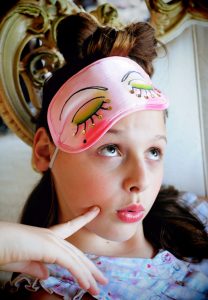 Way up at the start, I suggested buying pillow cases for a craft. Well, heeeeere it is!
Thanks to the wonders of iron-on materials, fabric paint, and fabric markers; personalized pillow cases are just a few artistic minutes away!
Pillow cases are super cheap to buy, and to make (I've been told). The same goes for the materials, since you can re-use them for next sleepover.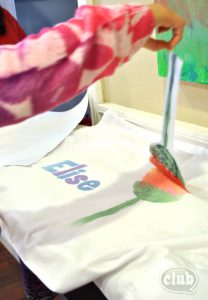 Now, to games! Let's keep things simple.
I know; have you ever gone bowling? Have you ever done glow-in-the-dark bowling?
This idea is a bit less fancy than the sorts of cosmic bowling things actual bowling alleys come up with, but it still works. That, and it's a re-purposing craft.
Crack open some more glow sticks, then seal them in ten water bottles with some water. I'd avoid using a real bowling ball, unless you want to be cleaning up water and finding new water bottles every turn.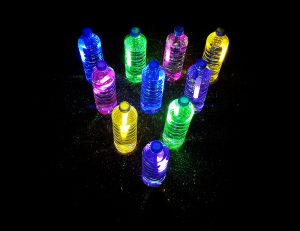 Ah, spin the bottle. The memories.
Anyway –you're the party planner now, and we're keeping things on the up-and-up. Our kids are going to spin the NAIL POLISH bottle.
It's a fun game, I promise. Make sure the room is properly ventilated, then set all the girls up in a circle around this high-tech, printable spinner. When it points to a certain polish, the spinner has to paint one toenail that color.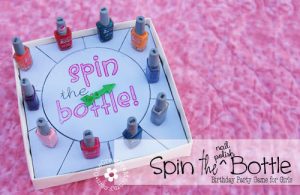 Instead of the traditional goodie bag, attach a plastic spoon to an individualized box of cereal.
If you use really cute ribbon and a pink spoon, no one will notice.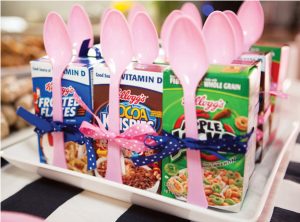 Snooze your alarm clock and trundle off to these websites to learn more:
2. Pinterest, Dollar Tree, Amazon
6. Go Make Me, Amazon
7. Chica Circle
8. Kix Cereal