Everyone loves glow-parties because they are so fun. Why not throw a glow in the dark birthday party for someone you love.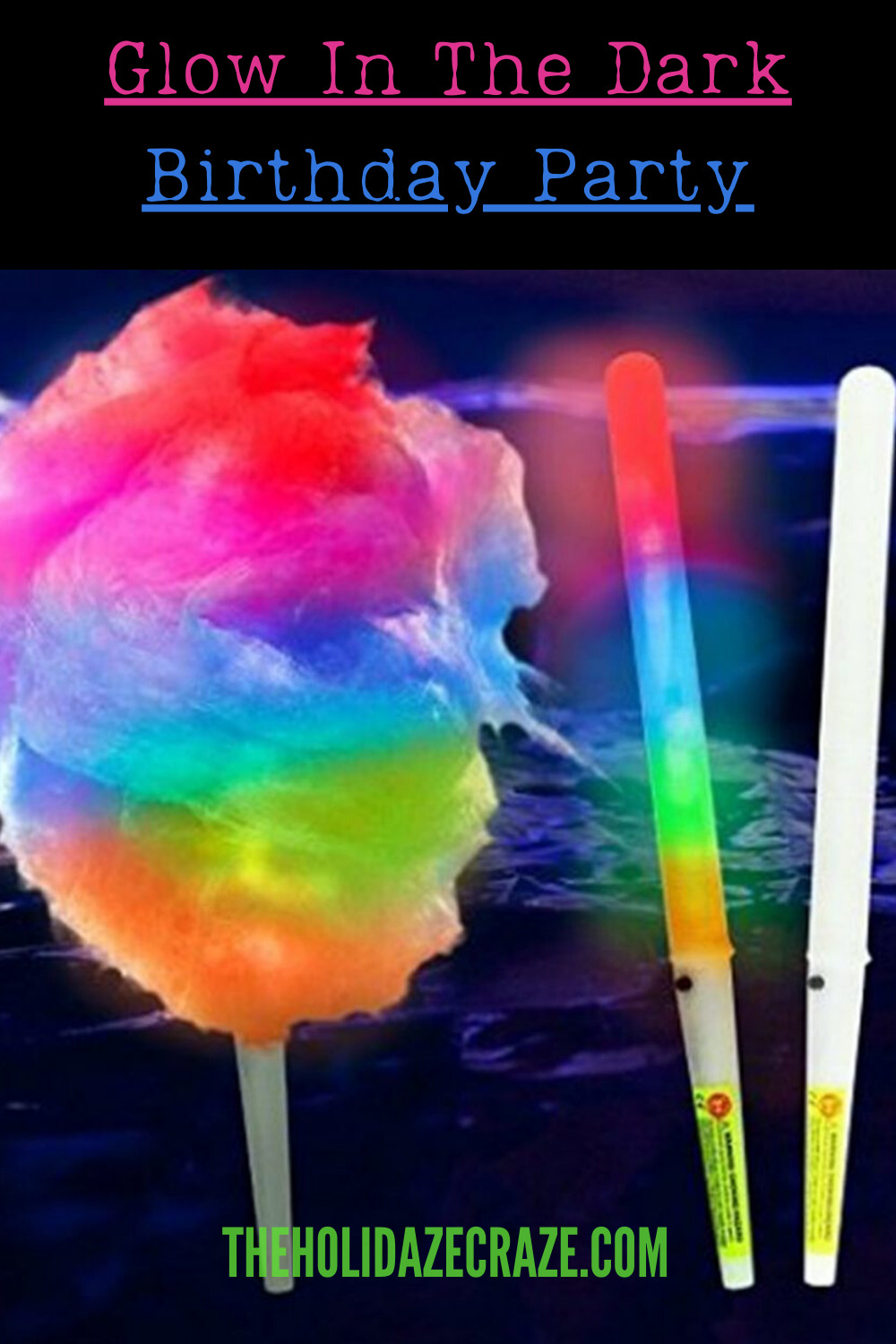 Glow In The Dark Birthday Party
When you bring out a black light, even the stodgy old people laugh at their green teeth and vibrant socks.
It's no wonder you're thinking of planning an entire party around this idea.
And now you've come here looking for advice. I am honored.
I promise to live up to this expectation today, and will begin at the very beginning-a very good place to start.