Everyone loves glow-parties because they are so fun. Why not throw a glow in the dark birthday party for someone you love.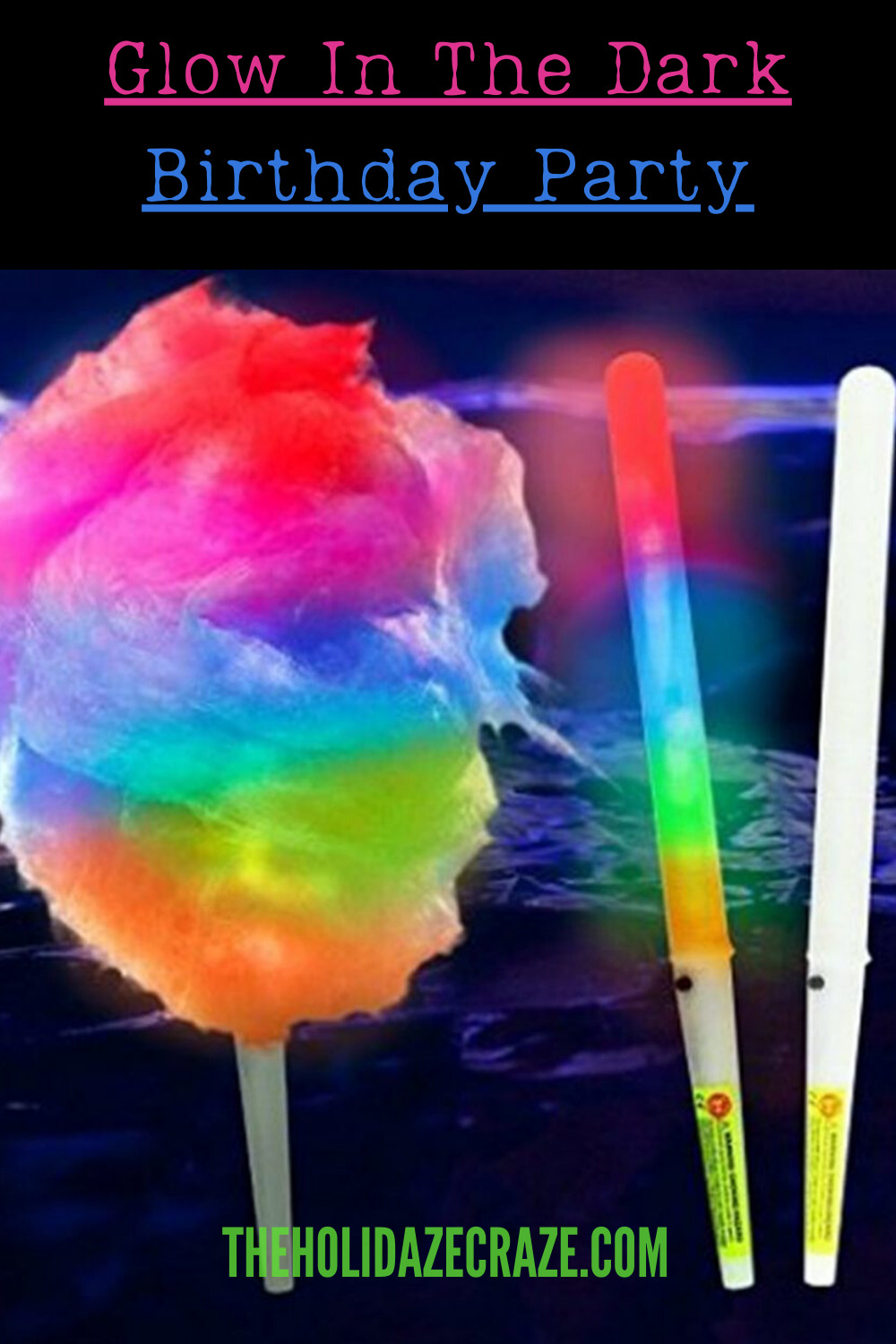 Glow In The Dark Birthday Party
When you bring out a black light, even the stodgy old people laugh at their green teeth and vibrant socks.
It's no wonder you're thinking of planning an entire party around this idea.
And now you've come here looking for advice. I am honored.
I promise to live up to this expectation today, and will begin at the very beginning-a very good place to start.
Invitations
When you invite, you invite with invitations. When you want people to come to a radical neon party, you begin with G-L-O-W invitations.
Check out Minted for party invitations!
Or, I saw a DIY online where someone edited and printed his own, then painted glow-in-the-dark paint over some letters.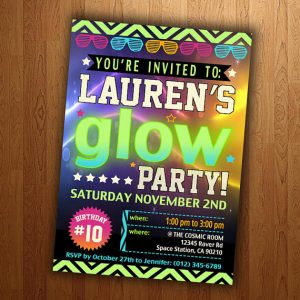 Glow In The Dark Birthday Party Cake
I literally spent minutes searching for a cake that glowed in the dark, and was still edible.
After many fruitless attempts, I discovered the wonderful world of BRIGHT NEON frosting. You can splatter it Jackson Pollock-style, shape letters out of it, or make interesting chunky shapes up the side. They look radical under black light.
Above all, you can cheat like Kara's Party Ideas and have a professional decorator make it.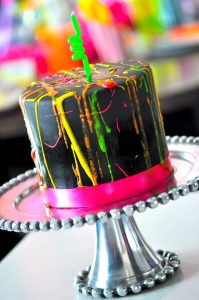 All right -stop- coagulate that icing. We've got cupcakes that are enticing.
Make those treats; frost them, yo. The secret's tonic water, so-
Recipe Snob's got instructions for toppings. Mix them up now and your party will be hopping.
Let's get baking. Word to your mother.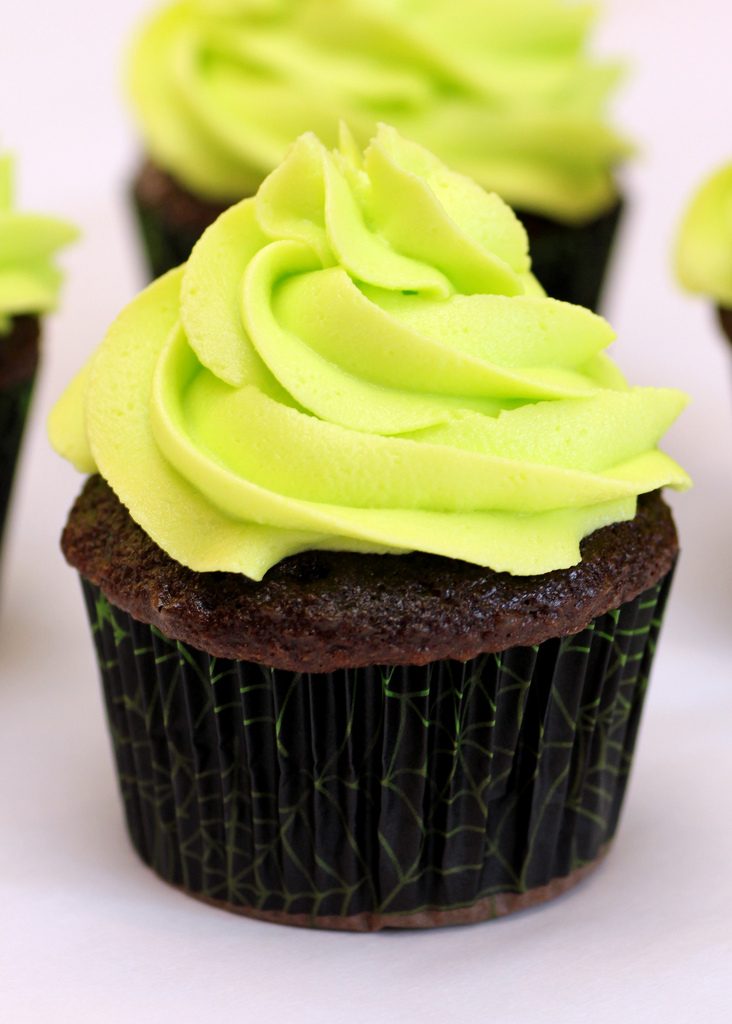 Decorations
Besides a sweet supply of black lights, you're going to want to invest in several hundred glow sticks.
That way, this psychedelic centerpiece can come to life.
That's half a Styrofoam ball in the center, but no one will see it when lights go out.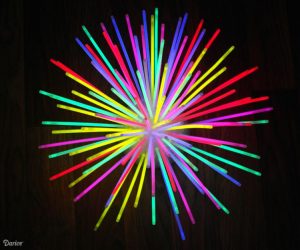 Want some bodacious glow balloons for the kids to throw at each other?
I've seen some for sale with miniature glowing tags, but also liked Say Yes' easy suggestion to just put a glow stick in a balloon.
You're going to have a couple hundred left after your centerpiece, anyway.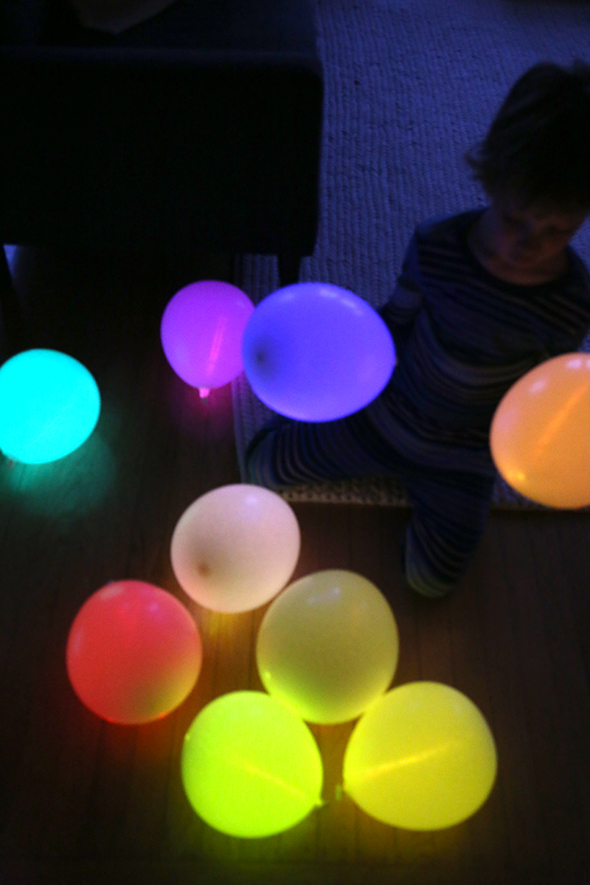 Hey -did those tubular glow sticks come with plastic attachments? Like, could you make them into bracelets, too?
If not: Dude; duct tape. Then you can craft this epic glow bracelet wreath.
You'll need a craft wreath and hot glue as well. Don't get so hot you melt through the rings, or your floor (or table or whatever) will be glowing, too.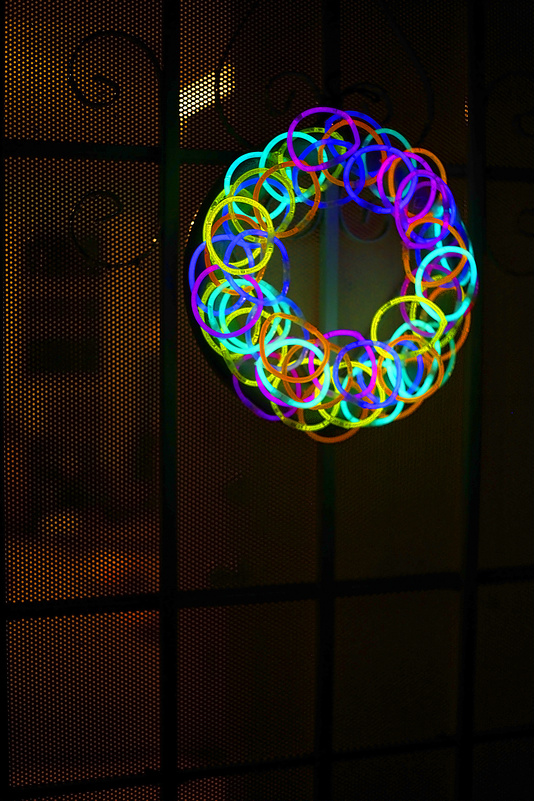 Need another totally out there idea? These glowing bubbles are righteous.
Water, dish soap, and fluorescent or glow-in-the-dark paint are what you need. That's it, bro.
Get some containers for the solution; plus wands, straws, or paintbrushes to play in it.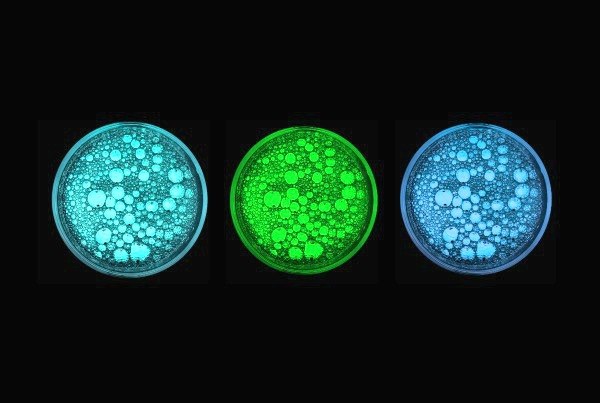 Food
Were you paying attention back when we rapped about cupcakes?
The secret of those was dipping in gelatin. Now, what if you made the Jello all the way, and served it?
Mom Advice advises extra sugar, plus whipped cream and sprinkles on top.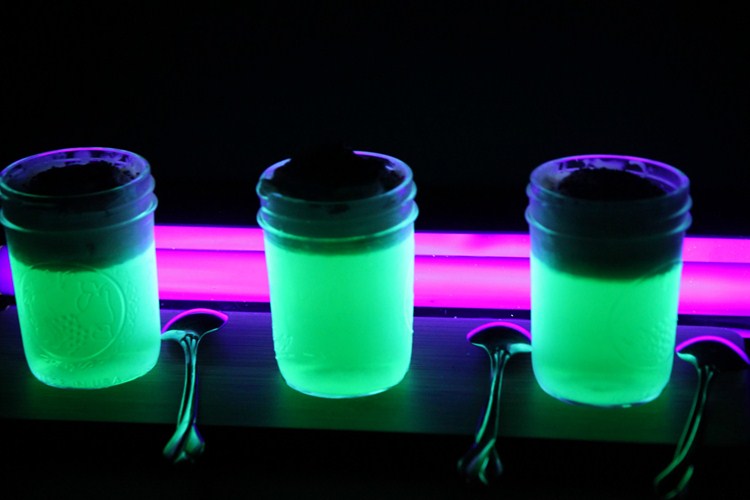 When I feasted my eyes on this pulsating cotton candy, I was like, "Far out!"
The secret's in the fancy stick, though you might get away with flicking some of that gelatin from earlier on finished fluff.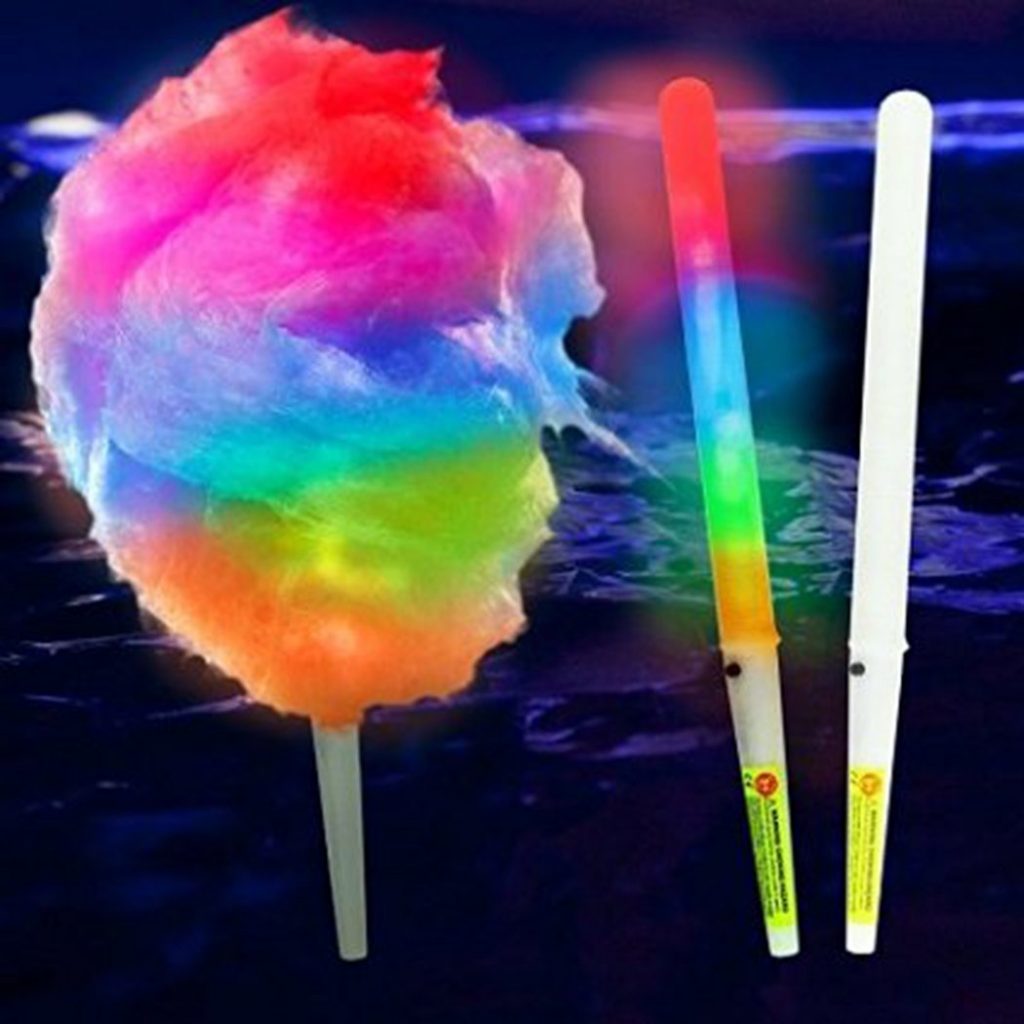 DIY
What about all those extra glow sticks? Do you have a ceiling fan?
As you stare up at the spinning phenomenon, playing some MJ in the background, you'll tell your kids, "This is way cool."
That's when they'll turn to you, roll their eyes, and say, "No duh, man."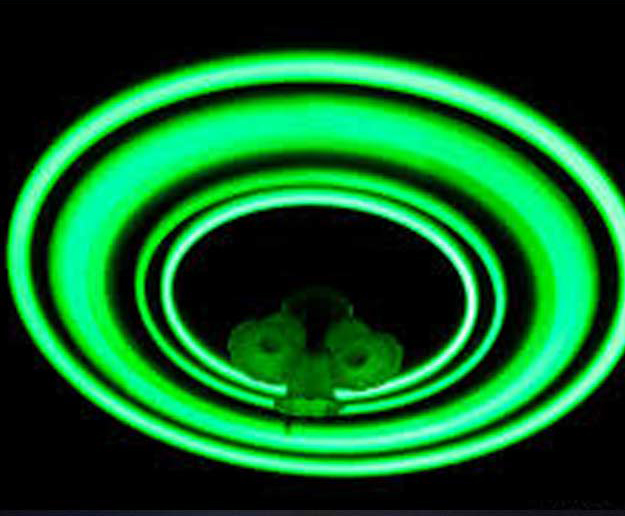 Speaking of neon, if you have a child that is out of this world, they need a party like this.