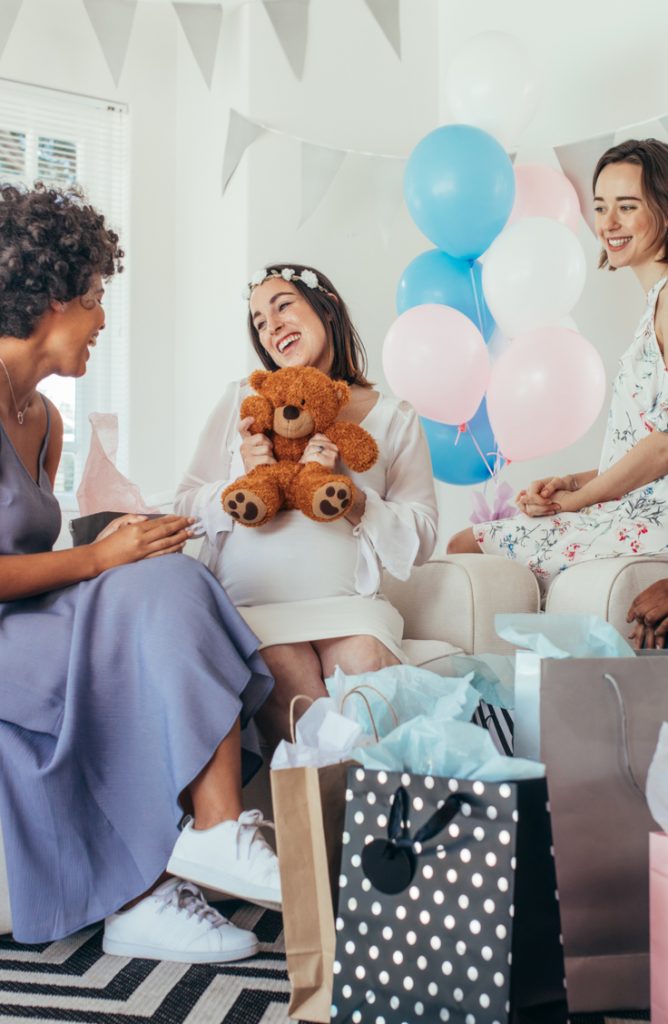 Woodland Baby Shower Ideas: Decorations
When it comes to decorations, you can go a few different routes. If you want to want to go trendy, then you can totally run with buffalo plaid. Big Dot of Happiness has a full set of buffalo plaid/lumberjack decorations that you can purchase here. Then add in a few stuffed bears (like these) and you're on your way!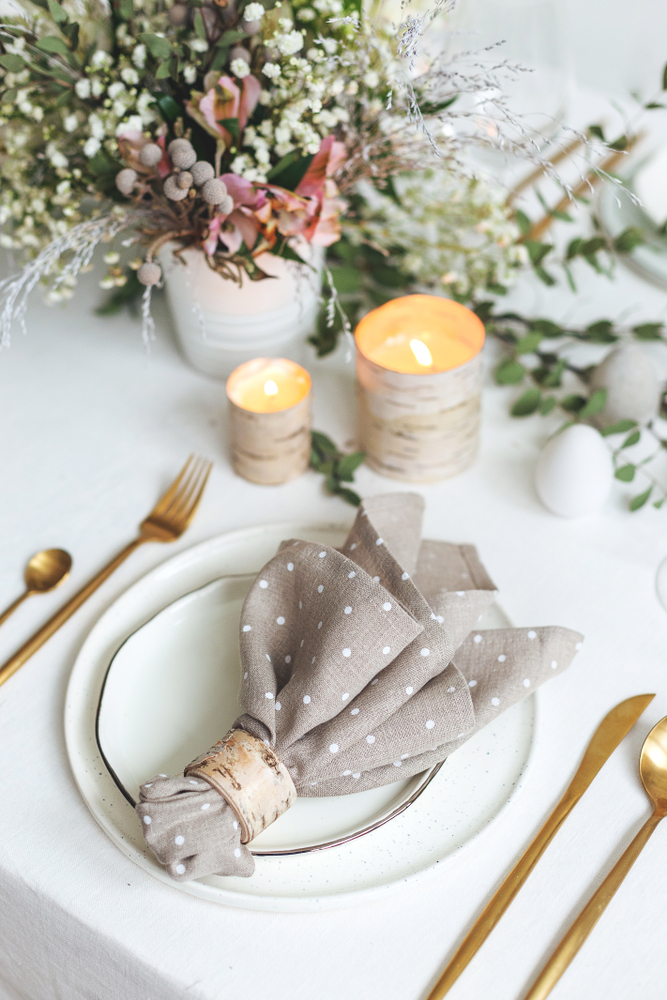 If you're looking for a softer color palette, then try accessorizing your table with decorations like these pre-made elements from Big Dot of Happiness, these cupcake wrappers, or this bunting. Whether you choose a bold color palette or a soft one, some of the most basic elements for pulling off a woodland-themed are the actual creatures and elements of nature. Try adding in sprigs of rustic twigs, flowers, and stuffed animals to carry the theme in a fabulous way!