Virtual Graduation Parties: Zoom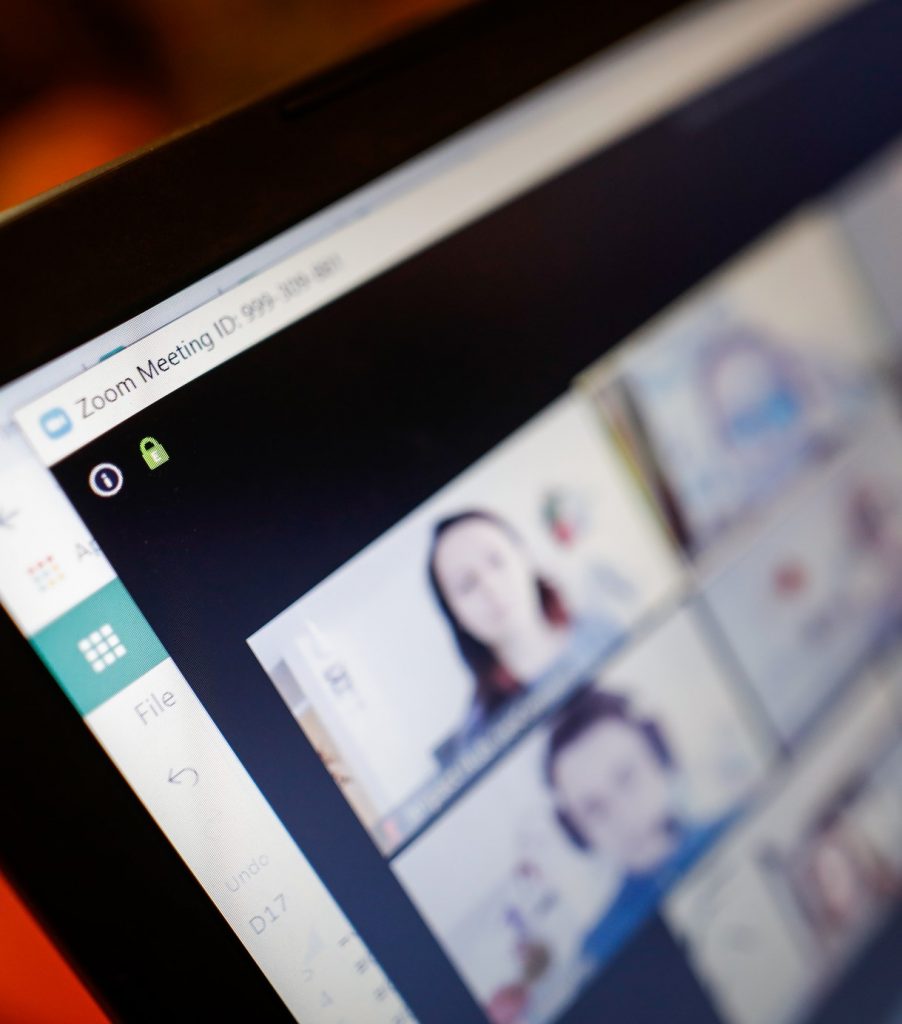 Zoom has been in the news A LOT lately, and not all of it has been good. The good news for Seniors and their families is that Zoom seems to have figured things out and is ready to roll! They really are a superior way to meet virtually. You can share videos, chat, and control who's talking all in one easy-to-use format. If you're going to Zoom, then it's important to send out requests for everyone invited to download the app, install, and create an account. Then you just follow the prompts for creating the meeting and send out the invites!
Virtual Graduation Parties: How To Host
As a host, it's imperative that you've got a good set up. That means having solid internet connection, a good webcam, and a good microphone. Yes you can use your phone or laptop, but you'll be limited with visibility and usability. Grab a high quality webcam with built in mic here so you're ready to really party it up! It's important as the host that you're familiar with the program and know how to use it. Zoom has a pretty great walk through here that can help you make the most of hosting a virtual graduation party.