Poker Idea 05: Outfits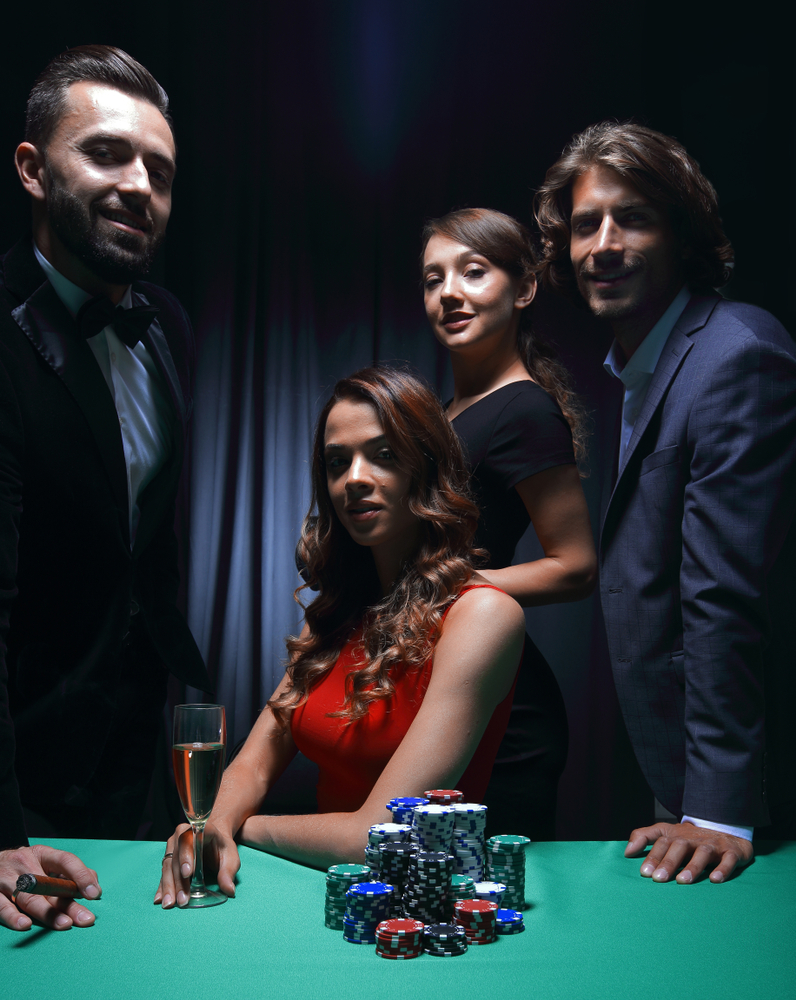 Another way to make your evening a night to remember is to dress up! Whether you opt for a full 20s party (because it is the Roaring '20s, take two!) or just a formal event, you can't go wrong with dressing up. You can get a gorgeous beaded dress here complete with gloves, feathers, and more! You can also hit up your local thrift store and go hunting through old formal dresses. One thing's for sure, dressing up is definitely an ace in the hole.
What would your Poker Party staples be? Let me know in the comments below, and happy party planning! Now go get your poker faces on and have some fun!
For a fun summer party try this post.