Summer Activity Ideas For Kids: Outdoors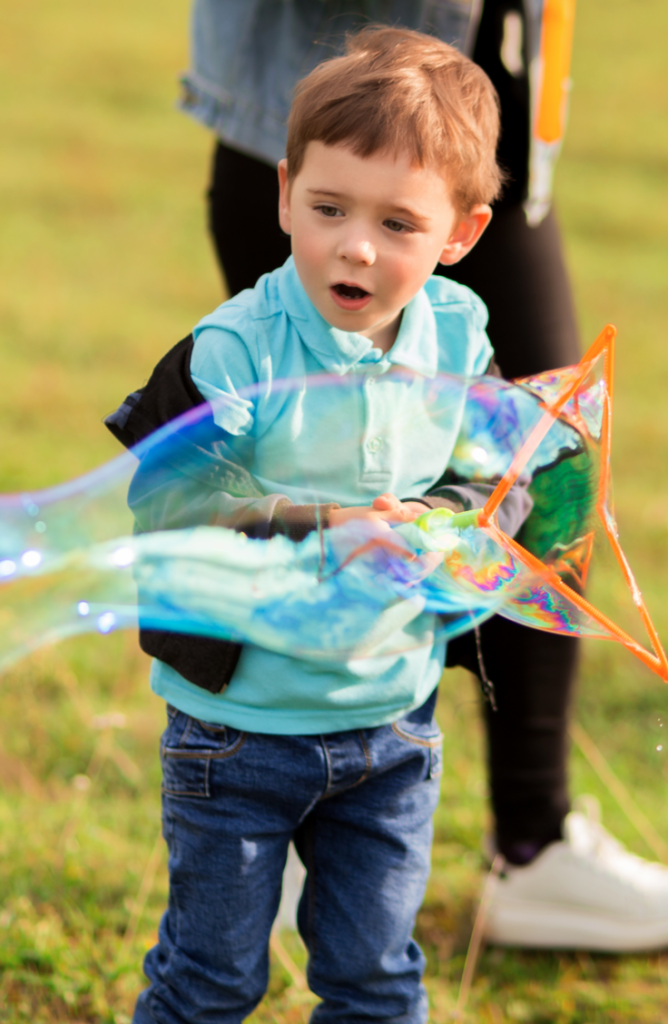 When the kids have had enough time inside, it's time to kick them outdoors! Whether you give them a scavenger hunt (like this) or help them make super bubbles, the outdoors is a great place for them to be. My kids love their big bubble wands (like this one) with our "magic" bubble potion. To make the bubble potion, simply mix the following ingredients together and let the magic happen!
Hopefully these ideas help entertain your gives (and give you a break) this summer!