Mother's Day Photo Ideas: Nature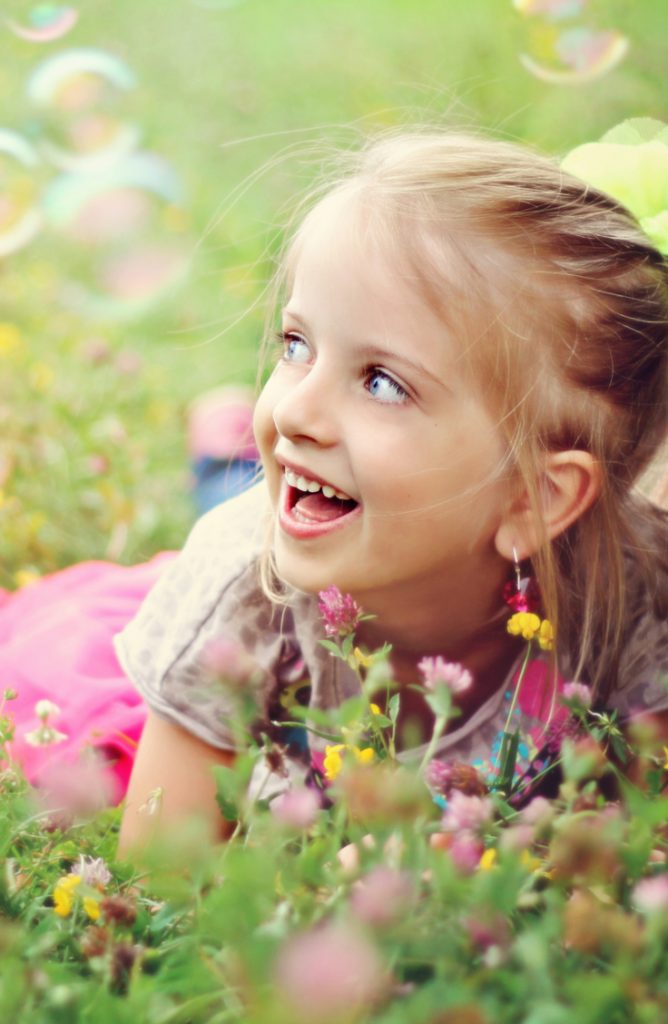 Another element to keep in mind when taking or displaying photos for your momma is nature! If you can plan ahead or live somewhere warm during April and May, taking photos outdoors is perfect because you don't have to stress about lighting. Early morning and late afternoon/early evening work best when it comes to lighting. And don't stress about cloudy days! They make for some of the best photographs.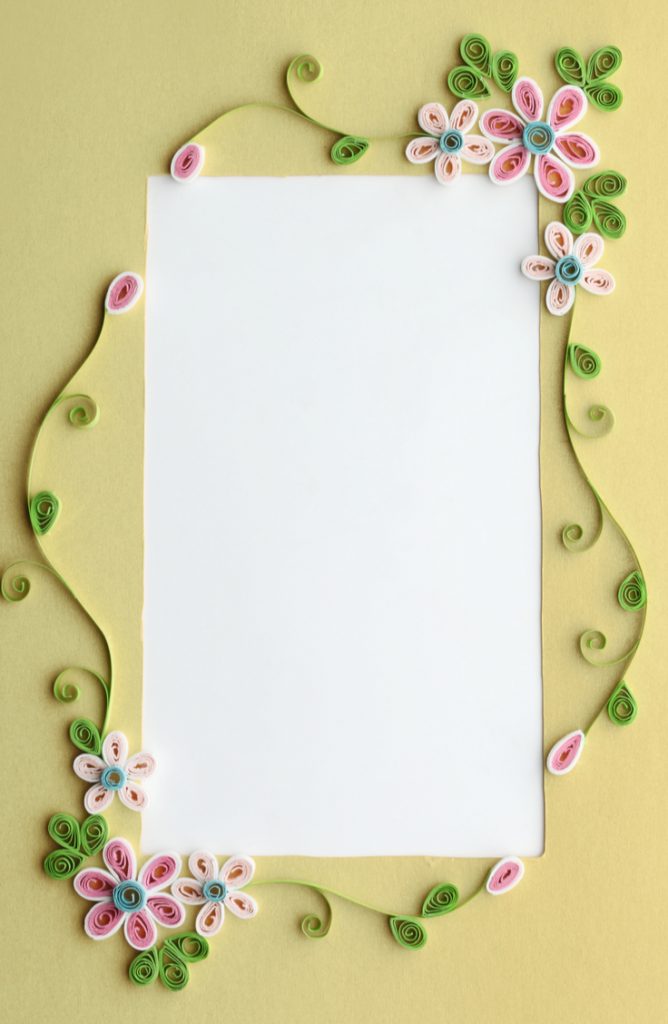 If you want to incorporate some of the great outdoors into your display but you want something longer-lasting, then you should really try quilling! You can get an awesome kit here and it's something the whole family can get in on.